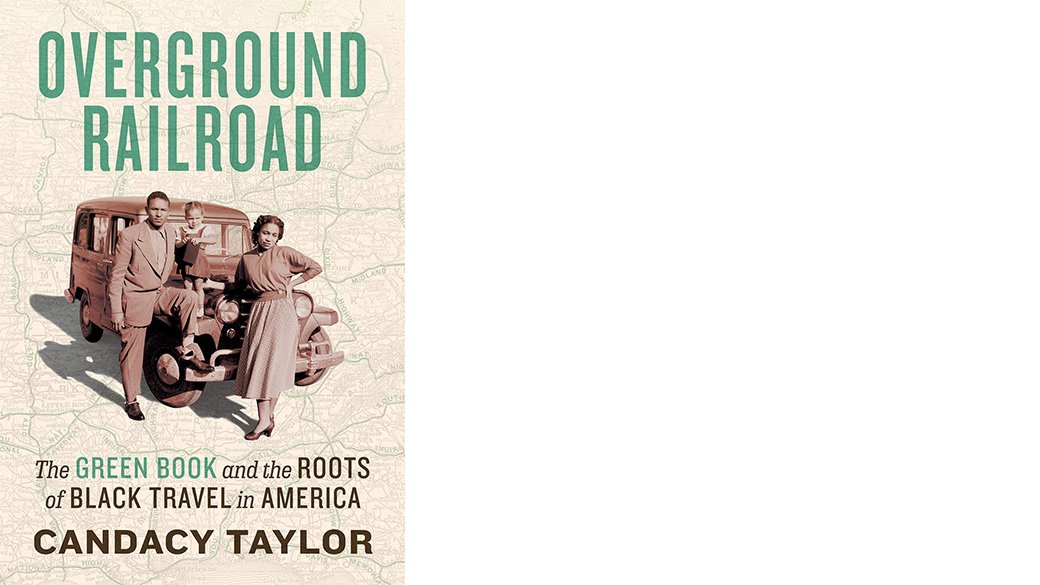 Candacy Taylor (MA Visual Criticism 2002) examines the history of the Green Book, a resource for black motorists who often faced serious harassment and violence while traveling across the United States during the Jim Crow era. First published in 1936, the Green Book listed hotels, restaurants, gas stations, and other businesses that were safe for black travelers. Taylor's Overground Railroad is the first of its kind to "explore the historical role and residual impact of the Green Book."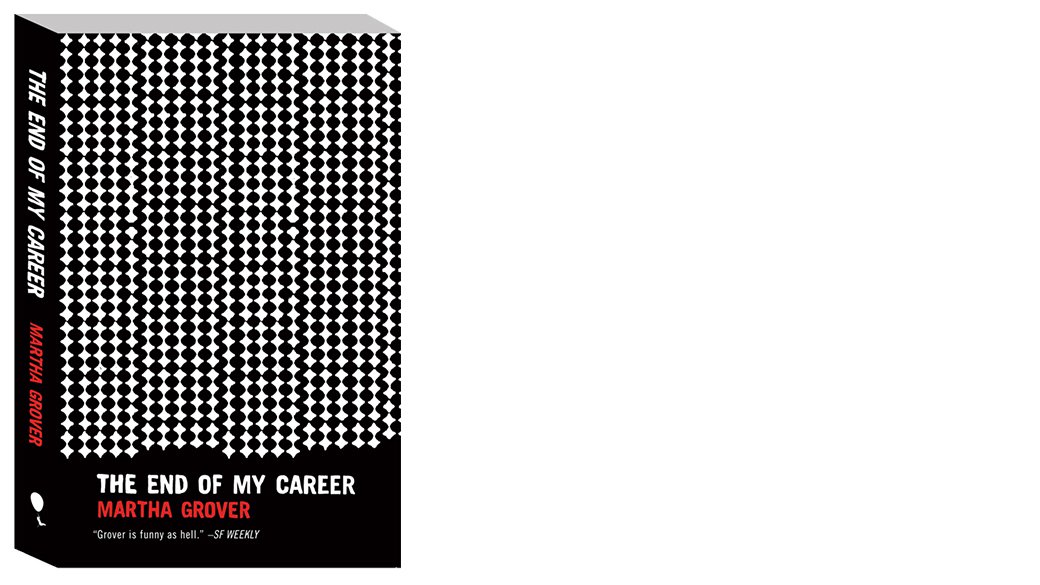 Martha Grover (MFA Writing 2011) investigates her life as a 30-something living at home while dealing with a chronic illness and the realities of a rapidly gentrifying Portland, Oregon, in this amusing and vulnerable autobiography.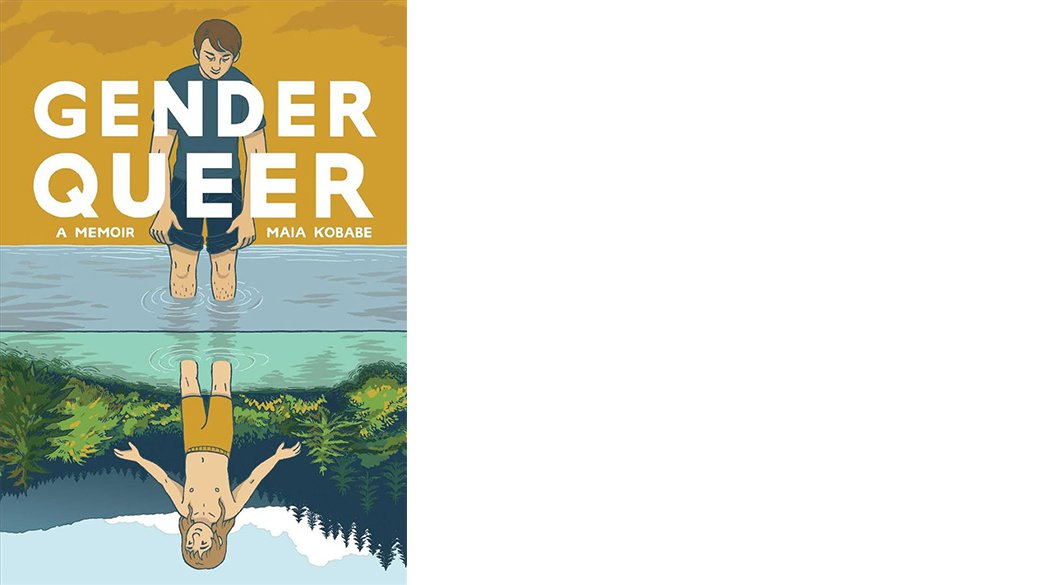 Heartfelt and strikingly earnest, this comics-style memoir from Maia Kobabe (MFA Comics 2016) is a touching guide to discussing gender identity and serves as a valuable exploration of what it means to be genderqueer.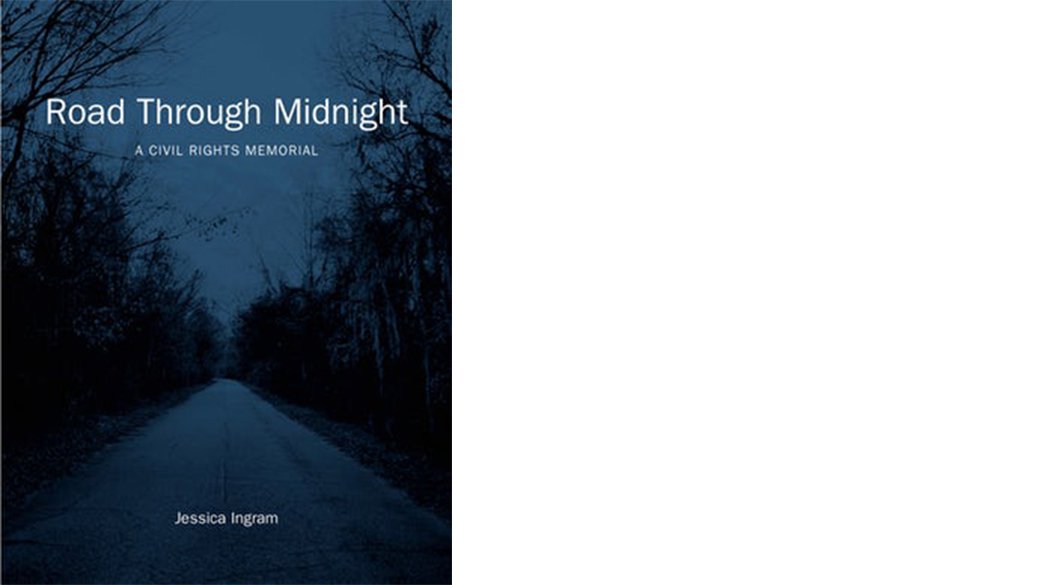 Jessica Ingram's (Photography 2003) Road Through Midnight melds powerful photography with narrative to tell some of the little known and sometimes forgotten stories of the Civil Rights era. Well-researched and stirring, Ingram documents sites where "the bodies of activists, mill workers, store owners, sharecroppers, children, and teenagers were murdered or found, victims of racist violence."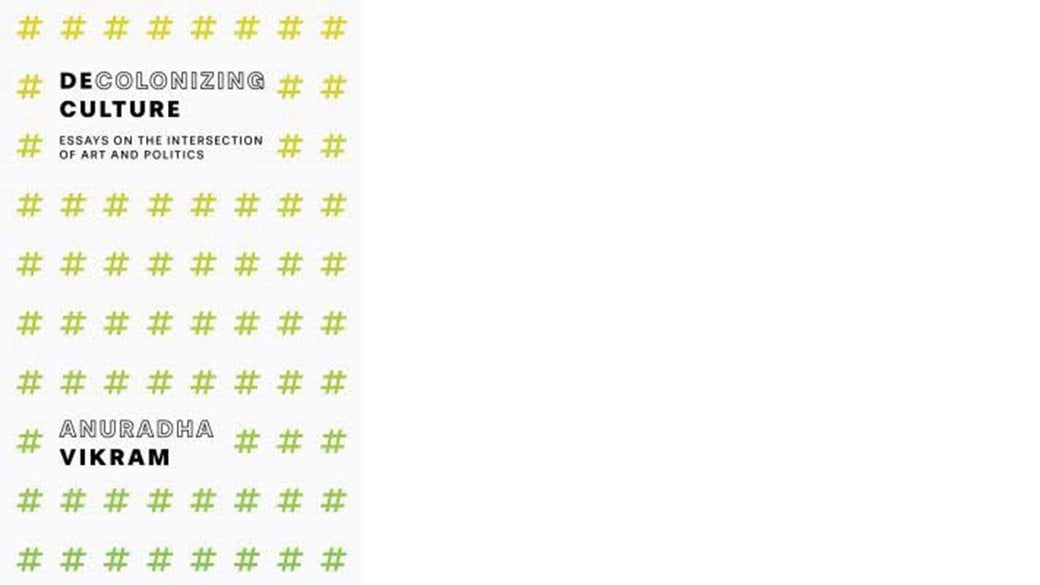 This collection of columns from Anuradha Vikram (MA Curatorial Practice 2005), originally published in the arts publication Daily Serving, considers "equality and representation in the context of current events in the field of arts and culture in the United States and internationally."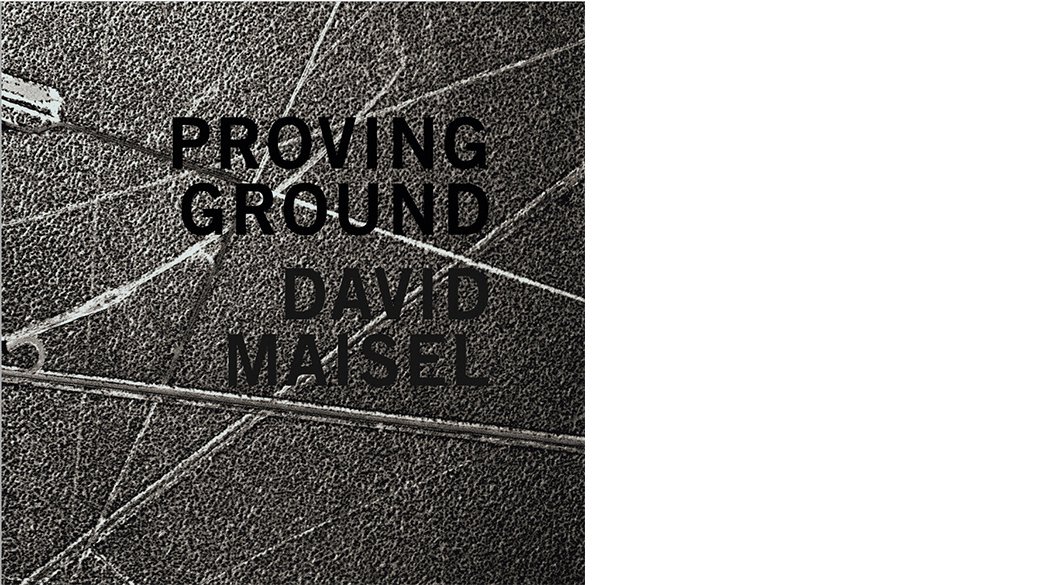 An unforgettable collection of photography by David Maisel (MFA 2006), Proving Ground provides a unique glimpse of one of the most notorious landscapes in the United States, the Dugway Proving Ground—a remote 800,000-acre swath of land situated outside of Salt Lake City that some conspiracy theorists have dubbed "the New Area 51."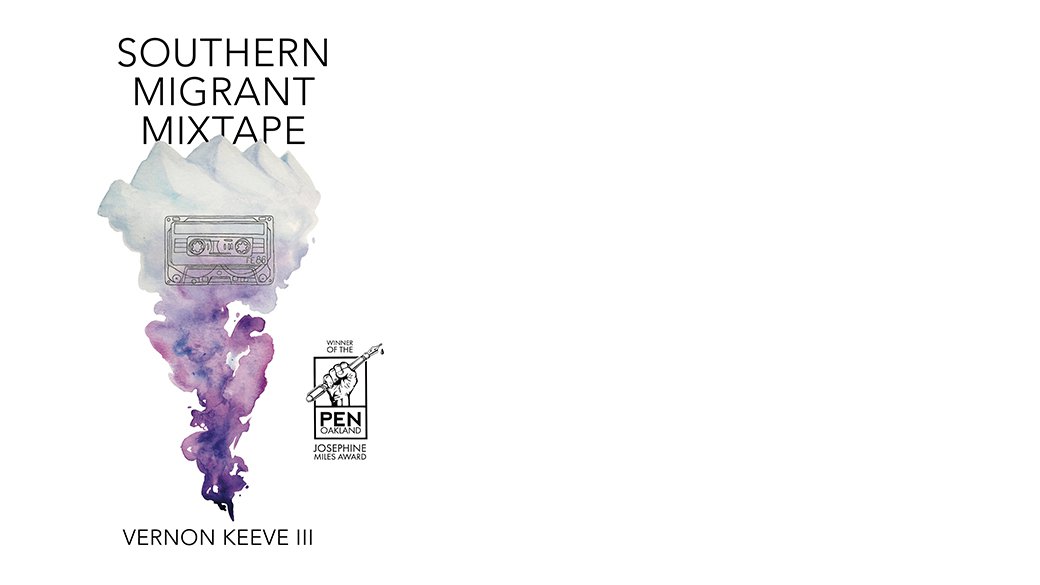 Southern Migrant Mixtape offers readers insight into the soul of Vernon Keeve III (MFA Writing 2013), who shares his lived experiences as a black, queer southern migrant in this unflinching and moving collection of poems and essays.