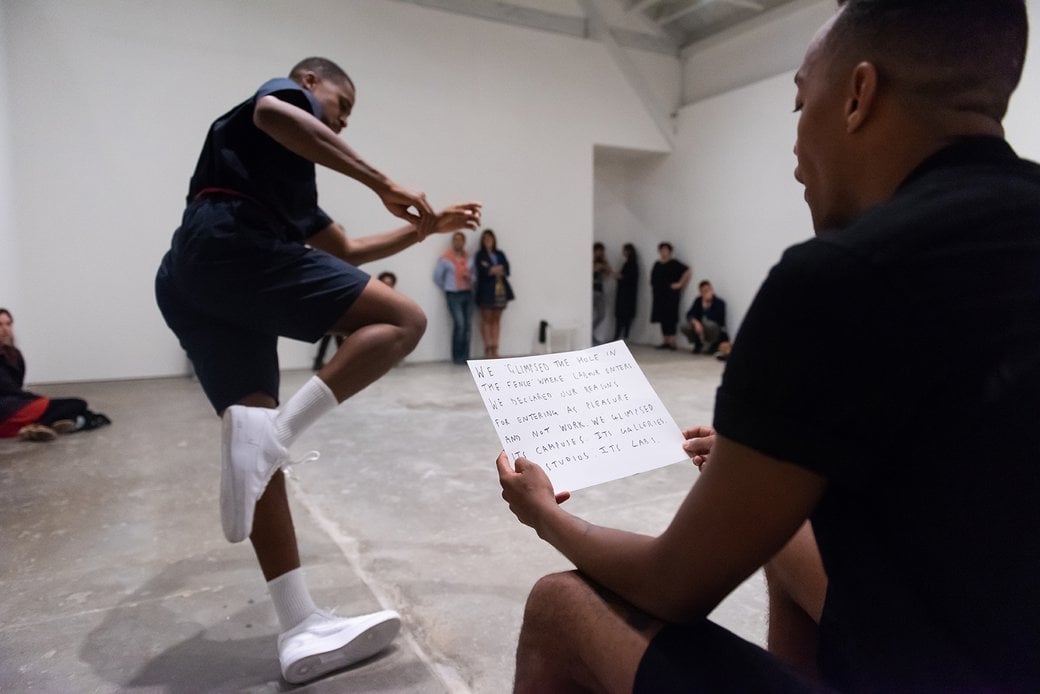 During the COVID–19 pandemic and resulting campus closures, CCA has reimagined event and exhibition opportunities, answering the question: What can a top-ranked art and design school's remote programming look like?
We now present our work and investigations through virtual public programs, online exhibitions, satellite websites, and more. These digital experiences from across our academic divisions and galleries, including the acclaimed CCA Wattis Institute for Contemporary Arts, echo the creative and intellectual curiosity that drive the CCA community—whether we're on campus or remote.
And you're invited. Explore thesis work by our graduating students, experience CCA virtual events, travel through online art shows, attend ongoing presentations, watch lectures, and take part in efforts of resiliency and change as a creative activist. This is your chance to learn and make personal connections with art, architecture, design, and writing in a way that wasn't possible before.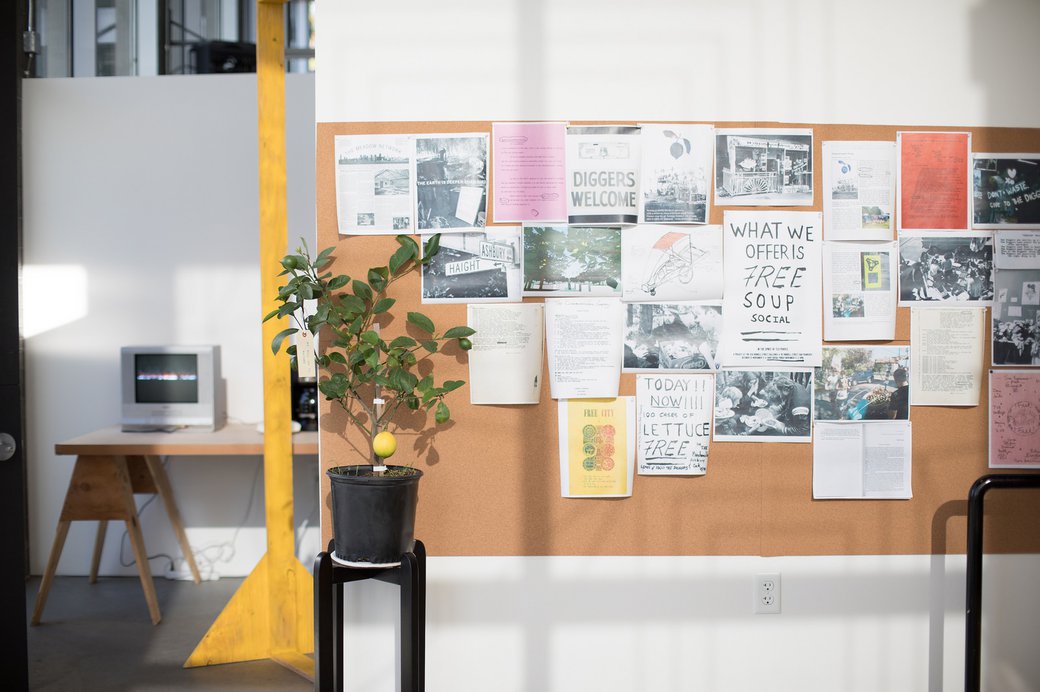 Watch the future of art and design unfold
Though mostly closed at the moment due to the coronavirus pandemic, each campus gallery is an integral part of the CCA curriculum. Students gain professional skills by mounting exhibitions in these galleries, and Bay Area visitors get to enjoy new work in curated spaces that embrace diverse perspectives and a range of contemporary approaches.
Get inspired, try something new, and share ideas at these live digital experiences happening in real time. All of CCA's public virtual events and exhibitions are free and open to the public, so you can uniquely engage with urgent cultural topics through the work and ideas of award-winning artists, designers, authors, scholars, and alumni.
Let curiosity be your guide
This year, everything required reconsideration. Our community turned unprecedented heartbreak into an opportunity to invite a wider audience to witness how our students make art that matters and dig deeper into the discussions of inclusivity, justice, and sustainability we're currently having on our campus on the cloud. These ongoing digital presentations include special websites, recorded videos, and virtual art shows, which you can journey through asynchronously.
Online exhibitions, videos, and more
Meet the voices of tomorrow
CCA's graduating student showcases are digital records of work, time capsules of capstone moments, presentations of a community thinking and making during an unexpectedly historic year.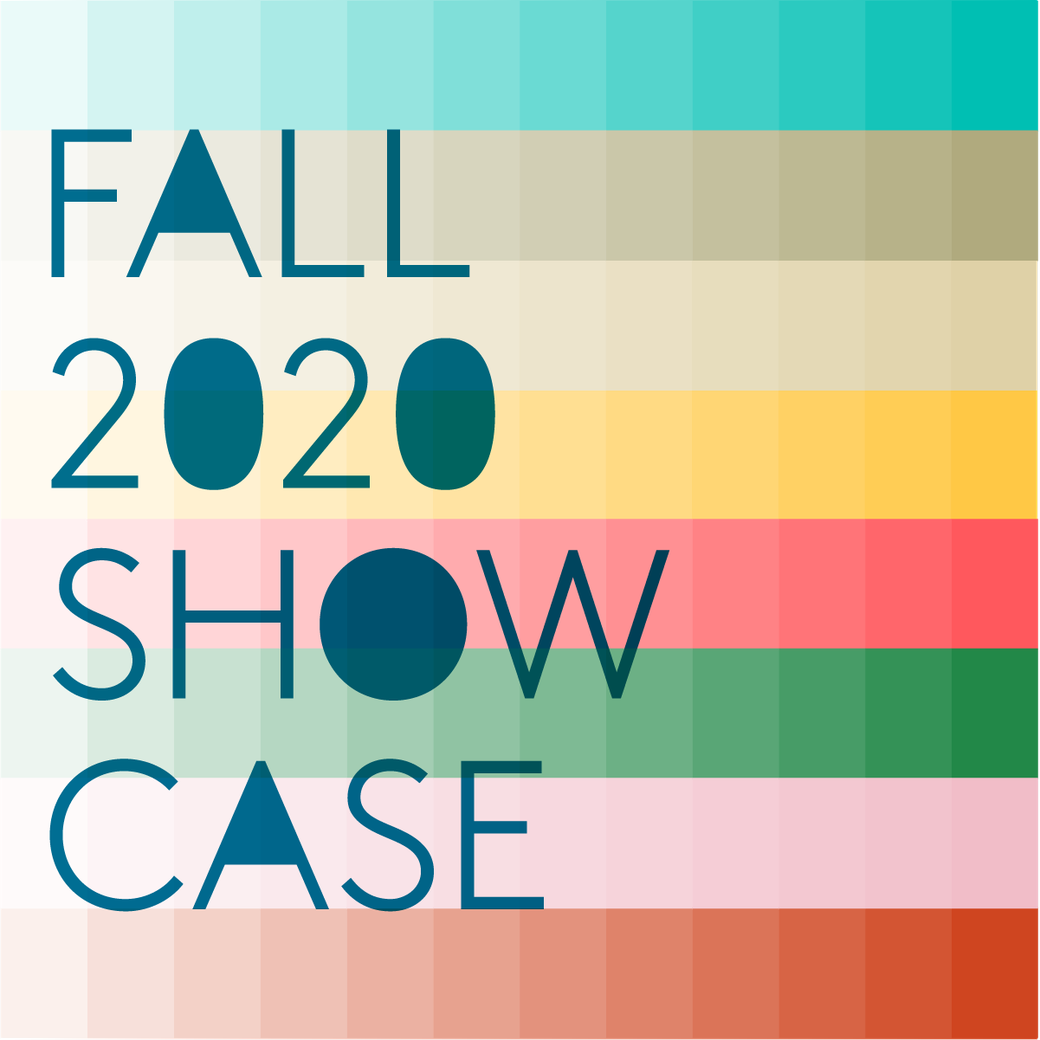 Fall 2020 Showcase
Featuring work by students graduating in fall 2020 from CCA's Architecture, Design, Fine Arts, and Humanities + Sciences divisions. Explore the virtual showcase, and enjoy end-of-year experiences reimagined for online presentation.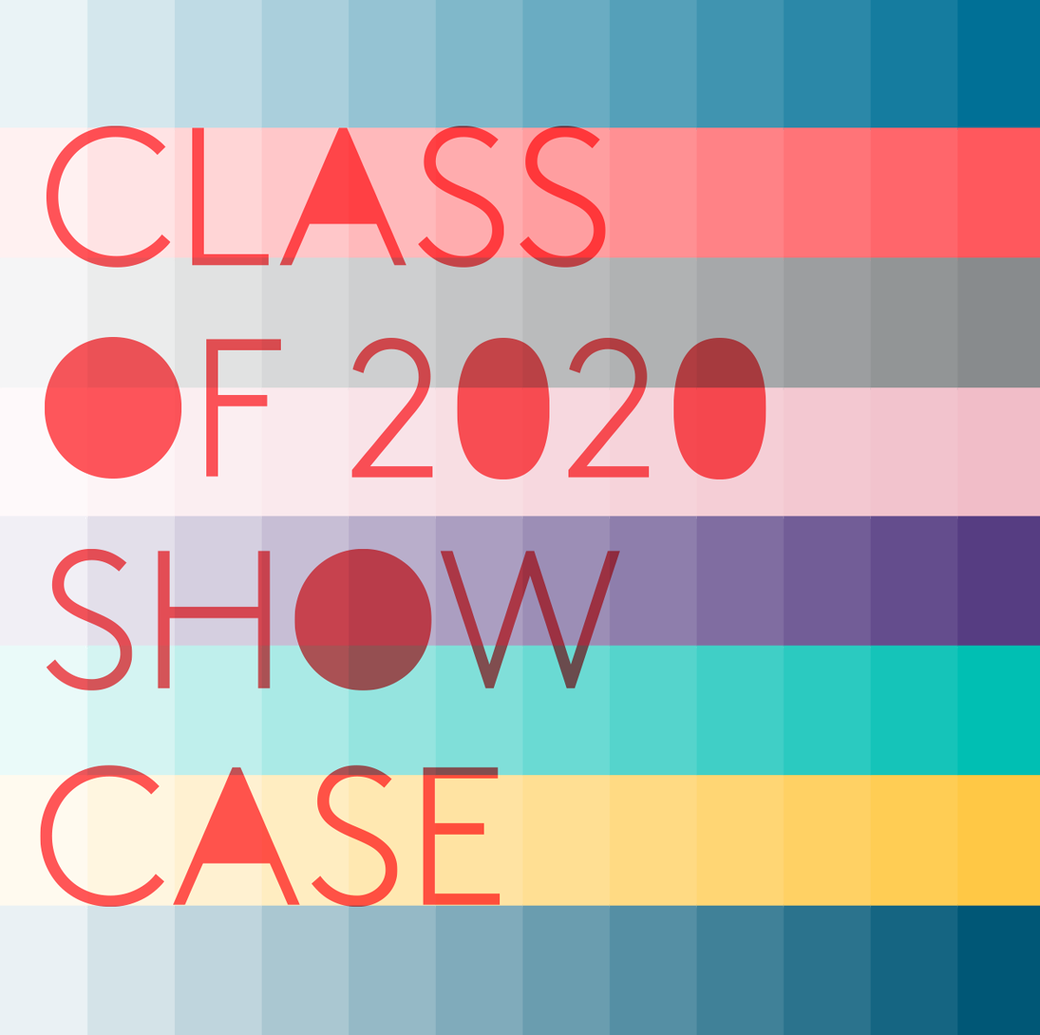 Class of 2020 Showcase
Featuring work by more than 300 graduating students, representing 22 undergraduate majors and 11 graduate programs. Navigate the full showcase experience on Portal, and check out Curator's Picks of outstanding projects from each academic division.