Join us
All of CCA's lectures, symposiums, and workshops are free, offering opportunities for students and the public to engage with cultural topics and creative practices through the work and ideas of award-winning artists, designers, authors, scholars, and alumni.
Art in action
Explore how democracy, creative activism, and voter advocacy intersect through Creative Citizens in Action's ([email protected]) annual series of public programs, which span the disciplines of art, design, architecture, and writing.
Our contemporary galleries offer Bay Area visitors the chance to enjoy curated new work by students, faculty, staff, and visiting artists. Exhibitions are open to everyone and always free.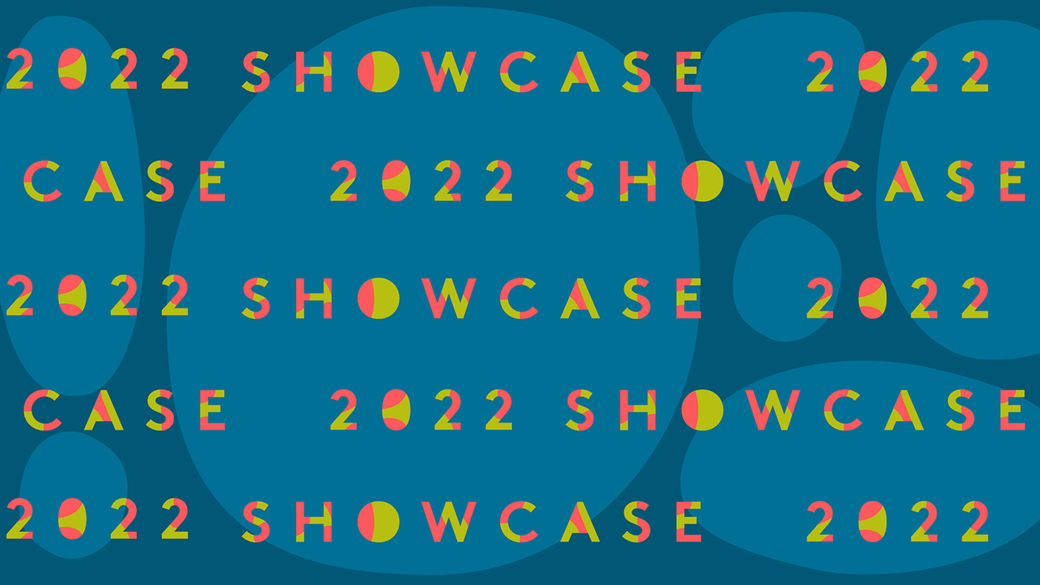 Meet the voices of tomorrow
CCA's graduating student showcases, presented by class year, are digital time capsules of capstone projects and culminating work across CCA's Architecture, Design, Fine Arts, and Humanities & Sciences divisions.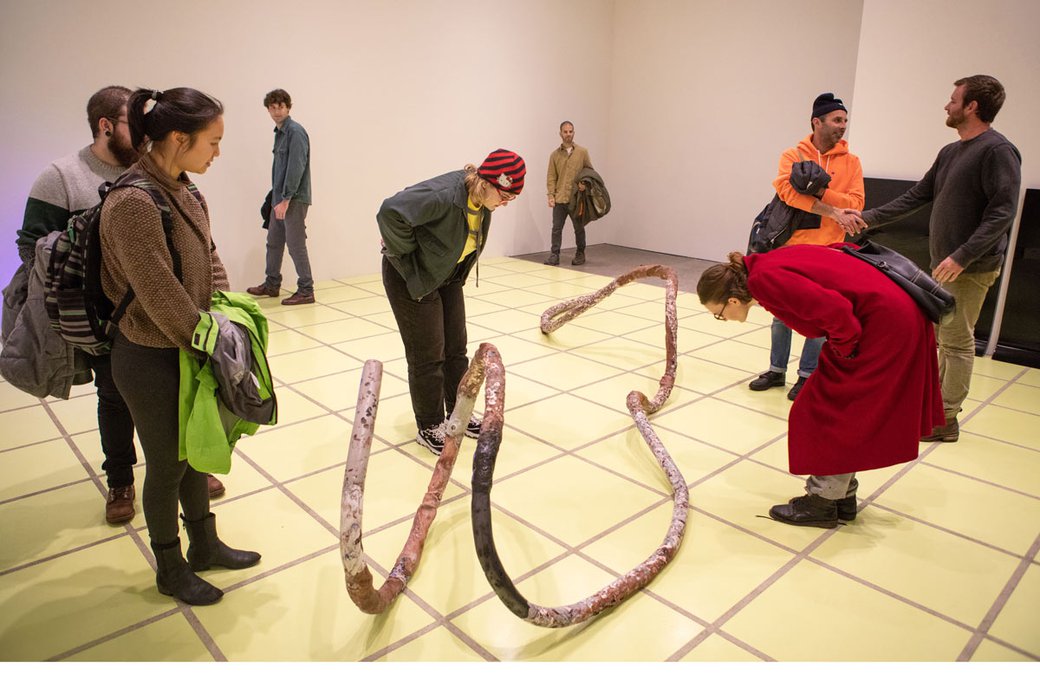 CCA Wattis Institute
A nonprofit exhibition venue and research institute
CCA established the CCA Wattis Institute for Contemporary Arts in 1998 as a forum for the discussion and presentation of leading-edge art and culture. The Wattis Institute works with artists in two distinct ways: as an exhibition space and a research institute. It also collaborates with students and faculty members in multidisciplinary programs at CCA, including the Curatorial Practice, Fine Arts, and Visual and Critical Studies graduate programs.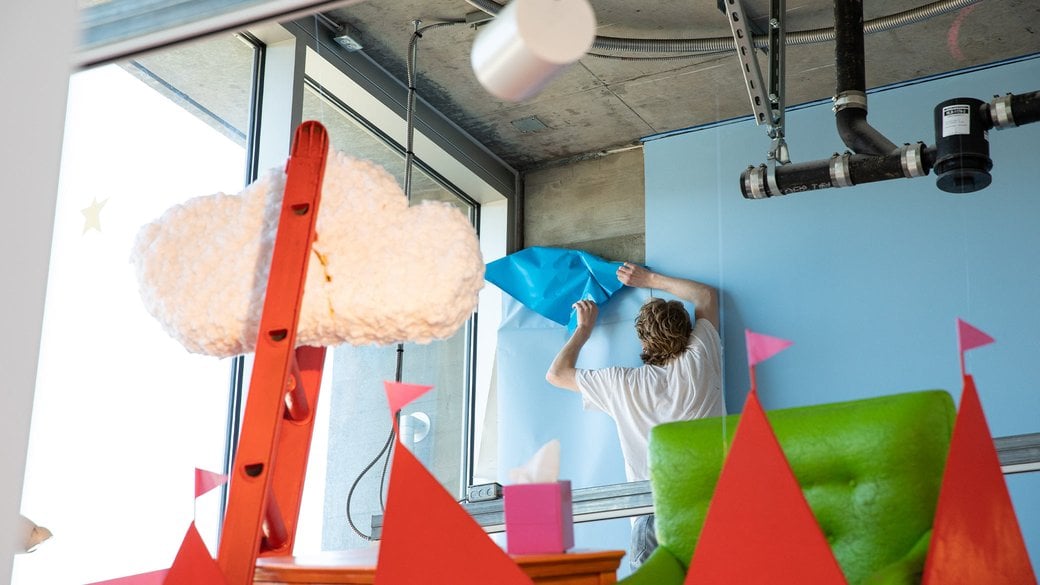 Graduate student-run programming
PLAySPACE, an acronym for the Paulette Long and Shepard Pollack Art Community Experiment, is an interdisciplinary space of exhibitions-related experimentation and practical learning for CCA graduate students. Student artists and curators have the freedom and opportunity to conceptualize and produce experimental programming while gaining professional development experience. PLAySPACE programming can happen everywhere through partnerships and pop-ups on-campus and off.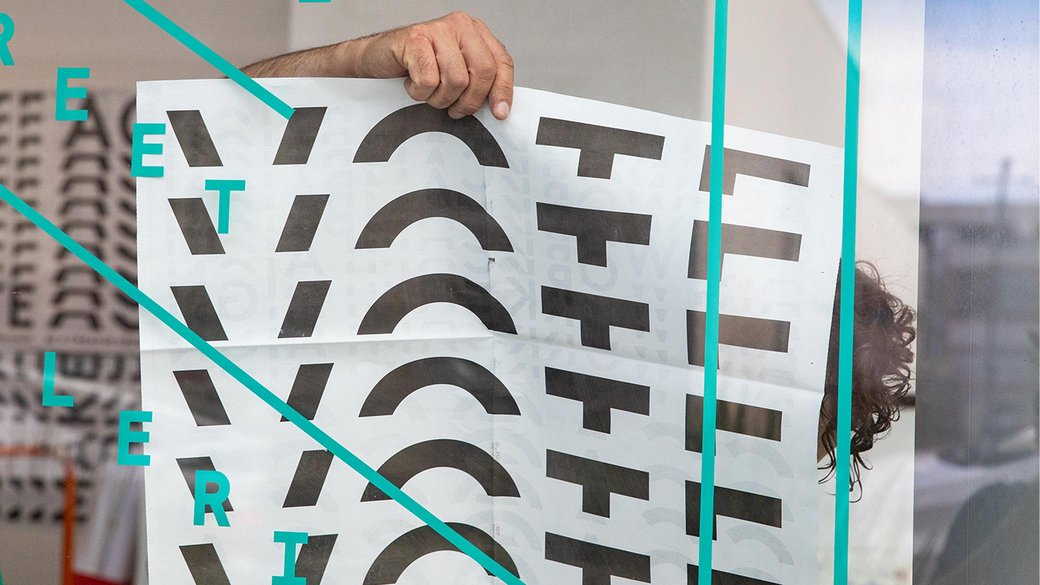 Creative Citizens in Action
The Creative Citizens in Action ([email protected]) initiative provides important resources to the CCA community to power dialogue and making related to creative activism. The connected programming explores art, democratic engagement, and current affairs through public events, exhibitions, grant opportunities, voting resources, and connections to the classroom.
[email protected] is overseen by the Exhibitions and Public Programming department in partnership with Student Affairs, as well as libraries, academic divisions, communications, and faculty.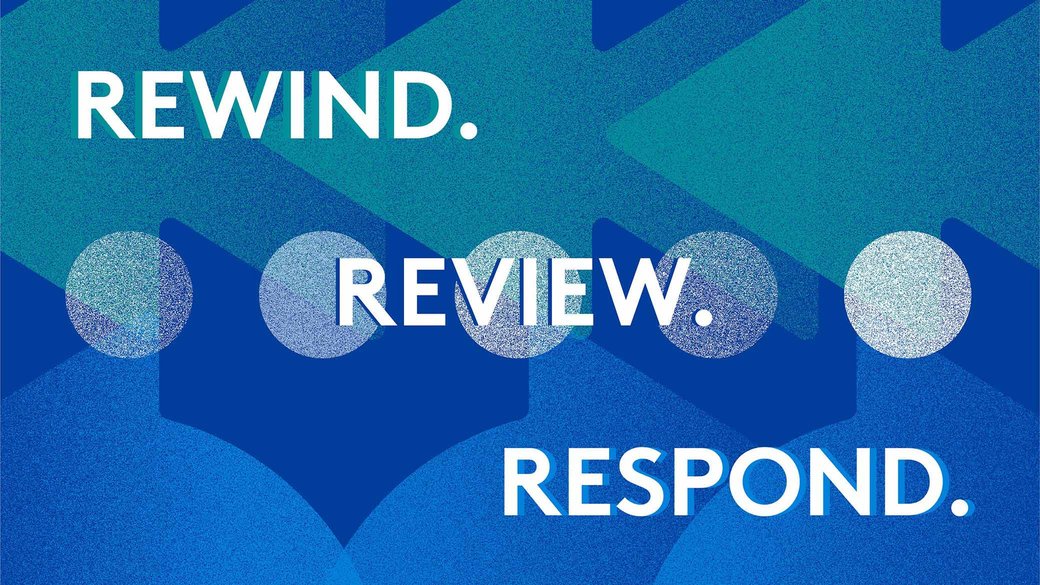 Rewind Review Respond
Rewind Review Respond (RRR) is an online forum where CCA students write about recent events and the ideas that affect their practice, communities, and fields of study. Through writing, videos, and interviews, RRR is an opportunity to debrief on a lecture, panel, screening, or roundtable and to dive deeper into ideas discussed.
RRR is organized by the Exhibitions and Public Programming department and led by a team of student editors, writers, and designers.