At CCA, civic engagement is central to our educational mission. In addition to honing their craft, students learn to be creative citizens. The CCA@CCA initiative strengthens the college's commitment to civic engagement by bringing our campus community together through special projects like voter initiatives, lectures and exhibitions on critical social issues, and grants for courses on democratic engagement. Launched in 2018, the initiative grew out of a collaboration with artist Hank Willis Thomas (MFA Fine Arts, MA Visual and Critical Studies 2004) and For Freedoms, the platform for creative civic engagement and direct action that he cofounded.
Creative Citizens Series
The Deborah and Kenneth Novack Creative Citizens Series is part of Creative Citizens in Action, a collegewide initiative that promotes creative activism and democratic engagement through public programs, exhibitions, and curriculum connections. Events connect our community to artists, architects, scholars, scientists, activists, and civic leaders to seed cross-disciplinary conversations that promote learning, reflection, and shared understanding.
Spotlight on Fluid Mutualism Symposium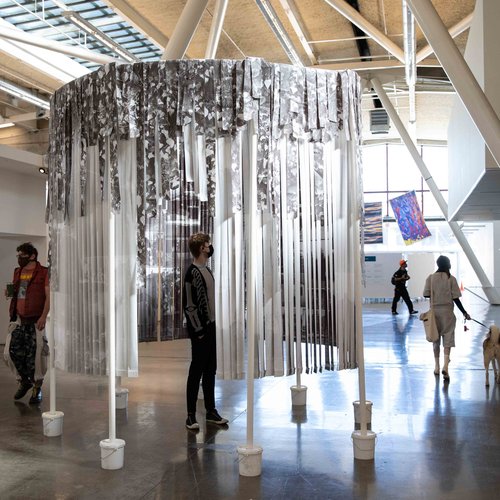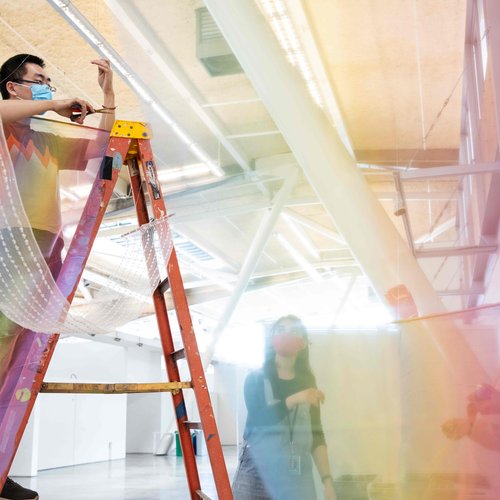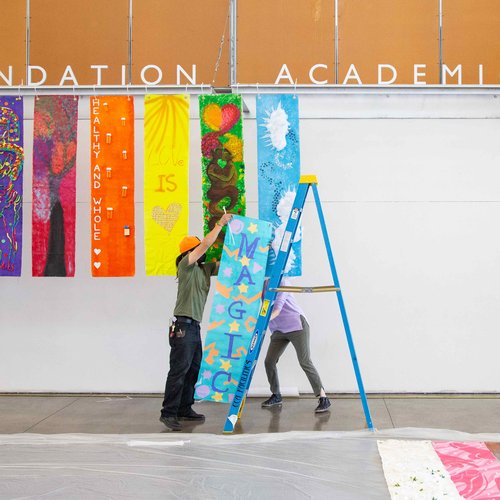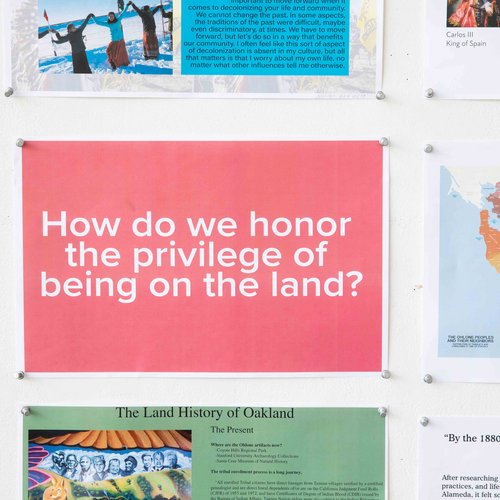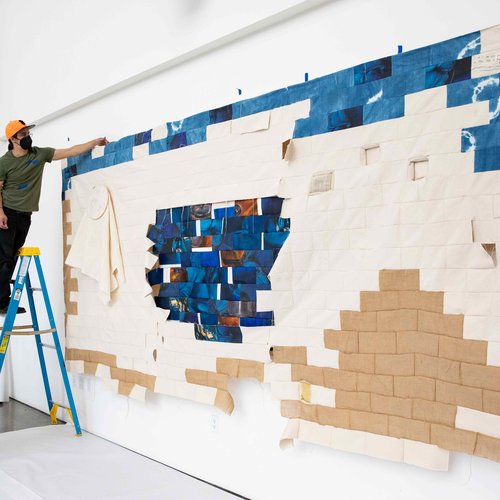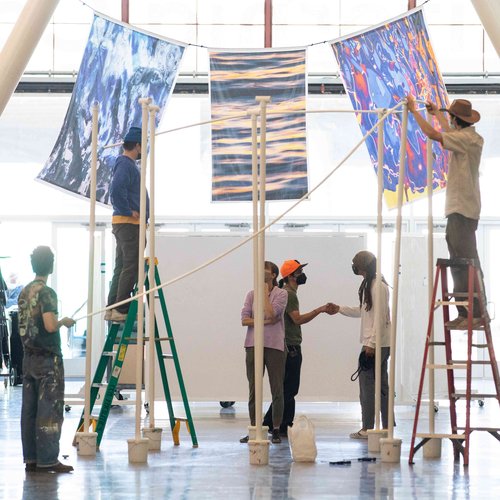 "Creative Citizens" courses build students' skills in creative activism and civic engagement. Course topics may include social justice, environmental activism, civic or political engagement, activist movements, forms of protest, social practice, community engagement, design activism, and more.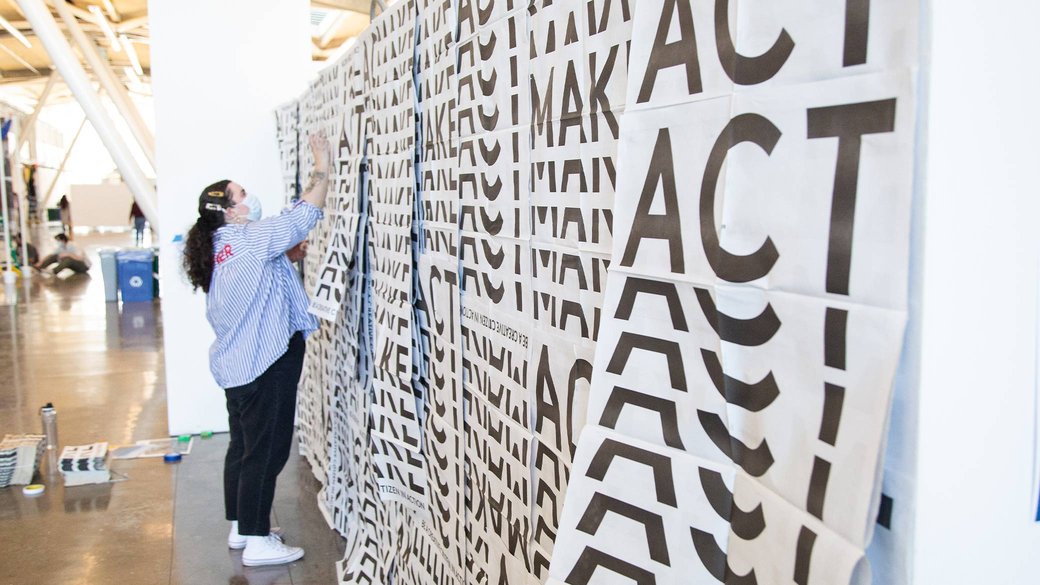 Faculty Grants
Beyond the classroom, faculty support their research with grants, funded by CCA@CCA. The grants are designed to support course efforts tied to civic and democratic engagement by our faculty. The goal of this program is to support the implementation of small-scale, immediate public-facing events, projects, or activations that aim to improve the learning experience of students and offer critical resources for civic involvement. Student projects are featured within the Deborah and Kenneth Novack Creative Citizens Series. View past recipients.
Voting Coalition
The CCA Voting Coalition is made up of staff, faculty, and students and has been actively working to grow institutional commitment for democratic engagement since 2018. CCA has served as a polling location since spring 2018, and we submitted our first democratic engagement action plan to the Campus Vote Project and Voter Friendly Campus program in 2020.
Since 2020, the CCA@CCA initiative continues to level up the college's commitment toward voter engagement with campus-based voter registration drives, "get out and vote" events, curriculum connections, and support for student activities focused on voter outreach.
Creative activism from day one
The Voting Coalition worked with the First Year program to develop a required Moodle module that introduces students to CCA's Creative Accord, describes creative citizenship, shares examples of relevant student and faculty projects, and provides resources to eligible students to register to vote. This presentation is updated related to election cycles.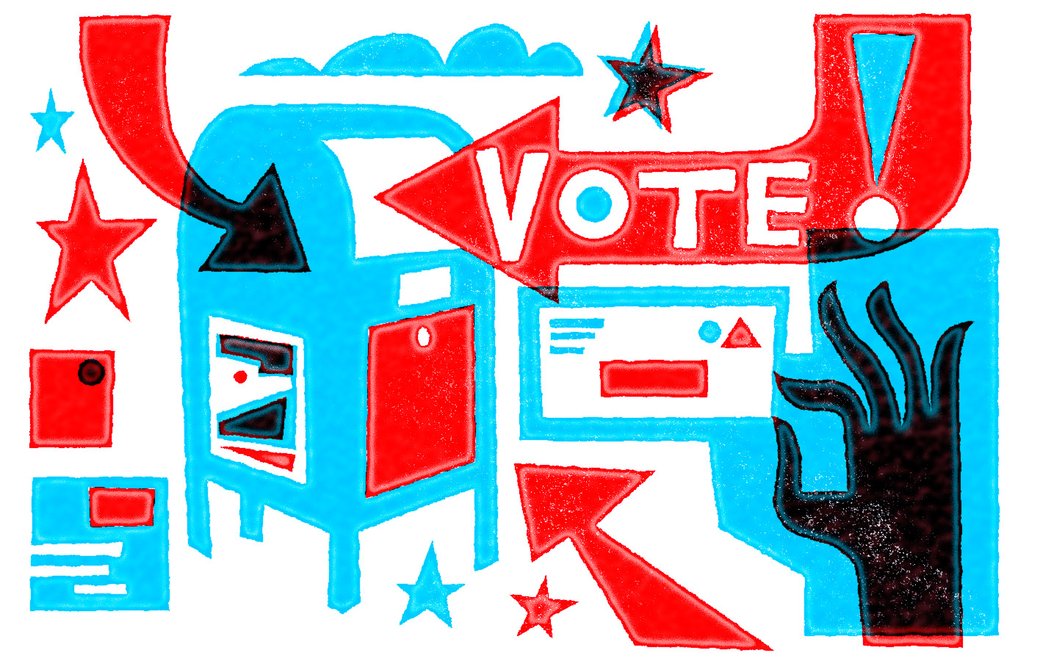 Voter engagement
CCA is committed to working with students, faculty, staff, and election officials to reduce barriers to student voting. CCA@CCA students, faculty, and staff provide opportunities for civic education and collaboration to increase voting access and turnout for our community.
CCA is officially a Voter Friendly Campus, as distinguished by the Campus Vote Project and NASPA, the professional association for student affairs administrators in higher education. The designation, which stands through 2024, expresses of one of the college's long-standing core values: creative citizenship.
Campuswide involvement
Our programs and events focus on actionable steps toward voting. Voter registration information is introduced in orientation content and at campuswide tabling. We participate in National Voter Registration Day and offer town hall events around voter education for students and faculty.
We encourage voter turnout across the college community, from tabling in the dorms to toolkit presentations in the classroom that include voter information for DACA and international students.
Meeting students where they are
Voting information and resources are available online and on campus. Campuswide posters are developed around campus to spread the word on the ground. Our Portal is the primary digital source. We also developed special GIFs to loudly pronounce your activism. And, a team of student Community Voting Organizers are collaborating on content for Instagram and TikTok.