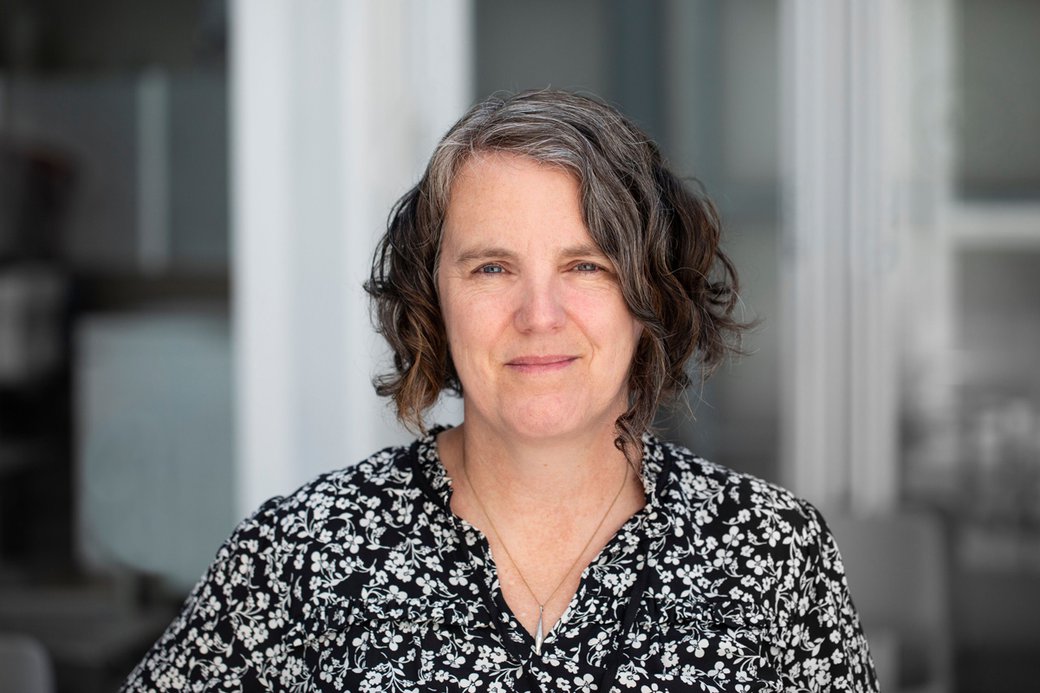 Tammy Rae Carland, acting president
Tammy Rae Carland is CCA's chief academic officer, focused on building and supporting faculty leadership and cultivating a culture that inspires lifelong creative work. Since becoming provost in 2016, Carland has successfully expanded CCA's faculty to better reflect the college's diverse community of students. She oversees the curricular and programmatic enhancements afforded by CCA's unification and San Francisco campus expansion.
In her creative practice, Carland is a photographer, video artist, zine editor, independent art gallery founder, and co-founder of Mr. Lady Records and Videos, an independent record label and video art distribution company dedicated to the production and distribution of queer and feminist culture. In the 1990s, Carland was instrumental in the launch of the feminist Riot Grrrl movement and collaborated on album art for the bands Bikini Kill, The Fakes, and The Butchies.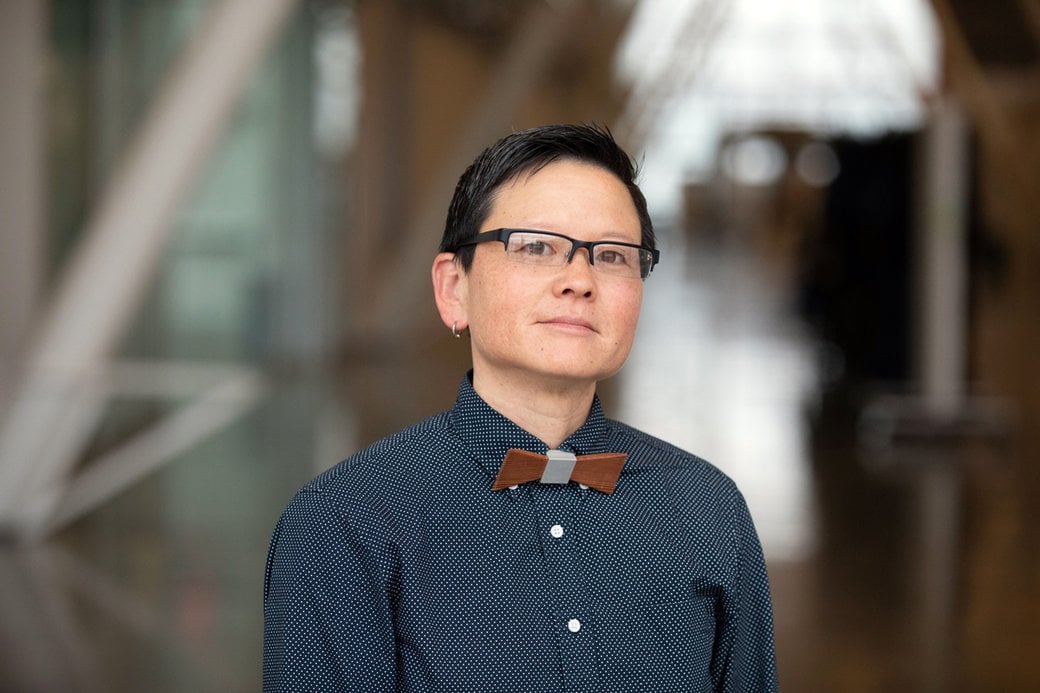 TT Takemoto, dean of Humanities and Sciences
TT Takemoto oversees CCA's comprehensive Humanities & Sciences division, ensuring students learn to become critical thinkers and, ultimately, global changemakers. Takemoto champions diversity and inclusion, social justice, and ethical citizenship. Since 2003, Takemoto has held a variety of leadership positions across the college and has taught undergraduate and graduate visual studies, graduate fine arts, and the collegewide curriculum. They are committed to expanding the college's global pedagogy to support the success of multilingual students by building intercultural competencies throughout the CCA community.
Takemoto manipulates found footage and archival materials through painting, scratching, and lifting 35mm and 16mm film emulsion with scotch tape, razor blades, and nail polish. Their films have been awarded by the Slamdance Film Festival and the Austin Gay and Lesbian International Film Festival, and screened at the Ann Arbor Film Festival, Anthology Film Archive, BFI Flare, CAAMFest, MIX Milano, Outfest, Queer Forever! (Hanoi), TranScreen (Amsterdam), and XPOSED International Queer Film Festival (Berlin).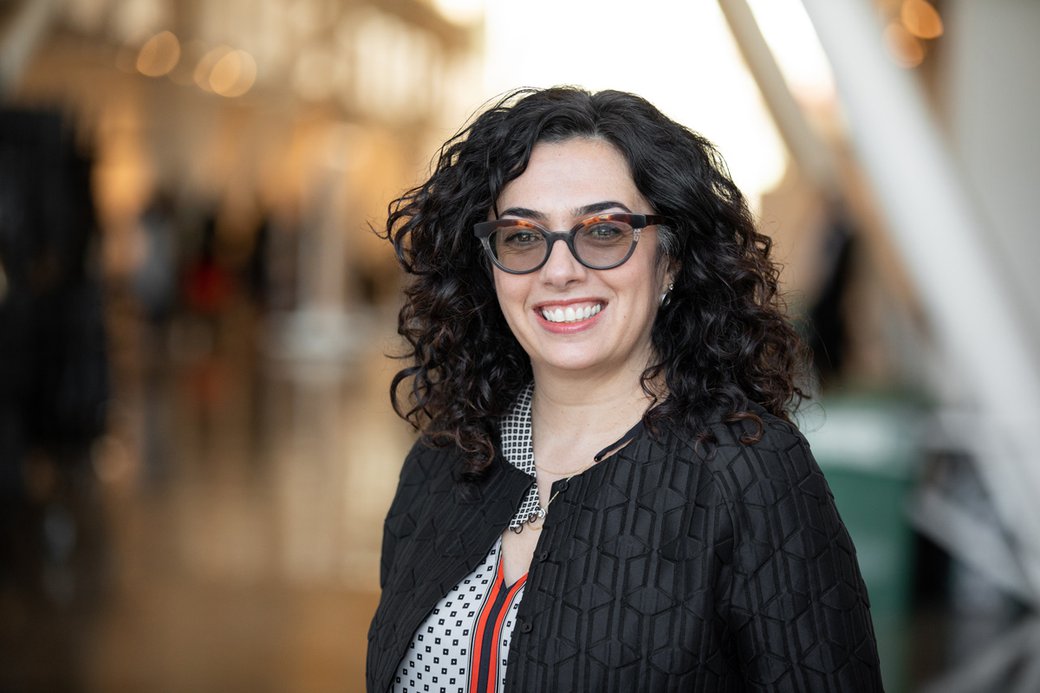 Helen Maria Nugent, dean of Design
Helen Maria Nugent leads CCA's undergraduate and graduate Design programs, guided by the belief that a design education prepares students to both envision and build a better future for all. Hallmarks of Nugent's approach include her commitment to ensuring designers are well-versed in critical thinking and equipped with the skills to craft tangible, desirable, and sustainable alternatives that address real-world problems. Since joining CCA in 2017, she has worked extensively to establish a collective vision for how the college's expansion and new custom-built environment situated in San Francisco will support a future-focused design curriculum.
Nugent's co-developed curriculum for a new discipline category called Design Arts for The National YoungArts Foundation integrates architectural, product, interior, graphic, and fashion design. In her practice, Nugent explores the role of sensory perception in art and design. She is also co-founder of Haelo Design, an independent, research-oriented studio whose project TacTiles, commissioned by the Art Institute of Chicago, allows visitors with sight impairment to experience the museum through their fingertips.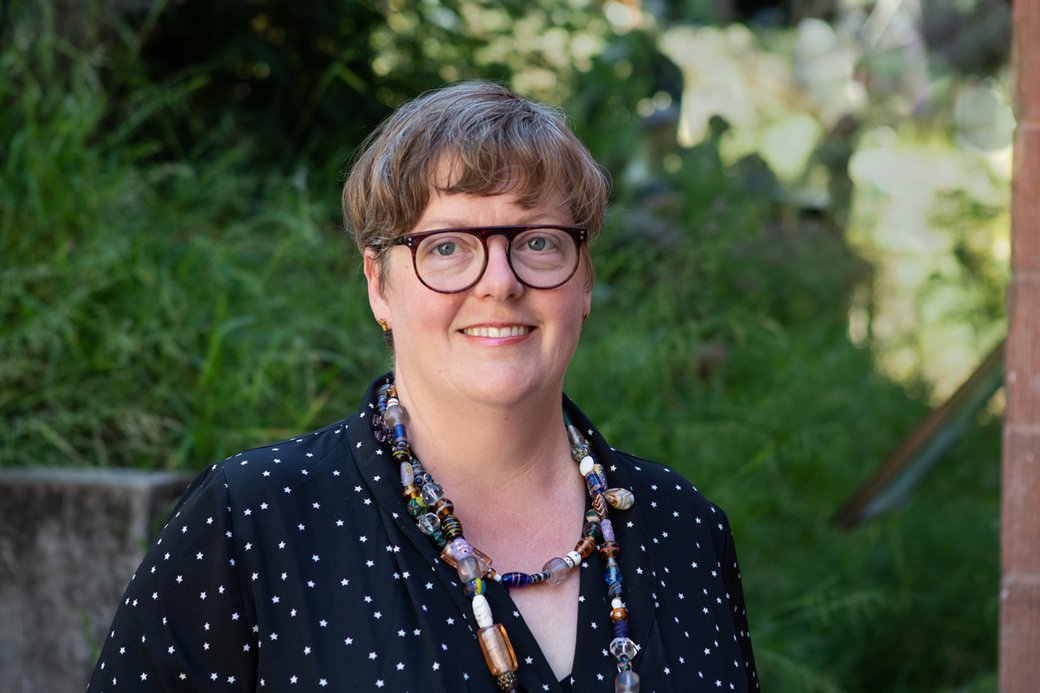 Sunny A. Smith, dean of Fine Arts
Sunny A. Smith oversees CCA's diverse Fine Arts division, equipping students with the skills necessary to create and critique art that is both self-expressive and meaningful to the world around them. Smith's teaching philosophy, as well as their artistic practice, embrace critical dialogue and dynamic exchange, whether in the form of classroom discussions, large-scale participatory projects, performative sculptures, or studio-made objects. During their earlier years at CCA, they chaired the Sculpture program and held several leadership positions across the college.
Smith's internationally recognized artistic practice investigates the cultural phenomenon of historical reenactment and the role of craft in the construction of white nationalism, and their work incorporates a variety of artistic methods to offer new interpretations of America's fraught history and the impact of war. They produced more than 25 solo exhibitions, installations, performances, and artist-led participatory projects for venues such as the San Francisco Museum of Modern Art, Public Art Fund, the Arts Club of Chicago, and S!GNAL Center for Contemporary Art. They have exhibited their work in survey exhibitions at museums including MoMA PS1, Palais de Tokyo, CCA Wattis Institute for Contemporary Arts, MASS MoCA, and the Tang Museum.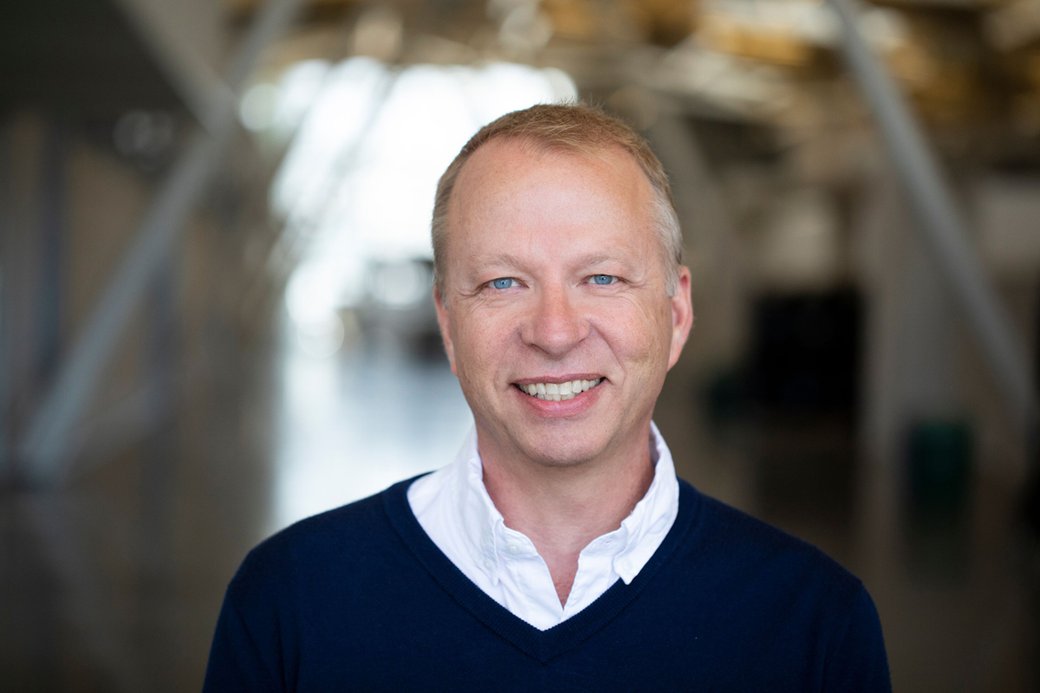 Keith Krumwiede, dean of Architecture
Dedicated to situating the Architecture division's curriculum and pedagogy in its immediate context, Keith Krumwiede oversees programs that allow CCA students to apply what they've learned to impact their environment. In the Bay Area, that means building architectural solutions to mitigate a broad range of challenges, from ecological vulnerabilities to steep socioeconomic inequalities. Since joining the college, Krumwiede has guided the launch of CCA Architecture Books, a new publishing imprint.
Krumwiede, joined CCA from the American Academy in Rome, researches the relationship between architecture and its cultural, social, and political milieus. His book Atlas of Another America: An Architectural Fiction (Park Books, 2017) offers a critique of both American culture—reflecting upon the world we've made and the world we might have made—and architecture culture, lampooning its hubris and its often-complicit relationship to power and privilege. At the 2017 Chicago Architecture Biennial, he exhibited The Monuments of Another America, a 50-foot-long scenic wallpaper based on Xavier Mader's 1814 wallpaper, The Monuments of Paris.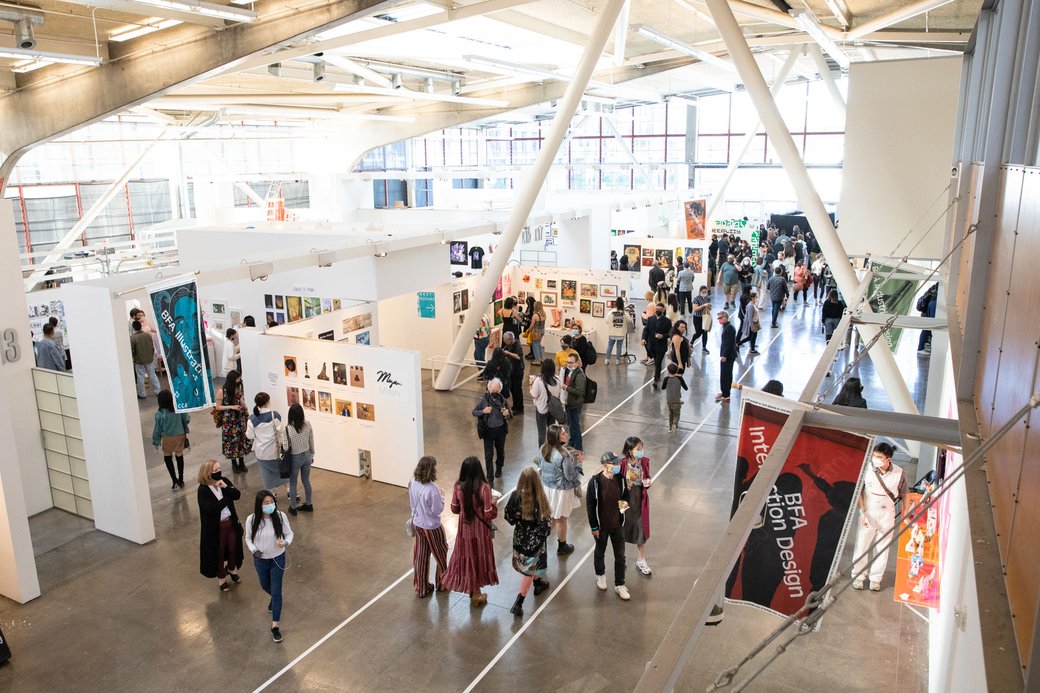 About California College of the Arts
Founded in 1907, California College of the Arts (CCA) educates students to shape culture and society through the practice and critical study of art, architecture, design, and writing. Benefiting from its San Francisco Bay Area location, the college prepares students for lifelong creative work by cultivating innovation, community engagement, and social and environmental responsibility.
CCA offers a rich curriculum of 22 undergraduate and 10 graduate programs in art, architecture, design, and writing taught by a faculty of expert practitioners. Attracting promising students from across the nation and around the world, CCA is one of the 25 most diverse colleges in the U.S.
Graduates are highly sought-after by companies such as Pixar/Disney, Apple, Intel, Facebook, Gensler, Google, IDEO, Autodesk, Mattel, and Nike, and many have launched their own successful businesses. Alumni and faculty are often recognized with the highest honors in their fields, including Academy Awards, AIGA Medals, Fulbright Scholarships, Guggenheim Fellowships, MacArthur Fellowships, National Medal of Arts, and the Rome Prize, among others.
CCA is creating a new, expanded college campus at its current site in San Francisco, spearheaded by the architectural firm Studio Gang. The new campus design will be a model of sustainable construction and practice; will unite the college's programs in art, architecture, design, and writing in one location to create new adjacencies and interactions; and will provide more student housing than ever before.
We believe in CCA's work—and yours