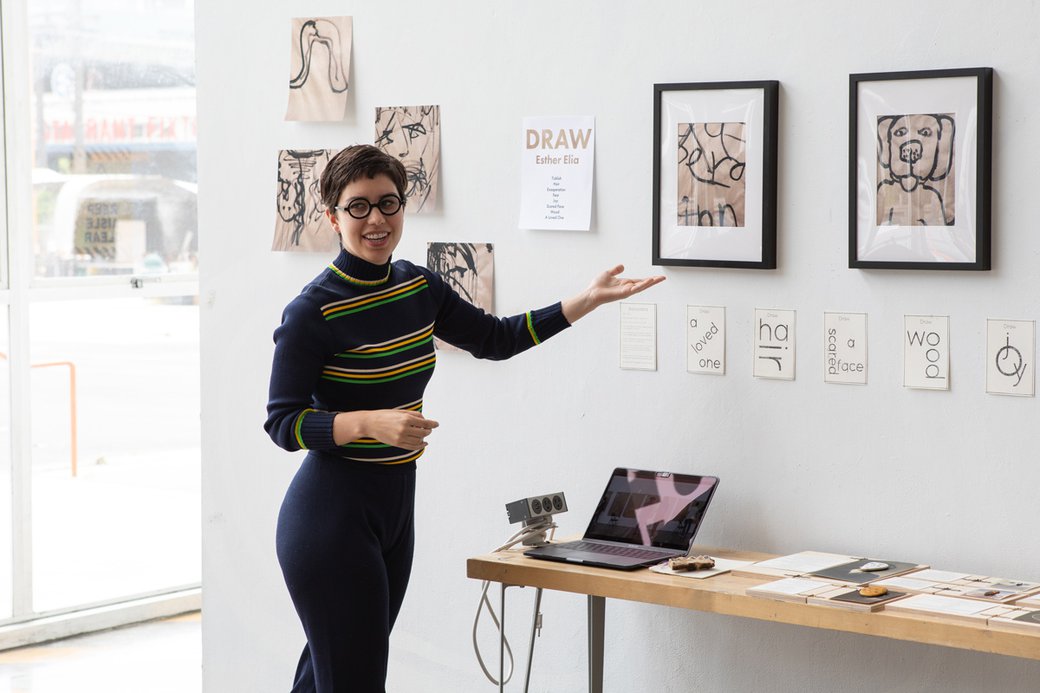 What to expect
National Portfolio Day is an opportunity for students pursuing a future in the visual and related arts to learn about their options and talk to admissions counselors face to face about applying to art and design school.
At a virtual National Portfolio Day, you'll get professional feedback on the portfolio you've uploaded through the registration form prior to the event. To attend, register for the date of your choosing and, day-of, select CCA as a school you want to meet with. More than 40 leading art and design colleges accredited by the National Association of Schools of Art and Design will be available for you to select for a virtual portfolio review. (Please note: No admissions decisions are made or scholarship awards offered at National Portfolio Day events.) Learn more about the virtual NPD registration process and FAQs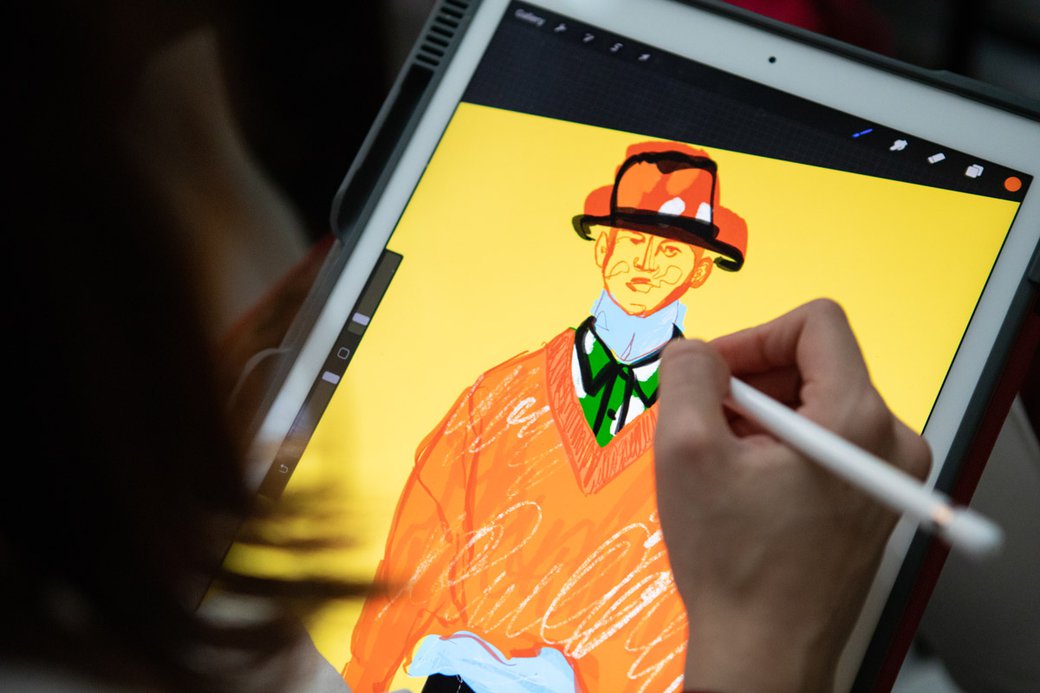 What to include
Your portfolio should include your best and most recent work, but it can also include works in progress, sketchbooks, and first drafts. Before the virtual session, practice explaining how you develop your ideas, articulating where you want to go with those ideas, and sharing the process of arriving at the completed work.
We encourage you to ask questions and take this opportunity to learn about the process of applying to an art and design college. This is your chance to learn how to apply with your best portfolio and find the best-fit schools for you.
2020 Undergraduate and Transfer National Portfolio Day Events (9 am to 1 pm PT)
2020 Graduate National Portfolio Day Events (9 am to 1 pm PT)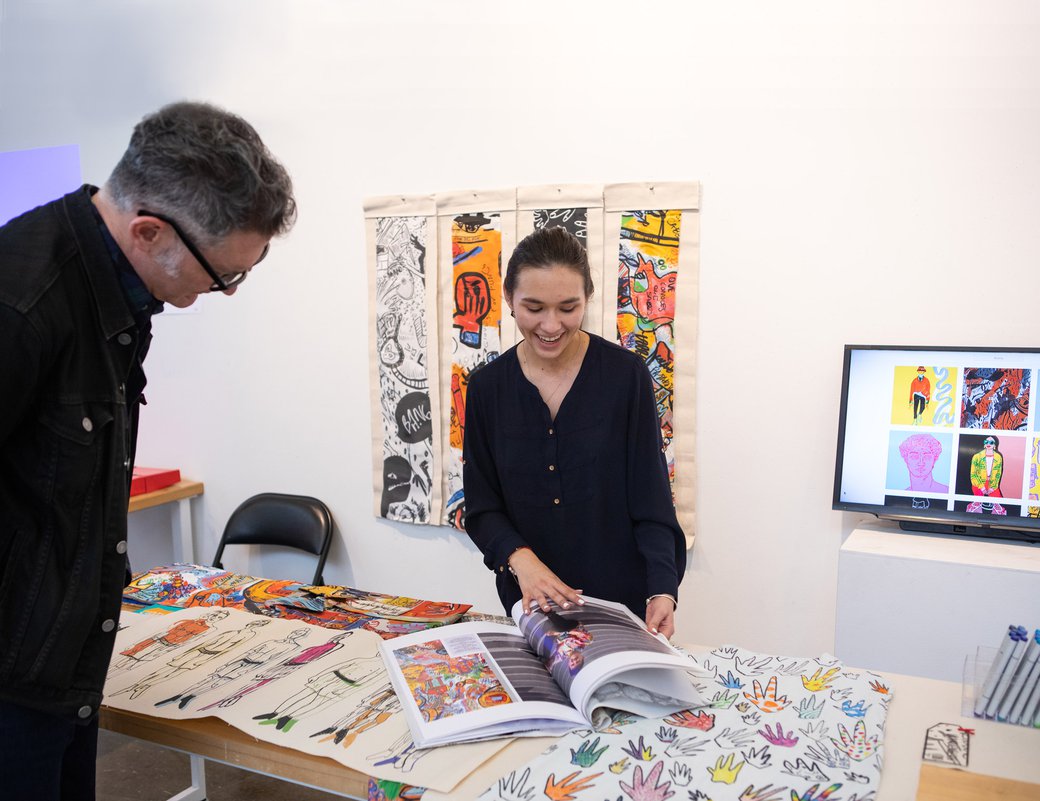 Choose a date and time that works best for you
Can't make it to an online NPD event? We'd still love to meet you and offer portfolio advice. To request a review, use the appropriate link below to put something on our calendars, call +1 800-447-1ART, text +1 415-610-7004, or email [email protected].