"I think about my scholarship every day, especially when things are tough—I remember that there are individuals who support what I do and want to see me succeed. And that makes me work harder."
(BFA Interaction Design 2019)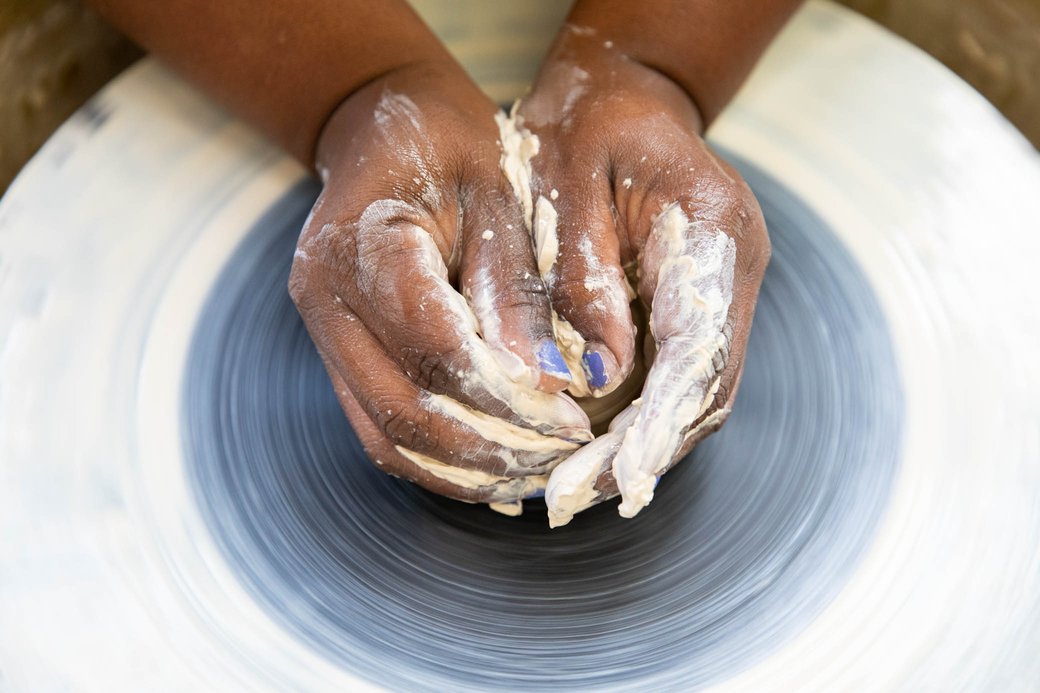 Gifts of any size can be made in support of CCA's general scholarship fund, which distributes awards to students with immediate need, within the year it was received, or to an existing named scholarship fund. Every contribution makes a significant difference in helping students thrive academically, creatively, and beyond.
Thanks to the generosity of our community, CCA provides 74% of students with scholarships and financial aid support. Our priority is to ensure that cost is never a barrier to a quality education and that aspiring young artists and designers develop the skills, knowledge, and confidence to advance transformative change.
In these times of economic uncertainty, need is greater than ever for many students.
Creating a scholarship provides critical support for students who otherwise could not attend CCA. Your gift makes a direct impact, enriching students' learning experiences and inspiring them to make powerful contributions to society.
Spend down annual scholarships
Gifts to spend down scholarships provide immediate support to students with the most pressing needs. These funds are essential for continuing and prospective students who urgently need financial aid in order to enroll at CCA.
Gifts over $5,000 are eligible to be named and awarded in full for the academic year.
The scholarship is viable for as long as annual contributions are made.
Unrestricted scholarship gifts enable CCA to provide aid to as many deserving students as possible regardless of major and level of study.
Awarding is administered by the CCA Financial Aid office based on financial and merit qualifications.
"Receiving this scholarship has been a rewarding experience and has meant so much more to me during these challenging times. It reminds me that as creatives we are trained to adapt and find positive outcomes in even the most unfavorable circumstances. I am beyond humbled and honored."
(BArch 2023) Fong & Chan Architects Undergraduate Scholarship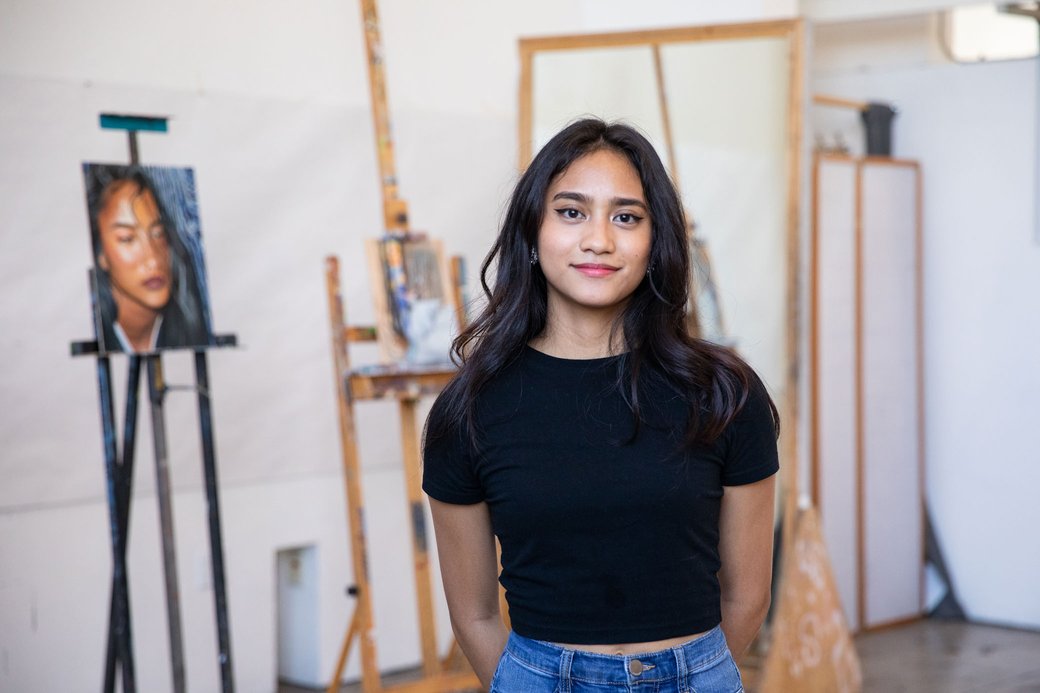 Endowed scholarships
Endowed scholarships create a legacy that will exist in perpetuity to help generations of talented students.
A gift of at least $50,000 establishes a named scholarship fund that is invested in its entirety and grants awards from interest earned.
The scholarship can be named in honor of an individual, family, organization, or even a faculty member.
Donors receive an annual endowment report on fund performance and scholarship awarding, detailing the impact of their scholarship gifts.
For more information about giving to scholarships, contact [email protected].
"At CCA, you find the people who are literally inventing the future."
Director, Twitter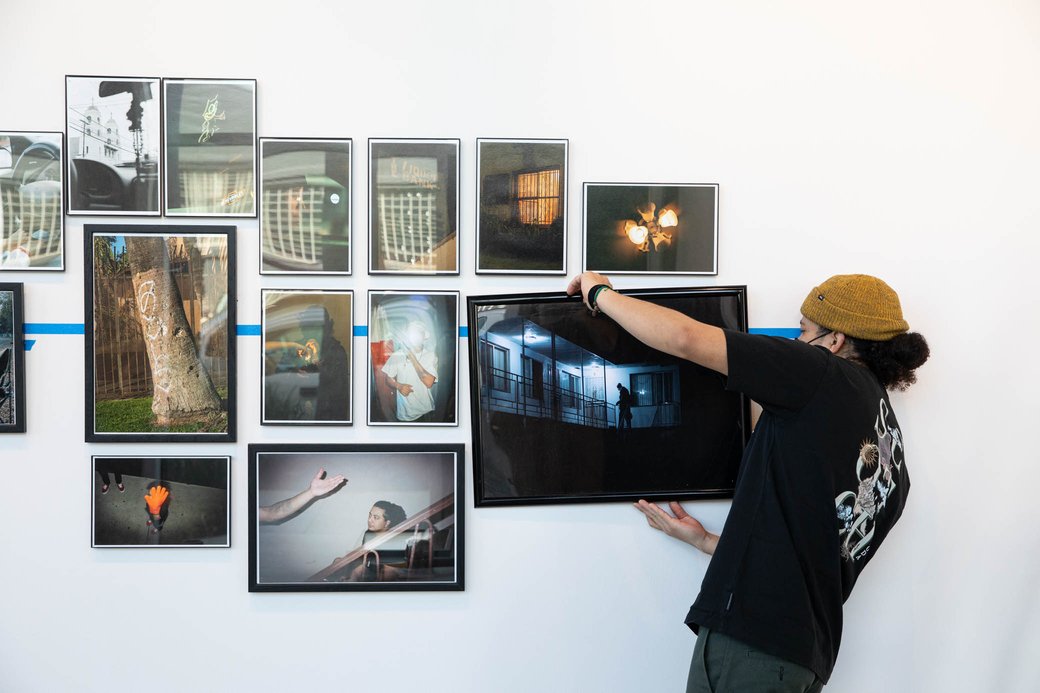 CCA is a wellspring of creative talent in the heart of the Bay Area. Scholarships enable us to bring the brightest art and design students from around the world to live, learn, and work throughout the region.
Scholarship and financial aid support has a demonstrated impact on student retention, academic achievement, and career success. CCA graduates are trained to cultivate intellectual curiosity, risk-taking, collaboration, innovation, compassion, and integrity, and they are highly sought after by companies such as Pixar/Disney, Apple, Intel, Facebook, Gensler, Google, IDEO, Autodesk, Mattel, and Nike, and many launch their own businesses. Alumni work is featured in major museum collections such as the Los Angeles County Museum of Art, MoMA New York, the Guggenheim Museum, the Whitney Museum, SFMOMA, and Tate Modern.

"I'm proud that CCA alumni represent some of the greatest talent making waves in the workforce today—and I want to help develop the next generation of creative leaders."
(MFA Interaction Design 2011)
Join us in igniting the transformational power of creative work.