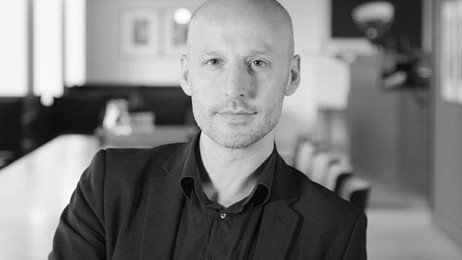 Groundbreaking visual artist Lia Cook and curator, writer, and historian Glenn Adamson will be recognized by California College of the Arts with honorary doctorate degrees at the college's annual commencement ceremony on Saturday, May 12 on the San Francisco campus.
Glenn Adamson will deliver the commencement address to CCA undergraduates and their families. Both Cook and Adamson will also be honored at a private reception the day before. Joseph Becker, a CCA distinguished alumnus and associate curator of architecture and design at the San Francisco Museum of Modern Art, will deliver remarks at the college's master's ceremony.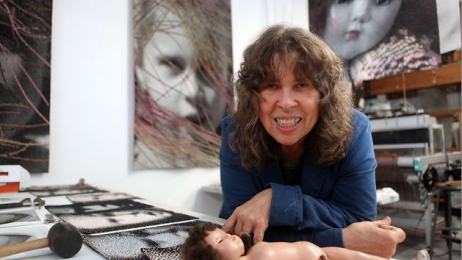 Cook, a San Francisco Bay Area artist, is renowned for her work combining weaving with photography, video, neuroscience, and digital technology. Adamson, currently the Senior Scholar at the Yale Center for British Art, is known for his thought leadership at the intersection of design, craft, and contemporary art.
"Lia Cook and Glenn Adamson represent the kind of creative thinking we champion at CCA. Each of them draws thoughtful and nuanced connections across boundaries of time, material, art and technology to find new meaning through their practice," says Stephen Beal, president of CCA. "We are honored to have them join us in celebrating our 2018 graduating class and inspire this next generation of artists and designers."