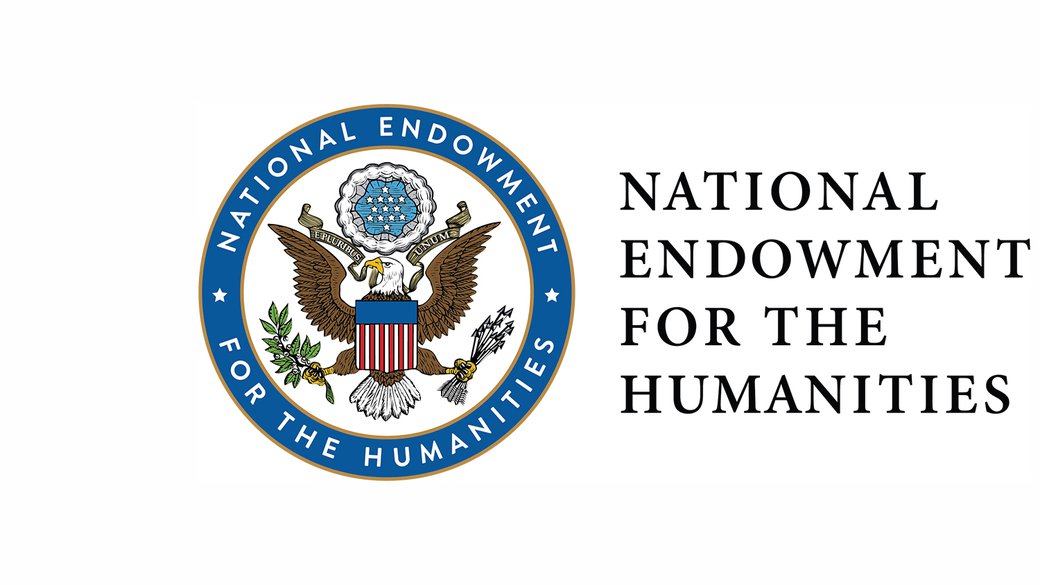 UPDATE: July 20, 2020—For the safety of our students, faculty, and staff the fall 2020 semester will be conducted remotely. This decision was made following guidance from the San Francisco Department of Public Health that prohibited our return to in-person instruction and a recent surge of COVID–19 cases across California and the United States.
San Francisco, CA—June 24, 2020—California College of the Arts has been awarded a $225,000 NEH CARES Act emergency relief grant from the National Endowment for the Humanities.
CCA was one of 317 cultural institutions across the country—and the only four-year college in California—to receive one of NEH's economic stabilization grants, totaling $40.3 million and aimed at supporting organizations' essential operations. NEH received more than 2,300 eligible applications for CARES grants, and approximately 14% of the applicants were funded.
The NEH grant will support CCA's work converting to a hybrid online and in-person education model for the fall 2020 semester during the COVID–19 pandemic. It also assists with the retention of four CCA library staff positions and the acquisition of two new online learning platforms—Mural, an online virtual whiteboard that allows for simultaneous visual collaboration, and an online video platform for lecture capture, live streaming, and social learning. These platforms will support CCA faculty and students throughout the semester as a portion of all courses will take place online in the fall semester.
"The NEH CARES grant is a critical resource in supporting CCA's curriculum shift to a hybrid in-person and online fall semester," said Annemarie Haar, associate vice president of CCA Libraries and Creative Instructional Technology. "When the COVID–19 pandemic hit last spring, faculty had to quickly and creatively rethink curriculum that typically takes years to develop and shift to remote instruction during a highly uncertain time. As we move forward into the fall semester, this grant will provide the financial stability that will allow library staff to focus on ensuring that CCA's faculty has the best possible pedagogical support."
About California College of the Arts
Founded in 1907, California College of the Arts (CCA) educates students to shape culture and society through the practice and critical study of art, architecture, design, and writing. Benefiting from its San Francisco Bay Area location, the college prepares students for lifelong creative work by cultivating innovation, community engagement, and social and environmental responsibility.
CCA offers a rich curriculum of 22 undergraduate and 11 graduate programs in art, design, architecture, and writing taught by a faculty of expert practitioners. Attracting promising students from across the nation and around the world, CCA is one of the 10 most diverse colleges in the U.S. This year, U.S. News & World Report ranked CCA as one of the top 10 graduate schools for fine arts in the country.
Graduates are highly sought-after by companies such as Pixar/Disney, Apple, Intel, Facebook, Gensler, Google, IDEO, Autodesk, Mattel, and Nike, and many have launched their own successful businesses. Alumni and faculty are often recognized with the highest honors in their fields, including Academy Awards, AIGA Medals, Fulbright Scholarships, Guggenheim Fellowships, MacArthur Fellowships, National Medal of Arts, and the Rome Prize, among others.
CCA is creating a new, expanded college campus at its current site in San Francisco, spearheaded by the architectural firm Studio Gang. The new campus design will be a model of sustainable construction and practice; will unite the college's programs in art, crafts, design, architecture, and writing in one location to create new adjacencies and interactions; and will provide more student housing than ever before. For more information, visit cca.edu.
About the National Endowment for the Humanities
Created in 1965 as an independent federal agency, the National Endowment for the Humanities supports research and learning in history, literature, philosophy, and other areas of the humanities by funding selected, peer-reviewed proposals from around the nation. Additional information about the National Endowment for the Humanities and its grant programs is available at www.neh.gov.
Any views, findings, conclusions, or recommendations expressed in "Creating a Substantive Online Humanities Curriculum: A Collaboration Between the Libraries & Humanities Faculty at CCA," do not necessarily represent those of the National Endowment for the Humanities.
Media Contact