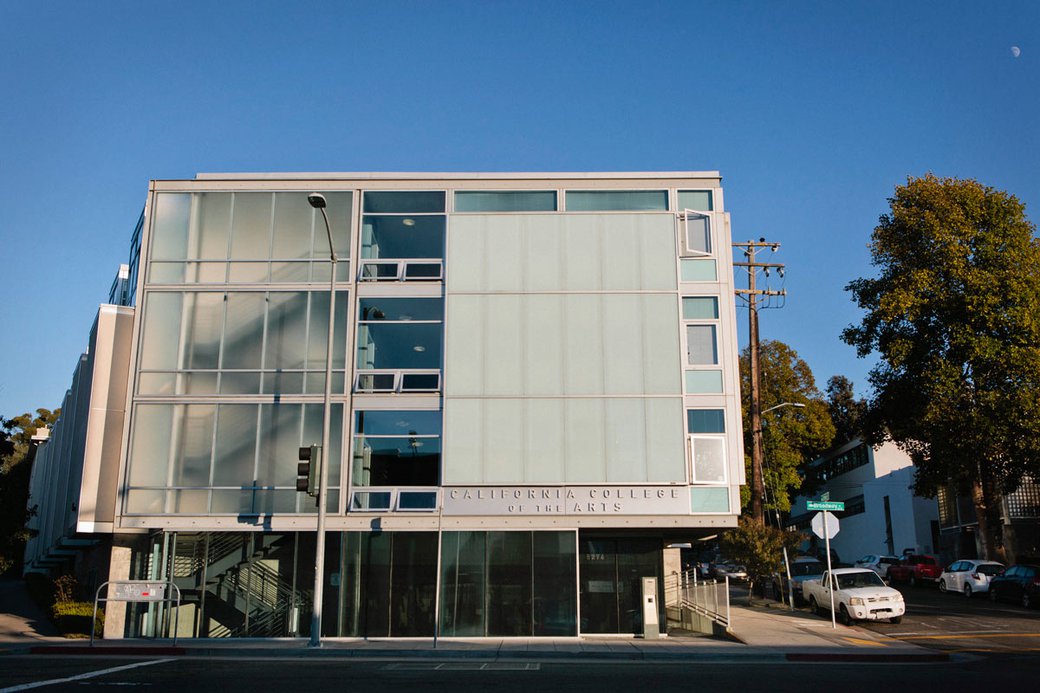 Updated October 12, 2020
In late August, the City of Oakland announced its plan to purchase CCA's former residence hall, Clifton Hall, to provide sustainable and transit-friendly deeply affordable housing for Oakland families and seniors. During a special meeting on August 28, the Oakland City Council voted in favor of a deal to purchase the 63-unit building, pending funding from the California State Homekey grant program—what Shola Olatoye, the city's director of Housing and Community Development, called a "once-in-a-lifetime funding opportunity."
In September, Oakland was officially awarded $20 million from the Homekey program, securing the funding needed to purchase Clifton Hall, in addition to other housing projects in the city.
Situated adjacent to the college's Oakland campus at 5276 Broadway, at the base of the Rockridge neighborhood, Clifton Hall is a four-story, 45,000-square-foot building that CCA built in 2002 to house more than 130 students in 63 dormitory-style units. The residence hall has been vacant since spring 2020 as CCA transitions to housing all students on its San Francisco campus—part of the college's strategic plan to unify its two campuses in San Francisco and become a truly residential college. In 2018, CCA opened Blattner Hall adjacent to the San Francisco campus, and this fall the first students moved into Founders Hall next door to the main building at 1111 Eighth Street. Founders Hall has the capacity to house more than 500 students and includes a new dining hall, Makers Cafe.
"Throughout its transition process, CCA has been committed to finding future uses of the historic Oakland campus and seeking partners who will honor CCA's legacy of innovative learning through making, which is rooted in social justice and community engagement," President Stephen Beal said. "We are pleased that the city will be able to make Clifton Hall available to Oakland families and seniors in need of affordable housing." The sale of Clifton Hall is separate from ongoing discussions regarding development of CCA's historic Oakland campus across the street.
The City of Oakland's purchase of Clifton Hall is part of a larger plan to create nearly 200 short-term and long-term housing units for people and families experiencing homelessness. "Transforming existing facilities into deeply affordable housing in a neighborhood rich with transit and other amenities signals an important trend that will keep more Oaklanders rooted in Oakland," said Mayor Libby Schaaf in a press release.
The city plans to use the top two floors of Clifton Hall for 42 units of permanent housing for seniors experiencing homelessness and at high risk of contracting COVID–19. The second floor of the building will be used as a 20-unit shelter for homeless families, and the ground floor will provide office space for Family Front Door, which serves as the hub for the Coordinated Entry System for homeless families in Northern Alameda County.
"During these challenging times, it is vitally important that we come together to take advantage of opportunities that arise to help our unhoused families and seniors move off the street into housing," said Oakland Councilmember Dan Kalb, who had been advocating that the residence hall be repurposed for affordable housing. "This tangible effort by the city is something to be proud of, and I thank all those who are helping to make this happen."