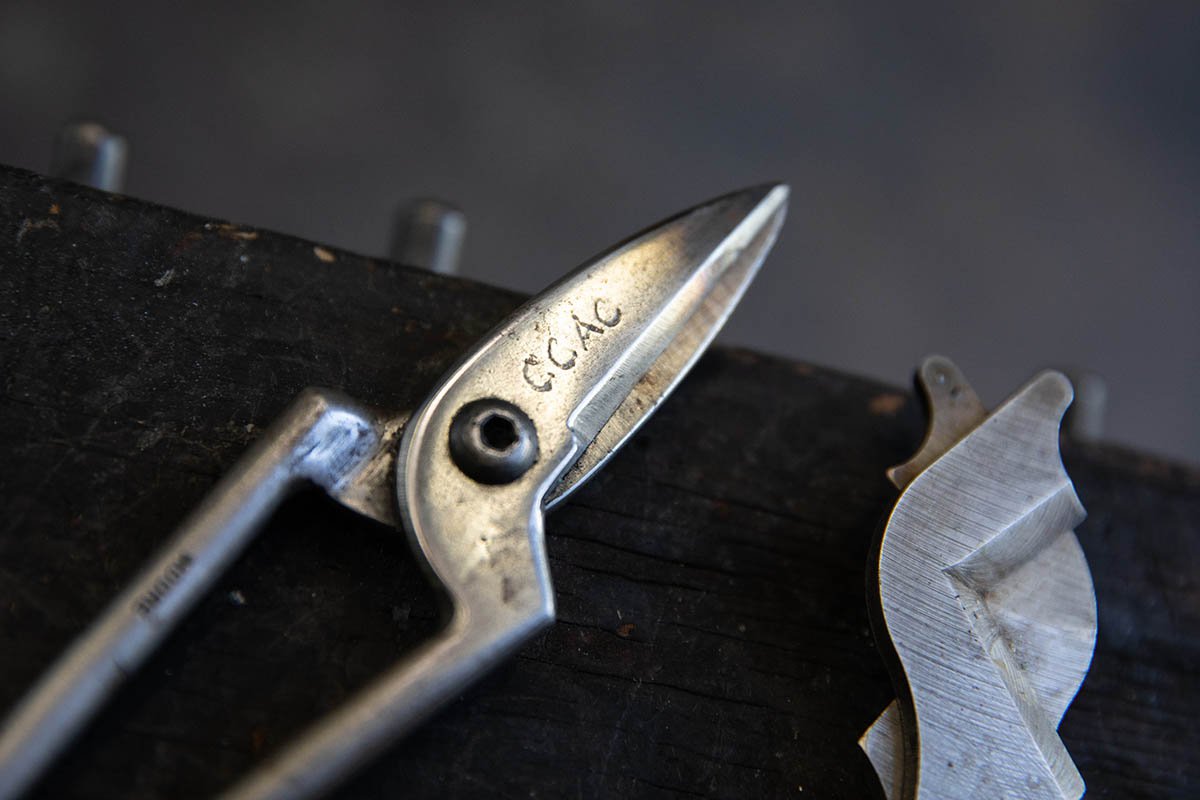 While many things have changed since CCA was founded in 1907, we're still pushing boundaries of creative practice and social change by educating students to blend traditional craftsmanship with technological experimentation.
A 3D printer in a ceramics studio? We've got four, actually. We have a lab completely dedicated to virtual reality, as well as a traditional foundry for casting metals—one of the last left on a U.S. college campus.
From cutting-edge machinery and software to old-school devices and materials, here are some of our favorite tools to get the job done.
What will you make?