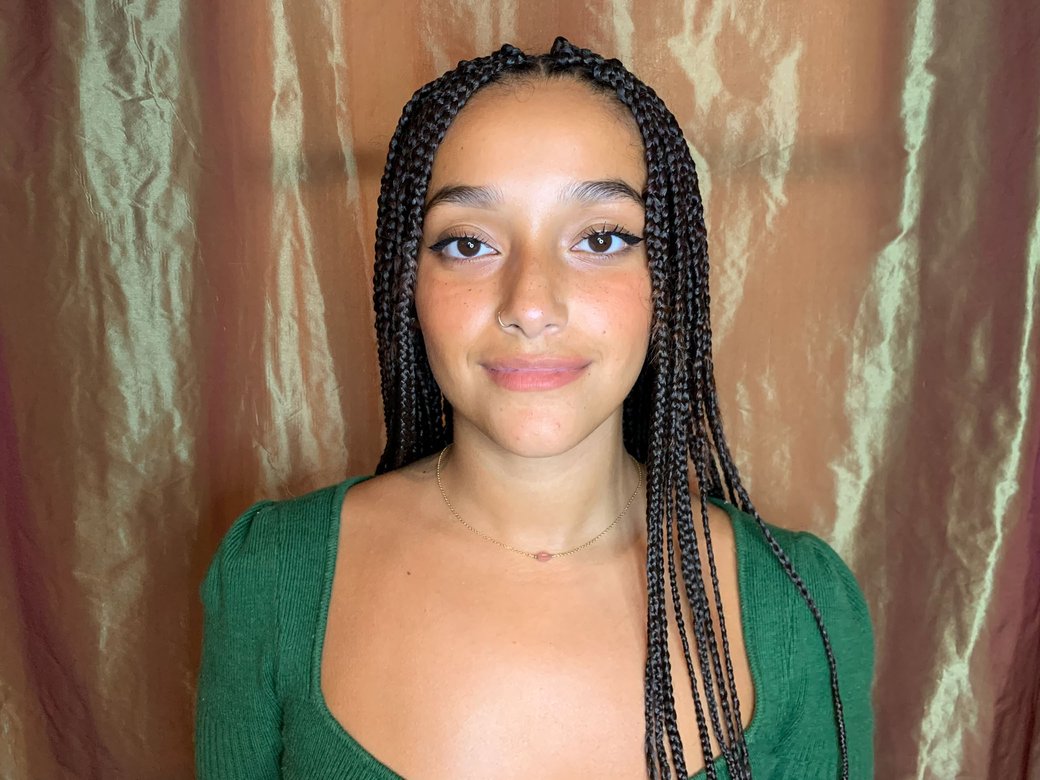 On November 8, colleges and universities around the country celebrate the annual First-Generation College Celebration, in recognition and support of this bold, diverse community. Although CCA celebrated its inaugural First-Generation College Celebration in 2021, the CCA community of students, faculty, and staff who were the first in their families to go college have made lasting contributions over the decades to the campus and the community of students who follow in their footsteps. (CCA hosts its 2022 celebration on November 9 to accommodate Election Day.)
Now in the second annual celebration, a new student club called the First-Gen Student Organization is adding visibility and advocacy for a community of students who often have to carve a path for themselves with very little guidance. The club is led by three students, all of whom identify as first-gen and are passionately committed to supporting their fellow first-gen students: Bryan Dominguez (Painting and Drawing), Nya Serrano (Painting and Drawing), and Gabrielle Medina (Animation).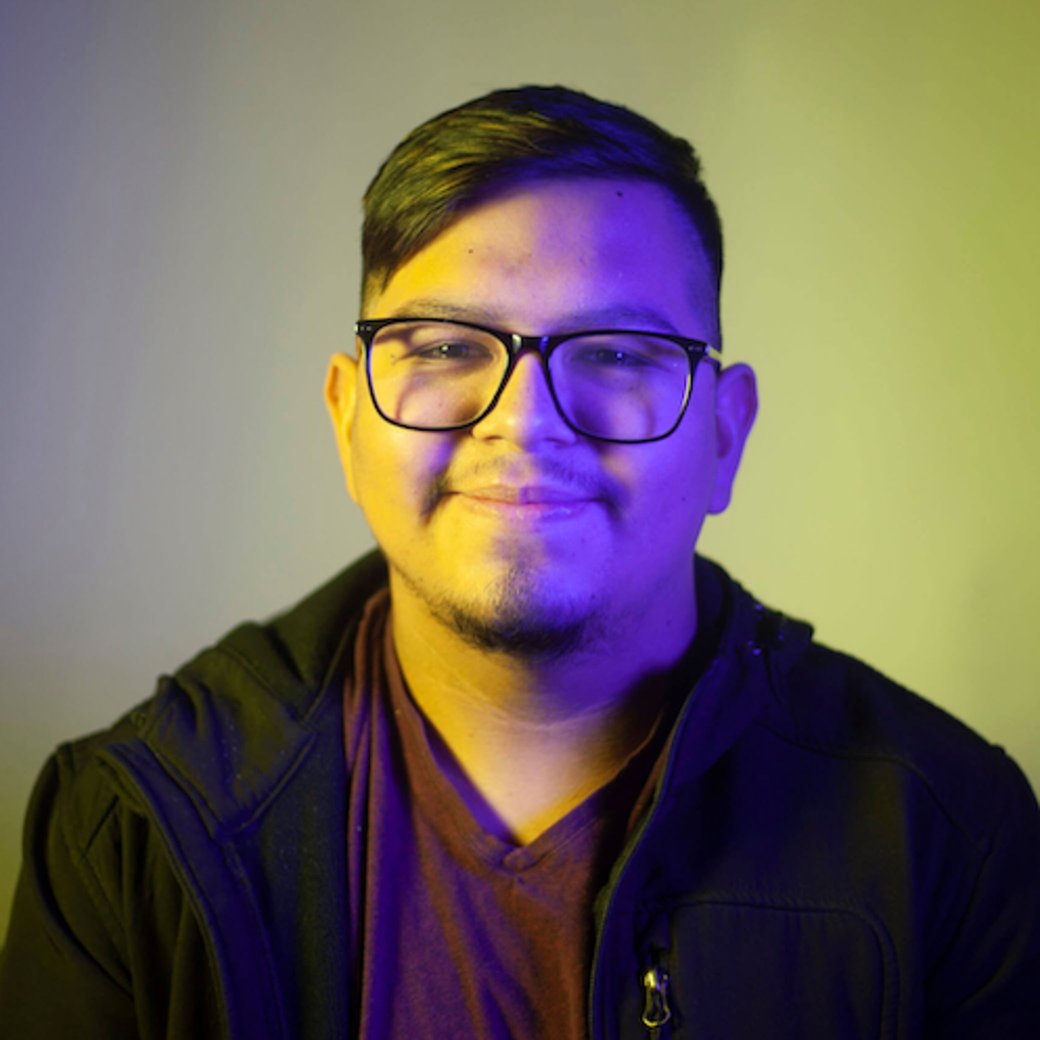 Dominguez, Serrano, and Medina all wanted to build an organization that recognizes first-gen struggles and to create a welcoming environment for students with specific needs. "We have felt like we've had to navigate spaces on our own," says Nya Serrano. "And we wanted to create a community for people who have had similar experiences to be seen and heard so that others will feel empowered to ask for help and reach out when they need to."
The student club creates a new safe space for what is already a school with many of its students, faculty, and staff who come from first-gen backgrounds. They include CCA's Provost for Academic Affairs Tammy Rae Carland, Professor of Fashion Design Lynda Grose, and Assistant Director of Student Success Bianca Ramos, all of whom have openly shared stories about their experiences as first-gen students to the wider CCA community.
Ramos also advises the new First-Gen Student Organization. "Learning to ask for help and seek support when I needed it during my undergraduate years encouraged me to do the same during graduate school," she says. "This experience has also inspired me to support and mentor students in higher education, especially first-generation college students."
One of the first programs this group will take on will be a financial literary series tailored to first-gen students in partnership with the Financial Aid office. First-gen students like Dominguez, Serrano, and Medina have remarked that one common barrier that they have had to overcome is learning particular college funding programs such as financial aid and the FAFSA. They hope that financial literacy workshops will empower others like them to have the resources they need to succeed in college.
Gabrielle Medina's own story attests to her resilience and the will to overcome some of these obstacles. "I grew up in a single-parent household with my dad who worked all his life so me and my brother could have a better life," says Medina. "And there was a moment when I was applying to colleges where I had to put some things on pause, so I missed deadlines and felt like I had a late start. But I had always wanted to do art as a career since I was very young, and once I got to CCA, I found a community where everyone is following their dreams and that continues to inspire me."
This group acknowledges what it means to have a student club like theirs at a college like CCA. Bryan Dominguez says, "I think it's important for people to know that art schools like CCA have first-gen student organizations. My sisters went the more traditional route at a university in Iowa which is different from an arts education. But you can find first gen-ers everywhere!"
As the club inaugurates its first year, its student leaders remind both current and prospective students to keep going and that they're one among many. "You're not alone," says Gabrielle Medina. "There are many of us out there overcoming the same struggles and here is hopefully where you'll find community."
Published on November 8, 2022