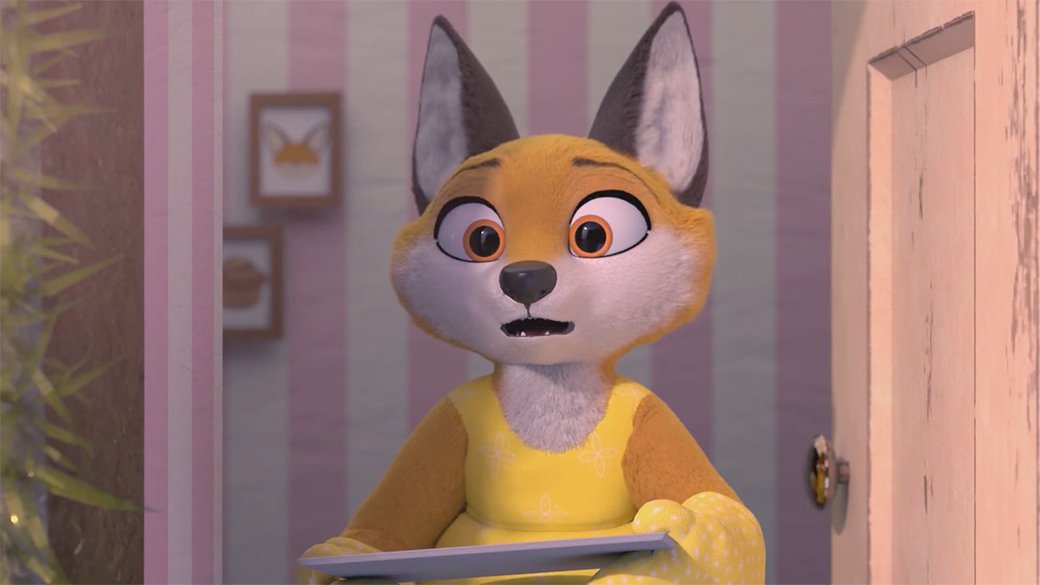 Animation
Avatar. Toy Story. Pinocchio. Animation has been a staple in some of the most classic movies ever released, but the field has grown far beyond just film and television. Animators are needed to produce visual effects for video games, advertisements, websites, and many other forms of media.
As an animation student, you'll learn principles of the craft like motion, timing, lighting, shadows, and weight. You'll also get to use some of the newest and most innovative technology available to anyone, not just the art world. After school, you'll have a rosy outlook for employment: animators earn an average of $63,970 a year, and the Bureau of Labor Society (BLS) projects the field to grow 6% by 2024.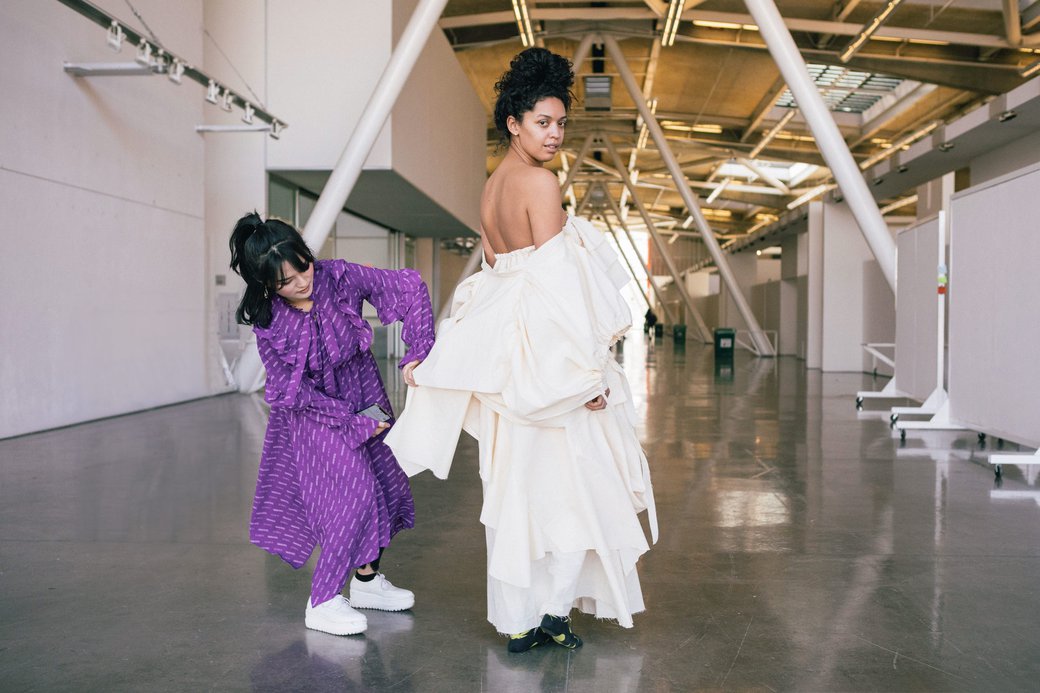 Fashion Design
There's nothing like the feeling of putting on the perfect outfit. Now imagine that you not only picked out the outfit...but you physically created each of the pieces! The confidence, identity, and creativity we express through our clothes is a staple of our culture. Fashion designers are the ones responsible for facilitating that expression. They work on almost every element of clothing design, from ideation and mockups to sourcing and production.
If you choose to study fashion design, you'll learn a well-rounded set of skills that teach you conceptual elements like sustainability, color, and visualization, plus hands-on abilities like sewing, knitting, and draping. It's a competitive industry, but fashion designers are well-compensated: the average designer earns $63,970 per year, according to the BLS.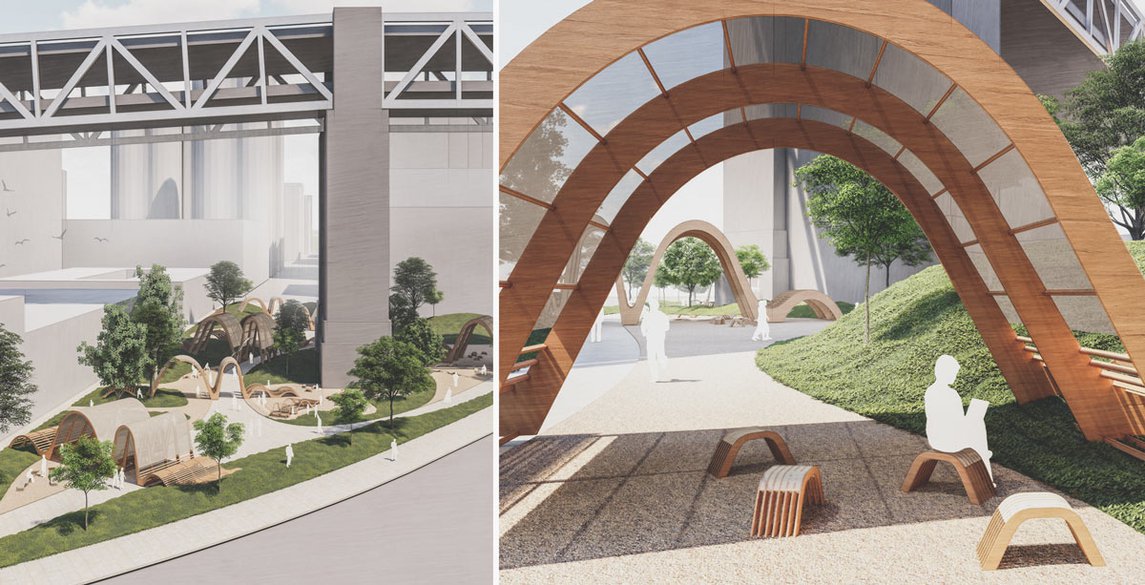 Architecture
Since the dawn of civilization, people have strived to create magnificent buildings as a testament to social progress. Architects use their knowledge of design, technology, and construction techniques to plan new buildings or renovate existing ones. Additionally, architects are often responsible for managing subcontractors, presenting reports to clients and stakeholders, and ensuring that a new construction project is delivered on time and on budget.
If you want to be an architect, you'll need at least an undergraduate degree from a school with an accredited program. Once you finish your degree program, you'll usually have to complete an internship or residency period before you can apply for licensure. Architects have an important job with a lot of social responsibility, but they are compensated well for it: the median pay for an architect in 2015 was $76,100 per year, according to the BLS.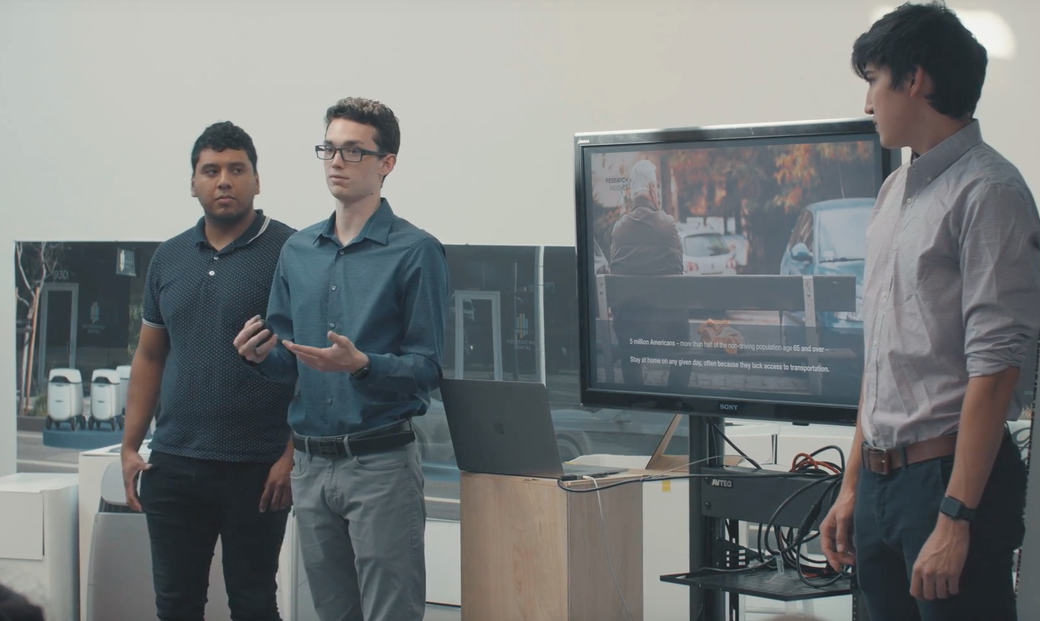 Industrial Design
From laptops to coffee machines, almost every item you use on a daily basis was once a drawing or rendering created by an industrial designer. Sometimes called product designers, these specialists have to balance their employer's budget, aesthetic appeal, and usability to create something people will enjoy looking at and using. Industrial designers often work with engineers, end users, and marketers.
Industrial design students get to push the envelope when it comes to groundbreaking design. As you pursue your degree, you'll learn about the design principles used by companies who make some of the world's most beautiful furniture, electronics, and appliances. You'll also earn a good living – industrial designers make $67,130 a year on average.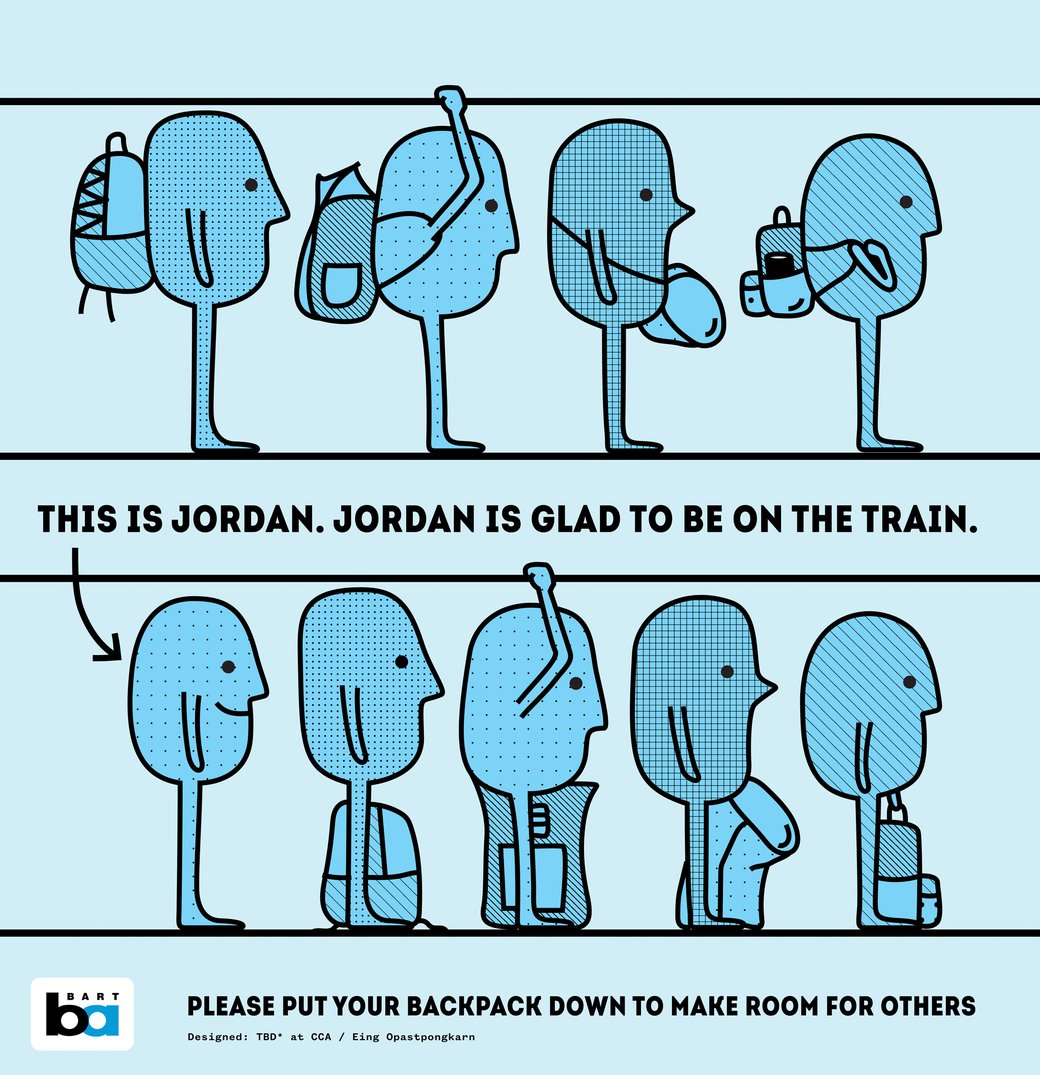 Graphic Design
Graphic designers are responsible for creating art designed for visual communication. Their work often appears with text, in places like posters, magazines, books, newspapers, and websites. Taking on a graphic design program means pursuing a degree that teaches you to take dynamic ideas and messages and express them in visual form.
Graphic designers can be hired by many different kinds of companies, from advertising agencies and magazines to nonprofits and software companies. The median salary for a graphic designer in 2015 was $46,900, but there is also a robust and growing market for independent designers.
These are just five examples, but plenty of great careers offer art degree holders exciting experiences and competitive pay. If you follow your passion and work hard at developing your skills, you can graduate with a degree that prepares you for a long, satisfying, and even lucrative career.