Shane T. Watson (MFA Film 2017) reached out just in time to his fellow CCA alum Bianka Alexandria Bell (MFA Film 2019).
"I was going through a lot of second-hand trauma seeing everything happen on the news," Bell says. "Not that I hadn't experienced these things before myself, but it was kind of a reinforcement because the news was coming out with more stories every day. As a Black person you have to deal with this your whole life. You have to deal with the microaggressions, the institutional racism, the more explicit forms of hatred, but you also have to keep persisting because otherwise it will just beat you down. It was like, okay, I'm going to spiral right now or I could do something."
"Do something" is exactly what Watson and his friend Kat Cole, also a CCA alum (MFA Film 2017), were planning. And they wanted Bell to help.
"This is perfect," Bell remembers thinking. "It saved me from going down a darker path. It was the most positive response that I could think of to all the injustices happening in the country. I thought, I'm going to put all of my frustrations into this project."
The project? Black X Film Festival, an online showcase of films by Black creators premiering this weekend (September 25–27, 2020).
Turning anger into action
"During the spark of the Black Lives Matter movement this year," Cole says, "I felt like my work was disconnecting me from where I'd want to be in terms of being an ally and an advocate. I had been doing a lot of work for a theater company that was putting on a virtual show, so I saw it was possible to do virtual streaming. I thought that was something I could offer in terms of skill sets. Because we're all filmmakers, it made sense to make it a film festival."
Other CCA alumni came on board—Zach Gallagher (MFA Film 2017) and Mallory Kimmel (MFA Fine Arts 2019)—as well as three other artists and filmmakers—Destiny Evans, Gregor, and Kassia Graham—and soon the collective began transforming anger and pain into action and art.
Over the course of the three-day festival, 19 films will be screened: one web series; 17 short films (including Watson's Student Academy Award-nominated I Live Here); and one feature-length film—Stateless, a documentary about the racial hatred and institutionalized oppression that divide Haiti and the Dominican Republic, which premiered at the Tribeca Film Festival.
Some of the works will be particularly close to home for the CCA community, including films about gentrification in Oakland—one through the lens of young filmmakers (from the Youth Beat organization in Oakland) and one "through sci-fi, Back to the Future vibes" Cole says. "We have a good range of films, which is a great testament to the multiplicity and creativity of all the filmmakers."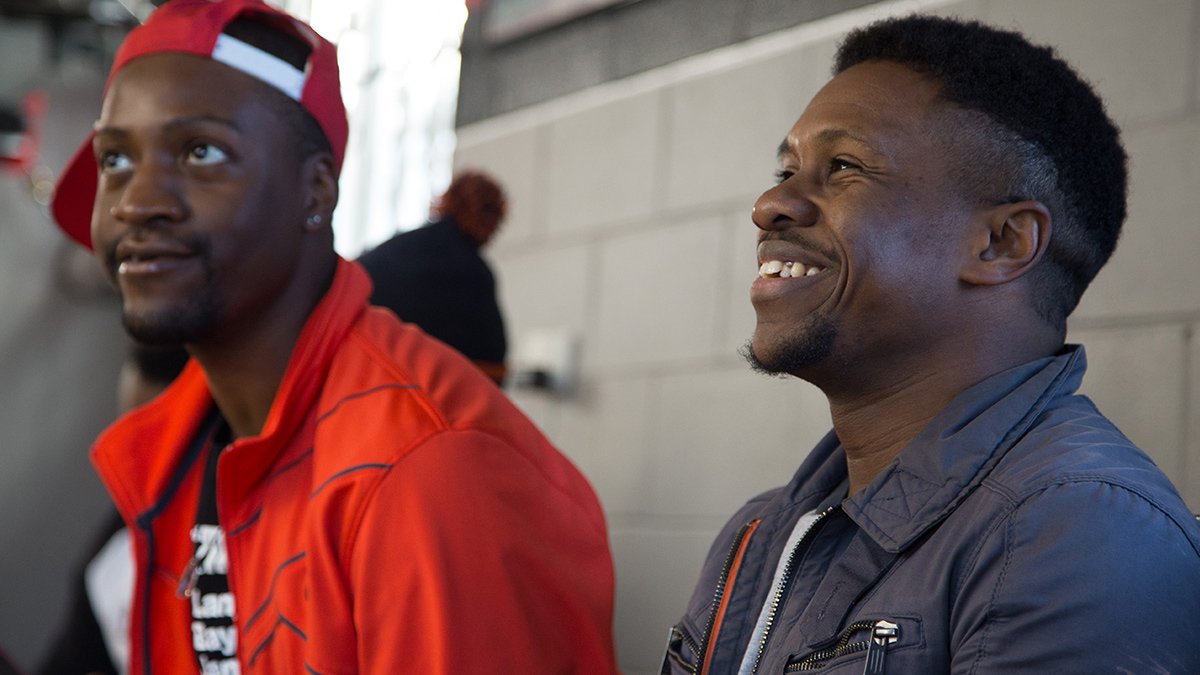 Indeed, the festival's lineup presents themes, visions, and approaches that are varied across form and tone—there's comedy, drama, experimental, dance, sci-fi, stop motion, animation, essay film, and more.
"I'm excited for these filmmakers to get the visibility they deserve," Bell says. "But I'm also excited about the educational aspect, because there is such a wide spectrum of films. Obviously Blackness is not a monolithic experience, but I think there's a common misconception about what Blackness is as a result of how the media and Hollywood portray it on a mainstream level."
Black X Film Festival set out to address this problematic cultural dynamic from the start. "We wanted to amplify voices and stories that weren't getting amplification in other places," Gallagher says. When gathering submissions, festival organizers asked for work directed and/or produced by a Black filmmaker; music video submissions were to be for music by a Black artist.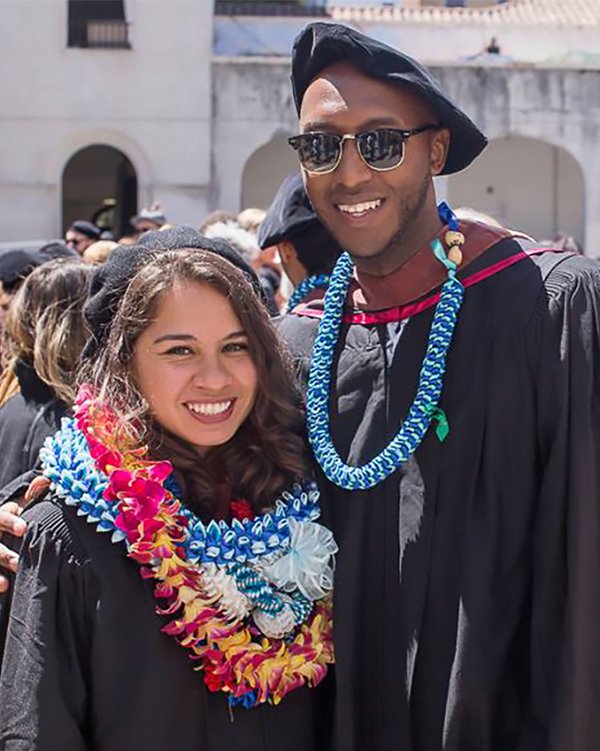 Every selected entry, therefore, centers a Black creator. Choosing which films to select from the group of high-caliber entries was when things got tough. The eight-person collective running the festival decided to split into groups to watch and score each film. If there was a film that a group was divided on, the whole team got together to discuss.
"As one of the Black members of the task force, I felt very comfortable expressing why certain films might be more relatable to a Black person versus someone who doesn't understand that experience," Bell says. "Objectively they're all strong films, but a lot of them could be considered films that, if submitted to another festival outside of the Black experience, might not have gotten in. The jury might not have understood the deeper context of the narrative, and understanding the context really affects the way you digest the film. I was happy we were able to give certain filmmakers the opportunity to showcase their perspective."
Using art to demand change
Uplifting independent filmmaking as a practice and getting indie films in front of a wider audience could help more people enjoy, and thus seek, the creative storytelling available beyond the mainstream. These viewers are an important part of a general audience that informs an industry that could use a reframing.
"A lot of people are starting to become disillusioned with the stories that Hollywood's telling," Gallagher says, offering the example of Green Book, a movie by a white filmmaker that received a lot of critical acclaim "for trying to tell a Black story, but not." Gallagher anticipates a renaissance in independent film in the next five years, with people actively seeking out films such as those in the Black X Festival. "They might not be doing it right now," he says, "which is why something like Black X needs to happen, but I think that's something the public is going to demand that they want to see on screen. It's really exciting we're showing these films in that context as well."
It was also essential to the co-founders that all the filmmakers selected for the festival be paid for their work. This seemed particularly important in light of this summer's movement in progressive spaces toward anti-racism education, which could put the burden on members of the Black community to inform others without compensation for the work that entailed.
"There was a point where we all knew people who were Black being asked to create things from all kinds of different directions and corners of the world," Watson says. "We knew that if we're going to ask for the labor of Black people they should be paid, not just given a spotlight."
Any funds the festival receives will go toward directly compensating each filmmaker for their work, cash prize for an awarded film, donations to nonprofit organizations that are working on the ground for Black lives, and some production operating costs.
"My hope," Bell says, "is that this is a jumping-off point for a lot of these filmmakers and other Black filmmakers who have important stories to tell, that the public starts to appreciate the process of independent filmmaking without the disruption of Hollywood's agenda, and that eventually these sorts of narratives become mainstream. My hope is that we can have creative work that contains nuance and multiplicity and that causes people to feel uncomfortable but also inspires them to do better."
Watson nods in agreement: "What Bianka just said. All of it."
My hope is that this is a jumping off point for a lot of these filmmakers and other Black filmmakers who have important stories to tell."
Attend and support Black X Film Festival
Black X Film Festival is virtually streaming Friday, September 25, through Sunday, September 27, 2020. Similar to an in-person film festival, you can attend by reserving your spot at any time for each collection of films: Opening Night, Discoveries, Legacies, Finding Place, and Stateless. The festival is free to attend, and films will be captioned for accessibility. Fiscally sponsored by Reflective Image, a nonprofit co-led by CCA Film professor Rob Epstein, the festival is also collecting donations on GoFundMe.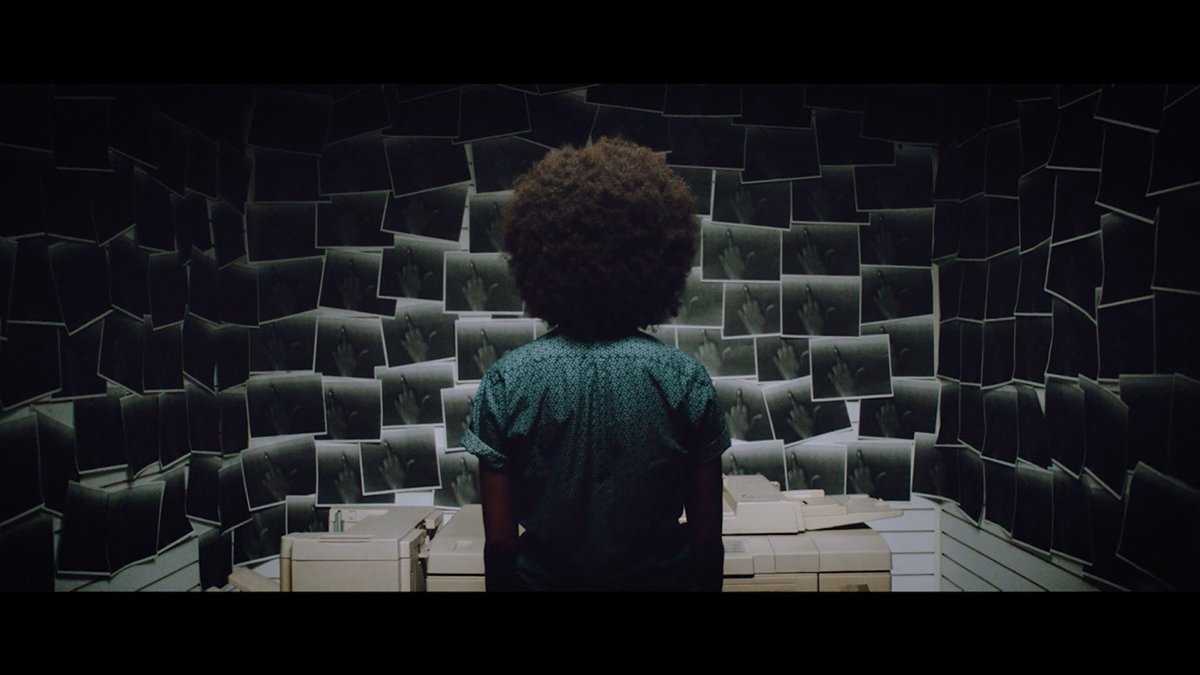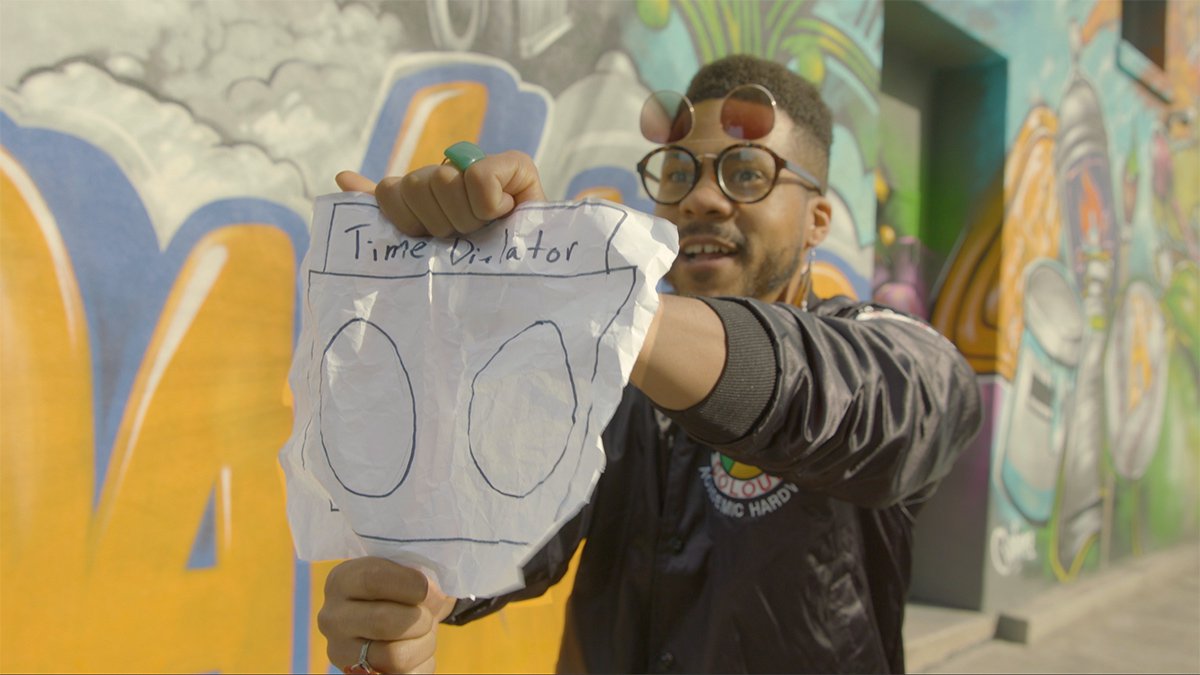 Discoveries
12pm PT, Saturday, September 26
A collection of films whose focus on self discovery illustrate the richness of situational experience where people and place come in conflict with individual identity.
Learn more and reserve your spot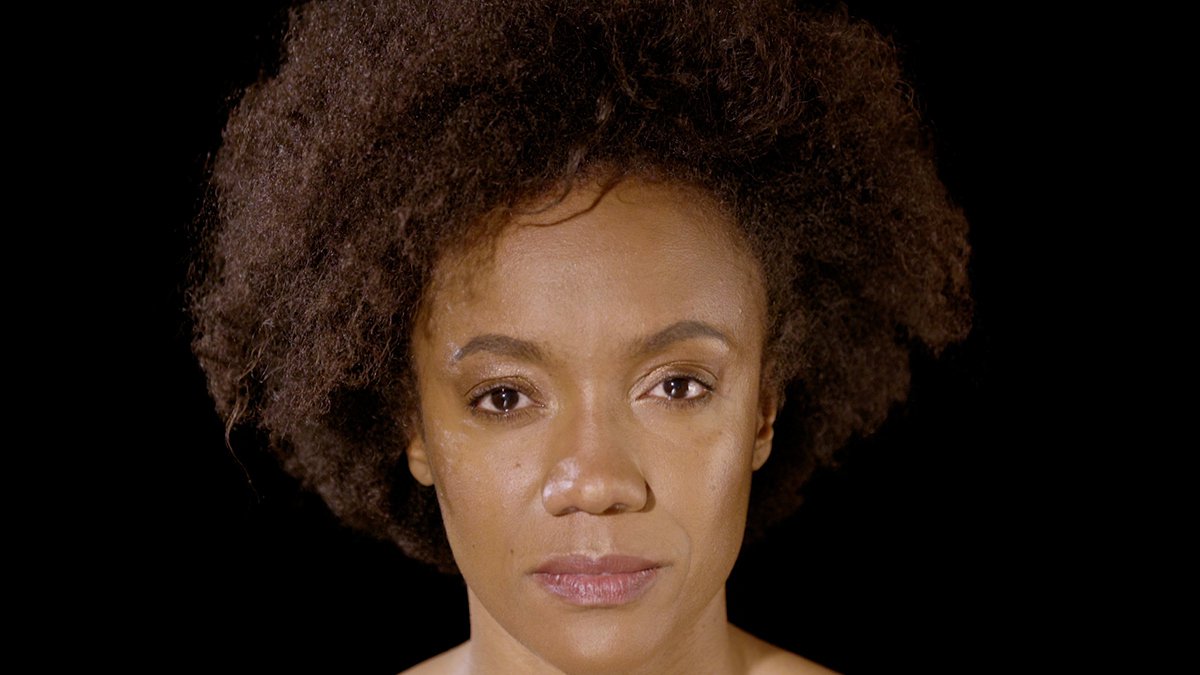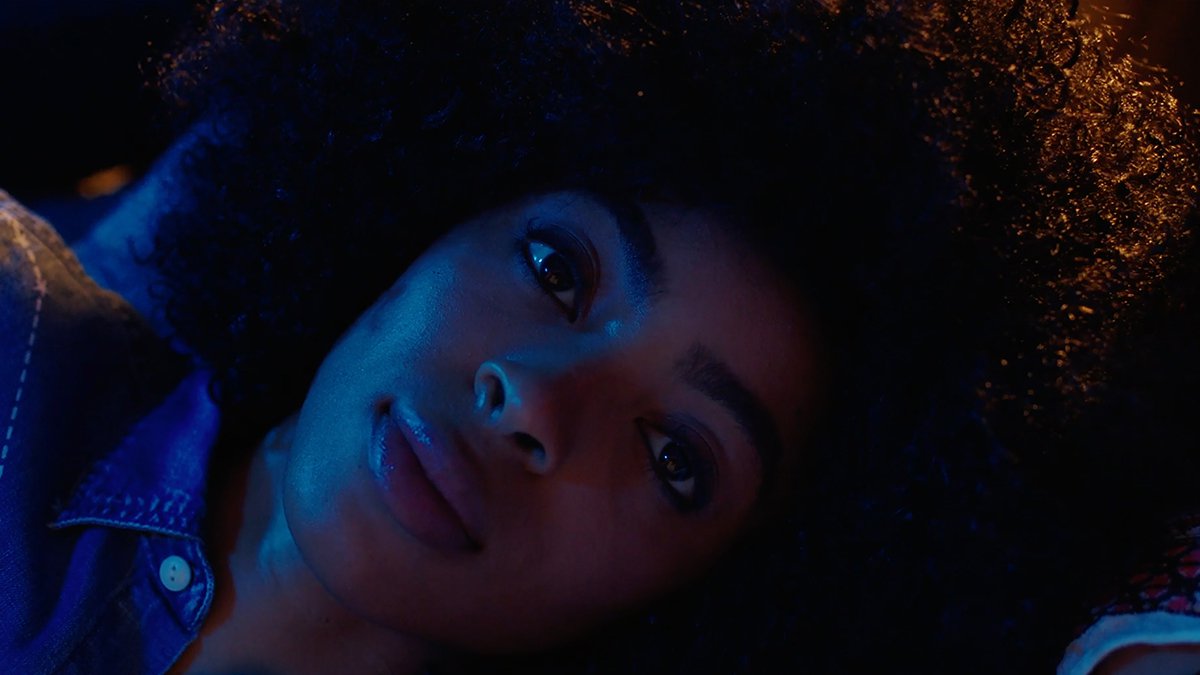 Legacies
5 pm PT, Saturday, September 26
This collection tracks the impact of those who have come before and those who have left far too soon and their effect on present-day Black experiences.
Learn more and reserve your spot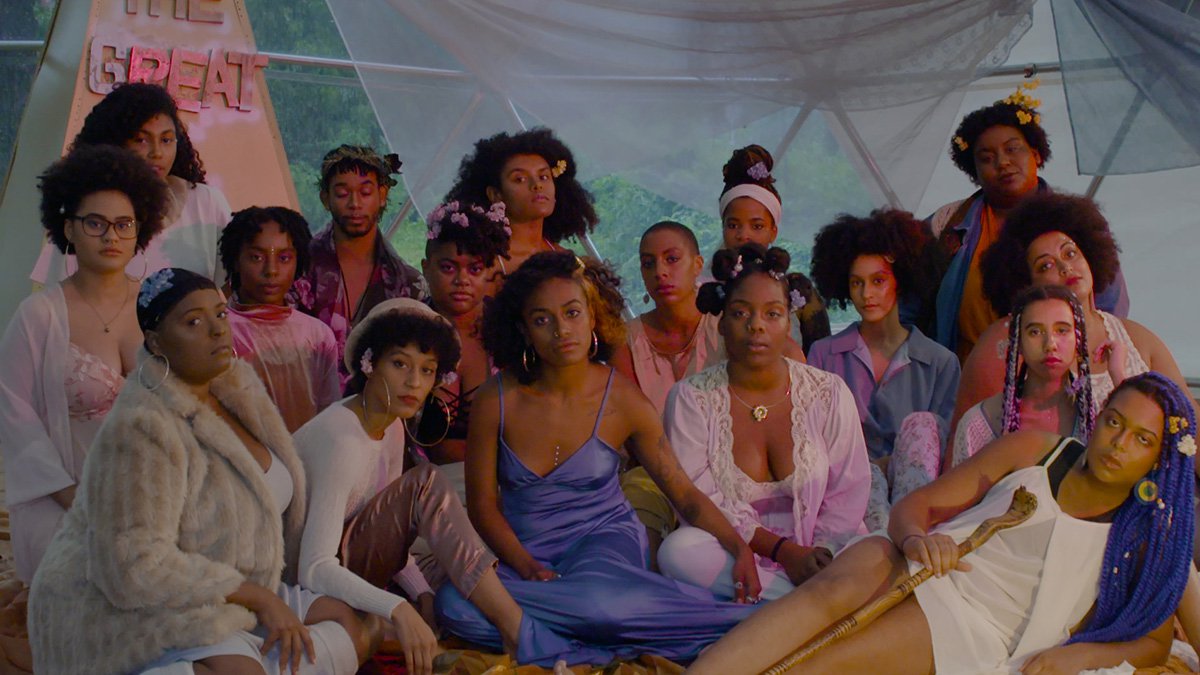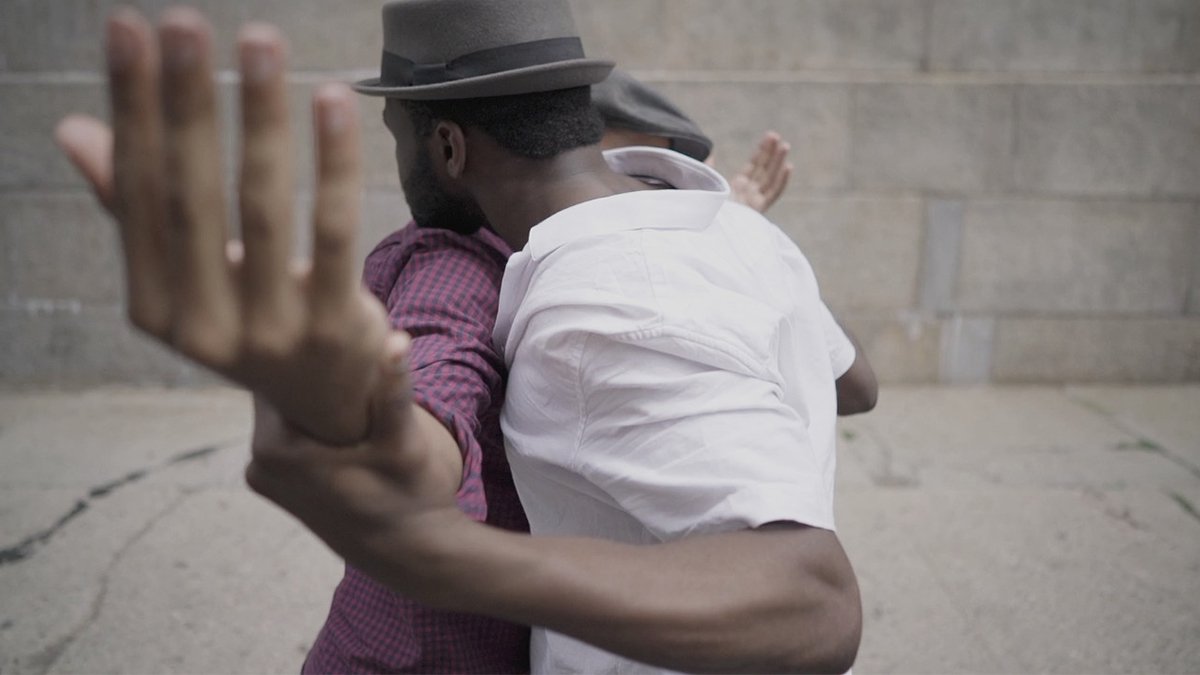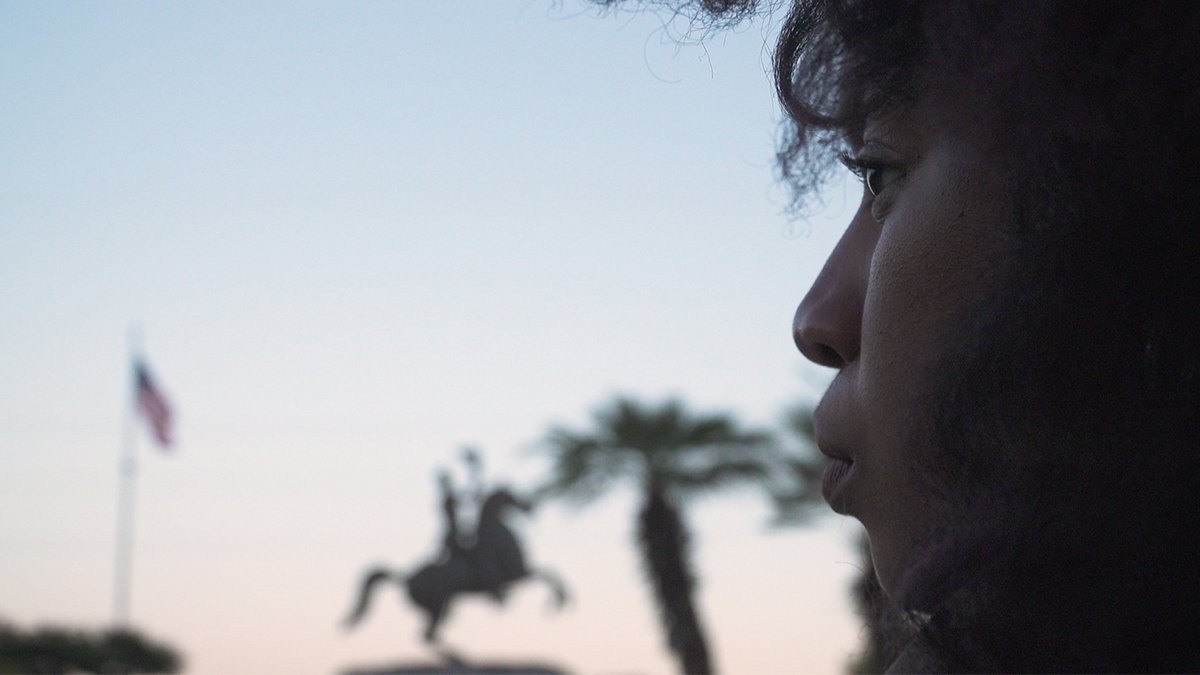 Finding Place
12 pm PT, Sunday, September 27
A collection of films centered around the idea of place as it pertains to home, refuge, community, and the politics of Blackness, which denies access to places both physically and symbolically.
Learn more and reserve your spot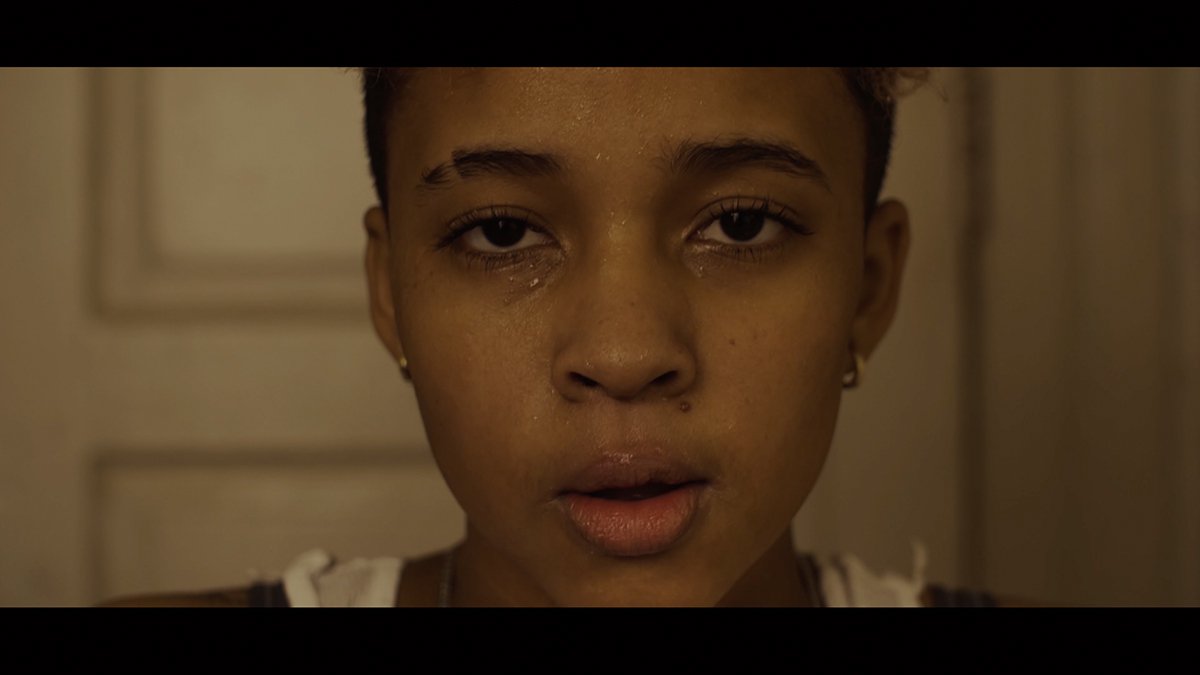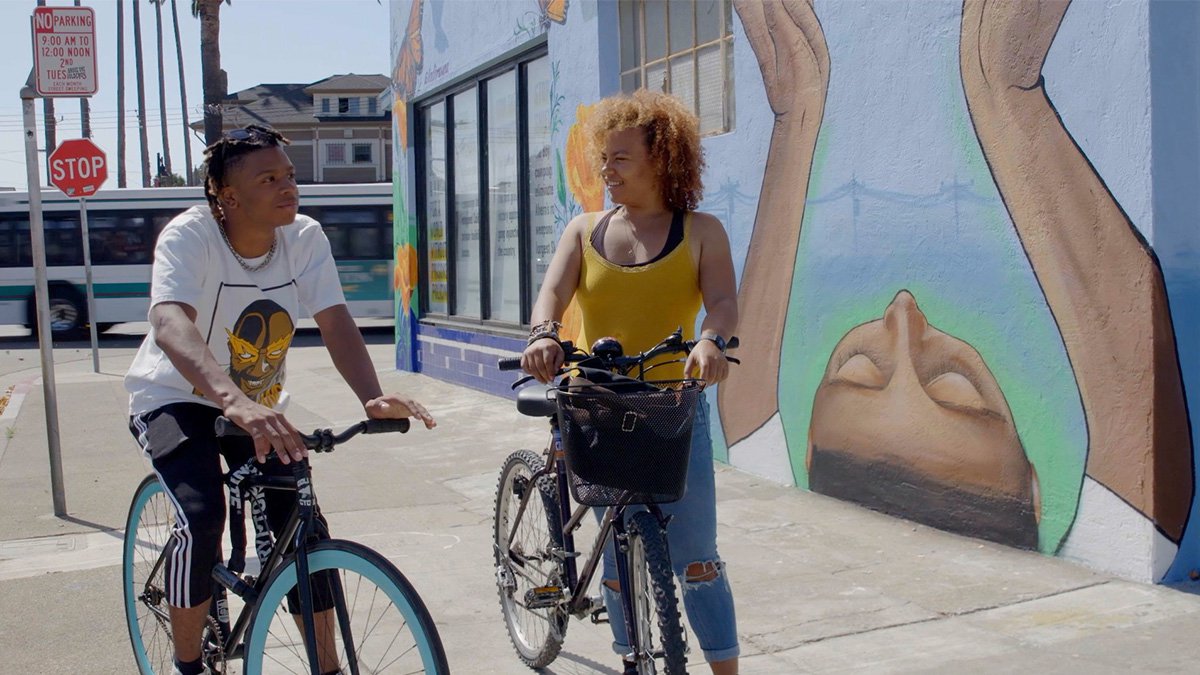 Stateless
5 pm PT, Sunday, September 27
Stateless, an award-winning documentary that premiered at Tribeca Film Festival, explores the grassroots campaign of electoral hopeful Rosa Iris and reveals the depths of racial hatred and institutionalized oppression that divide Haiti and the Dominican Republic.
Learn more and reserve your spot
—Jackie Mantey
September 25, 2020