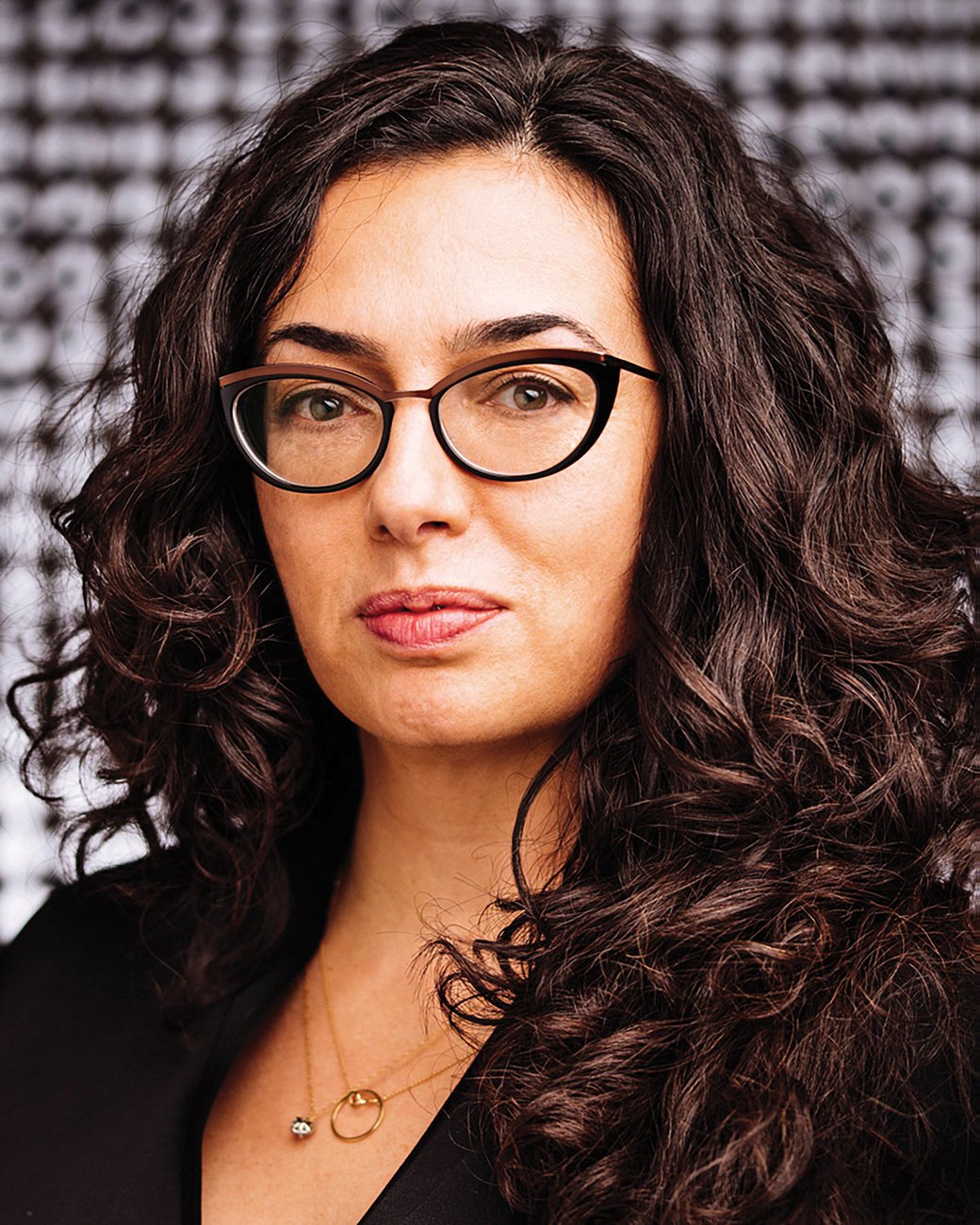 San Francisco, CA, June 27, 2017 -- Helen Maria Nugent was appointed dean of design at California College of the Arts (CCA), it was announced today by Provost Tammy Rae Carland. She will oversee CCA's Design Division with 6 undergraduate and 3 graduate programs. Nugent is professor and founding chair of the Designed Objects programs at the School of the Art Institute of Chicago (SAIC). She will begin at CCA on August 16, 2017.
"I'm delighted that Helen Maria will be joining the CCA community. She brings with her great leadership skills, enthusiasm, and deep experience in undergraduate and graduate art and design education. She will play a pivotal role in the coming years as we develop our new expanded campus in San Francisco," stated Carland.
Nugent commented on her appointment, "CCA is a front-runner in design education. I am eager to join such an accomplished and diverse body of faculty, staff, and students at this pivotal moment when the community is transitioning to a single San Francisco campus. The unification presents an unprecedented opportunity for my colleagues to think anew about their work and engage in cross-disciplinary dialogue around contemporary practice with their peers in fine art, architecture, and the humanities and sciences. I am excited to bring the Design Division faculty and staff together to share their ambitions and craft a compelling vision of how CCA will shape the future of design education."
About Helen Maria Nugent
Helen Maria Nugent has held a series of leadership positions at SAIC since 1997, including chair of the Designed Objects programs; director of the MDes, MFA, and BFA Pathway programs; and director of the First-Year program. She has taught in SAIC's Department of Architecture, Interior Architecture, and Designed Objects since 1997, and became full professor in 2010.
In 2013 Helen Maria was appointed by the National Young Arts Foundation as a master teacher in design where she co-developed the structure and curriculum for a new discipline category called Design Arts that integrates architectural, product, interior, graphic, and fashion design. She also leads the foundation's National Selection Committee, which nominates young designers to the US Presidential Scholarship Program.
Nugent is co-founder of HAELO Design with Ron Kirkpatrick. Haelo is an independent, research-oriented studio that pursues speculative and commercial design projects with a focus on furniture, objects, services, and exhibition design.
Their curatorial and exhibition design work includes Moholy: An Education of the Senses, Thick Design, and Beyond Function: The Art of Furniture. The studio's commercial and speculative design work has been presented at the 2nd Istanbul Design Biennial, The Chicago Cultural Center, ICFF, NeoCon and Devening Projects and Editions.
Nugent was born and raised in Scotland and studied at the Glasgow School of Art, where she received a BFA with Honors in Environmental Art and a Master of Design.