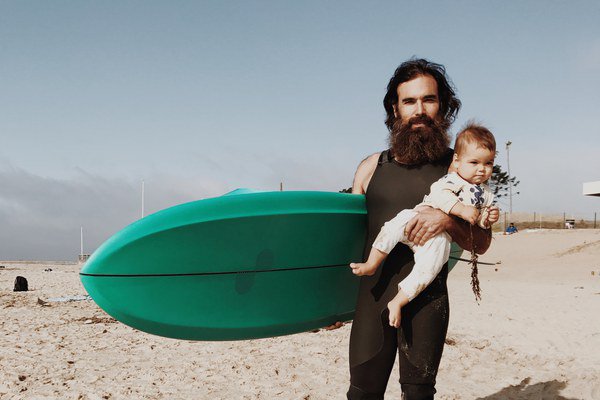 Mason St. Peter graduated from the California College of the Arts with a Bachelor of Architecture in 2004. Since then he became a co-founder and co-owner of Outer Sunset's General Store and the architect behind a multitude of stunning masterpieces around the Bay Area, including this transformation of old horse barn and more.
The Bay Area's online magazine 7x7 showcased him as one of the "trendsetters and style mavens" to watch out for in the Bay and asked him some interesting questions. See below, and check out the full article online.
...
7x7: What's your creative inspiration?
Mason St. Peter: I'm always inspired by my wife Serena.
7x7: San Francisco is...
MSP: The town that made me a man.
7x7: The weirdest thing about you?
MSP: People think I look like Chevy Chase.
7x7: Best architecture in the Bay Area?
MSP: There are a few Neutra houses around, if you look, you can find them.
7x7: For a culture fix, you go to...
MSP: Ocean Beach
7x7: Best place to shop for home decor?
MSP: Farnsworth.