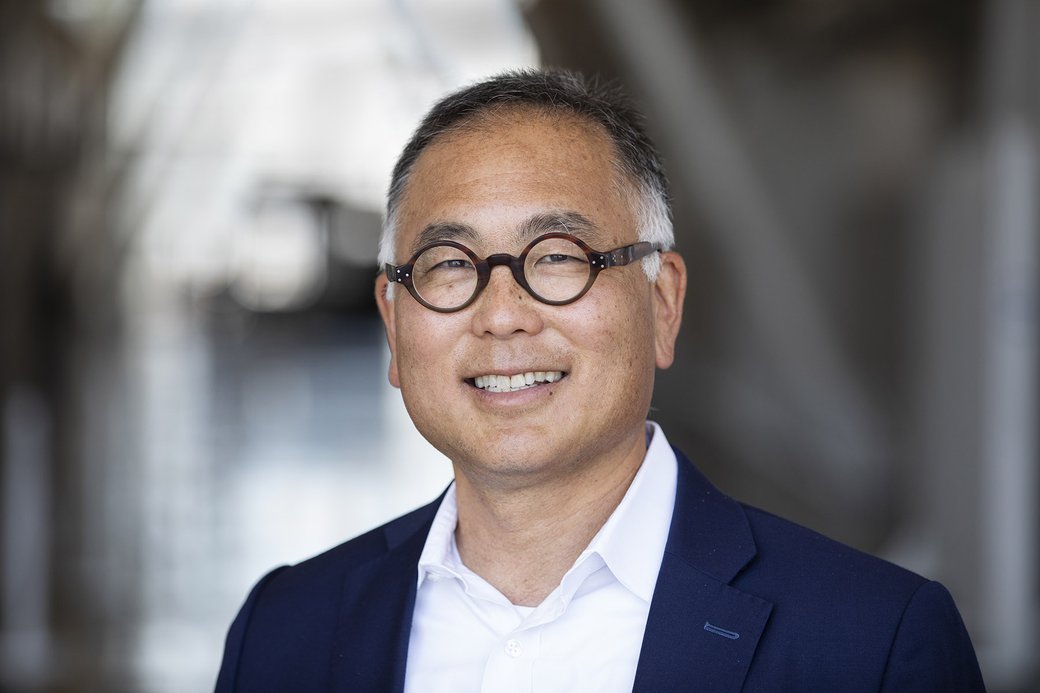 San Francisco, CA—July 13, 2021—California College of the Arts (CCA) President Stephen Beal announced Leigh Sata as vice president of Operations and Capital Projects, effective June 4, 2021.
Sata is a seasoned capital program executive and architect, focused on educational and public agency work. He comes to CCA after serving as the Sacramento City Unified School District's (SCUSD) interim assistant superintendent of facilities since February 2021, where he was responsible for planning and implementing the District's post-pandemic back-to-school plan and creating a facilities master plan with an emphasis on equity and project prioritization.
Before his role with SCUSD, Sata was vice chancellor of general services at Peralta Community College District in Oakland where he oversaw the startup of the District's $800 million capital improvement bond program, co-chaired the district-wide facilities and safety governance committees and served as a member of executive cabinet, overseeing general services for Laney College, Berkeley City College, Merritt College, and the College of Alameda.
"Leigh's a natural fit to lead CCA's operations and capital projects," says Beal. "His extensive background working on capital projects across a diverse range of higher education institutions will be a true asset to the college, and his background in architecture lends him a deeper understanding and appreciation for CCA's creative culture of making that is so important for our development of a unified campus. We're fortunate to have him on our senior leadership team."
"I am delighted to join this team of highly accomplished administrators in advancing the educational goals of CCA's students," says Sata. "It's exciting to join an organization that has proven over its 100-plus year history that an arts-based education is a foundational component of critical and creative thinking. I look forward to leading the Operations and Capital Improvement teams, and overseeing construction of the visionary Double Ground project as CCA expands and unifies its two Bay Area campuses in San Francisco."
As vice president for Operations and Capital Projects, Sata will provide oversight for the planning and management of construction, maintenance, and support services for all campus buildings and grounds to ensure the optimal function and condition of the College's most valuable physical assets. He'll also support the college's campus expansion, working with a cross-functional college leadership team to unify CCA's two Bay Area campuses on an expanded San Francisco campus, which will bring together more than 30 academic programs and disciplines and transform CCA's campus to support different modes of learning and making.
Media contact