A product designer and award-winning experimental design futurist, Shihan is also an artist-in-residence at Gray Area Foundation for the Arts in San Francisco, where she creates inventive designs that solve some of the world's most pressing challenges with style.
We caught up with this talented CCA alumna to ask why she decided to pursue her MFA, what it was like as an international student studying for a master's degree in the U.S., and a whole lot more.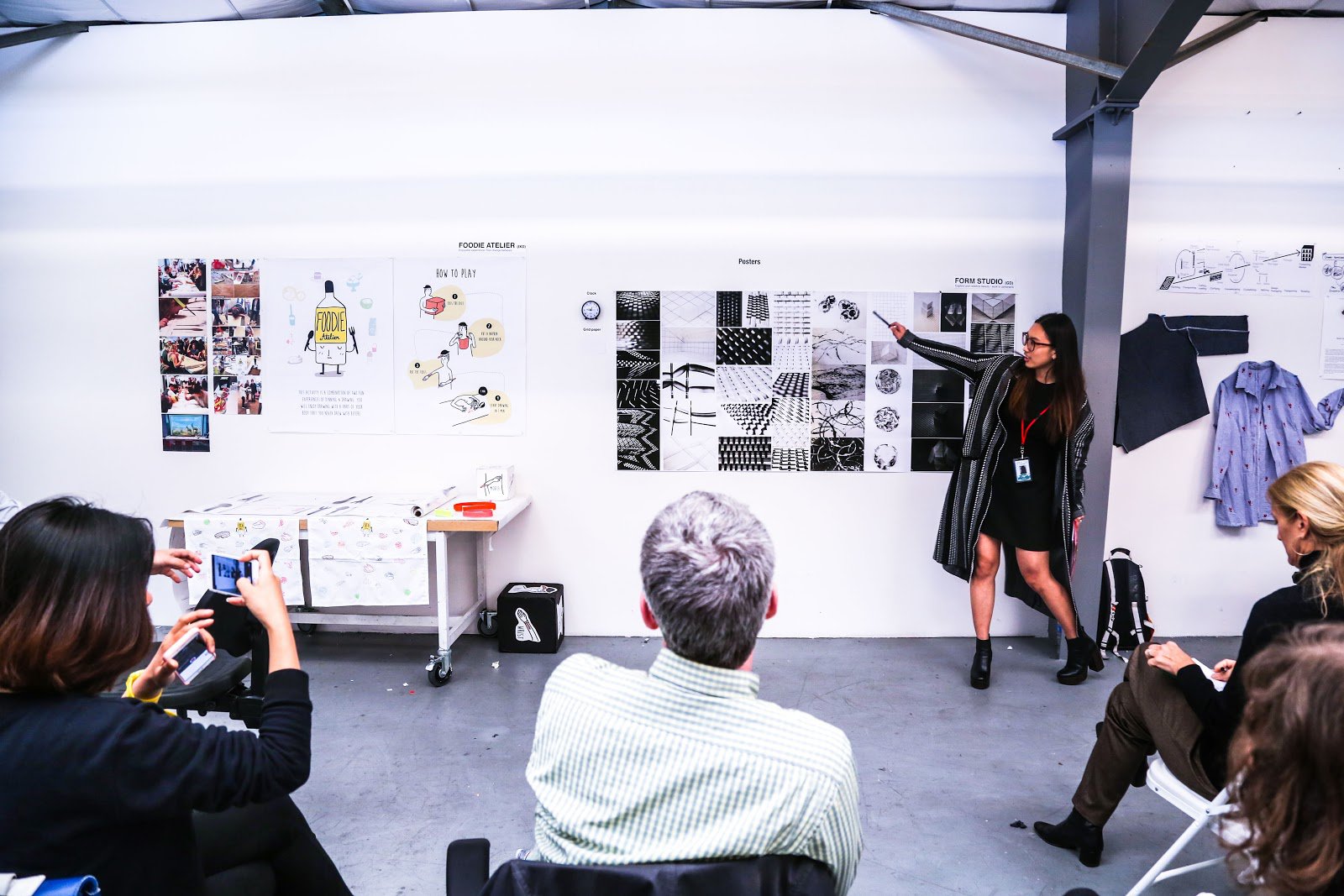 What was the primary deciding factor behind your decision to pursue an MFA in Design?
I finished up my undergrad in industrial design in China and wanted to explore how to merge design with other disciplines to catalyze innovation and create impact.
How has your career taken shape after graduating from CCA?
By day, I streamline healthcare experiences for patients, doctors, and employers at a startup called Vim. By night, I'm a design futurist (and current artist-in-residence at Gray Area), building immersive future-present intersection experiences.
My speculative works are about expanding the possibilities of technology to extrapolate world conditions and address uniquely Anthropocene challenges, such as global warming and air pollution. Through a systematic and cultural lens, my design works are intended to inspire conversation and empower the audience to reflect, while gently nudging them toward change.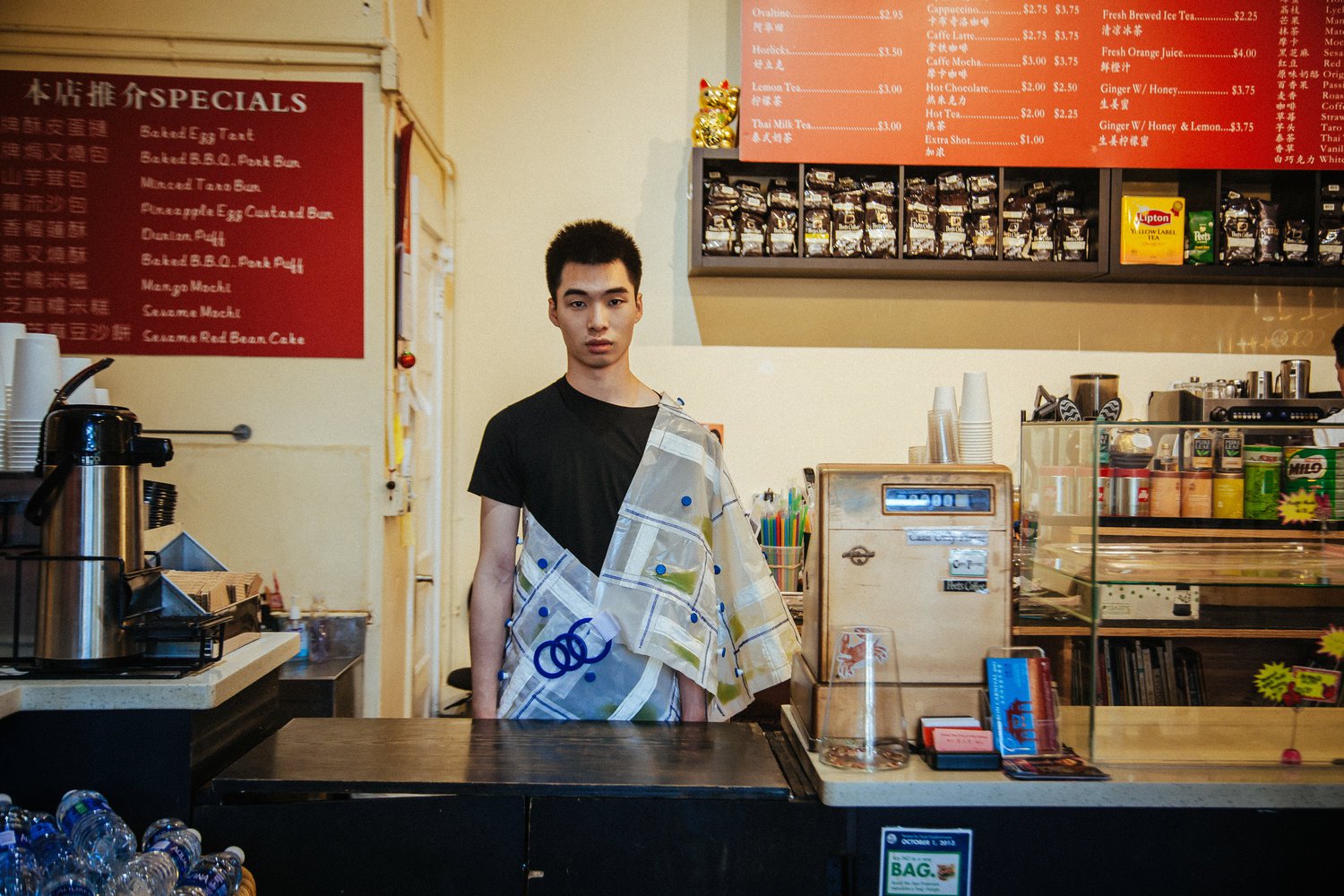 Did you enroll in the two-year or three-year program?
The three-year program. For international students, it's perfect for familiarizing yourself with a new living and studying environment. It's also a good opportunity for people who want to change careers to focus on design. The most common challenge I observed with career-changers was with missing design experience, so that's the beauty of the three-year program in the MFA Design—the extra year helps consolidate design theory and foundation, while developing new software and hardware skills that prepare you for the many interdisciplinary projects you'll be working on in your second and third years.
What's different about studying Design at CCA?
The culture of collaboration and criticism. CCA has a wide range of specialized programs and every program is well connected. You're able to choose the classes you're interested in, from any other major, or easily connect with students to work together on a project.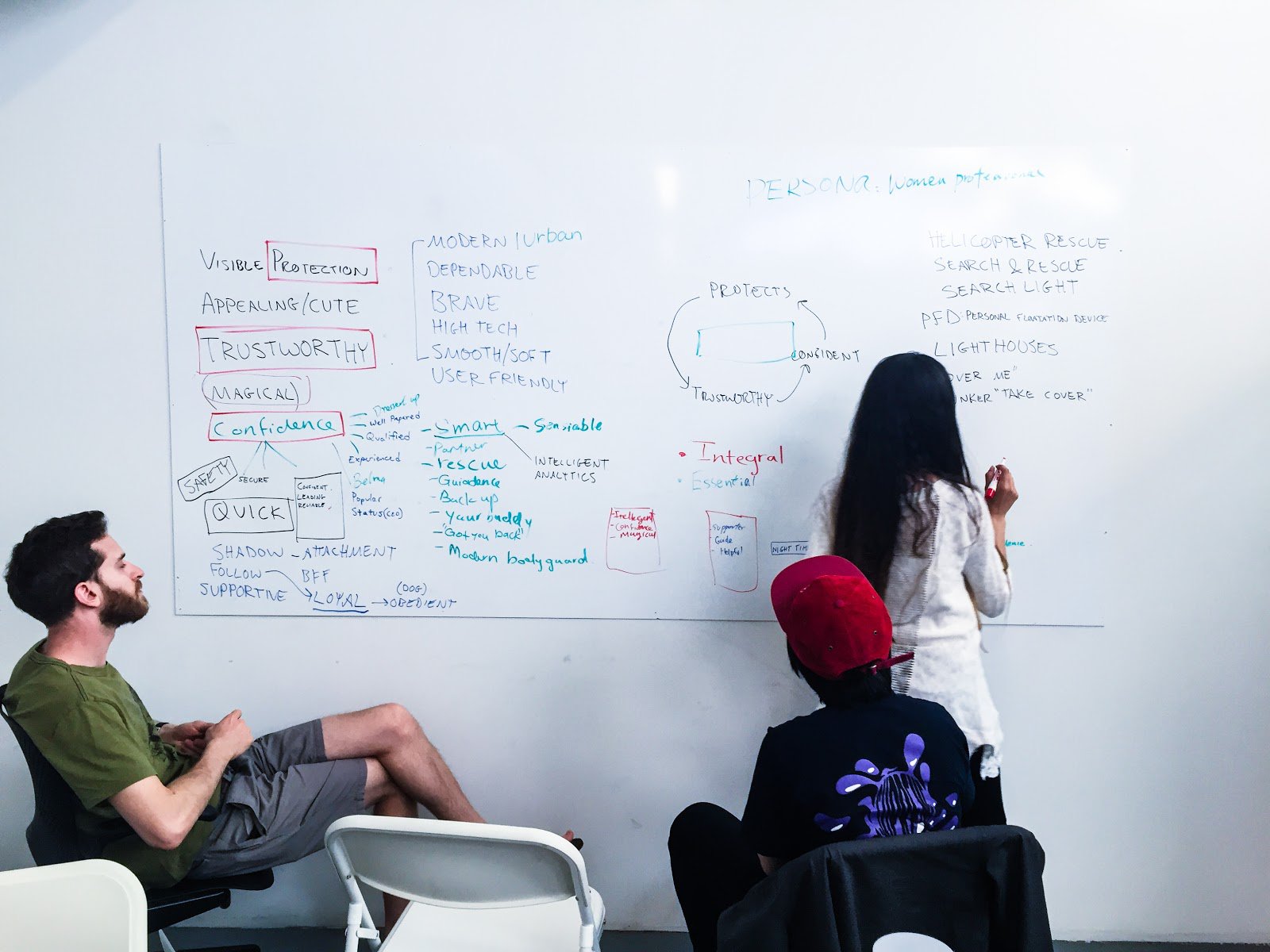 The design criticism is the key to push your works and thoughts forward. Gathering feedback from professors, guest critics, and classmates, can empower you to find better solutions to the problems and your own voices in the work.
The program is also well connected with the local community. The studio classes are always paired up with leading design organizations. You'll be able to visit companies and museums on field trips, work with new technologies, and showcase your work to leaders in the Bay Area.
What advice would you give someone considering the MFA in Design program?
MFA Design is an interdisciplinary design program, where you'll get a chance to work on lots of exciting projects woven between the fields of Interaction Design, Industrial Design, and Graphic Design.
You'll meet peers from different backgrounds who have a passion for design just like you—you might even able to find your future partners.