Living, learning laboratory
A model of sustainable practice
Unifying all of our programs in art, design, architecture, and writing, our new campus will create an innovative and vibrant institution in San Francisco that will have a powerful and lasting effect on cultural, social, and environmental issues. Award-winning architecture firm Studio Gang is designing a unified CCA campus that promotes interdisciplinary learning and is flexible, sustainable, and ahead of its time.
New student housing is also being developed on and near the San Francisco campus, infusing the city with 900 talented and creative students while transforming the college into a residential campus. At the same time, we're working with Equity Community Builders and Emerald Fund to explore a range of options for the future of the Oakland campus that will honor CCA's legacy and benefit the greater community once we move.
The green blueprint
We want to create a new kind of college experience, built and operated as a model of sustainable practice, where facilities and landscapes work together as a laboratory for makers of all kinds to experiment and take risks in their work. The new campus will be a place where learning is visible to all and happens everywhere.
We'll build spaces that can accommodate everything from traditional to cutting-edge practices, including:
Spaces for heavy making, light making, wet fabrication, clean production, daylit and darkened environments, and analog and digital making
Indoor and outdoor spaces for students, faculty, and industry partners to work in teams
Labs for fabrication, hybrid experimentation, media production, and documentation
Exhibition and gathering spaces for expanded public programming
Outdoor spaces
Inspired by our historic Oakland campus, the new expanded campus will be an oasis in the city's urban landscape, and we'll create a network of green facilities connected by a vibrant outdoor landscape. The plan calls for 65,000 square feet of landscaped outdoor space.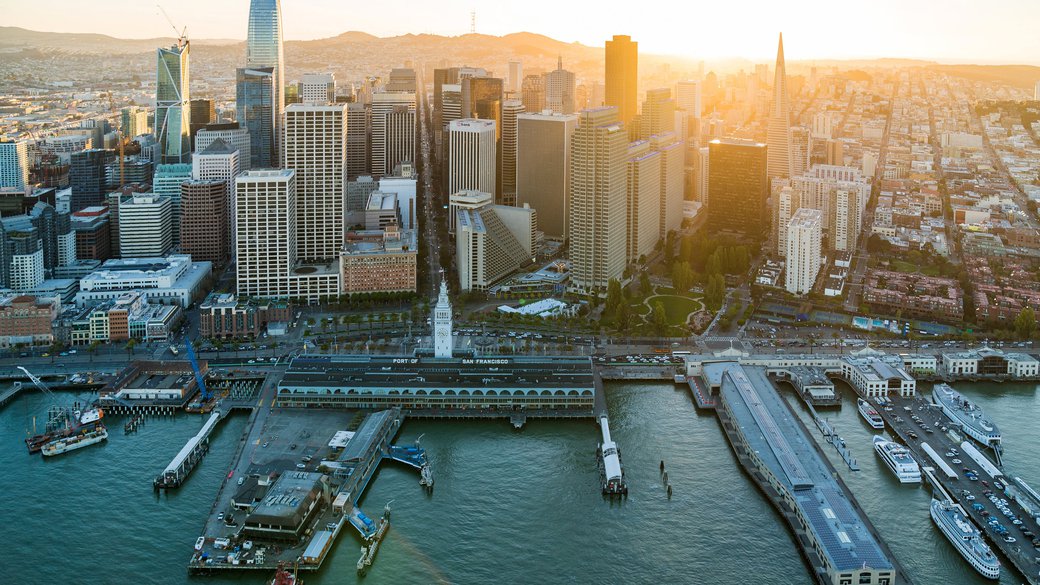 Location matters
The Bay Area is a global hub of entrepreneurship, sustainability, and social activism, as well as the center of design and technology innovation. The birthplace of both Apple and the Sierra Club, it's home to more than 25,000 nonprofits and countless startups.
Our new unified campus will be situated at the crossroads of San Francisco's innovation corridor, the new DoReMi arts district, and Mission Bay. CCA will serve as the region's source for creative talent, producing the pioneers and change-makers of tomorrow who will tackle society's intractable challenges.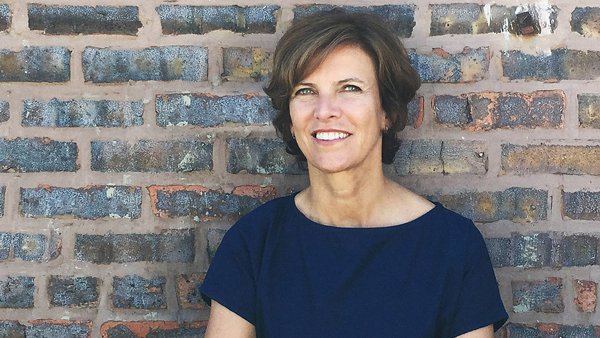 Studio Gang
Spearheaded by Studio Gang architects, the new campus design will be a model of sustainable construction and practice. It will unite the college's two campuses, bringing all of its programs in art, design, architecture, and writing in one location to create new adjacencies and interactions while developing yet-to-be-discovered modes of making. The new campus will be a flexible platform for learning that's purposeful without being prescriptive.
The plans
Architects: Studio Gang
Contractor: Hathaway Dinwiddie
Sustainability consultants: Rocky Mountain Institute, Atelier Ten
Size of project: 90,000 square feet of building with 65,000 square feet of outdoor space

Studio Gang's designs connect disciplines in new ways through a vibrant indoor-outdoor environment, offering a highly sustainable model for the future of creative practices.
Phases
Discovery phase
Establishes overall project vision, a framework for new architecture and modifications to existing buildings, and relationships with the surrounding campus and city.

Schematic design
Determines the project's spatial components, both interior and exterior, the size and shape of the architecture, and strategies for sustainability.

Design development
Refines and defines the volumes, relationships, materials, fixtures, furniture, equipment, storage, office space, room layouts, and infrastructural systems of the architecture and landscape.

Construction documentation
Translates the design into coordinated and buildable directions and details for construction.

Construction
Builds the vision!

Turnover
Transitions from construction, testing, and tuning of systems into move-in of furnishings, equipment, and people to occupy and operate the new unified campus.