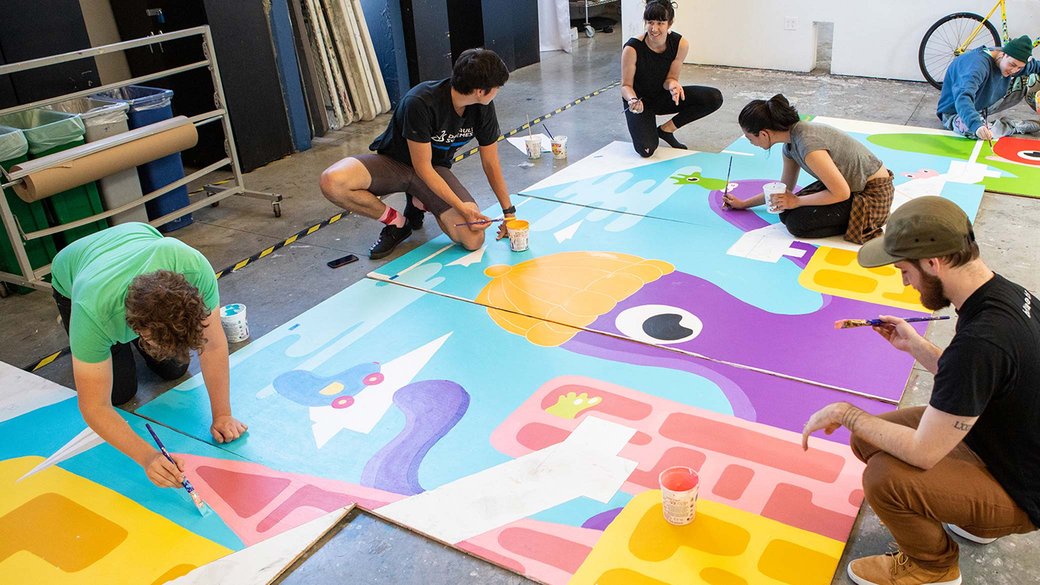 Expand career choices and possibilities
Minors at CCA are designed to complement your main area of study, whether you're in architecture, design, fine arts, or humanities and sciences. They give you more opportunities to collaborate, create unconventional solutions, and get hands-on experience through project-based learning. A compelling, diverse portfolio of work may even boost your marketability after graduation.
Earn a minor without adding more units
Pursuing a minor is a great way to explore a second interest and still graduate on time. Here are a few things to keep in mind about the overall process:
Declaring a minor doesn't increase the total number of units you need for graduation
Declaring a minor doesn't affect the number of courses you'll take within your chosen major or other areas of focus
Coursework within your declared minor may replace other requirements, so it's important to plan ahead with your advisor
Possibilities to deepen your practice
At CCA, we offer two pathways for students looking to add a minor to their degrees. In the first, you can choose from traditional subject-based minors like art history or ecology to complement any studio practice. The second are a set of program-specific minors which pair with a designated major, usually because you have a specific career goal in mind.
Explore eye-opening connections across disciplines by adding one of these four minors to your area of study. Center your practice in environmental justice, learn the latest in computer technology, anchor your perspective in art theory, or boost your writing and communication skills.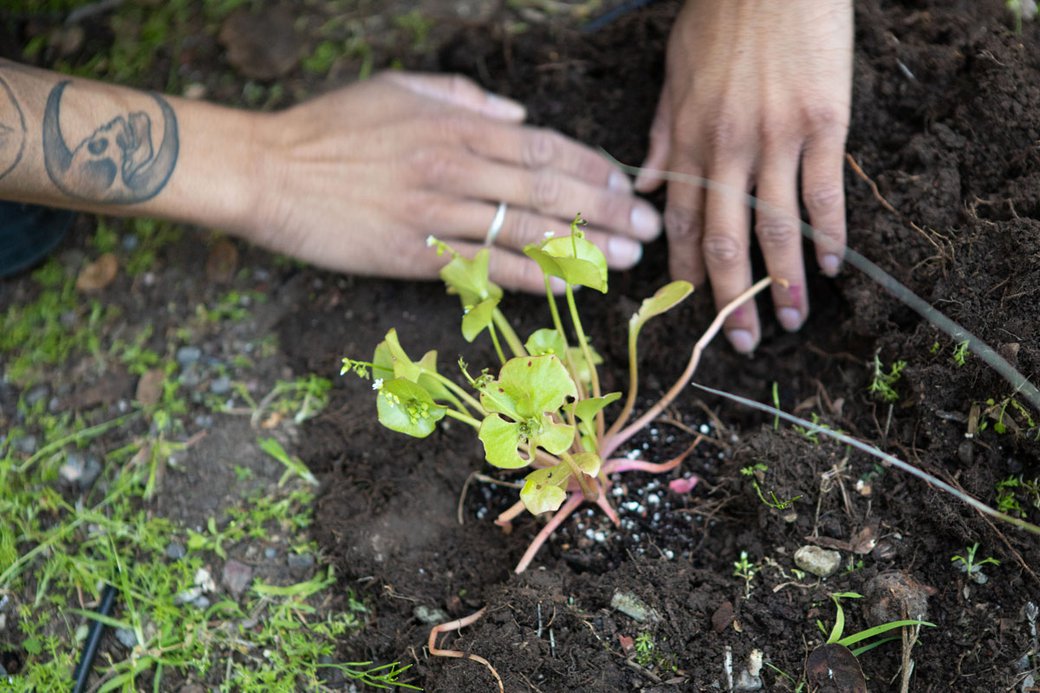 Ecological Practices
The minor in Ecological Practices is an opportunity for artists and designers to pursue the study of ecology, environmental justice, sustainability, and resilience within the context of their practices. Students interested in exploring the interaction of human and natural worlds through their studio practices and writing are especially well-suited for this minor. Coursework goes beyond popular familiarity with topics such as climate change and biodiversity to investigate the deep connections between scientific ecological knowledge and students' work as artists, designers, architects, or writers.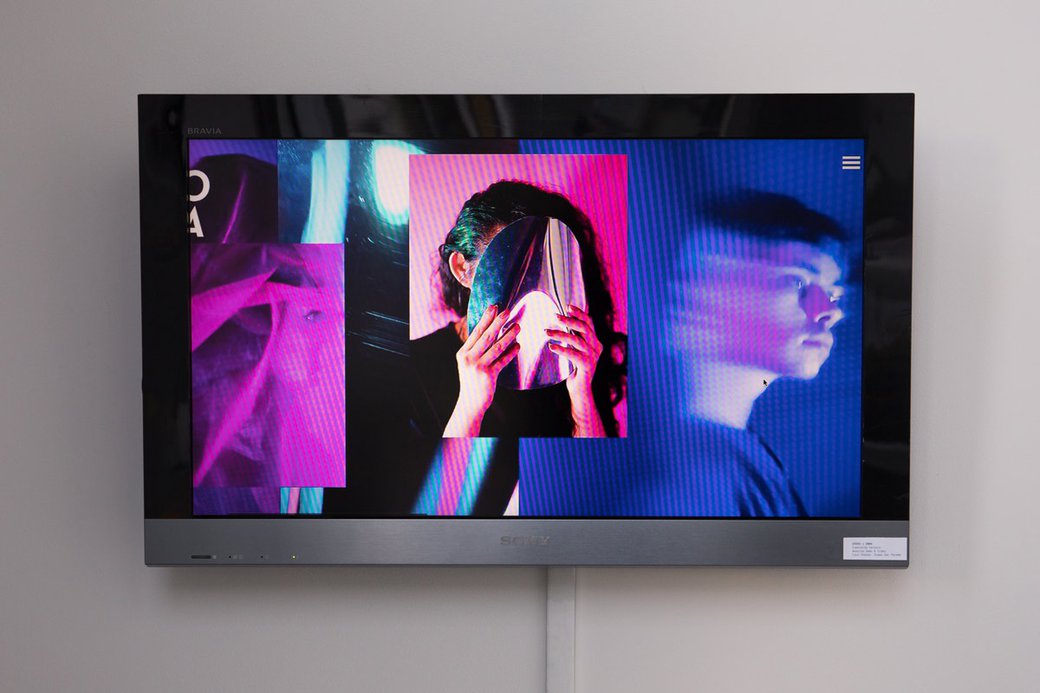 Computational Practices
The minor in Computational Practices is an opportunity to supplement your BA, BFA, or BArch degree with coursework focused on new computational technologies. You'll incorporate technical skills, conceptual rigor, and ethical competencies related to this emerging field into your studio practice. In addition to understanding the roles and contexts of technology in your chosen discipline, you'll reprogram existing tools and build/design new tools to advance your creative practice.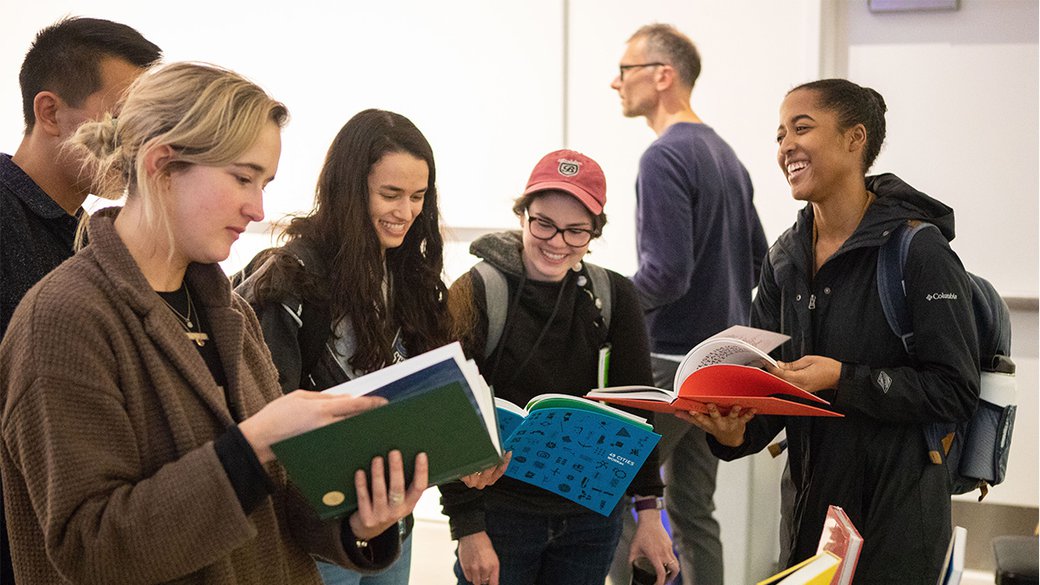 History of Art and Visual Culture
The minor in History of Art and Visual Culture enables motivated students to develop a critical approach to historical and contemporary culture while pursuing their studio practices. Through a curriculum focused on critical thinking and writing, you'll learn to decode images and objects that surround us, investigate the social contexts of art and design, and explore the mechanisms of representation. History of Art and Visual Culture is an ideal minor for students who may want to pursue careers in arts criticism, curatorial practices, arts administration, or teaching.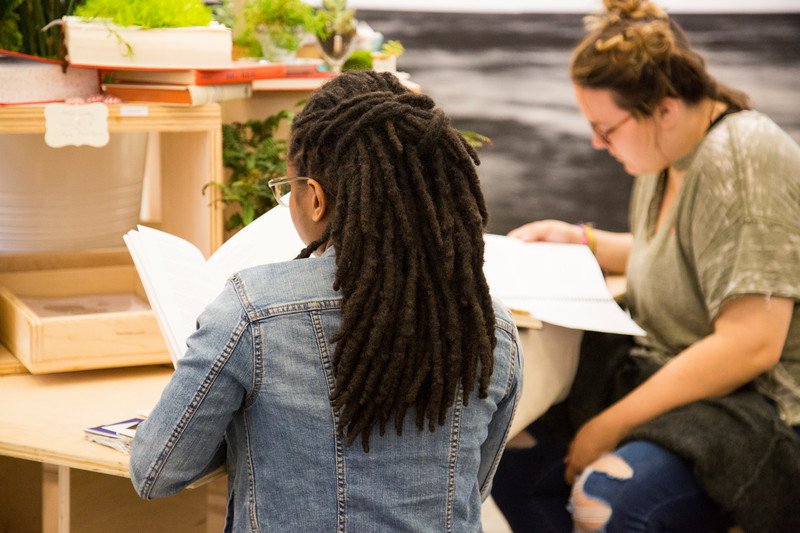 Writing and Literature
The minor in Writing and Literature is an opportunity to pursue your studio practice while engaging in the creative and critical literary arts. With a flexible curriculum that incorporates fiction, poetry, comics, screenwriting, and more, you'll bolster your oral and written communication skills. Faculty, including award-winning novelists, poets, and memoirists, support your explorations of character and storytelling. Motivated students in the Animation, Illustration, Community Arts, Film, and Graphic Design programs are especially well-suited for this minor.
Program-specific minors
Students majoring in Industrial Design, Furniture, or Illustration can choose from a pre-selected set of related minors in any one of the following combinations. These program-specific minors are a great way to work across disciplines without adding more units for graduation all while preparing for your future career.
BFA Furniture with a minor in Industrial Design
Expand upon your passion for craft with the skills needed to thrive in furniture manufacturing by minoring in Industrial Design. You'll take courses that will teach you industry-specific skills such as digital modeling and workflow so you can hone your creativity with an eye toward making as an individual practitioner, entrepreneur, or professional designer.
BFA Industrial Design with a minor in Furniture
Turn your product ideas into reality by building and prototyping using actual materials and craft methods with our minor in Furniture. Take courses that will teach you to conceptualize, prototype, and produce finished pieces, and achieve an understanding of craft and design principles along the way.
BFA in Illustration with a minor in Comics
Learn the art of narrative and visual storytelling to diversify your illustration skills with a minor in Comics. For illustrators seeking to pursue careers that encompass genres such as book and editorial illustration, this minor will teach you the fundamentals of narrative art, such as layout and composition and character and story development.
BFA in Illustration with a minor in Visual Development
Gain the skills needed to pursue a career designing characters, environments, and storyboards for the entertainment industry with our minor in Visual Development. Take courses that will help you master the art of illustration for motion-based media as well as character design and visual storytelling.
Leverage skills for the 21st century
Our minor degree options amplify the sense of adventure present at CCA. An Illustration student, for example, could minor in Writing and Literature to incorporate sophisticated narrative devices into their studio practice. An Interaction Design student could minor in Computational Practices to learn how to create a user interface for a nonprofit arts organization. Whatever the reason, students who pursue minors are interested in approaching their thinking and making from multiple perspectives.