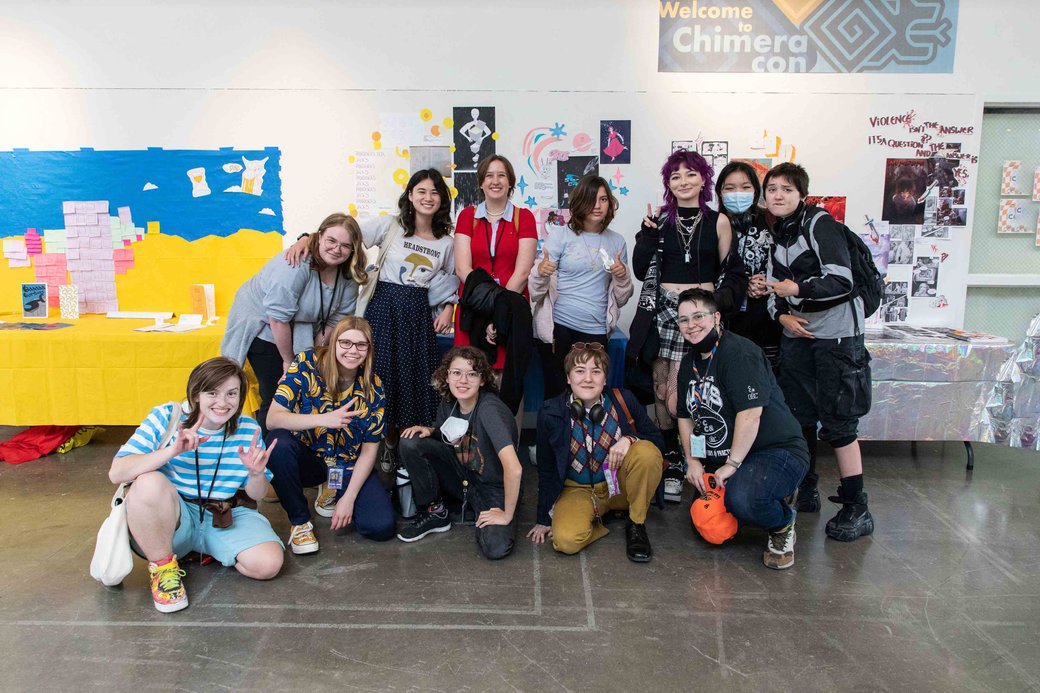 A San Francisco summer program for high school students
Current high school students who will complete their sophomore, junior, or senior year by summer are eligible to apply for CCA Pre-College, a summer program designed to help young creatives develop their skills and experience what it's like to attend college in our supportive, inspiring community.
At CCA we believe creativity must be nurtured to grow an individual's ability to respond to collective challenges. Creative people serve their communities as catalysts of change and interpreters of their time, transforming the ordinary into the profound. Pre-College is the start of that journey.
Pre-College students will have the opportunity to:
Earn three college credits
Learn from expert faculty instructors
Develop art and design portfolio pieces for college applications
Meet other art-minded makers and designers
Live on campus in San Francisco
Available on campus or online
Pre-College students may apply for on-campus or online studio courses. Our in-person students have the option to live on campus in our residential hall or commute to and from campus daily. Our online courses deliver studio-level instruction and experiences. Both international and domestic students are eligible to register for our in-person and online courses. Tuition scholarships are available.
On-Campus CCA Pre-College
Residential student: July 8-August 2 — Total tuition, fees, meal plan, and housing is ~$6,971
Commuter student: July 8-August 2 — Total tuition, fees, and lunch meal plan is ~$4,605
Online CCA Pre-College
June 24-July 26 — Total tuition and fees is ~$3,995
New skills and friendships flourish at Pre-College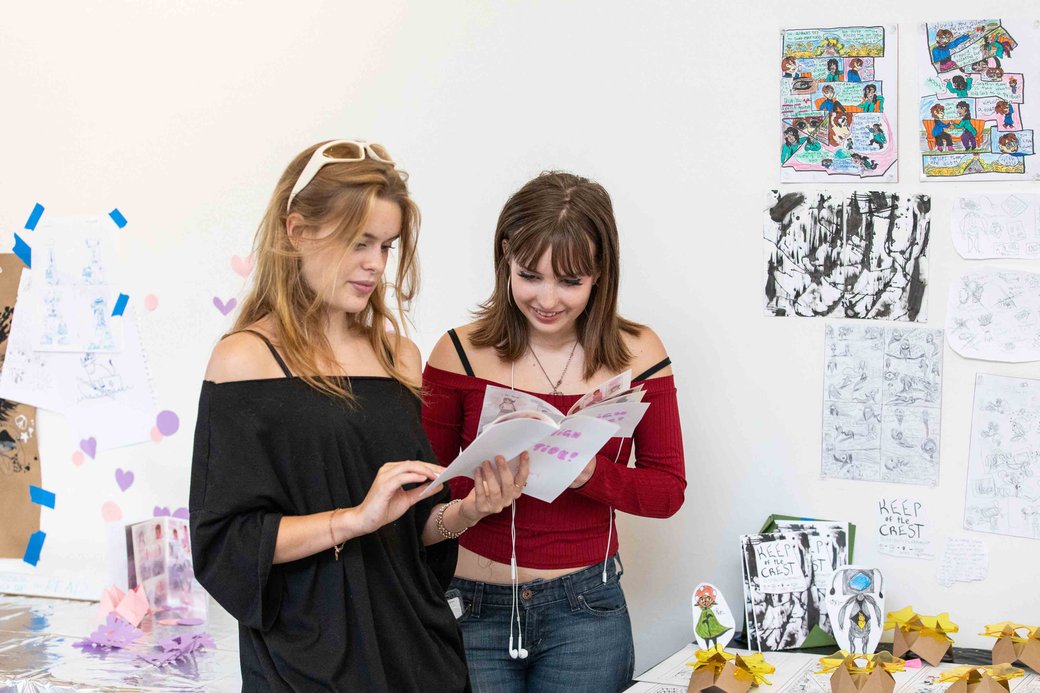 Receive college-level instruction in a subject of your choice
Pre-College is an in-depth, immersive experience. Students select one subject area to focus on during the course of the summer, earning three college credits and portfolio-ready work at the end of the program. Class experiences blend discussion, instruction, and extensive hands-on practice. Students attending Pre-College in-person also visit San Francisco galleries, museums, and professional studios to deepen their exploration and connect with a wider art and design community.
Learn from dedicated professionals
CCA's Pre-College instructors are highly accomplished artists, architects, designers, and writers committed to sharing their professional insights and experiences with the next generation of creative practitioners. Most teach at the college level, including in CCA's degree programs.
Apply to Pre-College
Pre-College applications are open September 15 through February 19 and submitted on CCA App, our online application portal. For full details, read Apply to Pre-College.
Apply for Pre-College scholarships
Need-based scholarships and a limited number of highly competitive merit scholarships are available. Scholarship applications are open September 15 through February 19 and submitted on SlideRoom. For full details, read CCA Pre-College Scholarships.
Contact us anytime
We believe creativity is a lifelong experience that expands the potential of communities and individuals alike. How can we help you find your creative voice through art and design? Email [email protected].
Helpful Pre-College resources