Expand your horizons
Discover new ways of making and learning and expose your art to diverse audiences by studying abroad. You'll explore new cultures and unique perspectives, meet other artists and designers, get introduced to historically and aesthetically significant cities, develop your artistic abilities, and broaden your understanding of what it means to be a creative citizen in the 21st century.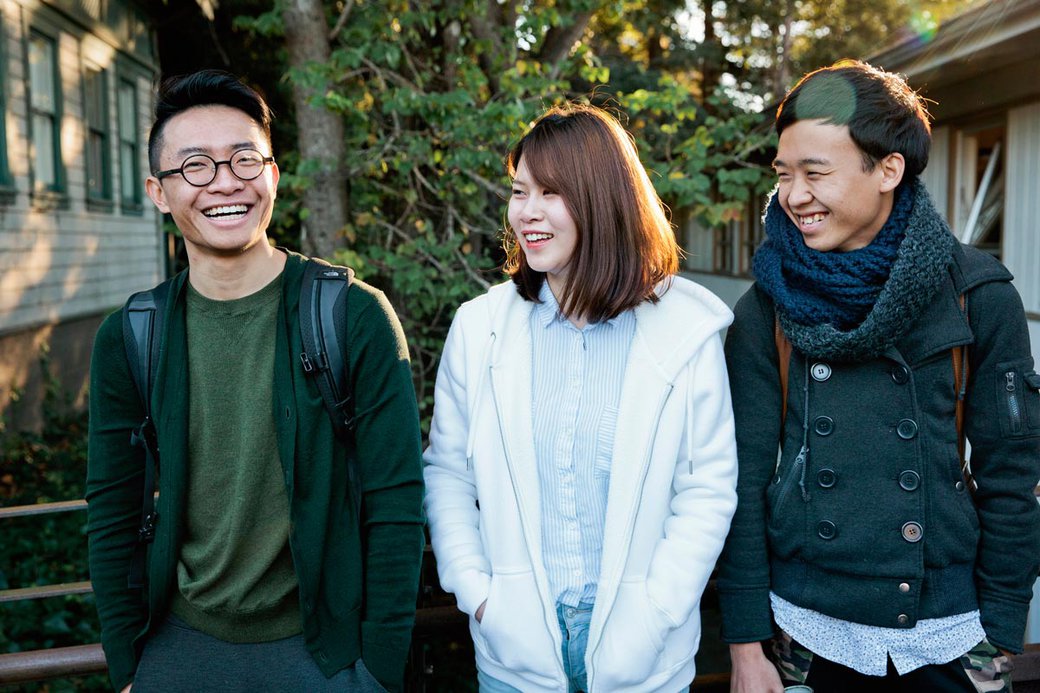 Current students
We offer a variety of two- to three-week programs for CCA students interested in studying abroad. Available during the summer, these programs are led by faculty who often have intimate knowledge of destination cities. In addition to study-abroad opportunities, students can also participate in an AICAD (Association of Independent Colleges of Art and Design) Exchange Program at another U.S. or Canadian college.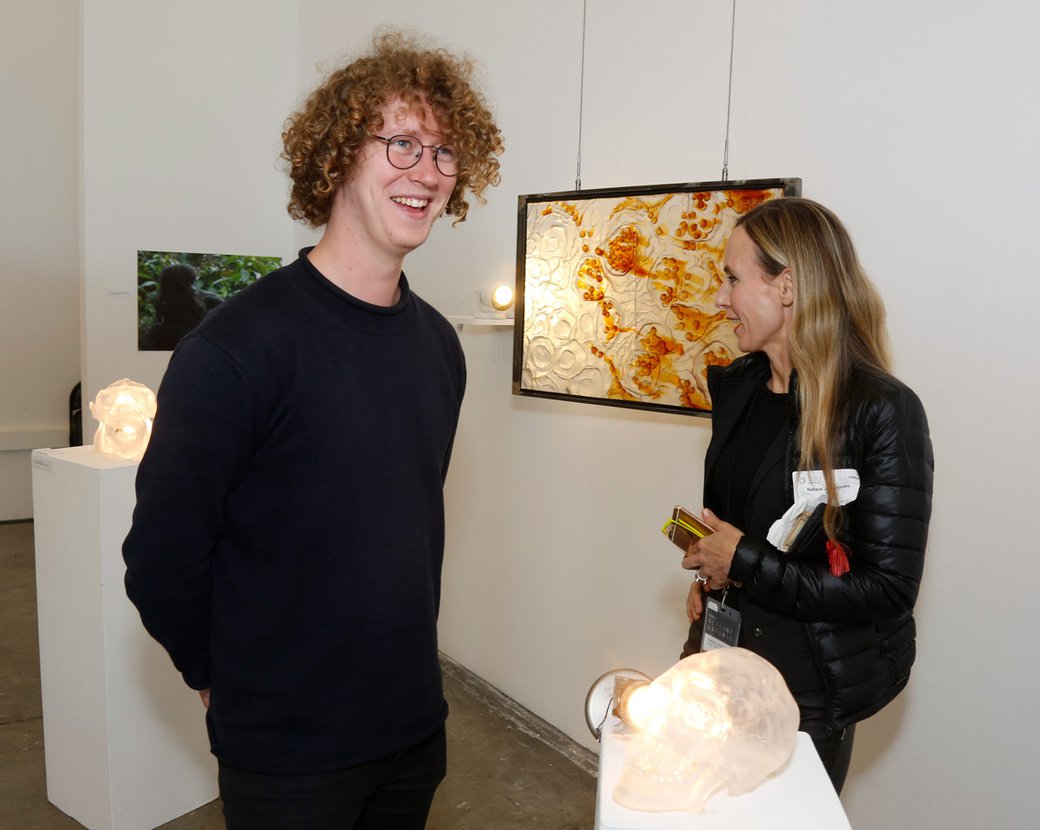 Visiting students
Curious to see what CCA has to offer? We welcome non-CCA students, both domestically and internationally, through the AICAD Exchange Program. If you're currently at an accredited institution, please email [email protected] for details.
Spend a summer abroad
Explore exotic destinations while earning credits through our unique summer study-abroad programs, designed and led by CCA faculty.
From exploring Global Perspectives on International Contemporary Art and Culture to tracing the influence of almost nine centuries of Eastern culture on Spanish architecture and design through the Silk Road Studio, immersive courses around the entire globe are available.
Have questions?