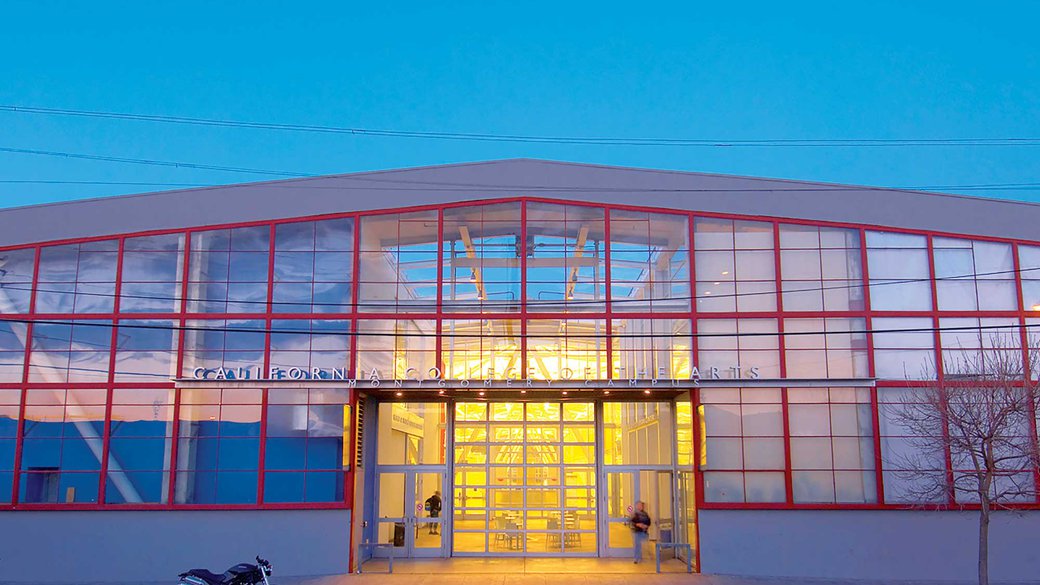 CCA's programs stand out
Art college rankings position California College of the Arts as one of the best art and design schools in California, the United States, and the world. From greatest salary potential to most sustainable to overall best value, our accolades are bolstered by innovative facilities, interdisciplinary programs, and expert faculty that have made CCA a top-tier art college.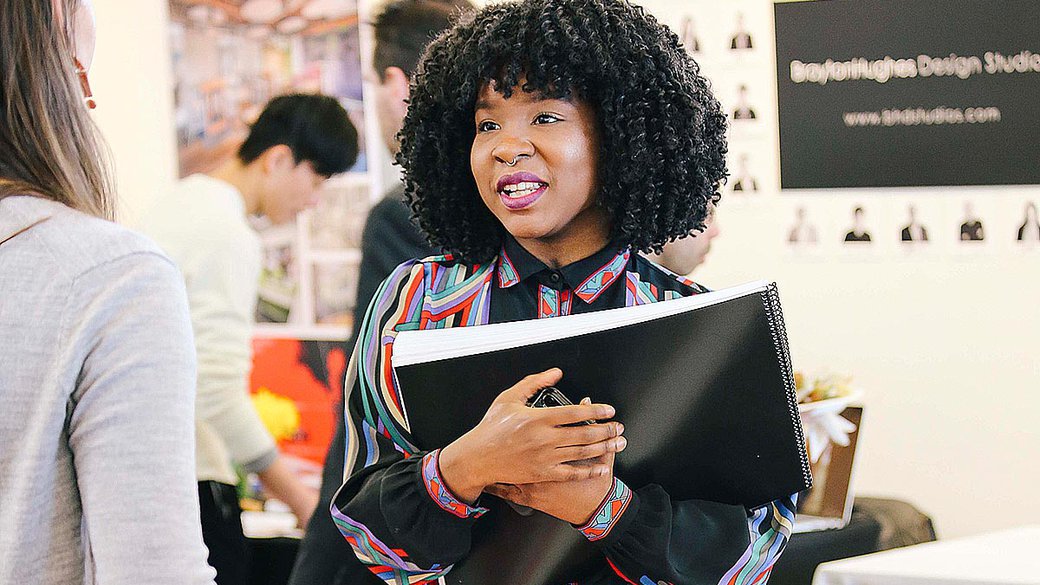 Top ranked for return on investment
CCA is focused on keeping tuition low and the returns on your investment high. Our interdisciplinary programs and dedicated faculty have landed us rankings of #1 art school in the nation and a top-10 best college for art majors for best return on investment by PayScale.
Reports and documents
1. Strategic National Arts Alumni Project (SNAAP) Survey, CCA, 2014–15
2. California College of the Arts Factbook, 2016
3. The Outcomes Survey, CCA Office of Institutional Research and CCA Registrar Office, 2015