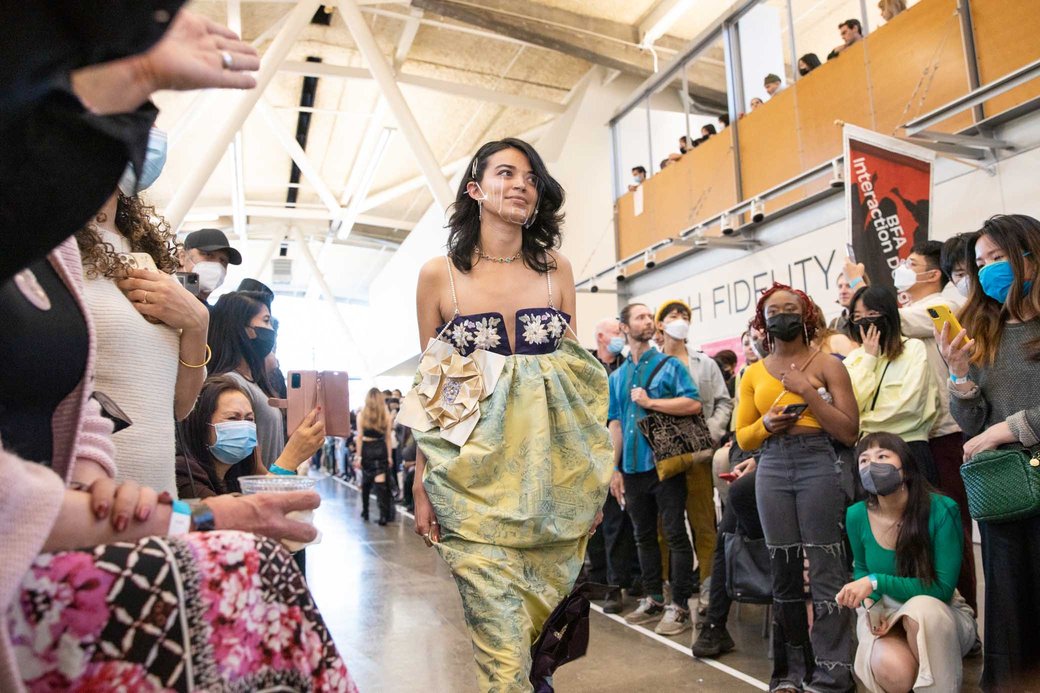 CCA's programs stand out
Art college rankings position California College of the Arts as one of the best art and design schools in California, the United States, and the world. From greatest salary potential to most sustainable to overall best value, our accolades are bolstered by innovative facilities, interdisciplinary programs, and expert faculty that have made CCA a top-tier art college. CCA is ranked #10 in the country for graduate fine arts programs, #4 in graphic design, and #6 in ceramics, according to U.S. News & World Report.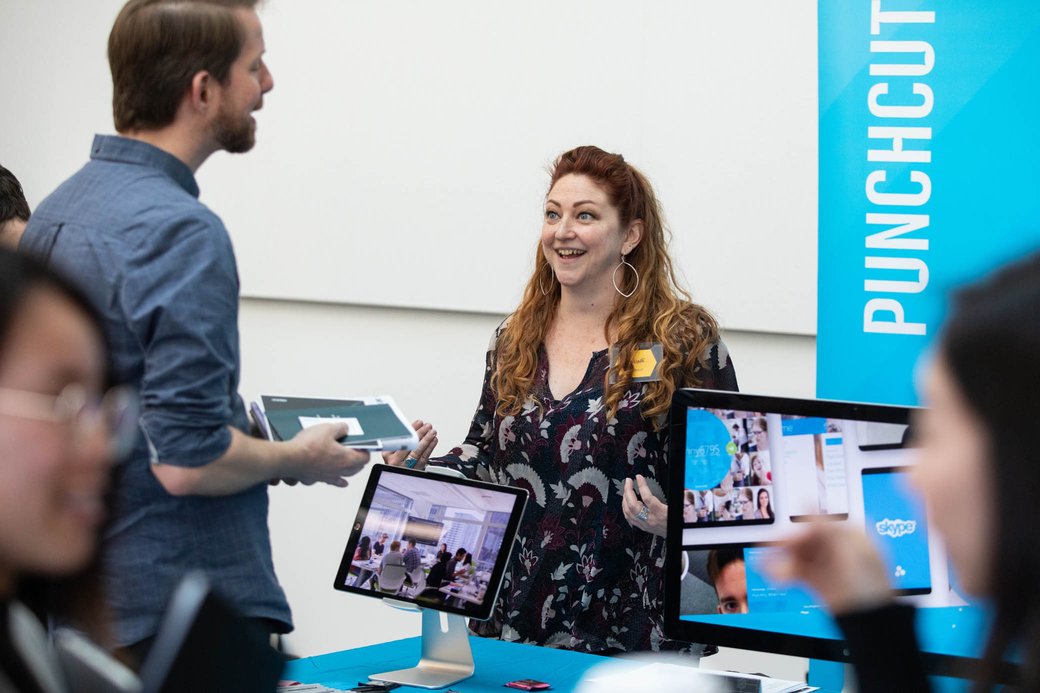 Top ranked for return on investment
CCA is focused on keeping tuition low and the returns on your investment high. Our interdisciplinary programs and dedicated faculty have landed us rankings of #1 art school in the nation for return on investment, #3 best undergraduate art school by salary potential, and in the top 20 best value colleges for art majors by PayScale.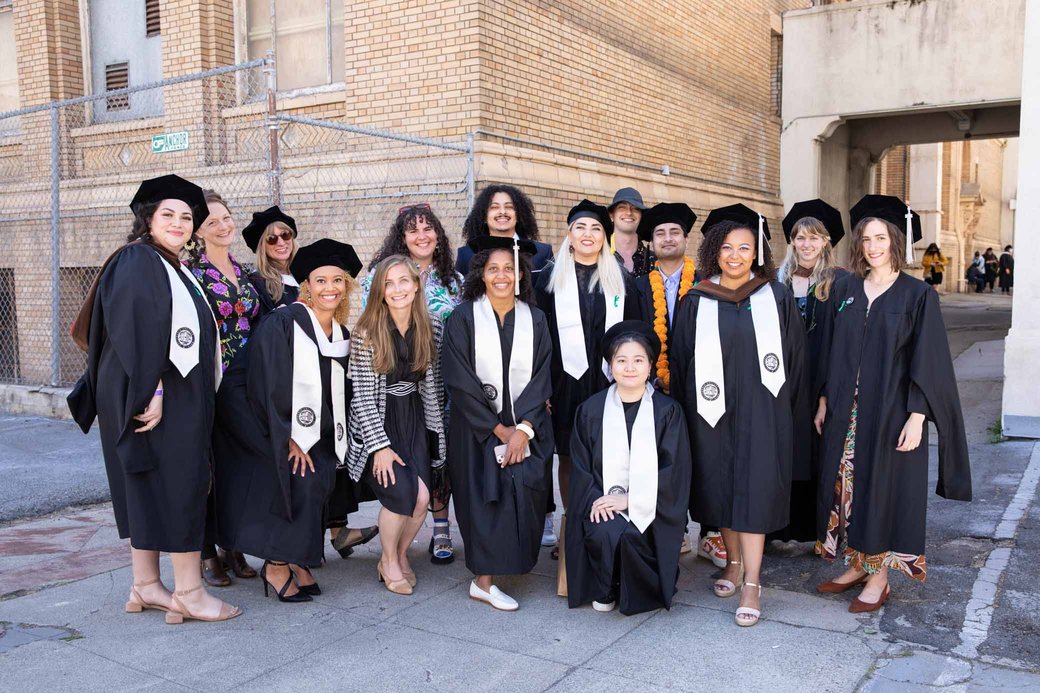 We champion a range of perspectives
CCA has been named one of the top 25 most diverse colleges in the U.S. and also has one of the most diverse faculty cohorts of all AICAD schools. With a broad curriculum that emphasizes cultural literacy and challenges students to investigate inequity in all of its forms, we strive to make diversity, inclusion, and belonging integral to your experience at the college.
Average class size
13 is the average number of undergraduate students per class
12 is the average number of graduate students per class
8:1 student to faculty ratio
Acceptance and retention rates
78% acceptance rate (2021 undergraduates)
82% of first-year students pursuing bachelor's degrees re-enroll for their sophomore year
Graduation rate
67% of first-year students graduate in six years
Student body
1,619: total enrollment

1,239 degree-seeking undergraduates enrolled
380 degree-seeking graduates enrolled

40% international students
1% American Indian/Alaska Native
14% Asian American
4% African American
13% Latinx/Hispanic
6% two or more races
18% white
4% not reported
41 countries represented
43 states represented
Faculty
420 total faculty
1% American Indian/Alaska Native
12% Asian American
5% African American
8% Latinx/Hispanic
7% two or more races
60% white
6% not reported
Staff
268 total staff
18% Asian American
12% African American
15% Latinx/Hispanic
1% Native Hawaiian/Pacific Islander
3% two or more races
48% white
4% not reported
Alumni
83% of undergraduate alumni obtained work within 12 months of graduating
81% of graduate alumni obtained work within 12 months of graduating
78% of undergraduate alumni reported their CCA education was relevant to their first work experience
85% of graduate alumni reported their CCA education was relevant to their first work experience
Financial information
$25,896 is the average amount of combined scholarships and grants per student
83% of undergraduate students receive CCA scholarships
84% of undergraduate students receive financial aid
Updated fall 2021