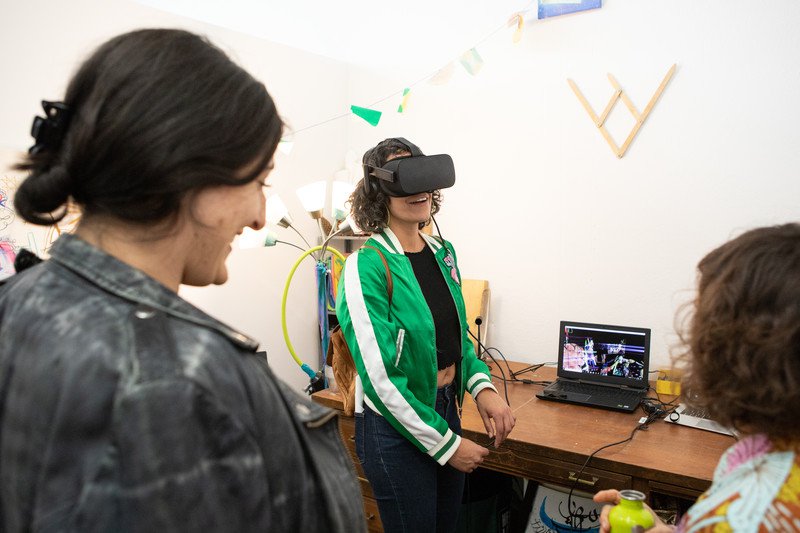 MBA students benefit from a close integration of design methodology, business management, and cutting-edge technology. Courses grounded in rigorous analysis prepare students to generate, build, and implement ideas that create long-term competitive advantages for companies and organizations.
Our curriculum capitalizes on our location in one of the world's leading hubs for innovation, sustainability, and social impact. Here, business and technology meet fine arts and astonishingly good design. To navigate emerging business trends and practices, we teach you to be nimble collaborators who are just as comfortable with high-tech tools as you are with ambiguity. We enhance and strengthen your critical thinking skills and capacities to make positive change through various techniques:
Customer-centered research
Ideation, iteration, and prototyping
Business model design
Foresight and predictive analytics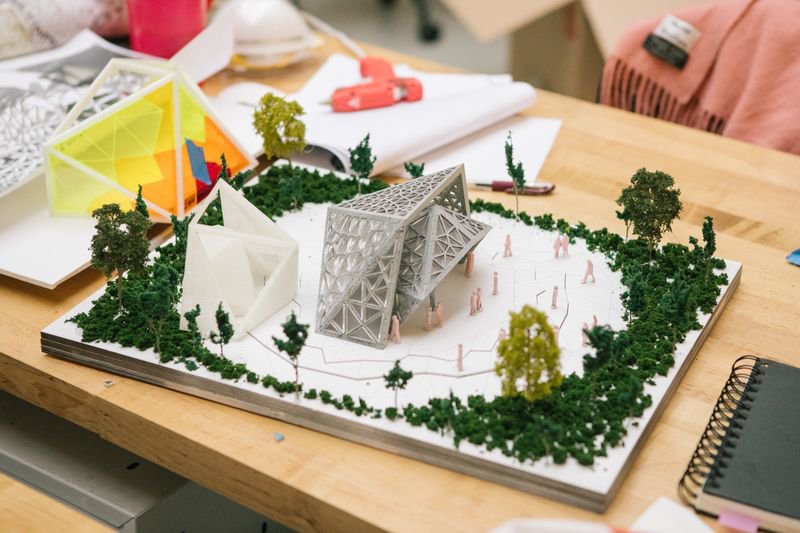 Our curriculum teaches students how to create value beyond the monetary. We emphasize socially responsive, culturally relevant, and technologically appropriate strategies for long-lasting value. Students work with local businesses and nonprofits to investigate real economic and social challenges, using customer-centered research, prototyping, critique, iteration, and business strategies and metrics to create collaborative solutions.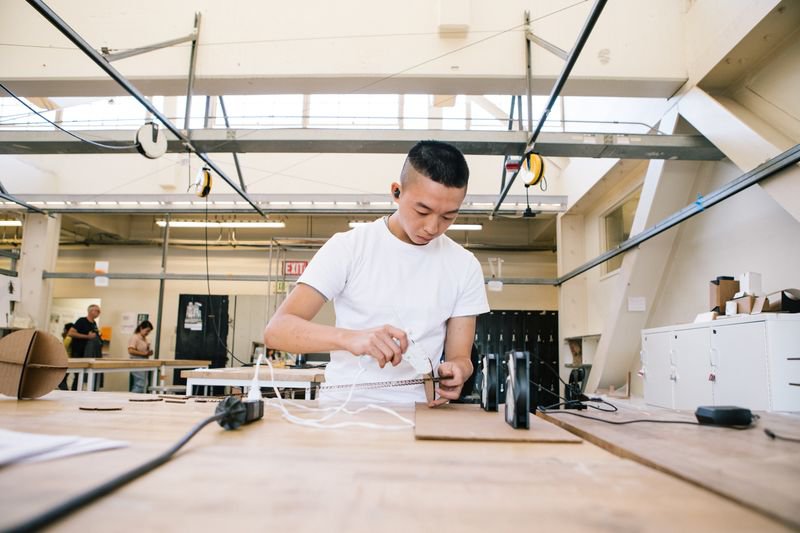 Through labs and master classes, students learn cutting-edge tools in data science and artificial intelligence that will help inform their decisions during times of uncertainty, volatility, and change. Team-based, real-world projects challenge them to utilize generative leadership, business strategy, and customer insights for future-focused solutions that not only serve external clients, but also larger market needs for social, cultural, ecological, and economic impacts.