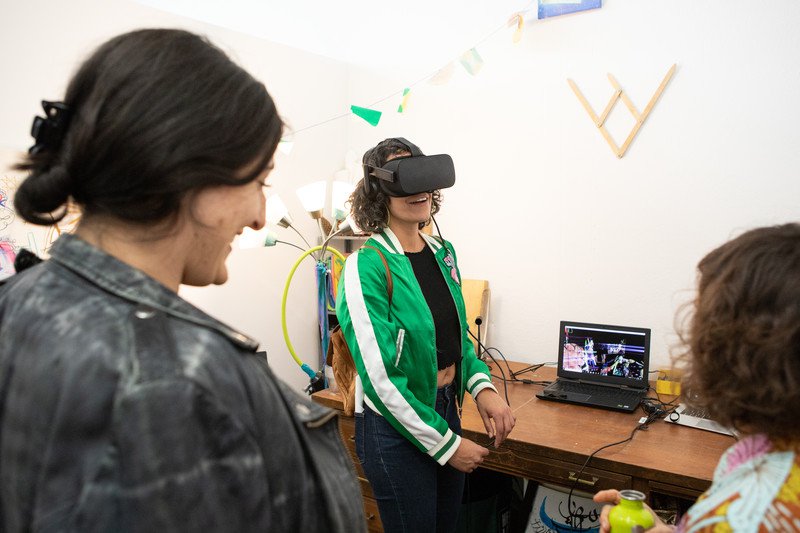 During the first semester of the DMBA program, delve into asking great questions of markets—in seminars on accounting, economics, and market insights—and to ask great questions of yourself. Live Exchange teaches a new language for business interactions that build trust, create effective teams, and more. Data Lab serves as a bridge to explore the creation, analysis, and presentation of information, using everything from a pen and paper for drawing to advanced statistics and visualizations.
Now that big questions have been broached, the second semester focuses on building business fundamentals and bringing new ideas to market in the modern world. Wade deeper into mechanics and ideas in Managerial Finance, Operations + Systems, Sustainability Studio, and Innovation Studio. In Ethics Lab, dive into human complexity from the personal and managerial, and extend to the ethics of technological and environmental ecologies.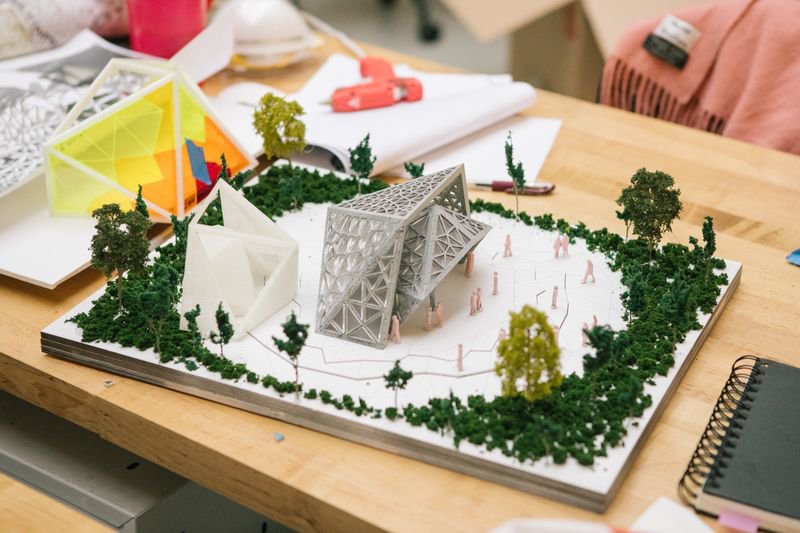 In the second year, advanced students spread their wings. Explore different ways to understand a current context and envision transformation in Business Models, Strategic Foresight, and Organizational Culture; embark on a journey to discover a product in Experiences Studio; and develop skills that build powerful voices for change in Story Lab.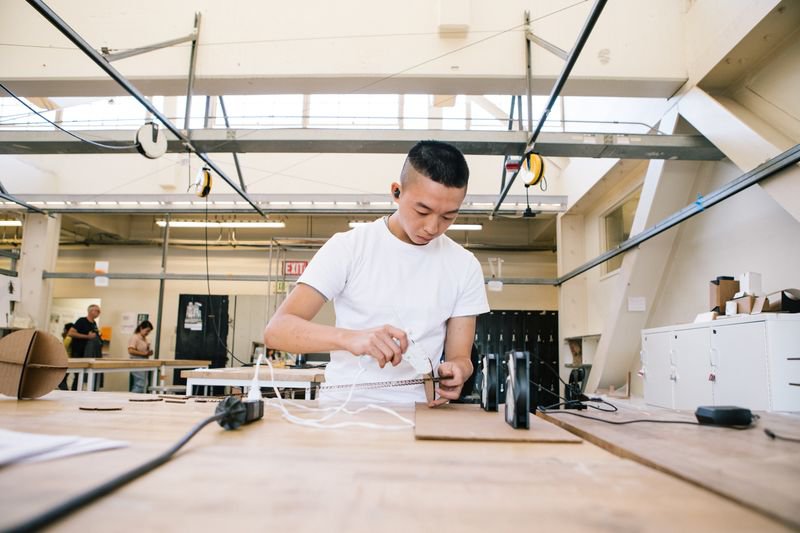 In the final semester, prepare to launch a company. Through Venture Studio, Business Law + Negotiations, and Strategic Management, we set you up to make it real. Social Ventures is a collaborative service project that we launch as a team, while Leadership Lab works to elevate your public profile, build a council of advisors, and prepare for what comes after graduation.