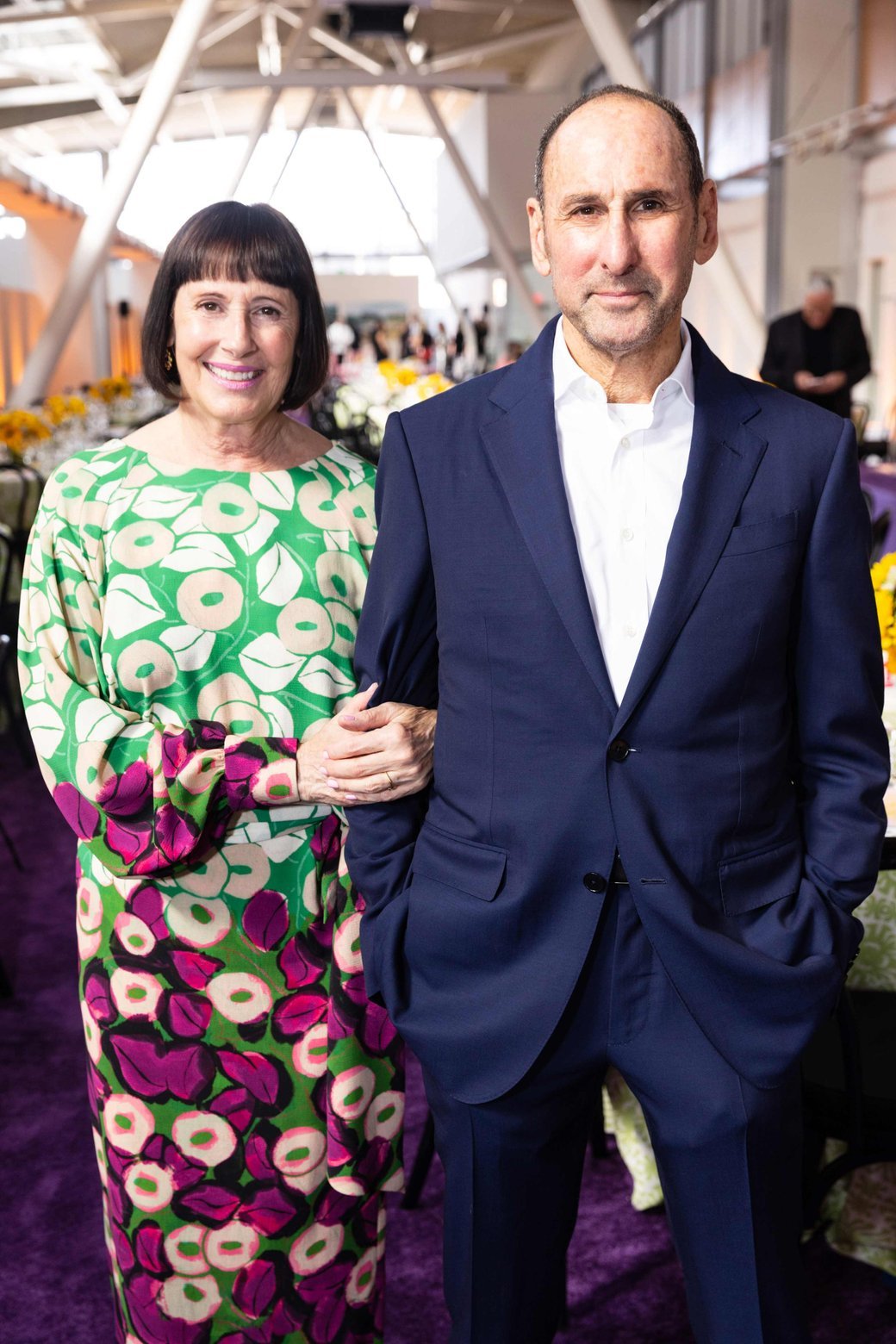 CCA's annual gala was held on campus in San Francisco on Tuesday, May 23, 2023. The city's cultural and society figures, creative practitioners, and arts leaders gathered to honor beloved Bay Area art collectors Carla Emil and Rich Silverstein as the 2023 honorees. Co-chaired by CCA Trustees Stanlee Gatti and Kimberlee Swig, the event raised over $1.23 million for student scholarships and celebrated Emil and Silverstein's philanthropic leadership, which has made a tremendous impact on the cultural life of the Bay Area and nationwide.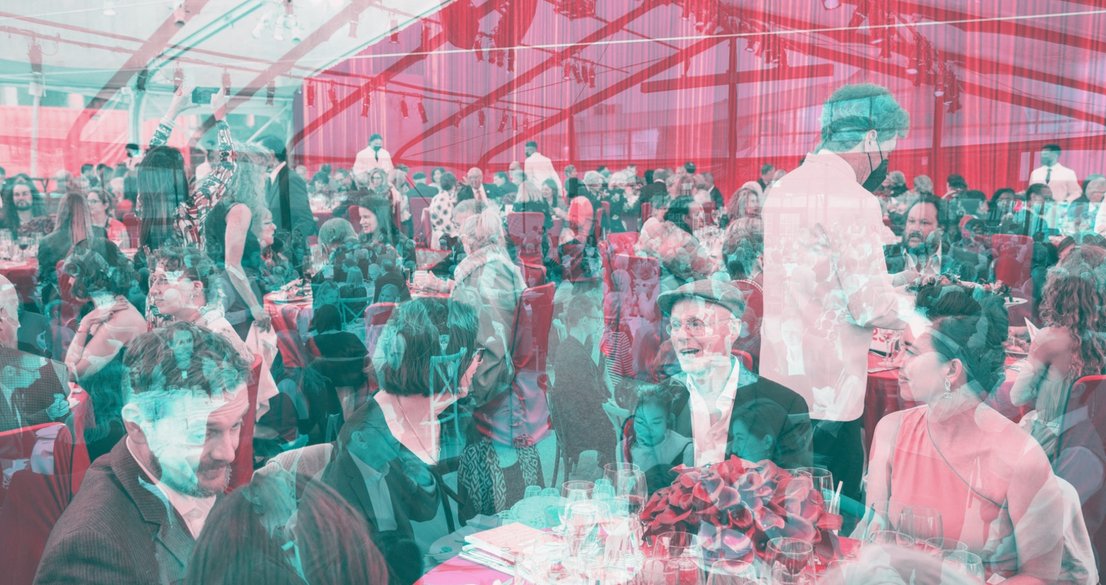 Remembering the fun
Previous galas have honored leaders in art and design, from the late Wayne Thiebaud to community leader Roselyne C. Swig, with the goal of raising important support for art and design students. We've gathered highlights from past celebrations in a collection of photos, videos, and more.
Have questions?
Whether you have general questions about student scholarships or more specific questions about attending or supporting our annual gala benefit, we're happy to help.