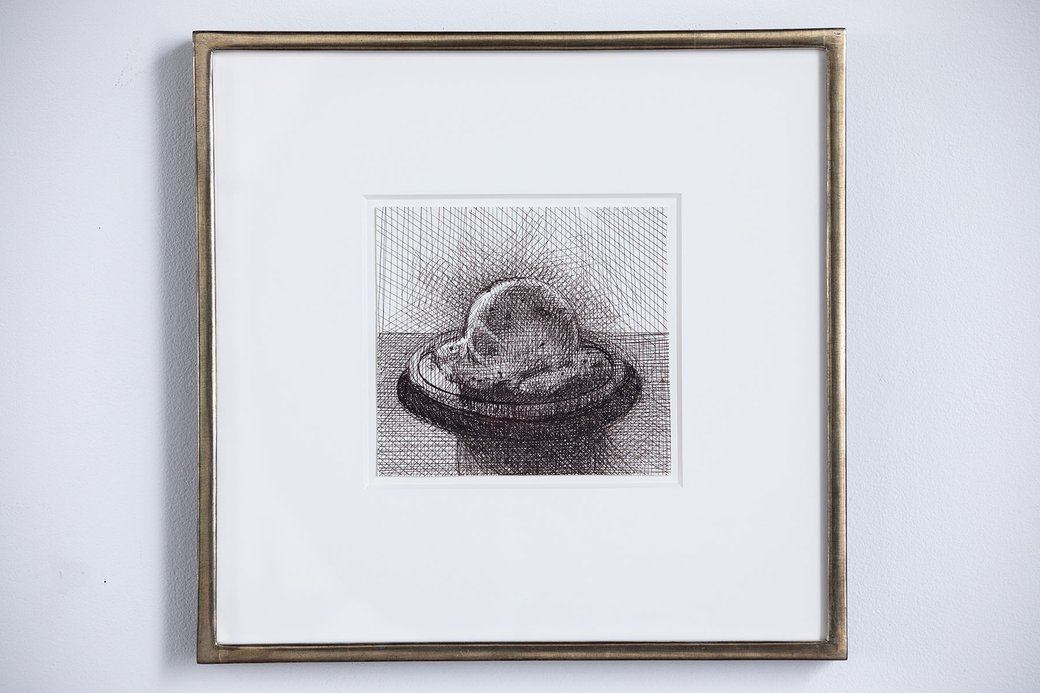 In conjunction with California College of the Arts' 2021 gala, CCA is hosting a silent auction featuring a carefully selected collection of artwork from 16 artists—many of them either CCA alumni or past and present faculty—including Viola Frey, David Maisel, Robert Motherwell, Manuel Neri, Terry St. John, Wayne Thiebaud, and Lava Thomas. The auction also includes premium private experiences for sale, including a catered dinner by acclaimed San Francisco-based chef Michael Tusk; a stay at the historic, never-before-rented Sea Ranch home designed by Charles Moore and William Turnbull, Jr.; and more.
Bidding is open to the general public through Saturday, May 15, at 6 pm PT.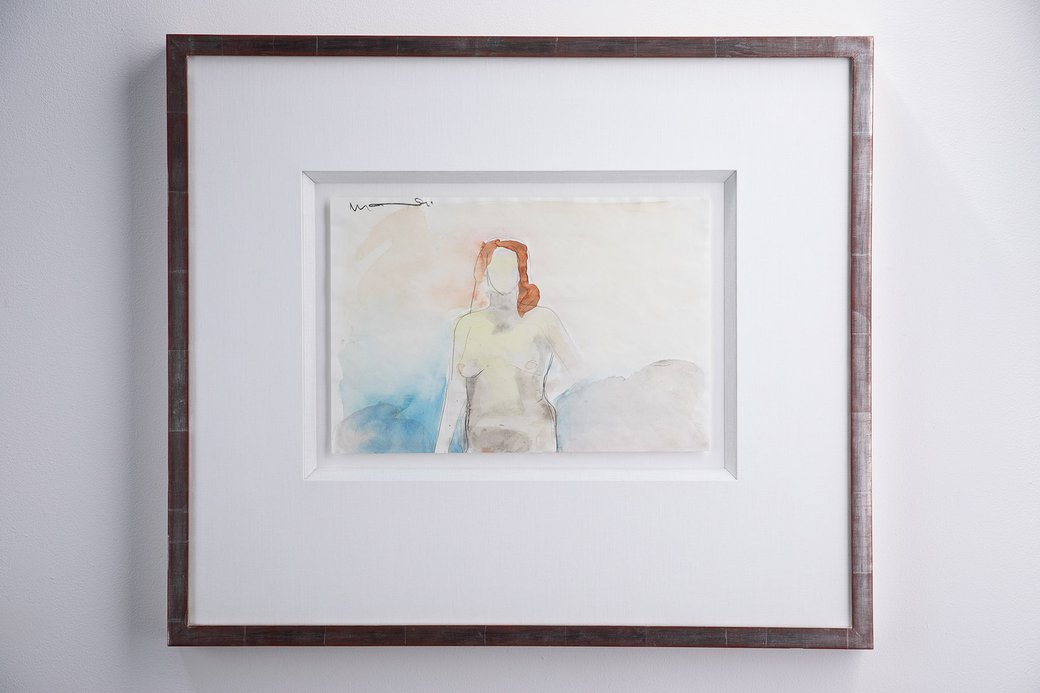 CCA's gala auction is being held in conjunction with the college's virtual spring gala on Friday, May 14, which celebrates 2021 CCA Honorary Doctorate degree recipient and distinguished designer Sir Jony Ive KBE. All proceeds from the gala and silent auction directly benefit scholarships for talented students. Thanks to generous supporters, CCA provides 74% of its students with scholarships and financial aid support.
The auction features a collection of artwork from 16 artists—including 12 esteemed CCA alumni, as well as current and past faculty—and four private experiences.
Auction catalog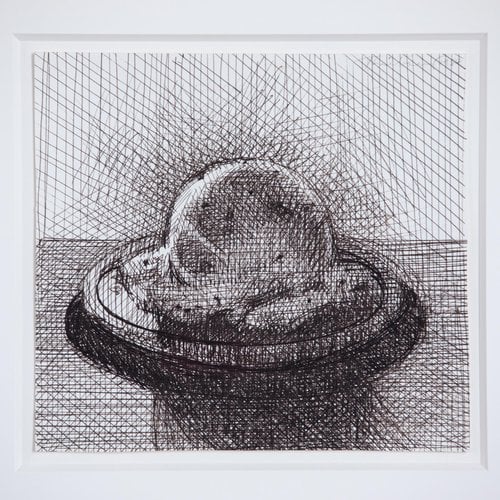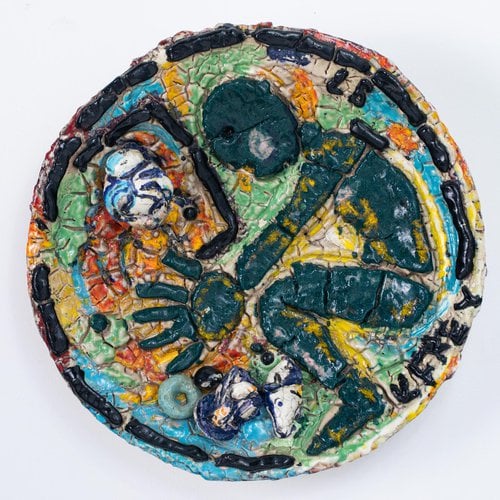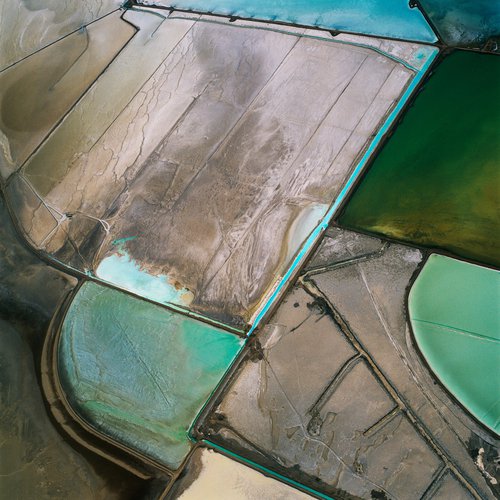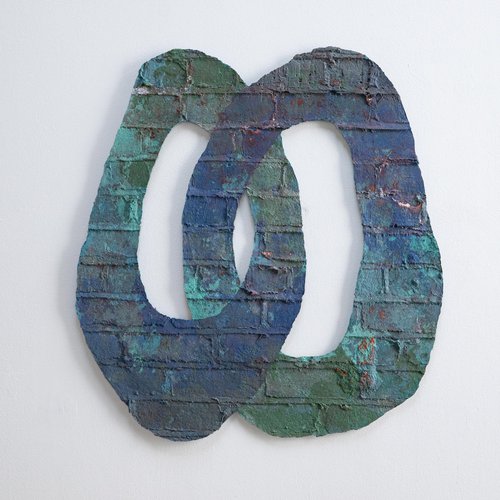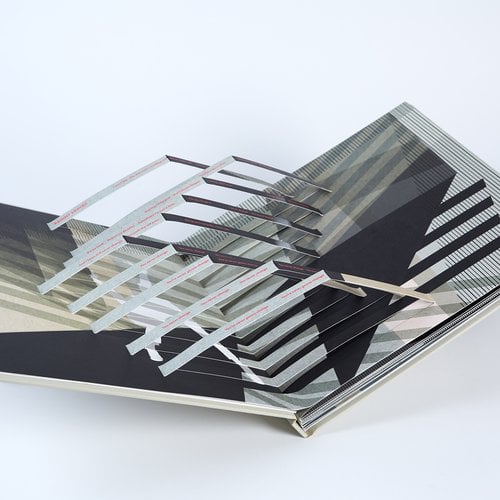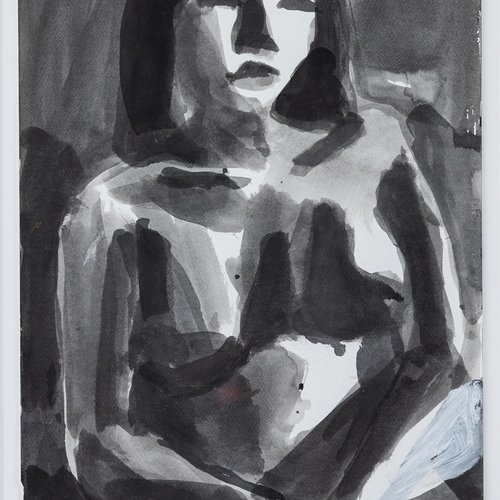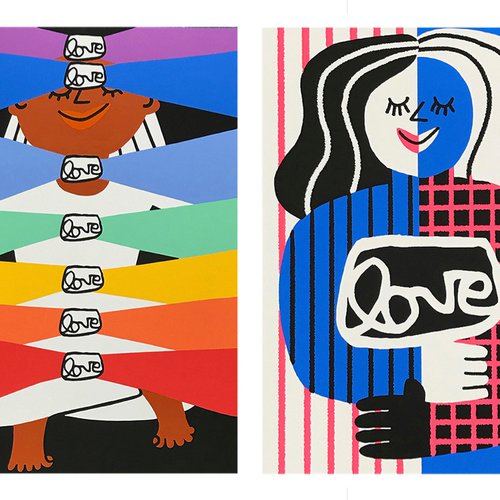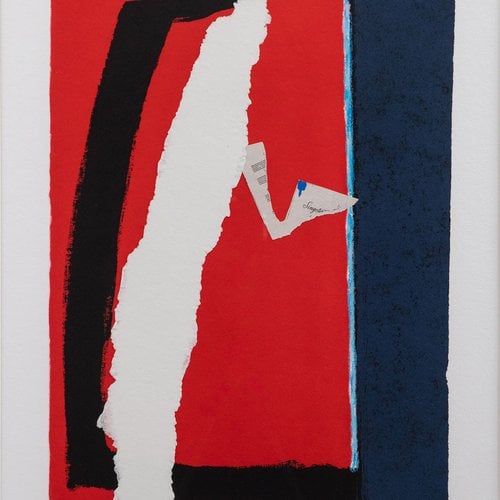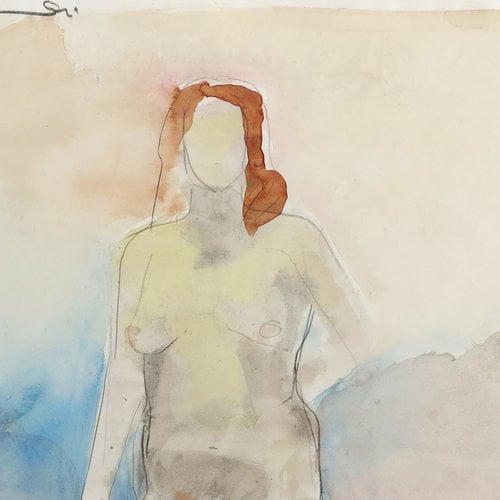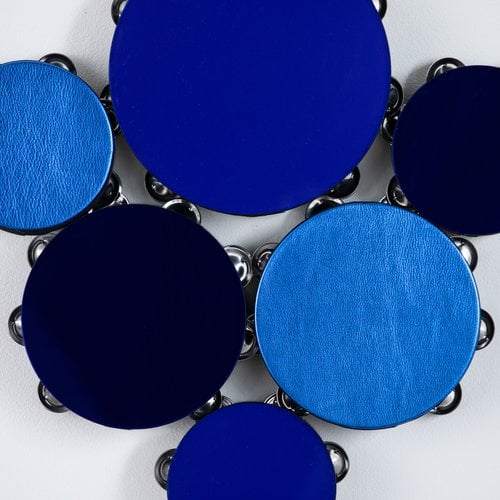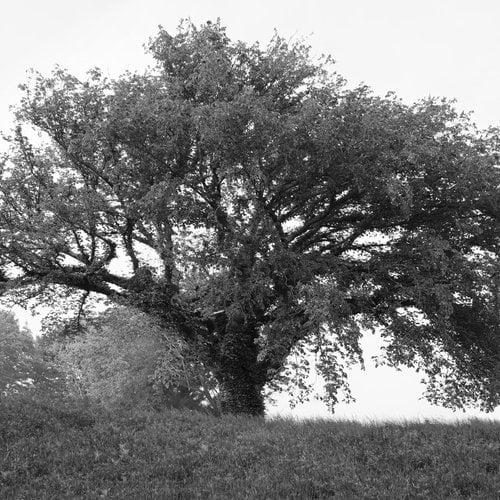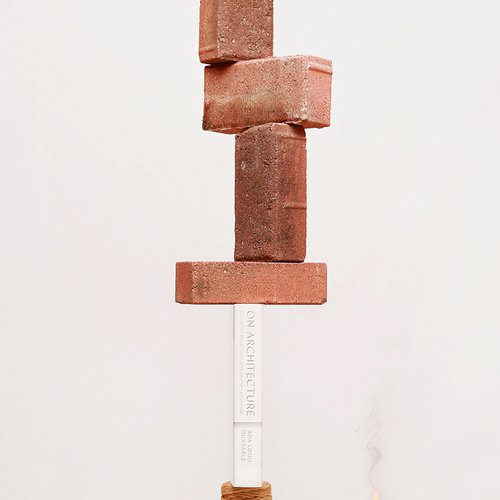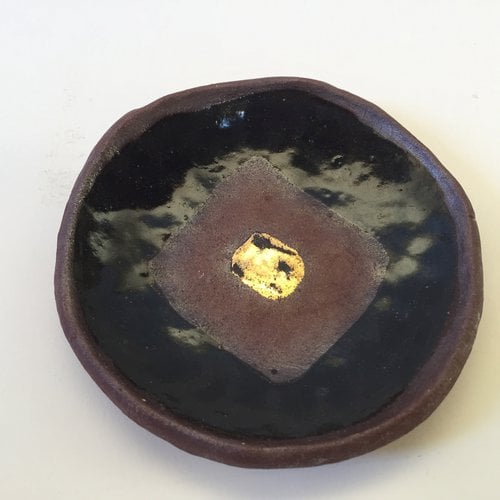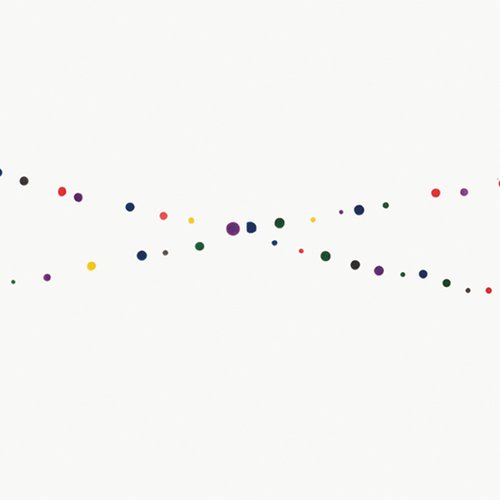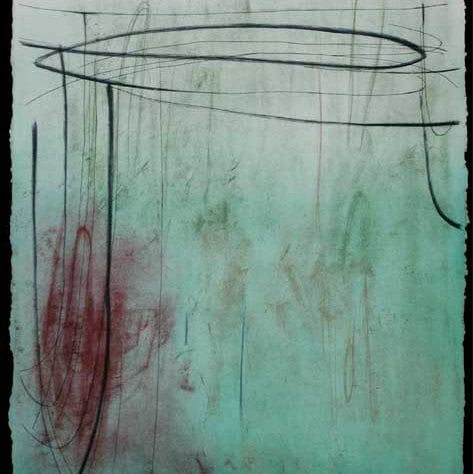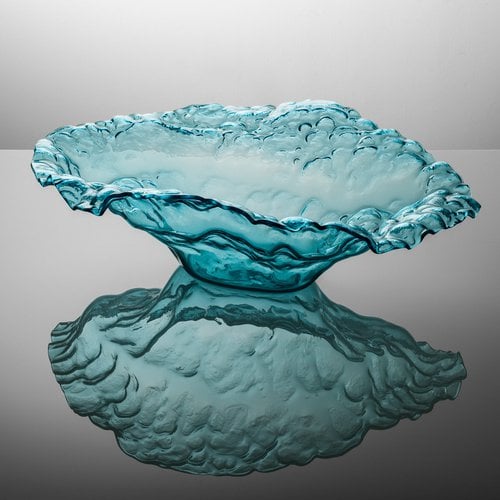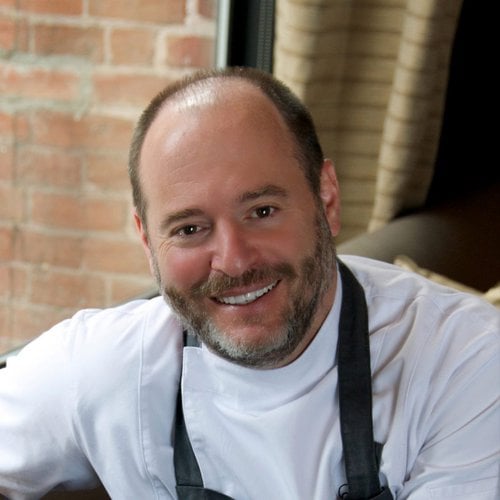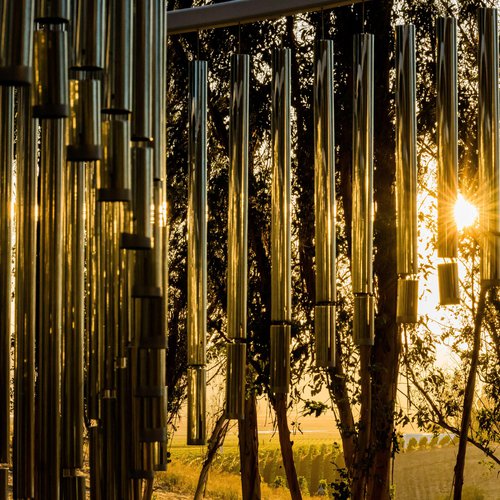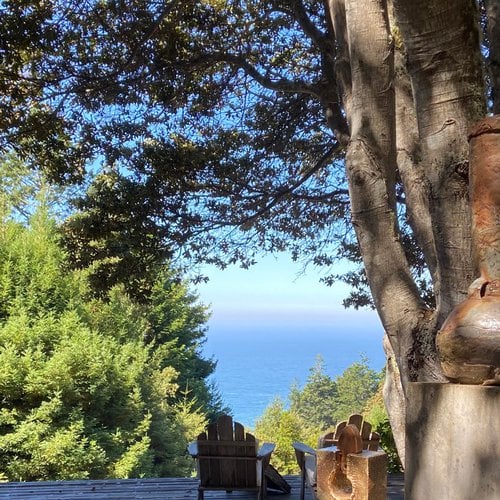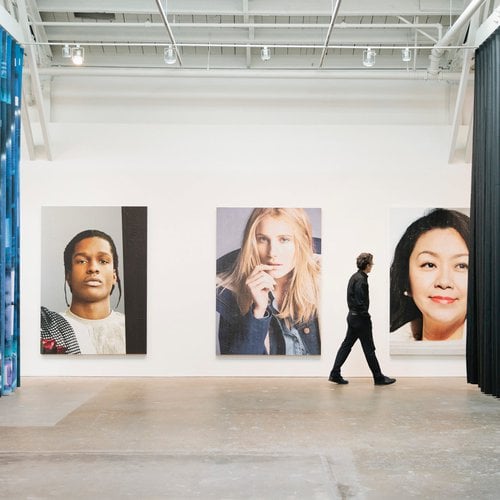 Media contact