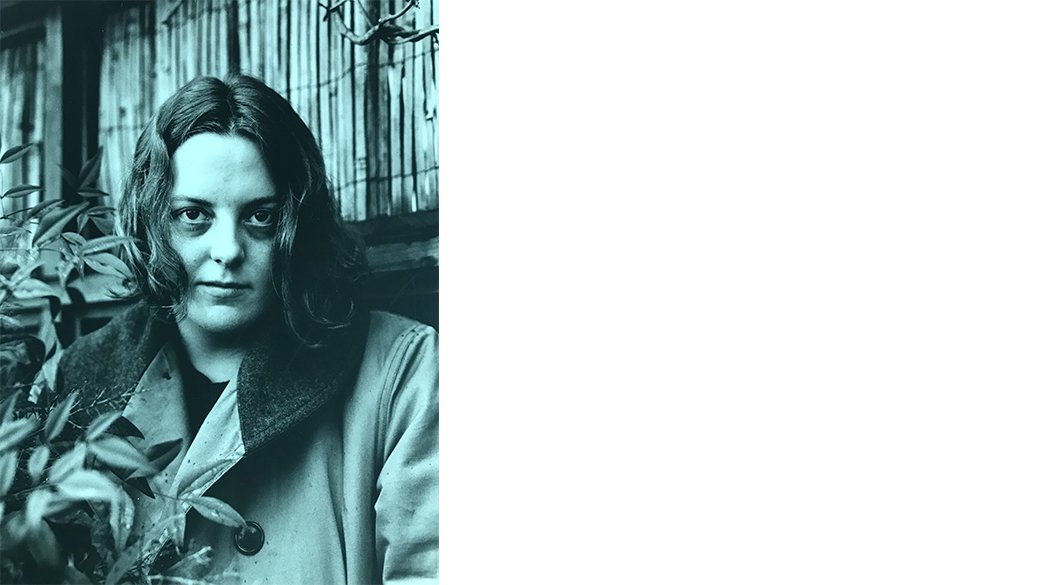 Editor's note: Dean of Fine Arts Allison Smith originally sent this message to CCA Fine Arts students on Saturday, March 14, 2020.
Hello on this rainy Saturday. I wanted to personally reach out to you to share some thoughts after many consecutive days of round-the-clock communications with CCA leadership, chairs, and faculty within our division.
When I was an undergraduate art student in the early 1990s, it was at the height of the AIDS pandemic, and life as a young adult was permeated with an atmosphere of embodied fear and rage from the Reagan-Bush administration's lack of timely response to the disease. I still remember the individual faces of students, faculty, and friends in my community who were directly impacted by HIV/AIDS and the day my teacher Ken Tisa, whose partner had just departed this world due to complications from AIDS earlier that day, showed up to our Painting and Drawing class wanting to speak with us about death, the afterlife, and the power of art.
"Artists are seekers, healers, activists, and visionaries, and that making art is an essential force..."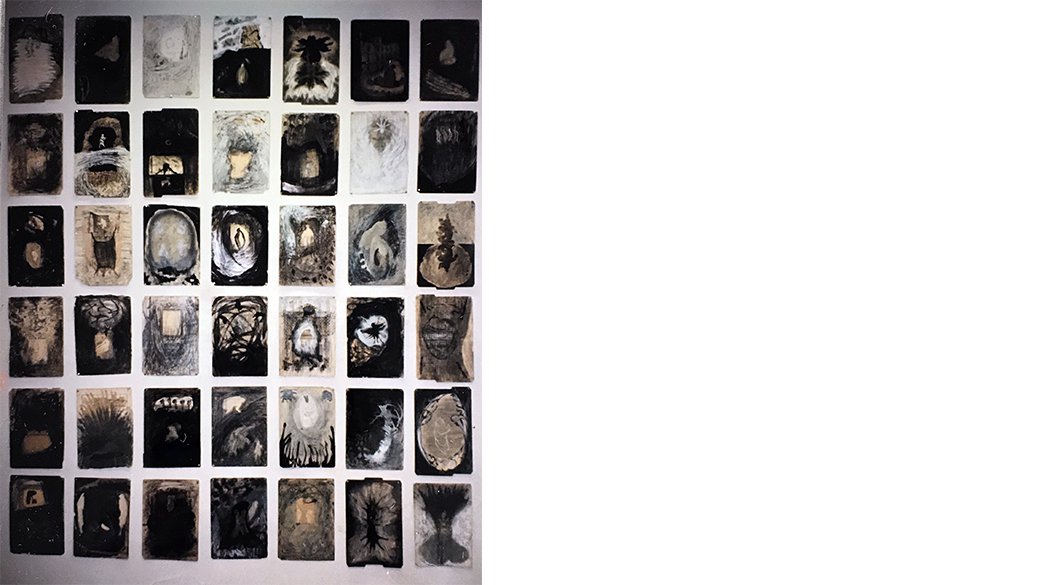 Teachers like Ken taught me that artists are seekers, healers, activists, and visionaries, and that making art is an essential force for speaking truth to power, dreaming into new realities, and ultimately changing the world. Those teachers inspired me to become an educator myself, and in my first year after completing graduate school, as a young adjunct faculty member at Parsons and Columbia in New York, I remember coming to class the morning after September 11, all of us filled with shock, concern for missing loved ones, fear of possible subsequent terrorist attacks, and, again, rage at the U.S. administration's swift movement toward full-blown war in the Middle East.
"Our main job as artists is to make the art that only we can make, right now in the times in which we are living."
Despite the fact that those times represent true moments of trauma—personally, collectively, culturally—what I also remember was the electricity in the air, the palpable feeling that artists have a role to play, especially in times of great crisis and uncertainty. At times I even think of these kinds of events as a blessing for artists and for art. I know that is a hard sell; however, recovery from trauma teaches us to find the gift, which usually resides in some form of extraordinary creativity. I try to teach my students that truly the worst stuff in life is always good for art, always. And our main job as artists is to make the art that only we can make, right now in the times in which we are living.
"The art you are about to make will be a source of survival and it will change us all for the better."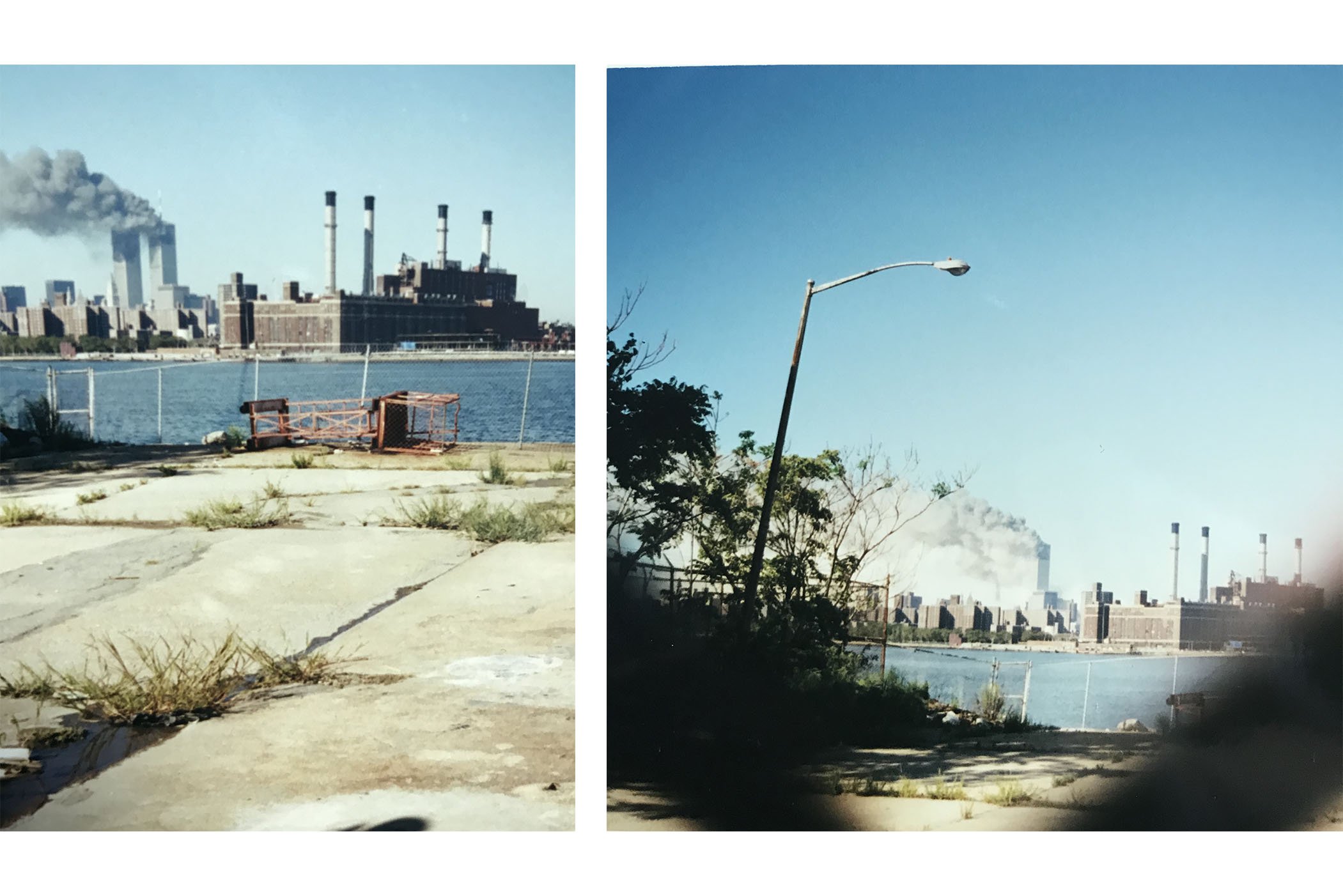 So, what does it mean to make art in times of COVID-19 and social distancing? I have spent years studying and making work about trench art—art made by soldiers in the context of armed conflict and its consequences, whether on the battleground, recovering in hospitals, or in prisoner of war camps. I teach my students about all kinds of art made under extreme circumstances, both inside and outside of the mainstream. I think of the art of gaman—arts and crafts made by Japanese Americans in U.S. internment camps during World War II. I think of Vladimir Arkhipov's project Home-Made documenting objects made during perestroika, the policy reforms enacted by Mikhail Gorbachev in the 1980s that marked the dissolution of the Soviet Union and a time of great absence of resources. I think of Frida Kahlo, who made her first self-portraits while confined to her bed recovering from a tragic bus accident in which her body was seriously injured. These and so many other examples of art made urgently and in socially distanced spaces have me convinced that the art you are about to make will be a source of survival and it will change us all for the better.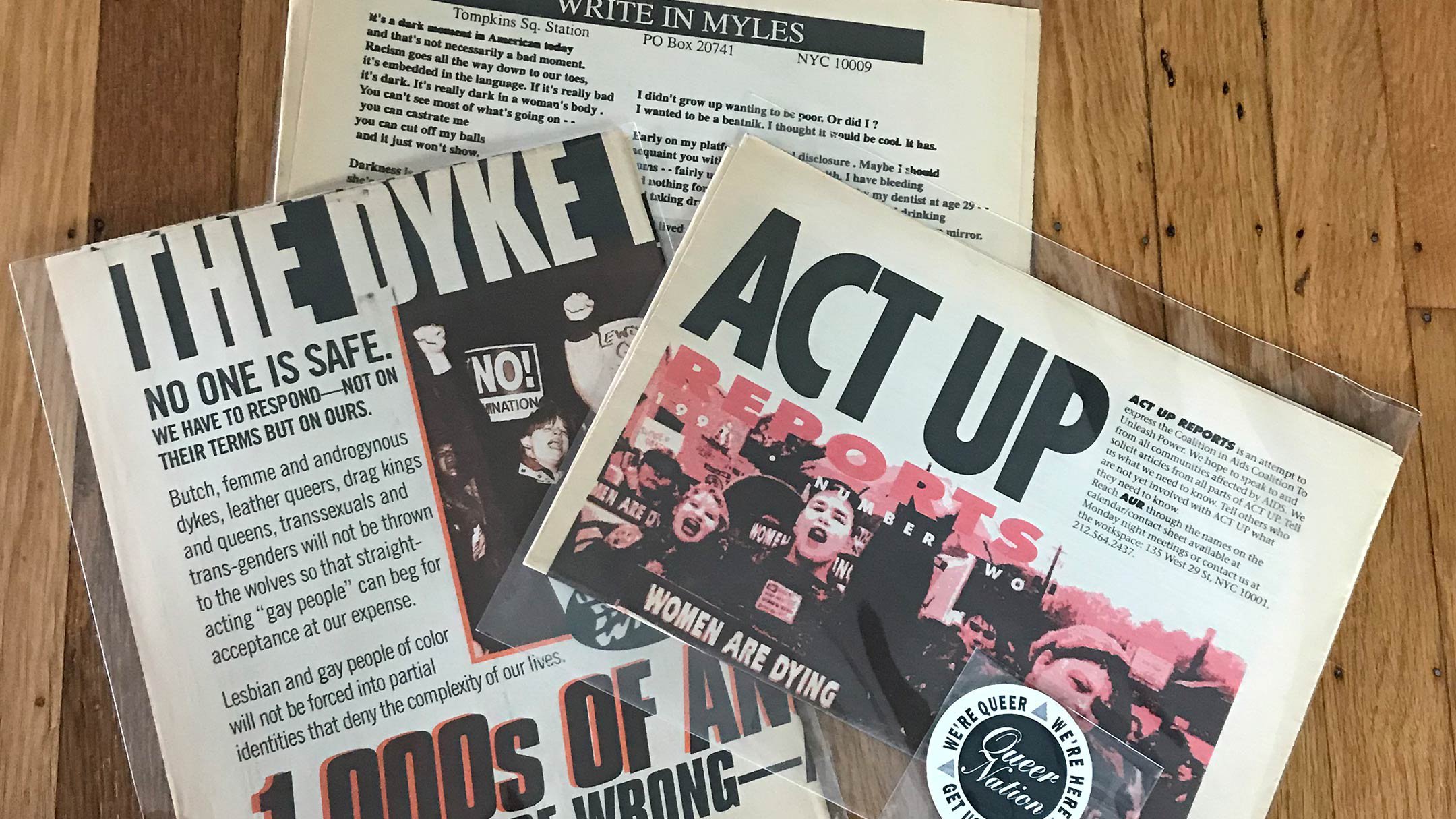 I am so inspired by the work I see your faculty doing right now to creatively respond to the situation as it is rapidly evolving around us, and the ways artists and arts educators are coming together around the globe to tackle these challenges with shared strategies and fierce compassion, for their students and for each other. We understand how acutely artists and our extended art communities are being impacted by COVID-19. I am impressed by the creativity and resilience of our faculty, in concert with artist educators near and wide. Collectively shared resources like this list [of freelance artist resources] or hashtags like #artistshelpingartists and #socialdistancegallery inspire me and give me hope that what we are doing now will similarly be remembered in future generations to come. In the Fine Arts division, we are especially working on how to continue with the most essential forms of our pedagogy: studio-based work, critique, and exhibitions. We have talked about being on the forefront of arts education in the 21st century, well here we are! This is what it's looking like, so far.
Finally, I want to acknowledge that the racism and xenophobia that have accompanied COVID-19 are violent and harmful, and that the U.S. government has a formidable track record of using quarantine and pandemic to control and harm people, so it makes sense that people might be suspicious and afraid. It is also understandable, given the general state of precarity within arts economies and the high costs of living in the Bay, that folks are worried about their livelihoods, their futures, and the economic fallout of this pandemic. Many also worry about equal access to whatever alternative solutions we come up with; disabled and chronically ill people have been taking care of each other for a long time, and now is a time to show up with solidarity, care, and creativity. As artists, we are critical thinkers, and I encourage all of my students to ask questions and to hold us accountable. But I ask now also for your patience and for you to try and withhold judgement of CCA leadership at this time. Many of us are working tirelessly, losing sleep, emailing in the wee hours, and anxiously awaiting the next news flash. Many of us have young children who are now out of school or kids in college who are similarly under stress and trying to cope. We are former students and current faculty. We are artists, too. We care, and we are showing up for you. This is a worldwide crisis, and it will require each of us to do our part to "flatten the curve." I feel so privileged to be at art school right now; I wouldn't want to be in this with anyone else but this amazing cohort of educators and students, and I am so proud to be part of these collaborative community-centered responses. I for one will do my part to make sure that the way forward reflects the best of who we truly are.