What does the future look, feel, smell, and sound like? This semester, three groups of CCA students partnered with industry sponsors to speculate on how we might work, live, and use design to enhance our daily lives and well-being in the near and distant future.
CCA sponsored studios reflect the best kind of reciprocal relationships, where benefits are felt on both sides. Students can provide an infusion of fresh perspectives for professional design teams otherwise focused on meeting deadlines for clients. In turn, industry partners can support, guide, and thoughtfully engage students throughout the semester. Through structured research into emerging markets, technologies, interactions, and lifestyles, students develop concepts, prototypes, and presentations to strengthen their professional practices. As is often the case with future-leaning design, when coupled with the dreams of imaginative designers, many of these projects ask more questions than they answer.
Sustainable design for the Gen Z home with Samsung Research
In our Future Next studio, Interaction Design students explored the future of home with Aynne Valencia, associate professor of Interaction Design, and designers in Samsung Research's North American office. The studio focused on the Gen Z demographic (known as Zoomers) who now make up 21% of the United States population and are the most ethnically and racially diverse demographic in the country. "Sustainability is baked into everything that we present to the Samsung team," Valencia says, fulfilling CCA's collegewide commitment to sustainability that also aligns with Gen Z's expectations, and ensures that the concepts students propose will contribute to a more sustainable future.
Both Samsung and CCA designers were guided by the same question: How might this influential group be better served by the range of home-related products and services that Samsung could develop in the near future? The sponsored studio experience, according to professor Valencia, is structured as a professional design project to explore real-world problems and identify opportunities for design within the home as the locus for work, family, social relationships, well-being, and entertainment, all of which are now assisted by digital technologies.
Midterm presentations to the Samsung team began by defining Gen Z's multiple meanings of home, some of which might seem contradictory at first, but actually reveal the diversity of this group. For example, they want home to provide protection and comfort but also connection to their community. In addition, they understand home as both a private sanctuary and a base for their public-facing brand. Perhaps the most important insight was that home is not only a physical place; for Gen Z, home is also a state of being.
Building on these findings, students created a first round of concepts—an immersive room projector, an energy consumption visualizer, holograph-enabled furniture, and solar powered wall panels, among many others. The next steps are for the Samsung team to identify the most inspiring products and services for the students to develop further. The culminating experience of the Future Next studio is the demo day to present working prototypes to the Samsung team and bring the concept of home full circle with products that provide the support and comfort of home—wherever that home might be.
Designing for the Gen Z home with Samsung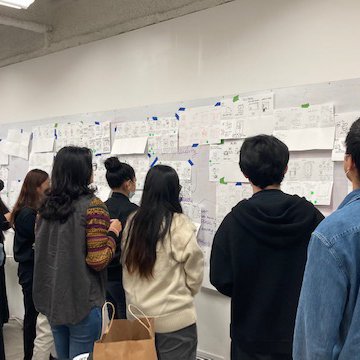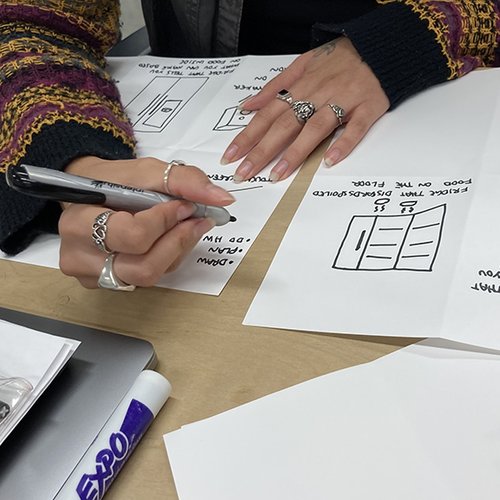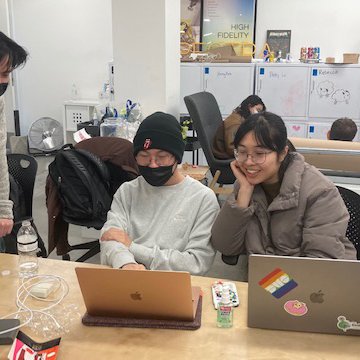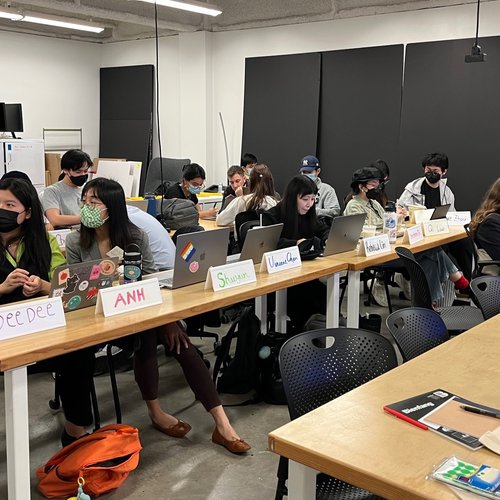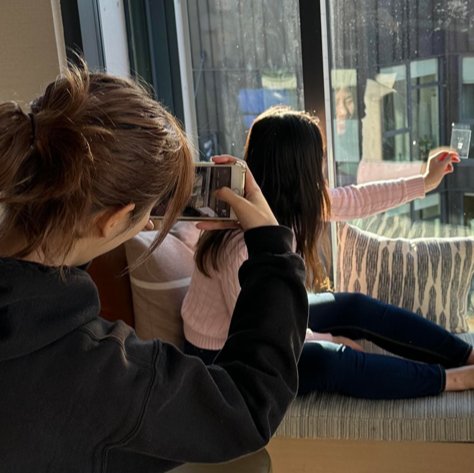 The language of design research with Lenovo
"Pain points," "How might we's," and "opportunity spaces"—the language of design research was flowing through every virtual meeting with the design team of Beijing-based technology company Lenovo and CCA Interaction and Industrial Design students. In this studio, students thought critically about changes in the modern workplace and proposed innovative ideas through investigation and collaboration in interdisciplinary teams. Guiding the student teams with their own perspectives on designing for expanded physical and virtual workspaces are CCA professors Joy Liu from Interaction Design and Raffi Minasian from Industrial Design.
As a technology company with global reach, Lenovo was interested in approaching this sponsored studio relationship from a multilingual, multicultural perspective. Students worked in teams of three to four, exploring a variety of workplaces with the aim of facilitating knowledge transfer between workers, improving real-time communication, boosting team engagement, fostering creative collaboration, and learning new physical skills. Each group performed preliminary research into an area of interest, searched for pain points within the existing work experiences, and formulated "How might we" questions.
Student teams made presentations just as if they were part of a global Lenovo team presenting to their Beijing-based colleagues. They used data visualizations, user journey maps, workflow diagrams, and storyboards to illustrate their findings and highlight opportunities. At each step, students developed fluency in the vocabulary of the design process as they strengthened their ability to collaborate and communicate across disciplines, cultures, and languages. Professor Liu explained that this process "will help students understand the importance of working effectively with people who have different strengths and pitching an idea through compelling storytelling and insights."
"We long for a world where interactions become more natural and seamless, to engage our voice, gestures and postures, rather than typing on keyboards or tapping the screens," observed MFA Industrial Design student Jinyao Jian, whose team developed a digital training assistant. The students' ideas expanded how Lenovo might reach into new markets and connect with previously unconsidered users while building on their own emerging technologies. At the close of each presentation session, design directions were agreed upon by both sides and it was back to work for all the groups.
Reimagining the workplace with Lenovo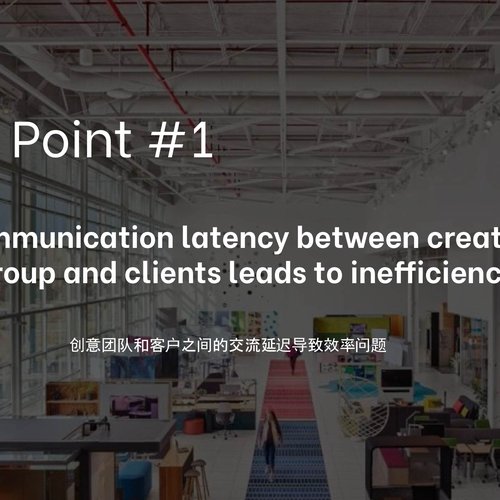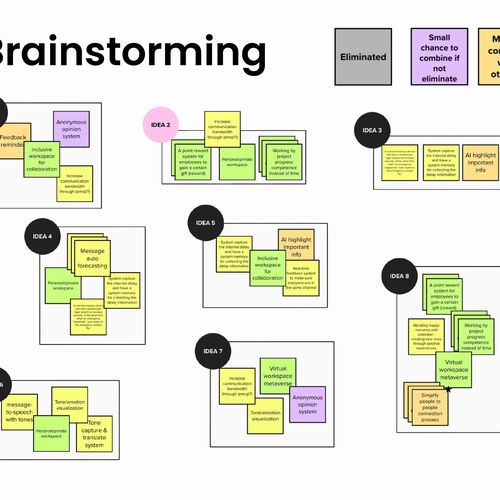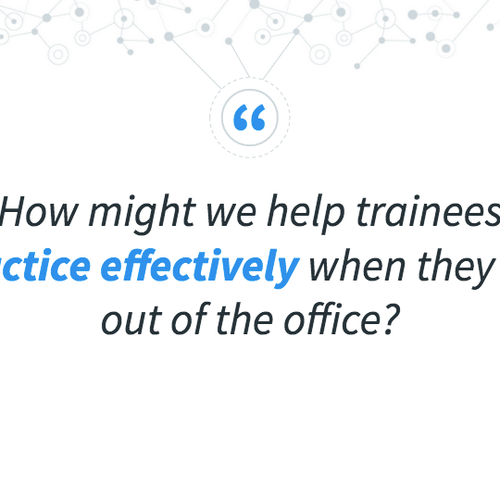 Speculating on the future in Google Studio Forward
How will we find collective kinship in the distant future? A group of interdisciplinary MFA Design students is exploring just that as they consider the devices, technologies, and conditions that will bring us joy in 50, 100, or even 200 years from now. Led by faculty members Cristina Gaitan and Maxfield Batt, Google Studio Forward students spend an entire academic year considering how we might share connections and create a sense of belonging, one of our most elemental human needs. Guided by the studio's overarching principles and goals—connection, inclusion, accessibility, and joy—much of the student work has been shared on the Studio Forward website that is open to anyone to peruse. The final works will be exhibited at the Yerba Buena Center for the Arts in early April, 2023.
The studio is the result of an ongoing partnership between Google and CCA, initiated in 2021 by Dean of Design Helen Maria Nugent whose own speculative design practice serves as one model for how students might stretch far beyond the present to conjure up the systems, devices, spaces, and interactions that will populate our designed world in the future. Dean Nugent reminds us that "There are many futures…as many futures as there are people who can imagine the future." A speculative design approach also asks designers to consider the social and ethical impacts of the world they are imagining.
Designing for the future requires an awareness that fundamental human needs have not changed that much over the course of human history. We still need protection, sustenance, communication, mobility, ritual, and play. It's the technologies and materials that we use to meet those needs that continue to evolve. With this in mind, each assignment prompt reminds students that the future is not a clean slate, and to acknowledge the past as they explore how we might build connection and community in the decades, even centuries to come.
A midterm charrette, in collaboration with students from the Imperial College of London's Global Innovation Design program, focused on identifying future events that could impact human culture. Teams responded by cultivating connection through a range of surprising designed spaces, objects, and even behaviors. In a moment of striking clarity, project reviewer Lawrence Azerrad (BFA Graphic Design 1995) founder of LAD Design affirmed, "We are connected to each other. We have a responsibility to each other." He followed with a proposal, "How can the beauty of this togetherness make the world a better place?"
Speculating on the future with Google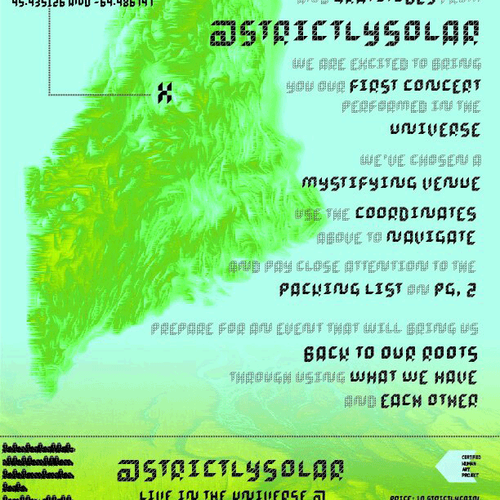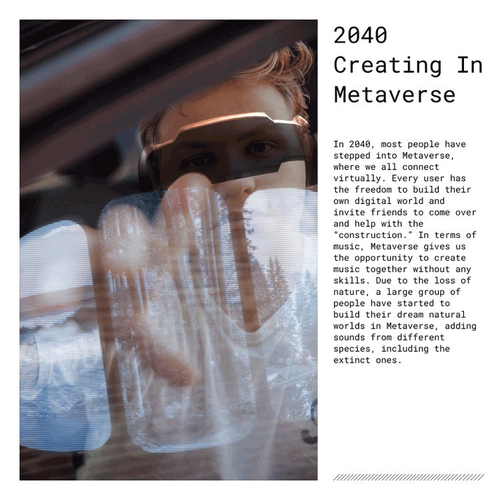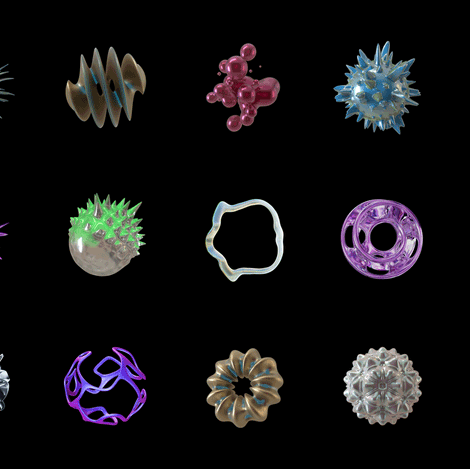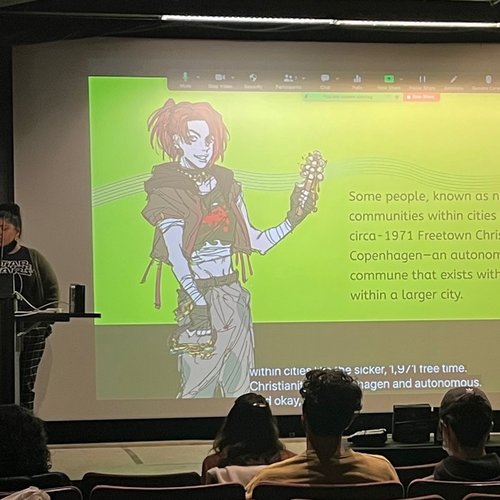 Sharing knowledge, sharing values
In sponsored studios, CCA students learn directly from external professionals while sponsors are exposed to the diverse perspectives of our students. Industrial Design undergraduate Zonghao Mo's Lenovo studio experience has taught him that "better communication can be divided into two directions, solving the problems that we have and providing a new bridge to improve the experience."
To design effectively for the future, each student designer must consider not only their potential user's needs, but also the collective needs of a society that is yet to come. "When we can make anything we want, we need to consider what kind of future we want to live in," says professor Valencia, reflecting on shared values that thread through every one of our sponsored studios this semester. "It's important who has a seat at the table in creating that future. We want to instill the values that ensure our future will be fair, equitable, and thriving."
— Mara Holt Skov, associate professor of Industrial Design, Graduate Design, and Critical Studies
December 1, 2022