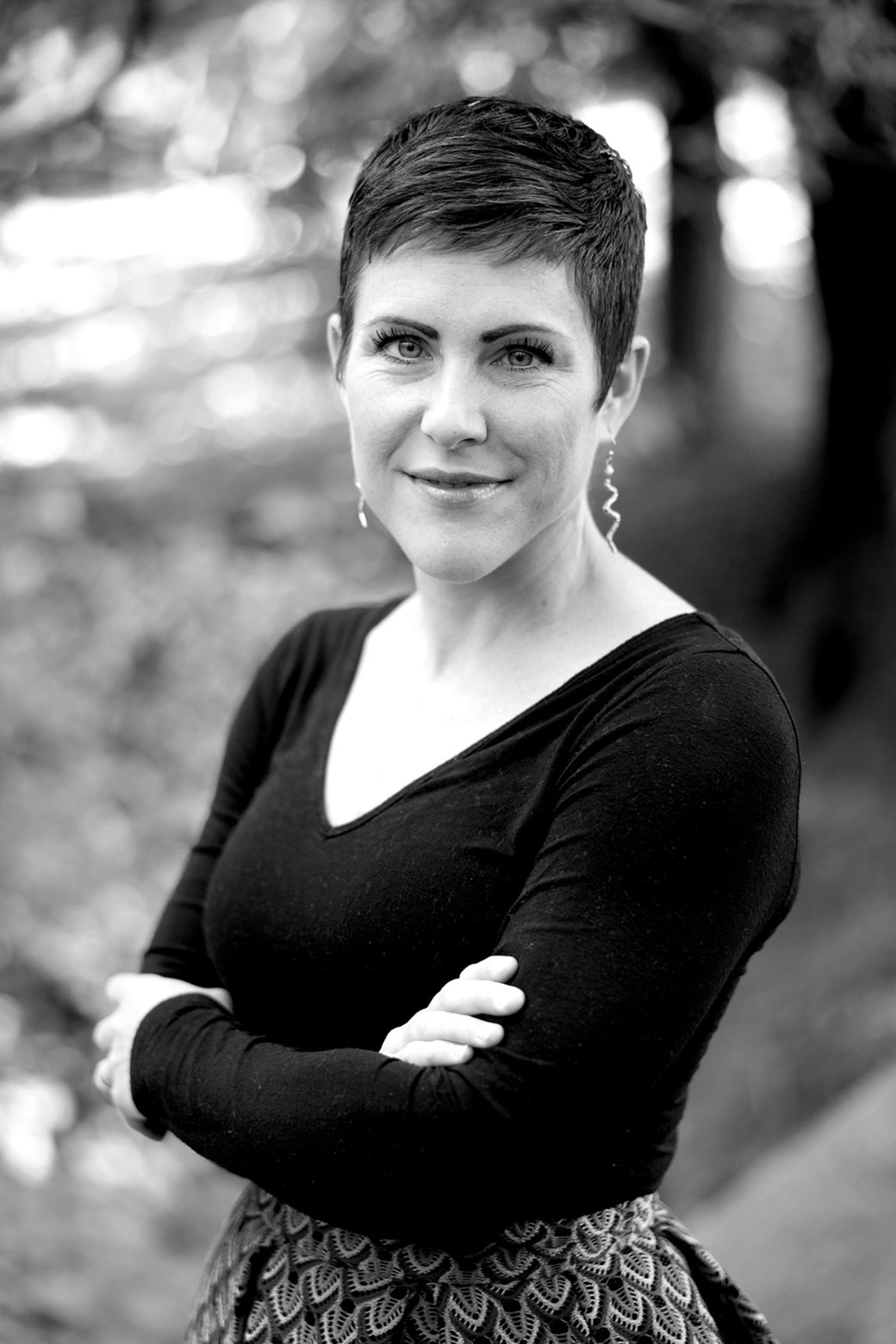 Graduating from CCA with an MFA in Design in 2015, Brooke Hopper is now a principal designer, speaker, and champion for artists. Her passion is designing better experiences for some of the most talented people in the world so they can focus on what they love—creating. Currently, Hopper is exploring the role of machine intelligence and new technologies in creativity, how it can deepen and enhance the creative process, and allow all people to realize their vision.
Here, Hopper shares her words of wisdom with students stemming from her successful career and personal experience.
1. What is your current practice/business?
I'm a Principal Designer at Adobe exploring the role of machine intelligence and new technologies in creativity.
2. Why did you choose CCA?
1 part location, 2 parts quality of the MFA Design program, 5 parts faculty and connections.
3. If you could share one piece of advice with current or future students, what would it be?
It's hard to pick one. Here are a few things I've learned over my career.
Trends come and go. Focus on the craft.
Something that makes marks and a thing to make marks on are the only creative tools you need.
Avoid career goals that are too specific or external. Eventually you will achieve that goal and will feel lost because you have nothing after that. Internal motivation evolves and is more likely to keep you happy.
Technology is okay. Curiosity is better.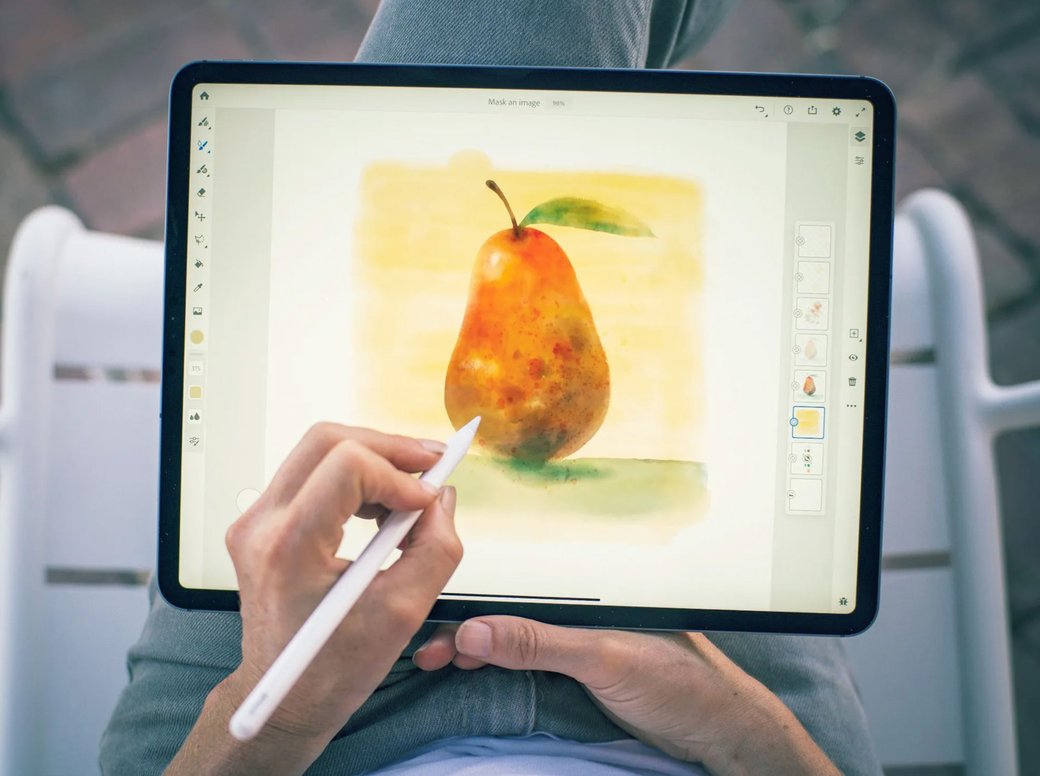 4. What's your secret to staying inspired and creative?
Spend time with people who don't think like you. Take breaks. Spend time in nature.
5. What do you have coming up?
I'm helping lead a collaborative 2 day workshop in September for a hand-picked group of influential artists with diverse backgrounds and domains. I love bringing together artists who wouldn't normally work together and see what they make!