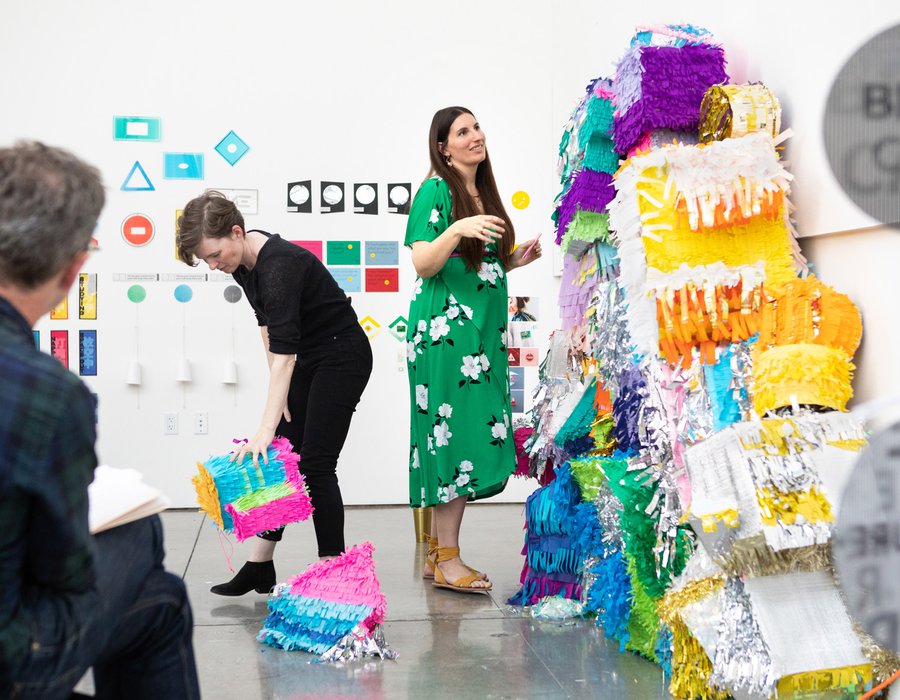 Combine critical design conversations with cross-disciplinary studio work and speculative design thinking.
The MFA Design program is an open site for investigation, hands-on making, and speculative design thinking. You'll explore new frontiers of design with cutting-edge tools and traditional craft-based techniques. With a focus on graphic design, industrial design, and interaction design, you'll create working prototypes and models that use materials in new ways.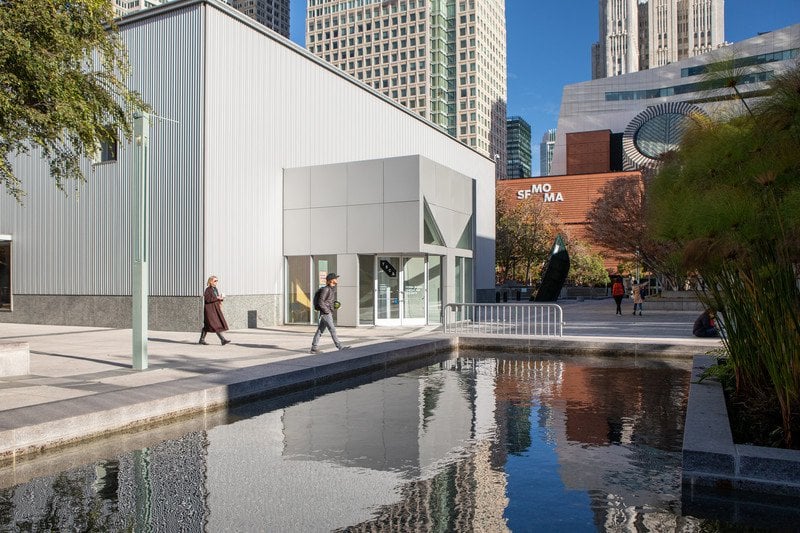 Our program is located in the Bay Area, one of the global hubs for design innovation and home to renowned cultural institutions, such as the de Young Museum and the San Francisco Museum of Modern Art. You'll be immersed in an inspiring environment that values cross-disciplinary research and collaboration.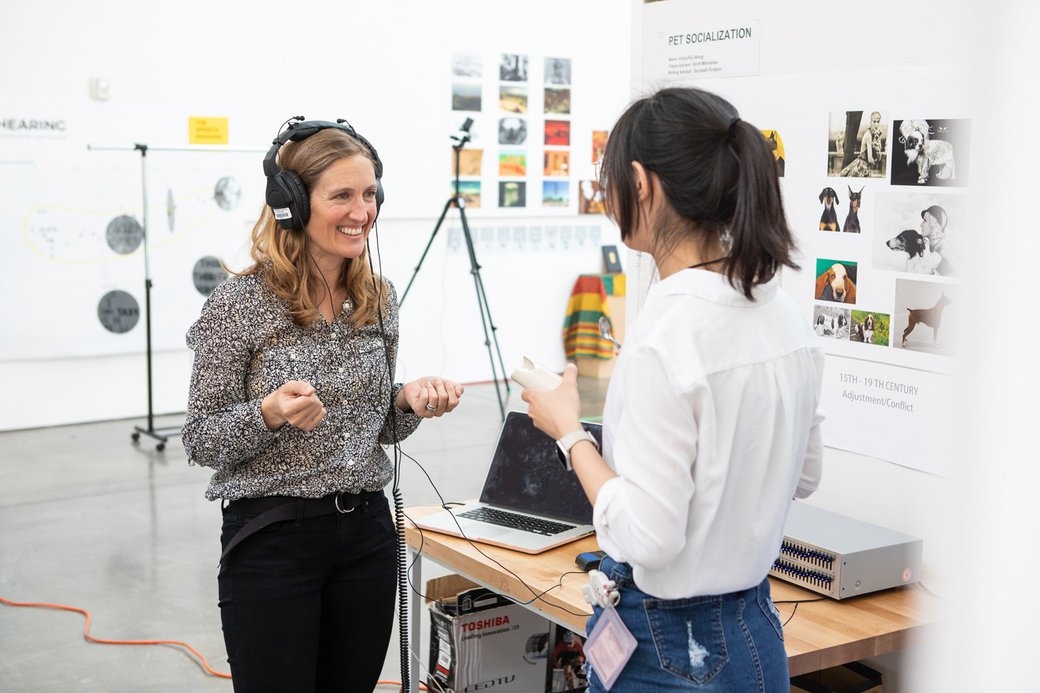 Degree options
Our program offers two degree options based on your level of expertise:
Two-year: Appropriate if you already have experience in one or multiple design fields.
Three-year: Recommended if you have an undergraduate degree in an unrelated field. You'll spend your first year building foundational skills to help you hit the ground running in your second year.
Both degree options provide students with the opportunity to explore different concentration areas in one of several fields of design.
Our globally recognized faculty, including Martin Venezky, Sara Dean, and Paul Montgomery, encourage you to experiment and find applications for your research and work outside the classroom. As you prepare a portfolio of work for an end-of-year exhibition and publication project, you'll get constant feedback from core faculty and visiting designers. Recent visitors include Extrapolation Factory, Experimental Jetset, Tim Parsons, and Future Farmers.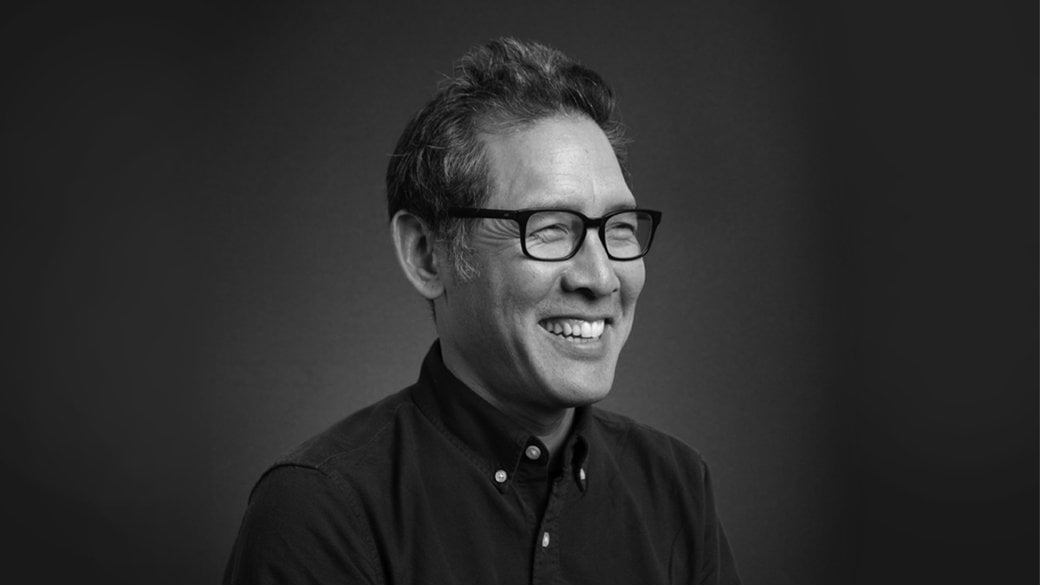 Chair Jon Sueda has practiced design everywhere from Honolulu to Holland. He's the founder of Stripe, a design studio based in the Bay Area that specializes in printed material, identity, and exhibition work. Before joining the graduate program, he served as the director of design at CCA's Wattis Institute for Contemporary Arts. Additionally, Sueda has exhibited at École des Beaux-Arts, Architecture Association, Galerie de Multiples, and the New Museum. In 2017, he was elected a member of the Alliance Graphique Internationale.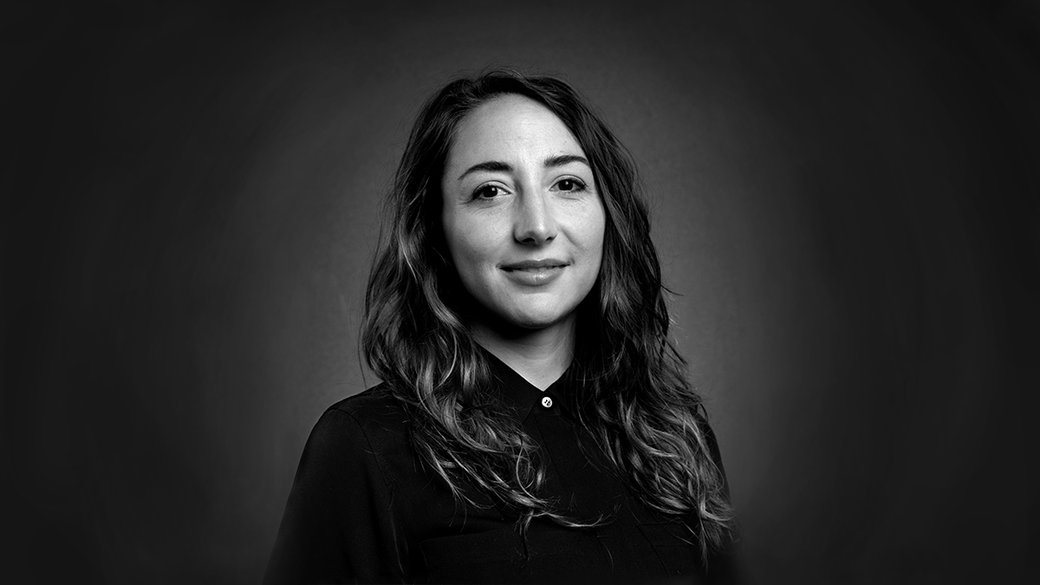 Interim Assistant Chair Cristina Gaitán is an artist, designer, researcher, and educator who has designed environments and interactions for over 15 years. She approaches design as a social practice and applies a variety of analog and digital methods to solve systemic design problems, speculate on the ethical implications of technology in society, and cultivate essential interactions in the human experience. Gaitán teaches design and foresight methodologies as essential strategies for liberation, so that we may all reclaim our own stories, possibilities, and legacies. Gaitán holds an MFA in Design, with a focus in interaction design, from CCA and a BS in Architecture from the University of Virginia.
Our students have many unique opportunities to connect the critical design culture they experience in our graduate program to the needs of Bay Area companies. Alumni successfully find work in the tech industry for companies including Adobe, Apple, Facebook, Google, and IDEO. They also join product design and research and development teams, or they establish their own design firms such as Backer Kit, Sensoree, Anxy Magazine, and Gold Collective. Alumni with a focus on studio-based craft find work with organizations like Headlands Center for the Arts, The New York Times, and the San Francisco Museum of Modern Art.
Potential career paths
Graphic designer
Product designer
UI/UX designer
Project manager
Technologist in research and development
Curator
Educator
Business or design studio owner
The MFA Design program welcomes students of all ages and backgrounds. While some have undergraduate degrees in design, just as many have experience in related or completely different fields. All of our applicants are interested in cross-disciplinary investigations and are excited to join a supportive design community. Admission to our program is largely based on the strength of your portfolio and transcripts.
Start your application
You'll apply to CCA and submit all required application materials via SlideRoom. Afterward, you may be contacted for an interview with a faculty member as part of the application process. Being selected for an interview doesn't indicate applicant status or increase or decrease an applicant's chances of being admitted into their desired graduate program. Interviews are conducted at the program's discretion and are used to gain more insight into an application.
MFA Design application requirements
Application and $70 nonrefundable application fee
To be completed and submitted on SlideRoom.


Resume/curriculum vitae
Please outline your educational and professional background and relevant experiences and activities, including community work. Resumes/CVs must be in PDF document format.


Two recommendation letters
You'll request two letters of recommendation from academic or professional sources in SlideRoom by entering the contact information for your recommenders/references. They will then receive an automated email from SlideRoom with instructions for uploading their letter of recommendation.


Unofficial college transcripts
You are required to provide your complete undergraduate academic history. Students who have already taken graduate courses are encouraged to submit those transcripts, too. For international applicants, all transcripts must be in English or accompanied by a certified English translation.

Please provide an unofficial transcript from the college where you will receive or have received your bachelor's degree, as well as unofficial transcripts for all other undergraduate coursework. Unofficial transcripts will be used for review purposes.

Once you have been admitted and enrolled, all students will need to submit official, sealed transcripts showing the completion of a bachelor's degree to our graduate admissions office by August 1 of the fall semester they begin enrollment at CCA.


Proof of English proficiency (international applicants only)
Review and plan to meet our English proficiency requirements for graduate students.


Personal essay
In a personal essay, submitted as a PDF, write 500 to 1,000 words about your work within the context of a contemporary design practice and explain why you want to study design at the master's level.

Portfolio
Submit a portfolio of up to 25 still images, video, time-based media, or interactive media. In addition to academic and professional work, applicants are encouraged to include examples of personal work. Dimensions for portfolio slide pages/case study pages should not exceed 1920 x 1080 pixels per page, with a minimum 8-point / 10-pixel height type.

Technical specs are as follows:

Images (up to 5 MB each)
Videos (up to 250 MB each)
Audio (up to 30 MB each)
PDFs (up to 10 MB each)
Links to media from YouTube, Vimeo, and SoundCloud are also acceptable
For prospective student inquiries, including questions about the program or how to apply, please contact us