We recommend the two-year degree option to students who've previously studied design in a classroom setting or have deep professional design experiences.
Today's designers need to move nimbly across ideas, disciplines, and skills to stay competitive. This degree option offers just that—a quick two-year program that's as rigorous as it is comprehensive. In the MFA Design program, you'll explore new frontiers of design using both cutting-edge tools and traditional craft-based techniques.
Core courses are combined with cross-disciplinary studios to give you a unique vantage point on design practice, collaborative development, and hybrid design structures. Investigating graphic design, industrial design, and interaction design, you'll develop necessary skills while fostering cross-disciplinary research that prepares you for emerging design markets and innovative practices.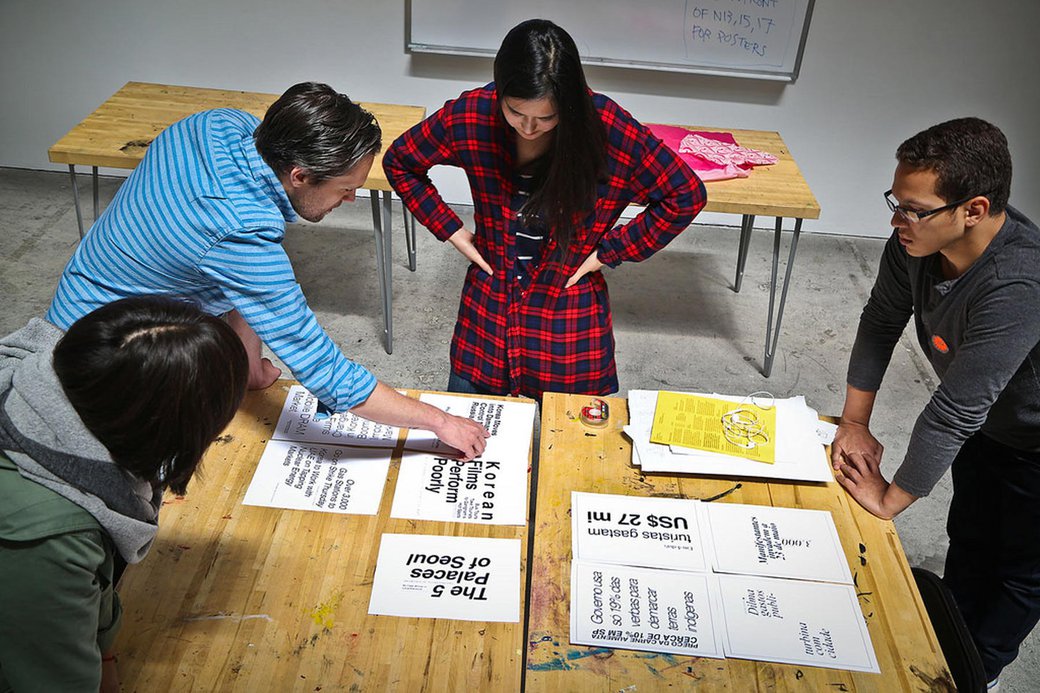 Sample course offering: Engage with the unknown
Design Research (DESGN-6660-01) is a foundational course focused on methods of incorporating research into practice for designers. We use research to establish territories, address user groups, investigate new technologies, and speculate alternative futures for design. In this course, you'll develop your understanding of specific methods for investigating, synthesizing, and narrating design.
We offer rotating focus areas of research, including Ethnography, Marketing, Speculation, and Technology. In Speculation, for example, students develop ways of identifying and contextualizing design territories for the near future. These methods use social and technological contexts to predict and speculate on new trajectories of design, so you may thoughtfully and deliberately engage unknowns in the field.
Two-year curriculum
The following two-year curriculum provides students with deep knowledge, research skills, and practical experience in the core, contemporary areas of graphic design, industrial design, and interaction design.
Foundations first
This is a great option for career-changers, as your diverse life experiences can inform and accelerate your conceptual and skill-building projects.
The three-year course of study begins with an introductory year of foundational classes, which you must complete before starting the two-year MFA Design degree curriculum. During your first year, you'll be immersed in conceptual orientation and skill-building projects within one of three discipline concentrations: industrial design, graphic design, or interaction design.
By focusing on prototyping, design process, tools, and technology in your first year, you'll have the disciplinary experience needed to hit the ground running when you start the two-year MFA in Design curriculum your second year.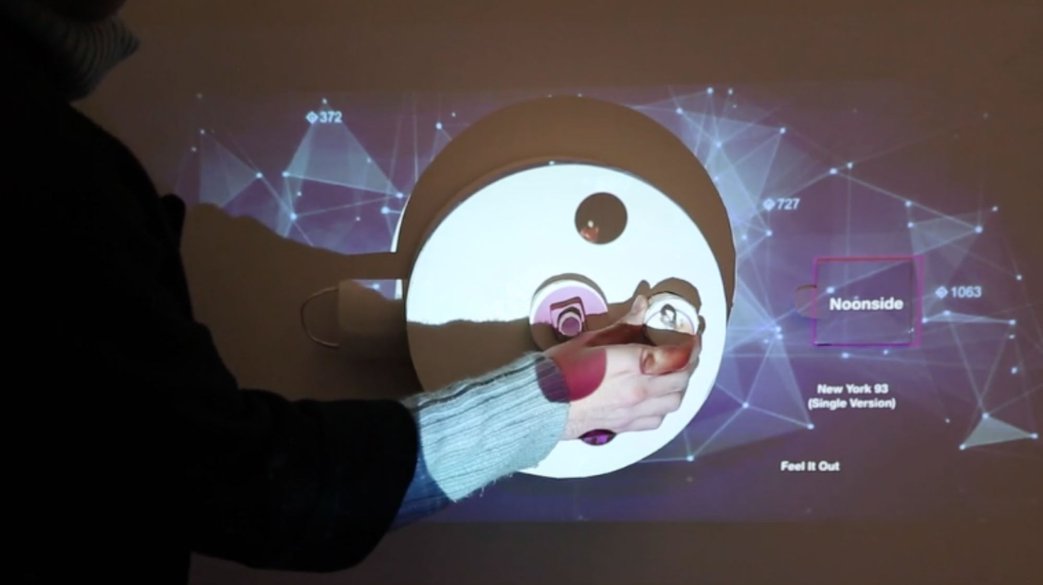 Sample course offering: Interaction design focus
Physicality (DESGN-6070: IxD FDN: Physicality) introduces the materials, tools, and methods used in the fabrication of 3D models for interaction design. As a studio class, you'll get to work with foam, plaster, wood, plastics, fabric, and a variety of other materials in a series of small skills-oriented projects to prototype and predict new trajectories of design. Along with presentation-level models, you'll explore 3D rapid visualization techniques for constructing soft (or "in process") mock-ups, as well as mechanical prototyping.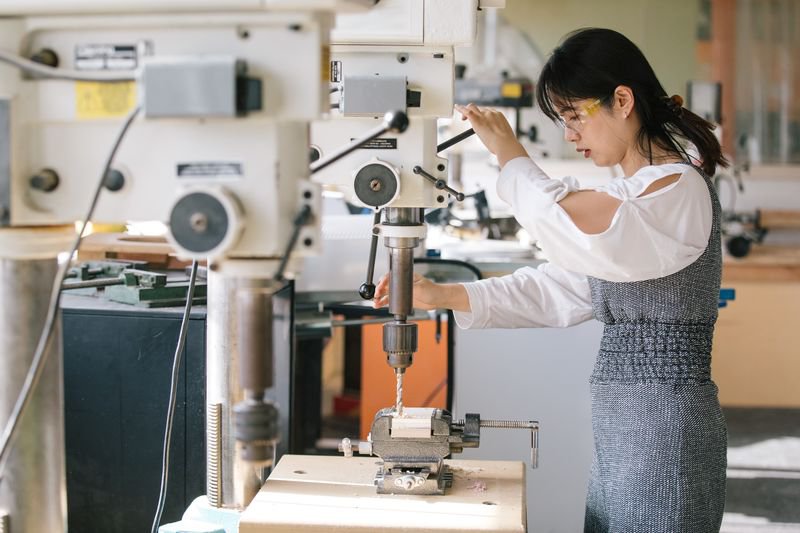 Three-year curriculum
The following courses must be completed before starting the two-year curriculum. Depending on your area of interest, you'll pursue courses in one of three concentration areas: graphic design, industrial design, or interaction design.
View course guides
Your schedule should be based on individual requirements according to your degree audit and the recommendations of our program's manager. The following course guides outline three paths towards graduation:
For prospective student inquiries, including questions about the program or how to apply, please contact us