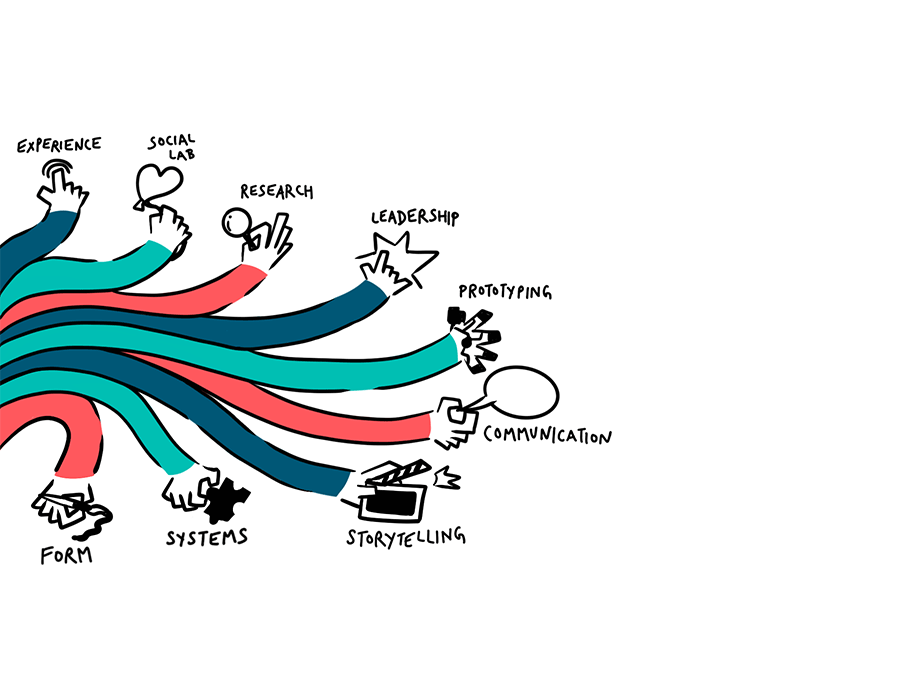 Build the most in-demand design toolkit in the world today: systems thinking, design leadership development, and iteration and collaboration skills—all with measurable social impact.
MDes in Interaction Design is a one-year, intensive STEM-designated program built to provide students with the tools to create better relationships among people, products, and environments worldwide. Interaction designers flourish in this complex intersection, using craft-based design skills, systems thinking, and human-centered technology to find creative solutions in the heart of San Francisco and Silicon Valley. Our intensive program prepares you to enter one of the most in-demand design fields in the world. You'll learn to design for the environment, public health, transportation, education, and other major industries with wide-ranging impact.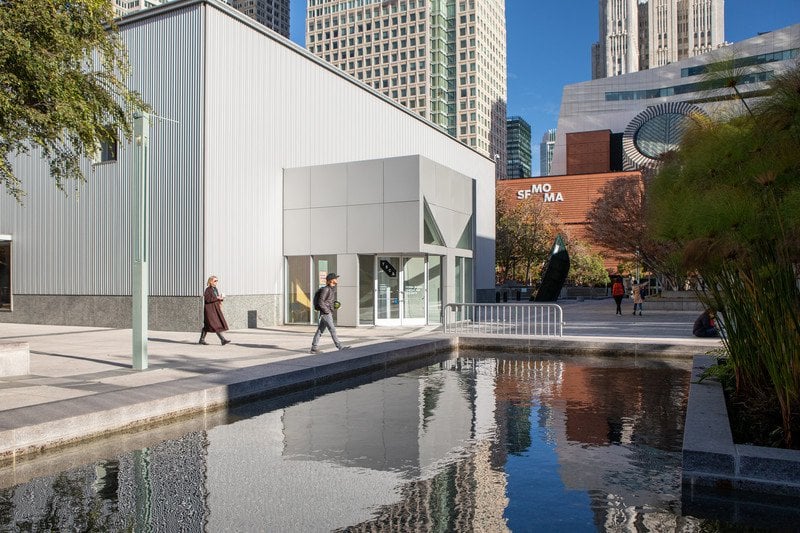 Study in the creative capital of Silicon Valley
You'll be continually inspired by our location in the San Francisco Bay Area, home to leading technology companies, animation and film studios, and groundbreaking art galleries. Graduates of our program have found great success in the many research-driven design practices in the Bay Area and beyond. We're also in one of the best art and design schools in the world. With a community of fine artists, industrial designers, curators, writers, and other creative practitioners at your fingertips, you'll find unique ways to make technology meaningful and delightful.
Student work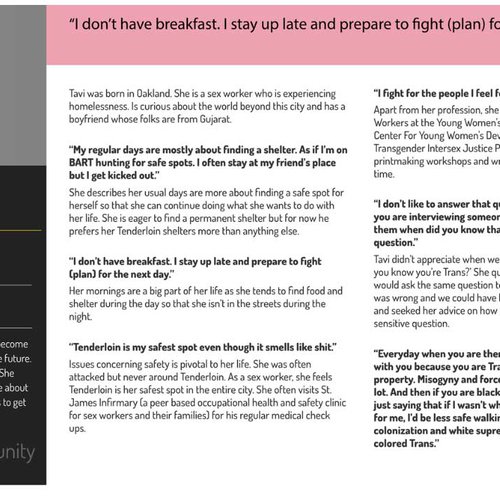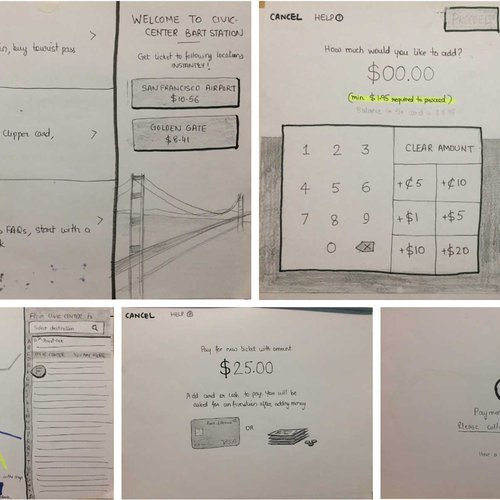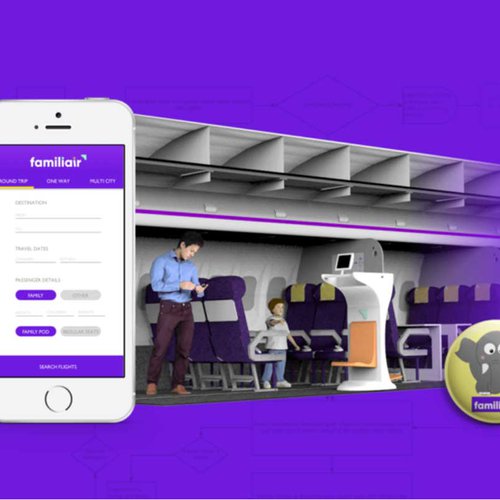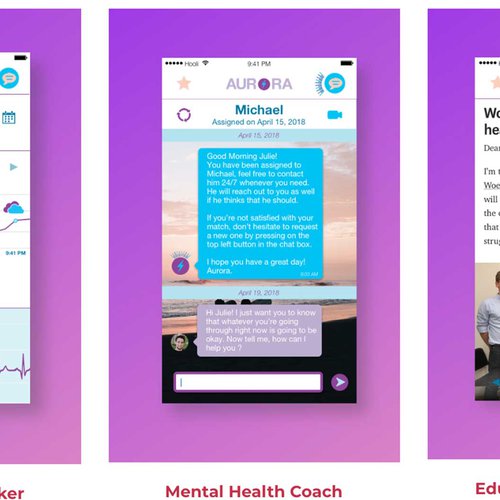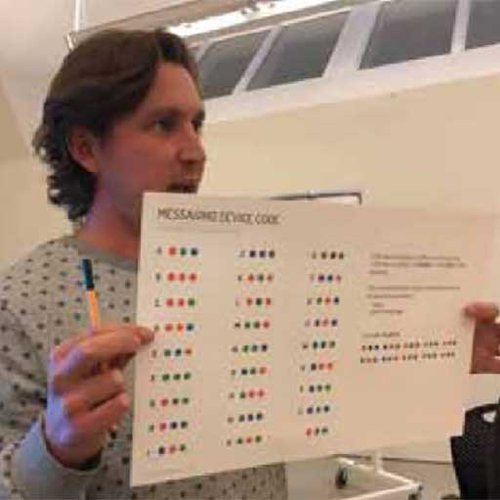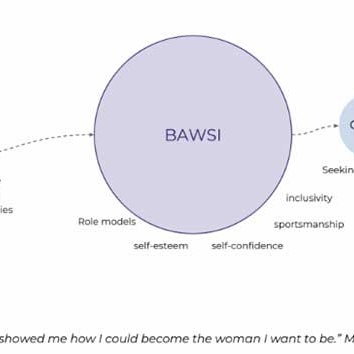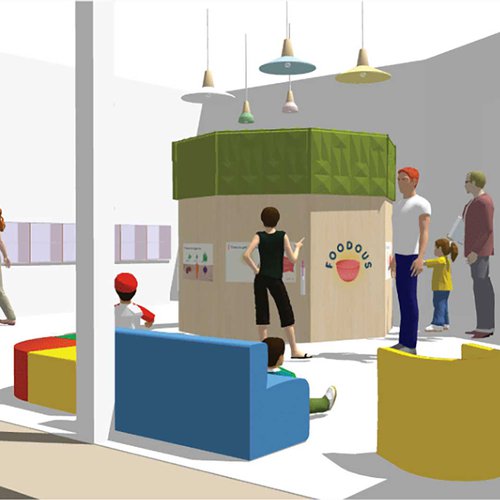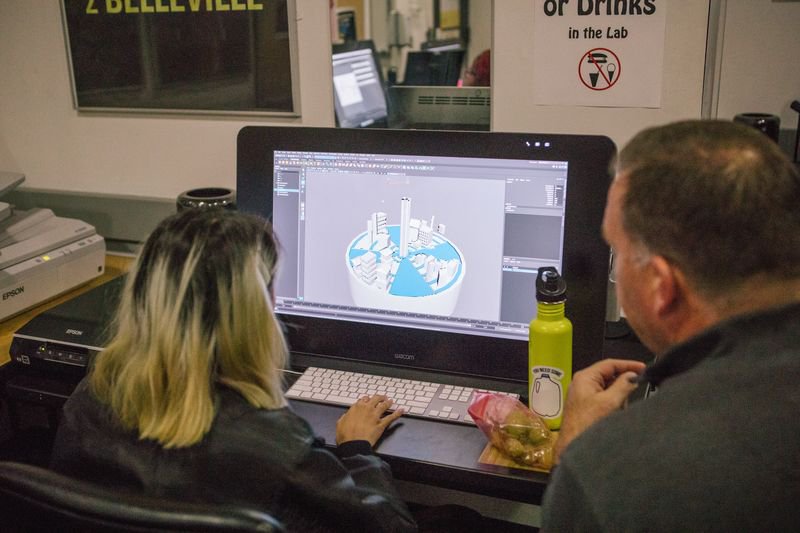 You'll start with foundations, research, and form, and an investigation about the very meaning of language. Then, you'll build prototypes and envision new systems, and culminate with creating experiences and crafting stories—all the while developing leadership skills by design. Recent student projects evolve beyond speculative design to realize full-scale solutions:
Wearable air quality monitor
Smart lock with facial recognition
Data visualization portal for municipal health trends
User interface for semi-autonomous vehicles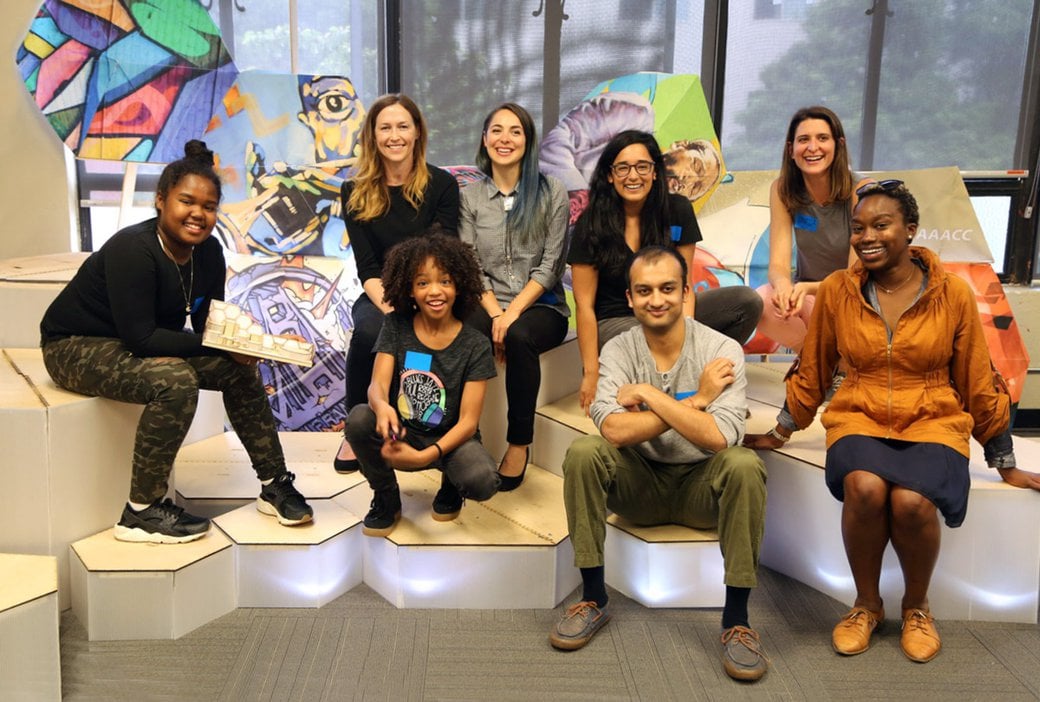 Design for the greater good
At the heart of our program is a space we call the Social Lab. Each semester, you'll have the chance to make a positive impact in a community you help define. We partner with arts organizations, bookstores, educational nonprofits, and Bay Area neighborhoods to harness emerging design technologies for the greater good. A recent collaboration with the African American Art & Culture Complex (AAACC), for example, resulted in a beautiful parklet. Co-designed with CCA architecture students, the parklet celebrates and promotes the AAACC's important mission and unique public programming.
Your MDes IxD experience at CCA
Master digital prototyping tools
Explore hierarchy, layout, grid, line, shape, and typography
Create user scenarios, information flows, and wireframes
Apply systems thinking to real-world challenges
Collaborate with arts organizations and nonprofits
Utilize print, screen, mobile, web, and vehicle canvases
Experiment with auditory, tactile, and motion inputs
Study organizational systems and leadership skills
Design for systems, behavior, and interactive technology
Create performances, storyboards, and personas
Learn to pitch design and business concepts
Build small-scale hypotheses, then at-scale responses
Our faculty are all practicing designers with extensive industry connections. They work for Apple, Microsoft, Facebook, Google, IDEO, and numerous design consultancies in the Bay Area and beyond. Their expertise in user experience design, user interfaces, interactive media, gaming, and service design—just to name a few fields—helps shape our intentional curriculum for future design leaders.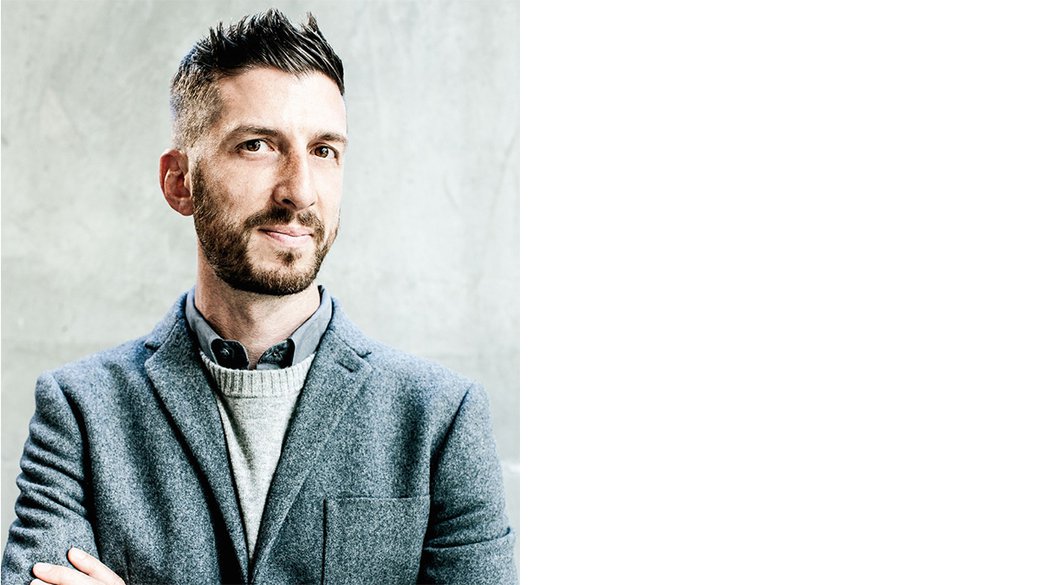 Chair Josh Silverman has created successful relationships through design for 25 years. He speaks and hosts workshops globally, teaches and guest critiques nationally, and is always connecting people and communities. Josh is preternaturally curious about patterns in decision making and the shapes of teams. He is driven daily by great pairings, trusting relationships, harmonious intersectionality, and long bike rides.

Our intensive one-year, three-semester program is STEM-designated. The coursework emphasizes craft, social impact, and leadership. You'll learn to address critical, complex challenges through powerful design process skills and intuitive organizational systems. To get a feel for what awaits, view sample courses.
Our students' talent for creative, human-centered design sets them up for success in a variety of professional fields. Hands-on experience in the Social Lab gives them the practical skills they need to leverage design for social impact. Our alumni develop augmented reality interfaces for surgeons, design semi-autonomous electric cars, and make apps that help people overcome addiction. Wherever they are in the world, they make an impact through elegant, ethical, and sustainable design practices.
Potential career paths
User experience designer
Interaction designer
Product designer
Visual designer
Organizational designer
Creative design lead
Social entrepreneur
Creative director
Founder
The MDes in Interaction Design is an intensive one-year, three-semester program. We welcome students of all ages and backgrounds who are collaborative systems thinkers and aspiring design leaders. Many of our applicants have five to seven years of professional experience and are ready to take their careers in new directions. Admission to our program is based on the strength of personal essay responses, portfolio submissions, transcripts, and recommendation letters.
The MDes program develops craft, collaboration, and leadership skills through concentrated teamwork. Students spend a significant amount of time making, reading, writing, presenting, and working on interpersonal communication. We look for evidence of your capacity to engage fully with these requirements in your essays, resume, and recommendation letters.
Because the program's primary emphasis is on design craft skills (not technical skills), we look for design excellence in your portfolio. Portfolios don't need to be in a specific field; in fact, a strong graphic design or industrial design portfolio will be looked upon more favorably than, for example, a weak UX portfolio. We also look for your aptitude in tackling complex social challenges and engaging with a community, perhaps through volunteer work in nonprofits or exploration of how design might better address critical social challenges.
Start your application
You'll apply to CCA and submit all required application materials via SlideRoom. Afterward, you may be contacted for an interview with a faculty member as part of the application process. Being selected for an interview doesn't indicate applicant status or increase or decrease an applicant's chances of being admitted into their desired graduate program. Interviews are conducted at the program's discretion and are used to gain more insight into an application.
MDes application requirements
Application and $70 nonrefundable application fee
To be completed and submitted on SlideRoom.


Resume/curriculum vitae
Please outline your educational and professional background and relevant experiences and activities, including community work. Resumes/CVs must be in PDF document format.


Two recommendation letters
You'll request two letters of recommendation from academic or professional sources in SlideRoom by entering the contact information for your recommenders/references. They will then receive an automated email from SlideRoom with instructions for uploading their letter of recommendation.


Unofficial college transcripts
You are required to provide your complete undergraduate academic history. Students who have already taken graduate courses are encouraged to submit those transcripts, too. For international applicants, all transcripts must be in English or accompanied by a certified English translation.

Please provide an unofficial transcript from the college where you will receive or have received your bachelor's degree, as well as unofficial transcripts for all other undergraduate coursework. Unofficial transcripts will be used for review purposes.

Once you have been admitted and enrolled, all students will need to submit official, sealed transcripts showing the completion of a bachelor's degree to our graduate admissions office by August 1 of the fall semester they begin enrollment at CCA.


Proof of English proficiency (international applicants only)
Review and plan to meet our English proficiency requirements for graduate students.


Personal essay
You'll answer five open-ended questions, one recorded in video form and four in written form. Answers to each question should aim to be 500 words or less:



What draws you to the field of interaction design at this time? Your answer to this question should be recorded in a video, up to 90 seconds maximum length. Be sure to include your definition of interaction design, and show us your personality in the video.
The MDes program at CCA helps you develop professional leadership skills. Describe a time when you demonstrated professional leadership in collaboration with others to create change. What did you learn about yourself as a leader in the process?
The MDes program at CCA collaborates with community partners. What's your approach to building community or engaging with a specific community? Please provide a specific example, whether it's informal (e.g., planting trees in your neighborhood) or structured (e.g., ongoing volunteering with a nonprofit or NGO), and describe the outcomes of your work.
What complex problem or social challenge inspires you to bring your design skills to it? Please describe why you selected this particular challenge and what drives you to propose a solution. How will you know your solution is a success?
Describe how you've overcome a situation in the past by using a mindset of curiosity, framing, iteration, communication, collaboration, and measurement. How did it help you grow?



Portfolio
Portfolios don't need to be in a specific field; in fact, a strong graphic or industrial design portfolio will be looked on more favorably than, say, a weak UX portfolio.

We also look for your aptitude in tackling complex social challenges and engaging with community, perhaps through volunteer work in nonprofits or exploration of how design might better address critical social challenges. In addition to academic and professional work, applicants are encouraged to include personal work.

The portfolio can include up to 25 still images, video, time-based media, or interactive media. If you submit video or time-based media, submit a three-minute sample reel that the review committee will watch in its entirety. The three-minute sample reel should be labeled clearly with the title, date, running time, and description of the work it contains. Technical specs are as follows:



Images (up to 5 MB each)
Videos (up to 250 MB each)
Audio (up to 30 MB each)
PDFs (up to 10 MB each)
Links to media from YouTube, Vimeo, and SoundCloud are also acceptable
For prospective student inquiries, including questions about the program or how to apply, please contact our program manager