Graduate programs with the STEM designation are highly regarded for their focus on science, technology, engineering, and mathematics (STEM). Although many STEM-designated programs are found in universities across the country, did you know that art and design schools such as California College of the Arts (CCA) have STEM-designated curricula, too?
At CCA, students and faculty leverage their creative work to put people at the center of conversations around science and technology in many of our STEM-designated programs ranging in the fields of architecture and interaction design to an MBA in design strategy. The students who attend these programs hail from both the U.S. and internationally and are often looking to make a difference in the world or positively impact their fields and industries.
International students with an F-1 Visa who complete a STEM-designated degree in the United States also have the benefit of applying to extend the 12-month post-completion OPT (one year of post-graduate work experience in the U.S.) for an additional 24 months.
1. Connect the creative side of your brain with the technical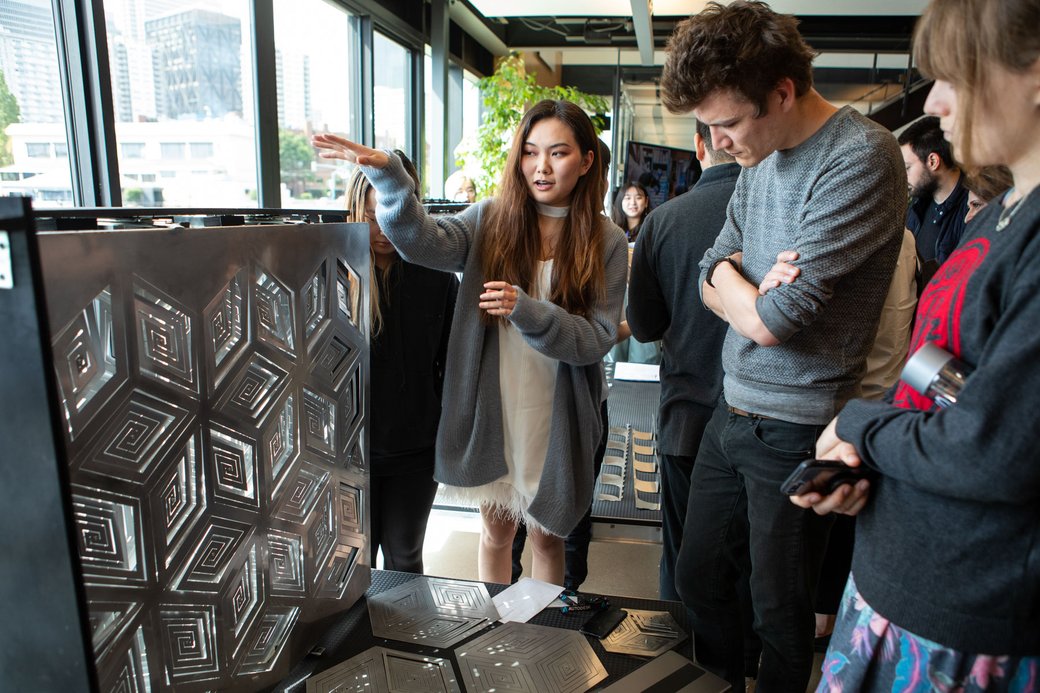 CCA's STEM-designated graduate programs include an MBA in Design Strategy (DMBA), Master of Design in Interaction Design (MDes), Master of Architecture (MArch), and Master of Advanced Architectural Design (MAAD). Although each program encompasses a unique field and expertise, what is common throughout is how students learn to seamlessly join creativity and innovation with technology and science.
Chair of Graduate Architecture Irene Cheng says, "In our program, students learn about both the artistic and the technical sides of architecture. They get robust training in digital technologies and opportunities to collaborate with scientists and other experts. We take advantage of our location in the Bay Area, engaging with institutions like UCSF and a range of innovative tech firms."
Chair of MDes Interaction Design Josh Silverman echoes the cross-disciplinary nature of CCA's programs. "We want to make sure our graduates and our faculty are aware of the brains-on as well as the hands-on," he says of the MDes Social Lab. "You want to pay attention to not just the tactical making and the thinking about the systems you're working within, but also the people you're working with."
2. Grow networks of people and professionals
CCA faculty are all working professionals in their particular field and they bring industry connections to the classroom. In MDes's Social Lab, a space where students define an area and community to create positive impact, Silverman says, "We've had a range of community partners—from local nonprofits to startups to CNN and other enterprise corporations—that need our students' help. The faculty community bring their own personal and professional networks to Social Lab projects."
Architecture alumni Sanyukta Bhagwat (MAAD Advanced Architectural Design 2021) says that the CCA networks were vital for her education and career prospects. "CCA did a justice on creating great networking with peers and faculty. They guided us along with projects and later on with job searches, and helped to sharpen where I really wanted to grow professionally," she says.
3. Master the art of communication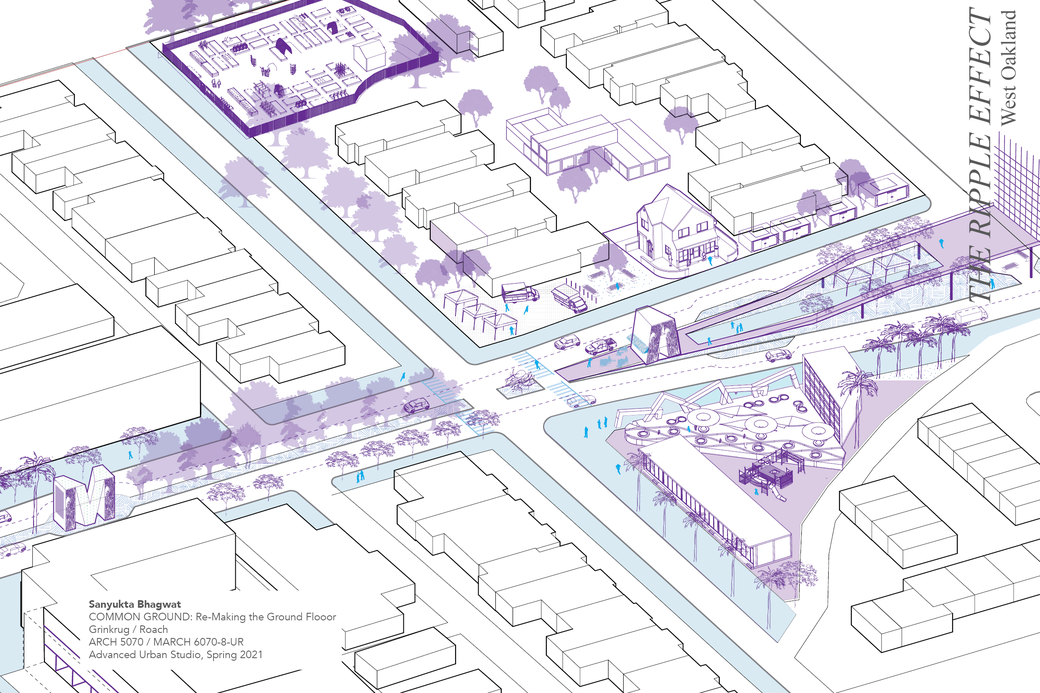 Students in CCA's graduate STEM programs learn how to convey and communicate complex scientific or technological information to a wide-variety of audiences and clients. Depending on the program, students will have courses in either digital fabrication, business law and finance, building technology, or prototyping and social systems. Students master these concepts and then translate them to help a particular community, organization, or business solve a problem.
"As architects and designers, we've been taught to talk in a particular design language which is understandable to our professional peers," says Sanyukta Bhagwat. "But that gets tricky when we bring a design, for instance, to a community. We have to learn their language and vernacular so we can help them understand how we are attempting to solve a problem they might have through design."
Bhagwat says learning the art of communication comes in handy on her day-to-day work designing schools. Educators, administrators, and parents all have a particular way of thinking and talking about classrooms and facilities, she says, and her experience at CCA helped master the art of listening and taking in feedback from many different perspectives.
4. Go beyond theory in specialized studios and courses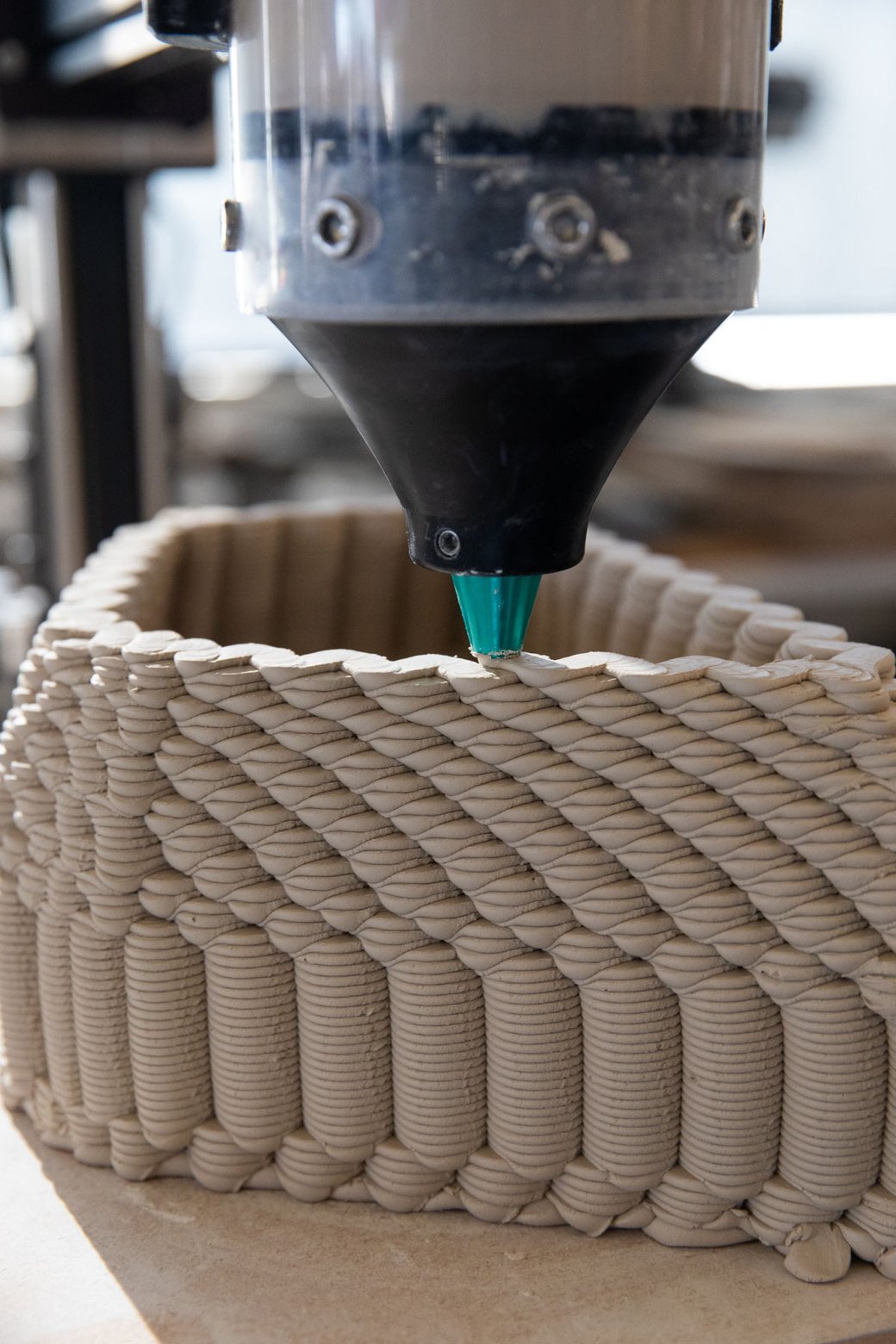 Everything at an art and design school is hands-on and that's equally true for CCA's STEM-designated graduate programs. Students work with new and emerging technologies, prototype ideas, and solve real-world problems.
In CCA's graduate architecture programs, the Architectural Ecologies Lab and the Digital Craft Lab allow students to use science and technology to shape our future built environments. The Architectural Ecologies Lab collaborates with climate scientists to explore strategies to address ecological challenges like sea level rise, habitat restoration, and climate change. And in the Digital Craft Lab students use computation both to design and output forms through digital fabrication, such as with a KUKA robot or a CNC milling machine or 3D printer.
MBA Design Strategy and MDes Interaction Design students also use special labs in their everyday work. The Hybrid Lab allows for students to prototype ideas on 3D printers, sensors, motors, LEDs, and more. Students also use the Rapid Prototyping Studio to experiment with etching, cutting, and building to create large-scale presentations or graphics.
5. Help change the world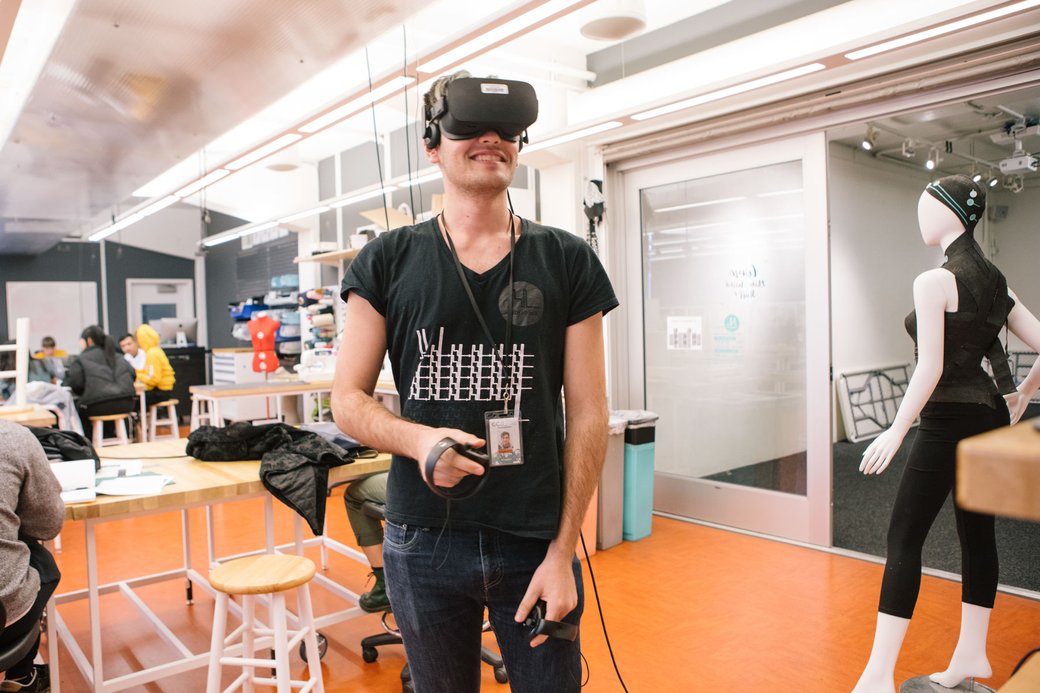 Students who join any of CCA's graduate STEM-designated programs are driven by the desire to solve problems—big and small—and meaningfully contribute to change in the world.
For example, the built environment and building construction contributes to a considerable amount of CO2 emissions. But what if we could construct our human environment more sustainably? This past year, Architecture students collaborated with UCSF to replicate the chemical process that mollusks use to make their seashells by combining a specific bacteria with clay. The result is a recipe for a more sustainable building material.
And graduates of the CCA MBA Design Strategy program have used human-centered approaches to design to create innovative business solutions and products such as more sustainable and affordable non-dairy milk options (Just One Ingredient) and a chat engine to facilitate communication between people who speak different languages (Native Chats).
Graduates from any one of CCA's STEM-designated programs not only carry the technical know-how to confidently make their vision a reality, they further their ambitions to innovate solutions for an ever-changing world.
Published November 14, 2023