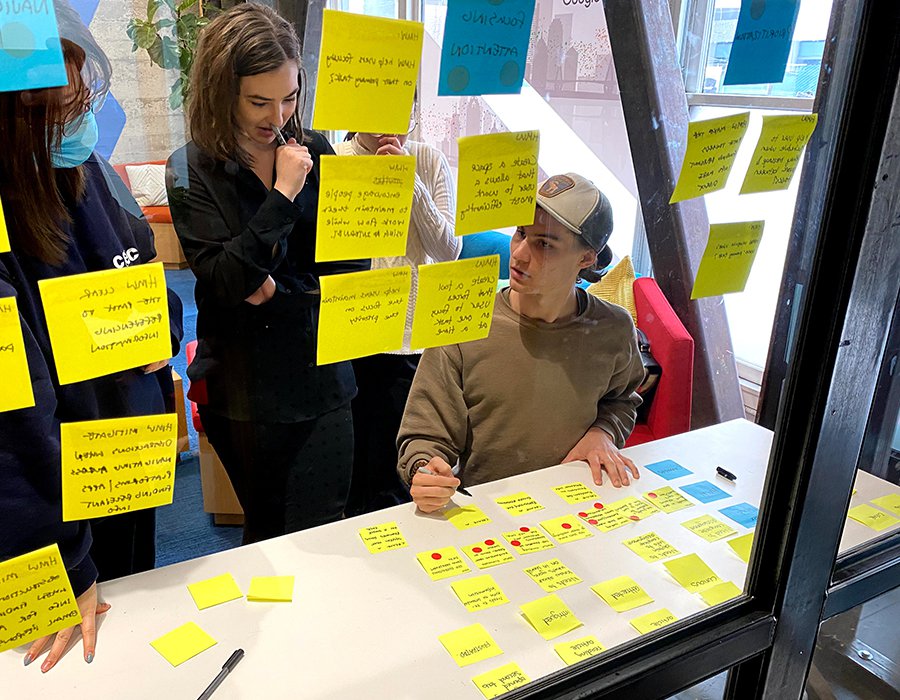 Make technology more meaningful, accessible, and delightful through exceptional interaction design.
Design at CCA thrives at the intersection of human experience and the built environment. The work we do—often called experience design, digital product design, and user experience design—impacts everything from vehicle dashboards that help us drive more safely to services that power our thermostats more efficiently. Our students imagine future mobile experiences, social networks, products and services, and complex systems while keeping equity, inclusivity, and sustainability at the forefront of design.
Study in the creative capital of Silicon Valley
As one of the world's first undergraduate interaction design programs, and STEM-designated, we benefit from our location in the San Francisco Bay Area, home to Apple, Netflix, IDEO, YouTube, Pinterest, NASA, Google, and many other technology companies. Our program is also part of one of the best art and design schools in the country. This gives you the opportunity to collaborate with fine artists, industrial designers, writers, and other creative practitioners.
You'll combine cognitive science, the history of design, and human-computer interaction techniques to develop a practice that speaks to the issues you care about most. In order to create forward-thinking solutions, you'll learn to master the following core skills:
Understand behavior and human systems
Master technical and visual interactions across multiple touchpoints
Create, evaluate, and validate physical and digital prototypes
Demonstrate work and tell stories through presentations and user interfaces
Identify opportunities and produce original design responses
Connections with industry leaders
We build upon systems thinking and creative prototyping skills during sponsored studios that challenge student groups, often from different disciplines, to investigate a particular project domain. Past sponsors have included major automakers, telecommunication companies, and computer equipment firms. Students also have a chance to explore the professional field of design during required internships. They dive into design research, fieldwork, product development, and more.
Recent sponsored studios
Our faculty are all practicing designers with deep industry connections. They work for Apple, Microsoft, Facebook, Google, IDEO, and numerous design consultancies in the Bay Area. They leverage their networks and experience to guide students to successful career paths and help shape thoughtful leaders.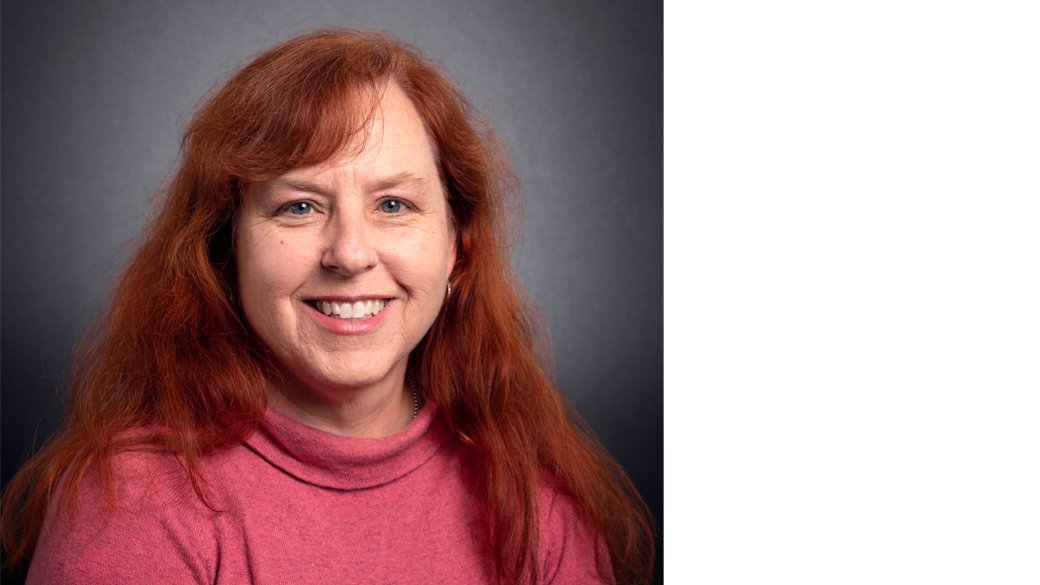 Chair Erin Malone is a hands-on senior interaction designer who specializes in the design and understanding of complex systems, applications, and social interfaces. With more than 25 years working in the field, she's led design teams inside large companies such as AltaVista, AOL, and Yahoo! and driven projects as a consultant working with large companies such as Netflix, Comcast, Intuit, Seagate, and Capital One, as well as a variety of startups. Her current work is focused on helping the Anti-Defamation League's Center for Technology and Society in its efforts against online hate in social platforms and games. In her spare time, she's a letterpress printer and printmaker and a fine art photographer.
Make technology more meaningful
Interaction Design at CCA is one of the world's first undergraduate interaction design programs, and our faculty of expert practitioners are defining the field in the creative capital of Silicon Valley. In their courses, you'll learn investigative research, systematic thinking, creative prototyping, and hands-on building so you can succeed and lead in this growing profession. View sample course descriptions.
Investigate ideas through every dimension
Before diving into their chosen major, every undergraduate participates in the First Year Experience. Students explore a wide range of materials and tools over the course of two semesters. Faculty from different disciplines guide studio projects, group critiques, and theoretical discussions, setting students up for success throughout their major coursework.
Our interaction designers emerge from the program with hands-on internship experience and a highly valued skill set. With project examples for recognizable brand names and realistic prototypes to share, alumni find success with design consultancies, startups, and product and service companies.
Potential career paths
Interaction designer
Experience designer
Product designer
Service designer
User interface designer
Design researcher
Creative director
Design director
Information architect
Voice interface designer
Product manager
Our applicants are often just as interested in compelling visual design as they are in detailed documentation through wireframes and sketches. Whether they're reinvigorating their careers or approaching interaction design for the very first time, they care deeply about making the world a better place.