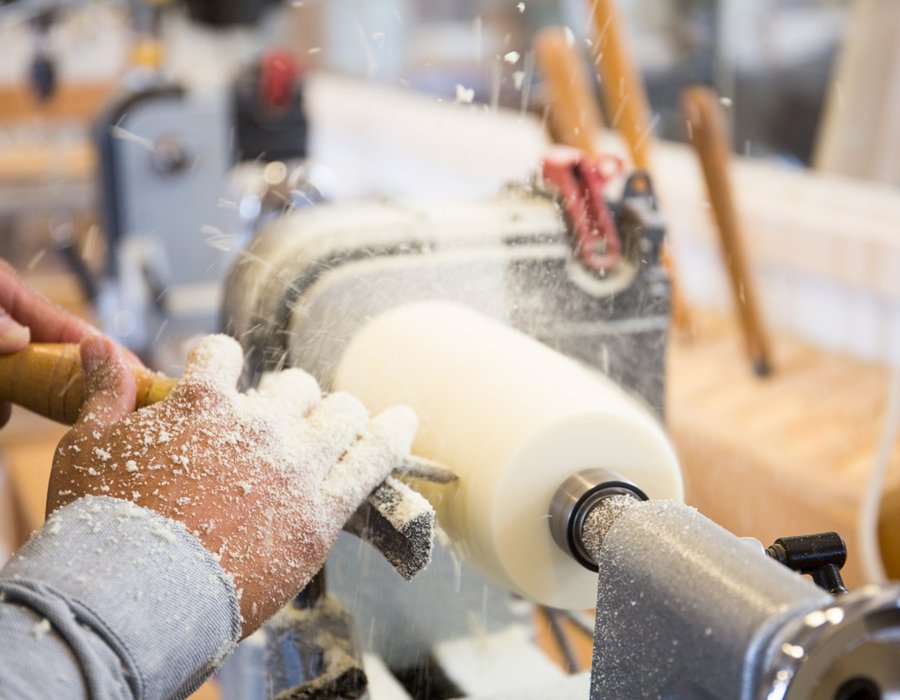 Invent the products and environments of the future with elegant, human-centered design.
Industrial design students create beautiful, meaningful, and sustainable design solutions. With equal emphasis on design thinking and the craft of making, we challenge you to push material boundaries and identify unique opportunities. You'll learn to master the entire design process, from iteration to validation, as you collaborate with classmates, renowned faculty, and leading industry partners. A minor in Furniture is available to Industrial Design students who like designing and making and are interested in launching a personal practice.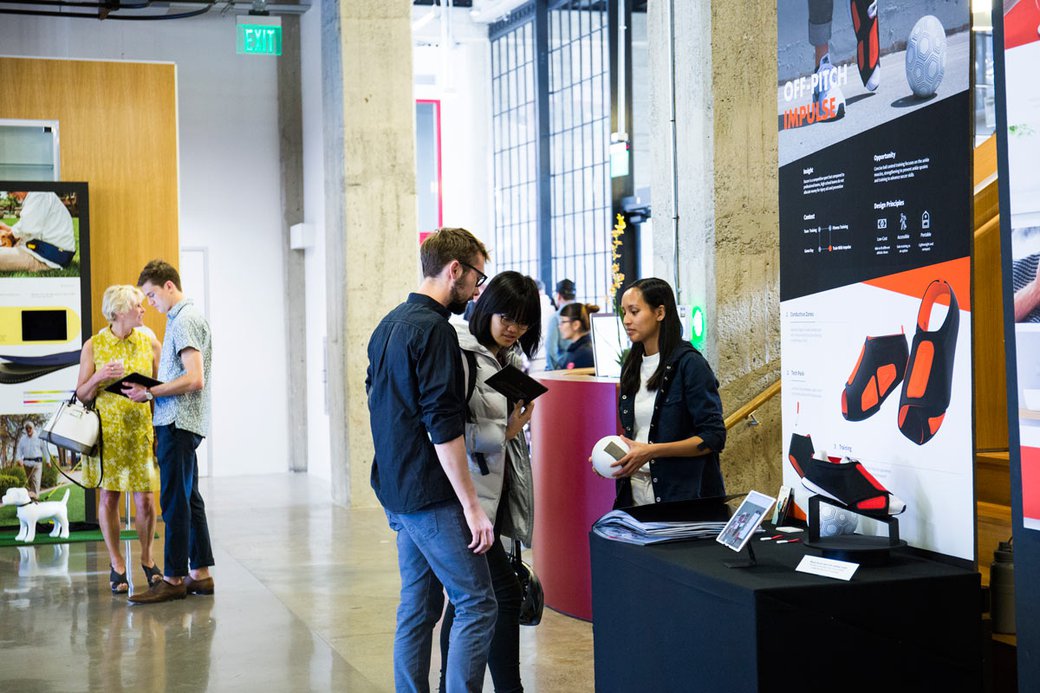 Design in a world-class school of art
The Industrial Design program is perfectly positioned within one of the top schools of art in the country. You'll learn from the immense talent of your peers and draw inspiration from art history, critical theory, and studio courses that span disciplines. We're also located in the heart of the Bay Area's innovation corridor, surrounded by architecture and design firms, startups, and leading technology companies.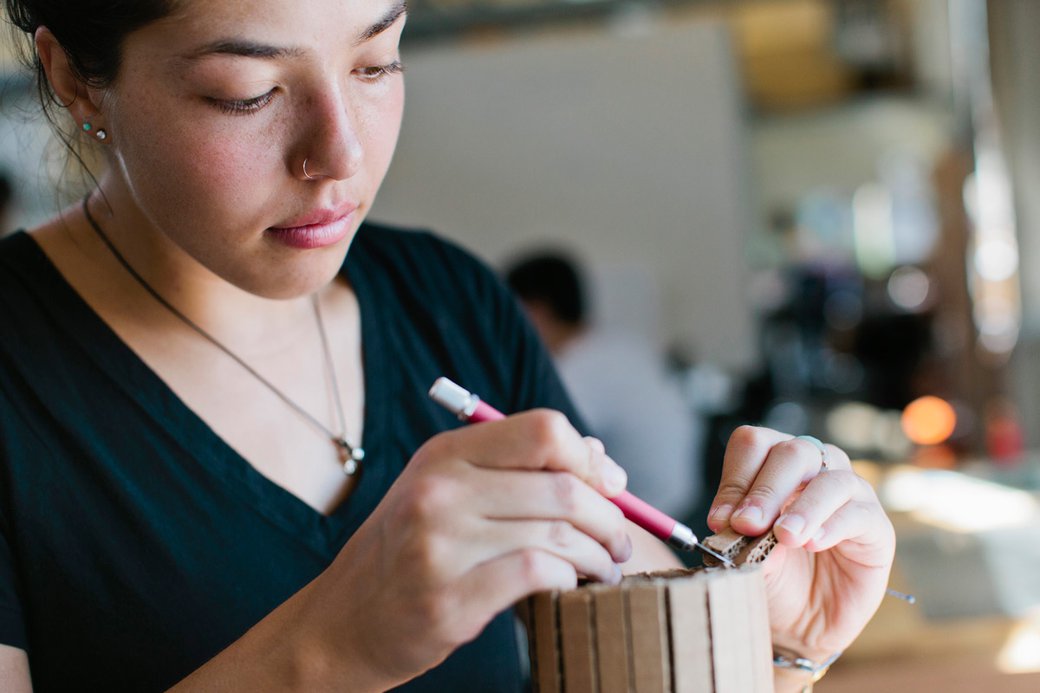 You'll work on a wide range of projects in studios, focusing on investigative design, material exploration, model-making, and concept validation. You'll develop essential skills in sketching and drawing, 3D and 4D computer-aided design, sewing, welding, prototyping, woodworking, digital rendering, storytelling, and presenting. In the Hybrid Lab, an interdisciplinary space for making, you can experiment with digital fabrication tools, electronic knitting machines, iOS and Android tablets, soldering stations, and 3D printers.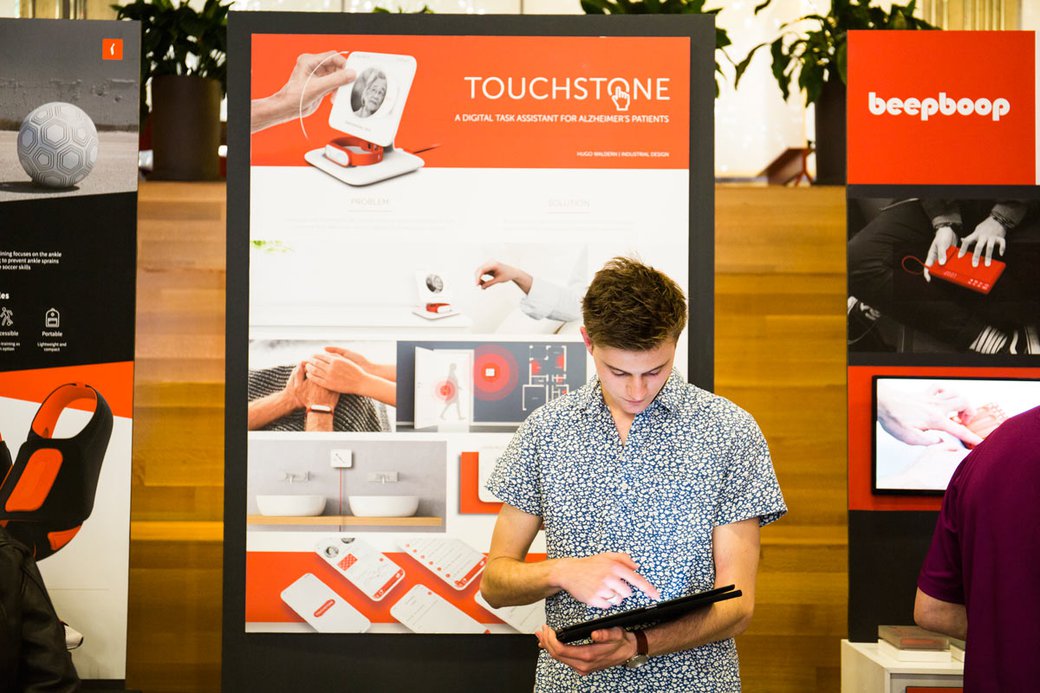 Gain real-world experience
During their third year of coursework, students intern for a Bay Area company or design firm. This is a great opportunity to explore a specific interest, such as product or user interface design, in a professional setting. In the past, students have completed internships at fuseproject, Frog Design, Heath Ceramics, IDEO, Lunar, The North Face, Pixar, Timbuk2, and Williams-Sonoma.
Sponsored workshops and studios are another hallmark of the Industrial Design program. Students work on real products and design solutions for some of the most innovative companies in the world. Our recent partners include Adobe, Audi, Bosch, Intel, Workday, and Volkswagen.
Your design life at CCA
Collaborate with architecture and interaction design students
Work with industry partners in sponsored studios
Build to test your concept's viability
Intern with Bay Area companies or design firms
Research, prototype, and present a senior thesis project
Create a cohesive industrial design portfolio
Our faculty are practicing industrial designers who have made products for some of the biggest brands in the world, including Intel, Jawbone, and Nike. With a range of aesthetic styles and interests, they help students identify a unique path and fine-tune their design voice.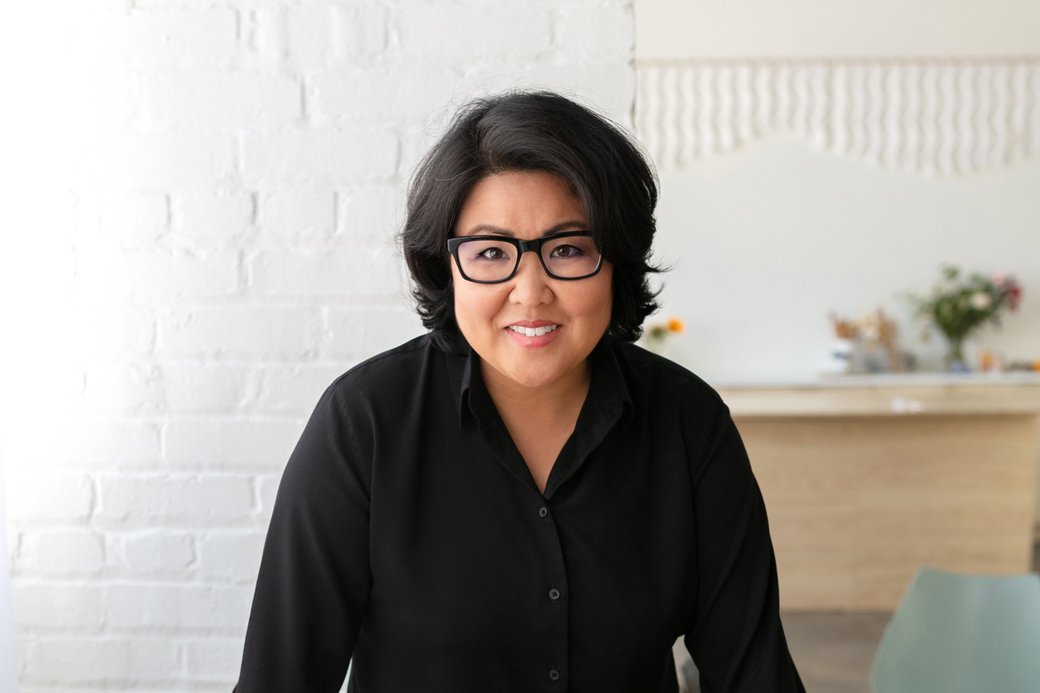 Shu Bertrand is an accomplished industrial designer with over 25 years of experience working in Silicon Valley and Milan, Italy. She has worked at notable companies such as LG Electronics, Steelcase, and Incase, as well as agencies like Astro Studios and IDEO, before starting her brand, Aplat, almost a decade ago.
As the founder of Aplat, a zero-waste design and manufacturing company based in San Francisco, Shu has created a unique gourmet soft-goods collection that inspires us to slow down and share good food, and care for our beautiful planet. Aplat's mission is to reduce pre-consumer waste by embracing circular design, origami folds, and the golden ratio principles.
In addition to her work with Aplat, Shu is on the Executive Board of the Museum of Craft and Design. She is a member of The Council angel investors, a founding member of The Good Future Design Alliance, and serves as the Jury Chair for the IDEA (Industrial Design Excellence Awards) competition, advocating for sustainability across IDSA's programs.
At home, Shu is part of a trilingual-speaking family, conversing in Korean, English, and French. She is a mother of two teenagers preparing for college next year. Shu is excited to be the next Industrial Design Chair at California College of the Arts and is deeply committed to creating education in the circular economy and fostering conscious design entrepreneurs for the future.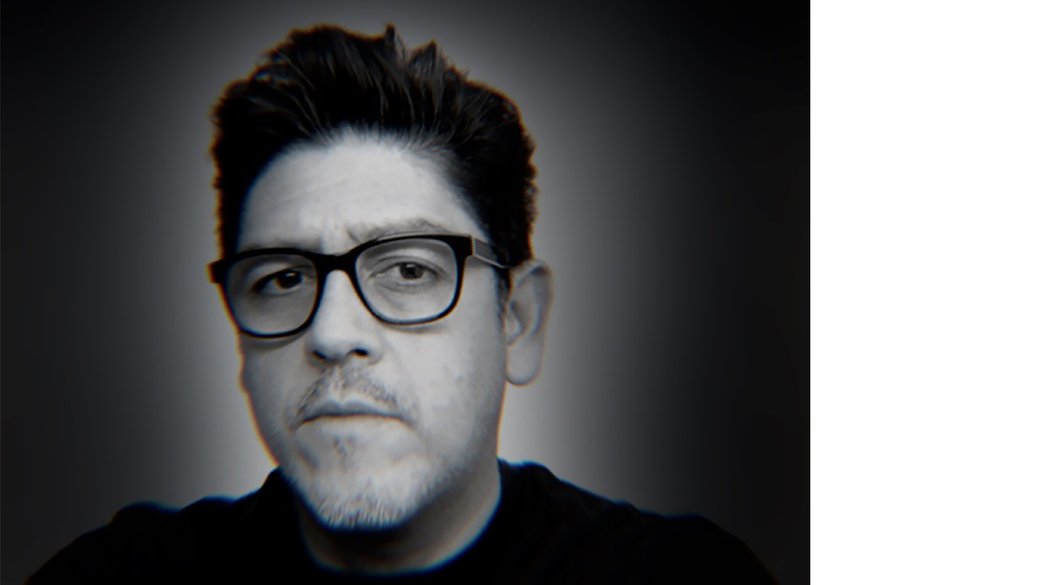 Assistant Chair David Gonzalez is inspired by thoughtful storytelling, meaningful invention, sustainable practices, and a little rule-breaking. As a multidisciplinary designer in both product development and industrial design, Gonzalez has led many projects in brand identity, consumer electronics, computer hardware, packaging, soft goods, user experience, and more. His work has been recognized with awards from the Industrial Designers Society of America, Business Week, i-D Magazine, iLounge, and the Consumer Electronics Show.
Invent creative solutions for urgent challenges
Industrial Design at CCA is a community of design thinkers who examine today's most pressing problems from every angle and then develop a real-world-applicable response. Courses connect you to firms whose projects enhance education, healthcare, renewable energy, and sustainability. You'll graduate with a fully researched, prototyped, and tested design solution that is the highlight of your student portfolio. View sample course descriptions.
Minor in Furniture
Turn your product ideas into reality with full-scale building and prototyping using actual materials and craft methods with our minor in Furniture.
Take courses that will teach you to conceptualize, prototype, and produce finished pieces of furniture, along with an understanding of craft and design practice. Learn more.
Investigate ideas through every dimension
Before diving into their chosen major, every undergraduate participates in the First Year Experience. Students explore a wide range of materials and tools over the course of two semesters. Faculty from different disciplines guide studio projects, group critiques, and theoretical discussions, setting students up for success throughout their major coursework.
Our students emerge from the program with a robust skill set that empowers them to become specialists in everything they take on. They apply their real-world experience from internships to a variety of fields, including aerospace, consumer electronics, education, healthcare, luxury goods, and renewable energy. Alumni go on to found their own design studios, freelance for larger companies, exhibit as studio artists, and more.
Potential career paths
Industrial designer
Owner of a design studio or consultancy
Product designer
Furniture designer
Materials engineer
Product manager
Creative director
Studio artist
Entrepreneur
Our students are passionate about creating objects that improve people's lives. For some, the Industrial Design program is a way to experiment with shape, aesthetics, and the emotional expression of an object. Other students want to work within a very specific environment or field, such as mechanical engineering or technology education. They all share a desire to tinker with technology, prototype, and push their craft in exciting directions.