When Dean Helen Maria Nugent took the reins of CCA's Design division in 2017, she laid clear plans to "knit the various parts" of the college, industry and the community.
"I am excited to bring the Design division faculty and staff together to share their ambitions and craft a compelling vision of how CCA will shape the future of design education," she said in June 2017.
Nugent took another step toward realizing that goal recently when she announced Erin Malone, a celebrated interactive platforms designer who boasts a long and impressive list of work with tech industry giants, and Sara Bahat, a design strategist and economist known for studying the impact of design on economic and community equality, as chairs in the Design division.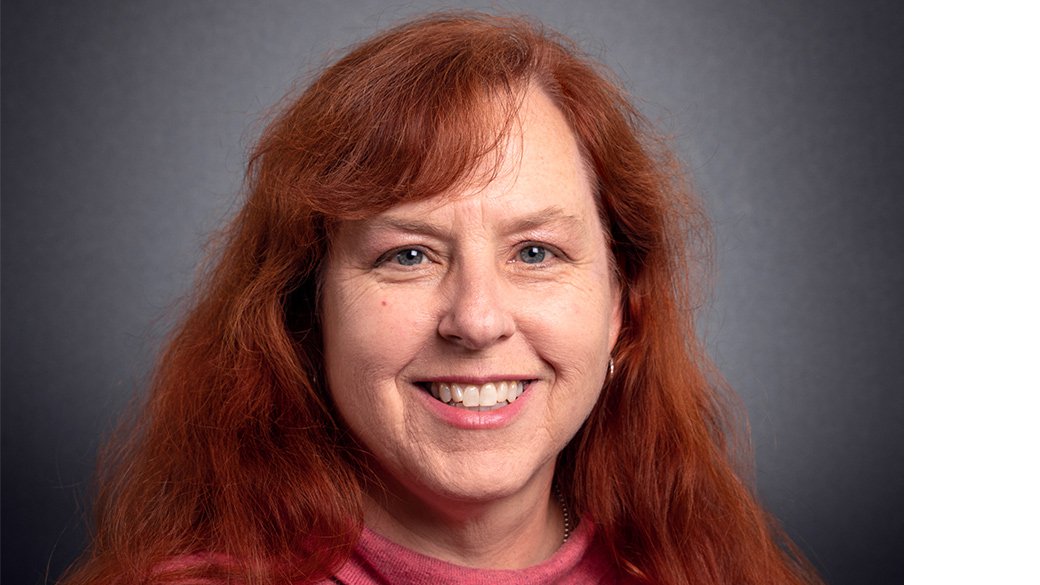 Erin Malone, Chair of Interaction Design
Malone, a professor of systems, steps into the role after recently serving as principal at Experience Matters Design, a UX consulting firm she helped found that specializes in designing systems, complex internal tools, and social interfaces.
Malone has long worked at the intersection of interactive design and the Internet of Things, having begun her career at Kodak in the mid-90s, just as the Internet revolution was beginning to take hold. She now brings a wealth of industry experience to the role, having designed numerous interfaces and systems at Yahoo, managed teams at AltaVista, AOL and Yahoo!, led projects for Capital One, Autodesk, Akamai, Verizon, Intuit, Netflix, Neptune Financial, The Hunt, Wisegate, Yahoo! and many more.
While Malone sees chairing the IxD program as an opportunity to interact with faculty and influence new directions for the field, she plans to continue previous chair Aynne Valencia's initiatives to build relationships with community colleges and support transfer students.
"We need a diverse body of designers- transfer students are sometimes second career, post-military, or have a different set of life experiences," Malone says. "We need to be as diverse as the people we are designing for."
The division, Malone says, is also developing more topic-focused coursework. There are also plans to flatten the junior and senior year and increase course frequency so that students can move more fluidly through the offerings and follow their interests.
"We're mapping to the specializations of our faculty and our community partnerships, and finding new options in team teaching," Malone says.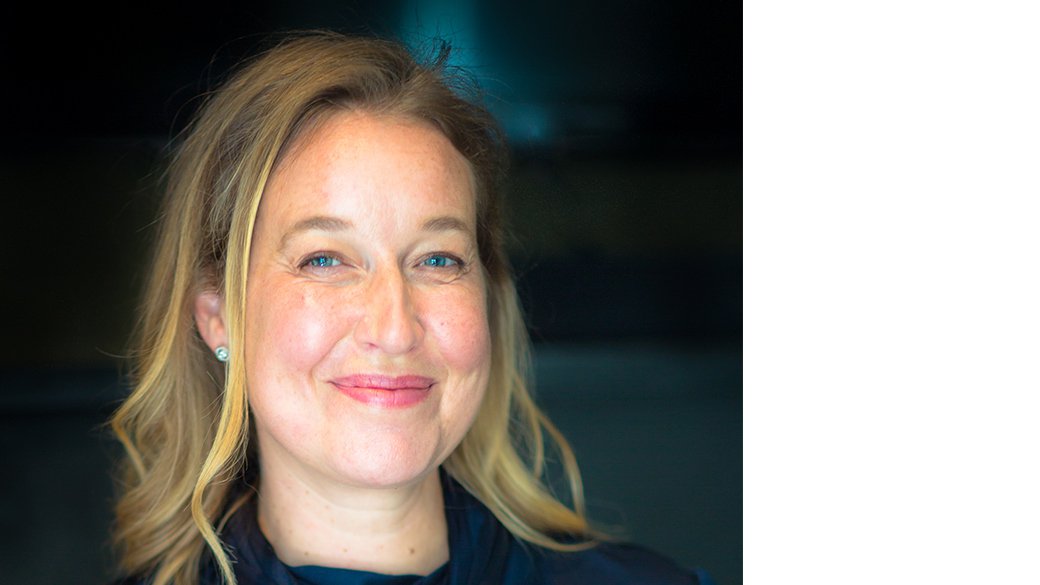 Sara Bahat, Chair of MBA in Design Strategy
Sara Bahat is a problem solver.
In previous roles, she has worked to solve problems related to community development, economic inequity, banking, and bank regulation.
Bahat sees design as a critical piece in solving some of the most pressing problems in the Bay Area and beyond.
"For me, design opened up this practice of looking at problems in non-linear ways and using the tools that we teach in this program to solve high-level problems," said Bahat, who first came to CCA in 2010 as part of the inaugural cohort of the now-dormant Leadership by Design Fellows program. "We don't just want to design nice things, we want to look at problems that have been traditionally resolved in very analytical ways in more creative ways."
Bahat's community focus shows up across her work. She currently advises Yerba Buena Center for the Arts' Culture Bank, a program that invests directly in artists, and her students are building an economic model for a cross-bay bike event as a way to connect communities. Bahat also says she is excited to support the DMBA-led group Cosine Collective, which provides valuable design and business training for local organizations. Bahat also plans to continue the initiative spearheaded by previous chair Andy Dong to introduce students to global manufacturing and business practices.
Over the last few years, the DMBA program has deepened its curriculum in data analytics and information visualization to meet industry demand. Bahat says she is focusing on improving the feedback loop between the college and prospective employers to ensure they are getting highly-qualified, and expertly-trained candidates.
"I think the conversation has ripened to really do things that traditional MBA programs haven't done. There is a wider acknowledgment that these roles are more and more important," Bahat said.