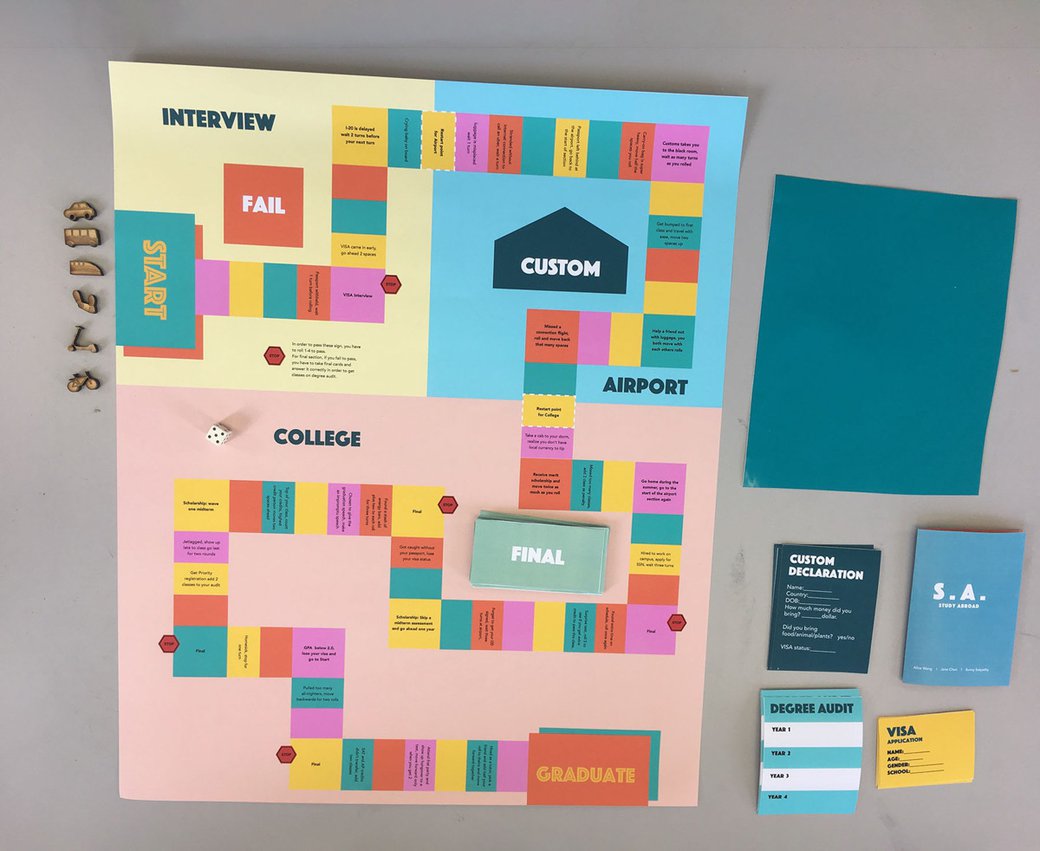 You might not think of game design as a tool for social justice, but games—with their dazzling visuals and absorbing storylines—can be an effective way to create cultural change. By plunging players into vibrant alternate realities and inviting them to inhabit different types of characters, games can be incisive forms of social critique, potent tools to foster empathy, and creative blueprints for utopian worlds.
"Games are immersive and interactive, which make them a highly impactful art form—games can act as catalysts for change in the real world," says Zachary Walter, chair of the undergraduate Game Arts program at California College of the Arts (CCA).
Today's cutting-edge game designers are producing games that reflect the diversity of our current world and envision more just and equitable societies. "Artists are pushing boundaries of what the game experience can be," says Walter.
Social justice game design is growing in popularity
Many of today's most critically acclaimed games engage with topics like diversity and inclusion, climate change, and mental health. They make us question our assumptions and biases and open our eyes to different ways of being in the world.
A famous example of a social-justice-focused game is Brenda Romero's celebrated—and controversial—2009 board game Train. A complex game of strategy, Train forces players to explore their own complicity within systems. Players compete to load passengers into train cars and bring them to their destinations. Only as gameplay continues do they realize that the game is set in World War II and that they are sending the train passengers to Nazi death camps.
Howling Dogs, an award-winning Twine game by Oakland-based trans game designer and writer Porpentine, attracted attention for its groundbreaking exploration of trauma. The player is trapped in a bleak cell, allowed to escape once a day into a vibrant alternative reality world that only makes returning to the cell harder to bear (the cell also degrades over time). The visceral experience of Howling Dogs can be cathartic for those like Porpentine who have suffered abuse; for others, it leaves a profound understanding of the effects of real-life trauma.
The nonprofit organization Games for Change promotes ethical gaming through its annual festival, educational programs, a national game design competition for students, and direct funding. It supports game design that drives social change and engages contemporary social issues in a meaningful way.
Recent award-winners from Game for Change's annual festival include Sea of Solitude, a 3D adventure about overcoming loneliness; Prism, which helps neurotypical kids empathize with their peers who have autism; Tree, in which the player becomes a tree in a rainforest and experiences the natural world, and the changing climate, from that perspective; Resilience, a sci-fi city-building game that fosters empathy for refugees; and Hellblade: Senua's Sacrifice, an action-adventure hybrid that pulls players into the mind of a Celtic warrior wrestling with mental illness.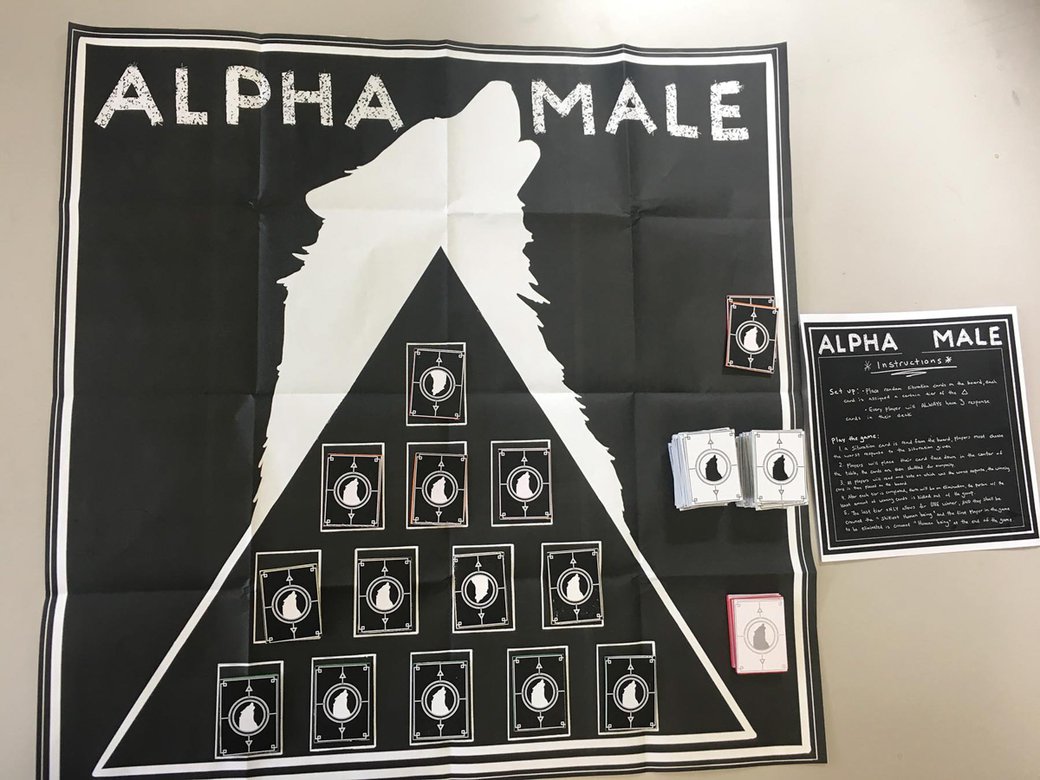 Social justice game design at CCA: Making games that matter
Woven throughout CCA's Game Arts curriculum is the question, "What impact can game makers have on culture and society?" For example, students are encouraged to examine existing games with a critical eye, looking at how they replicate or reinforce gender norms, racial stereotypes, and power dynamics.
To explore these issues more deeply, students in the Gaming and Play studio create a satirical game that calls out a problematic issue in another game. One game made in this class, Alpha Male, calls attention to the problematic gender dynamics inherent in most mainstream games and challenges white male patriarchy.
CCA encourages Game Arts students to tell their own stories and to create new environments that haven't been seen in a game world before. Walter says, "Our student body is diverse and so they make games with diverse points of view. They are eager to tackle important issues and to increase representation within the world of gaming."
For instance, one recent one CCA student made an augmented reality game centered around a queer love story with witches. An international student created a game about trying to get a student visa to study in the U.S. And an entire studio focused on game designs that explore environmental justice.
Game Arts students also have opportunities throughout their four years at CCA to meet and interact with local game artists who are using their practices to advocate for social justice. "Exposing our students to these artists, who embody the creative freedom that San Francisco is known for, inspires them to find their own voices and forge new paths in game design," says Walter. "CCA's motto is 'Make Art That Matters.' Our students make games that matter."