Conversation with CCA first-year student Jendayi Ingram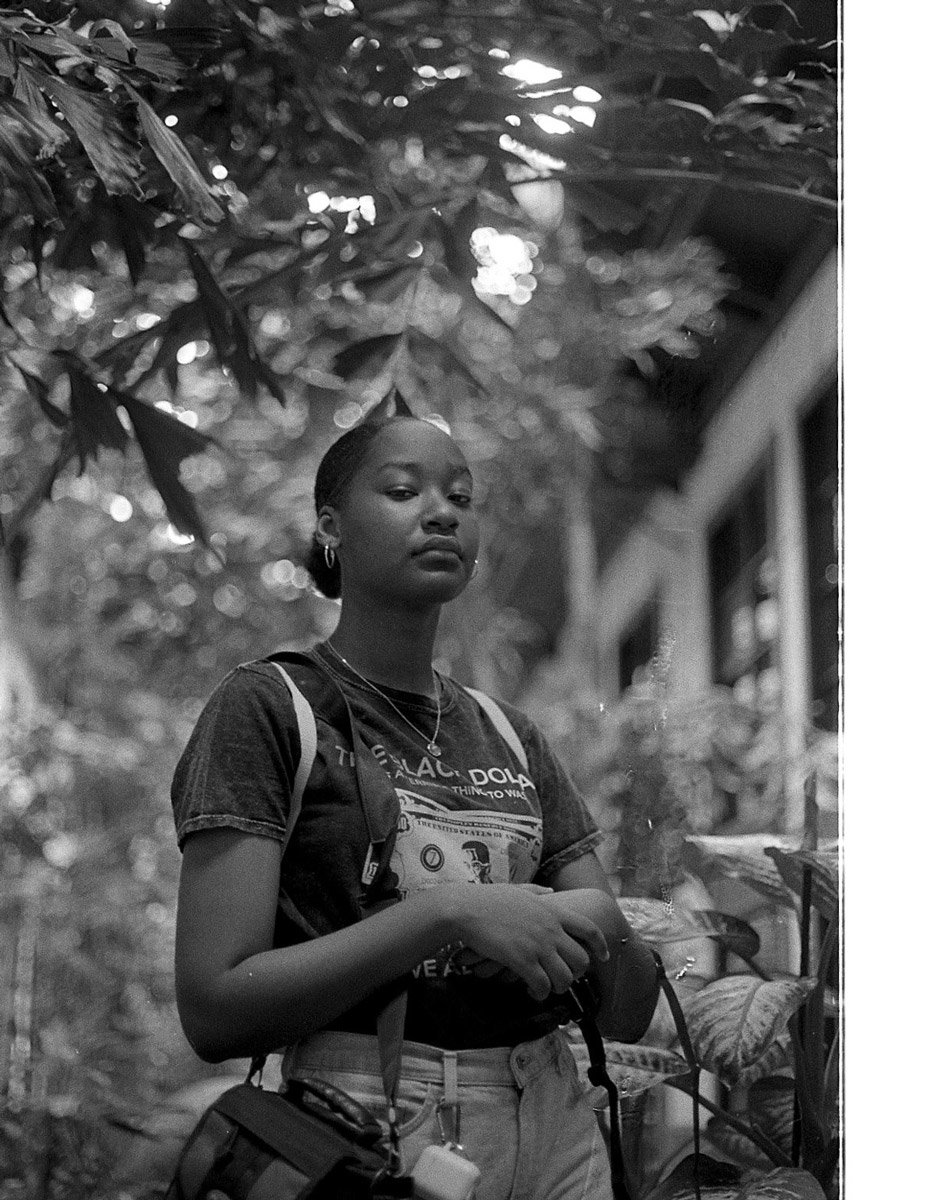 What's the main focus of your work?
The main focus of my work is showcasing African American people. Mainly, right now, I'm in a phase of showcasing them in places where they're not necessarily represented. My last project was about African American dancers because I'm also a ballet dancer. It was just to show very touristy places in Chicago that don't necessarily represent African American artists. If you go to shows like The Nutcracker, for example, you don't necessarily see African American women or men as the principal dancers.
I had a solo exhibition [when I was] 16, showcasing an installation that had different shades of pointe shoes hanging on the wall. I had my friend's pointe shoes and my old pointe shoes because in order to perform you have to dye the shoes to match your flesh tone. I wanted to show the process of how shoes are dyed. Representation of African American people inspires me to do my art. Eventually, I want to take that into art curation and exhibitions for African American museums.
I'm glad you brought up ballet shoes because a couple of years ago they finally started making ballet shoes for African American dancers.
Yeah, it started in Europe. It's great, but why isn't it here in America? The first predominantly African American Ballet Company, Dance Theatre of Harlem, was founded in 1969 and became the first to recognize the absence of representation of African Americans in the ballet world, but dancers had to spray their shoes and dye their tights to the color of their skin by hand. It's great to see that now shoes, tights, and leotards are being made so dancers no longer have to do this, but it is problematic that we're only becoming aware of this issue now, when it's been an obstacle for a long time.
What has helped you explore your voice and find the stories you want to tell?
Growing up, I was taught to always speak up for myself in any situation that I didn't agree with. My elementary school was Afro-centric and they taught us to voice our opinions and be proactive about what we want. That has guided me throughout my education and it helped me find a voice within to speak more about the inequality in the arts for African American people, especially in the dance world.
It's important that we all learn about different cultures and share our stories with one another. It is also important to be mindful while learning about these different cultures and backgrounds. I like sharing my story. Everyone has a story and I think that everyone deserves the opportunity to share their story in a creative way. How you challenge yourself in that creative space is important because everyone is different. Some people might do textiles and share their story or do ceramics and share their story.
"I think that everyone deserves the opportunity to share their story in a creative way."
BFA Photography 2023
Works by Jendayi Ingram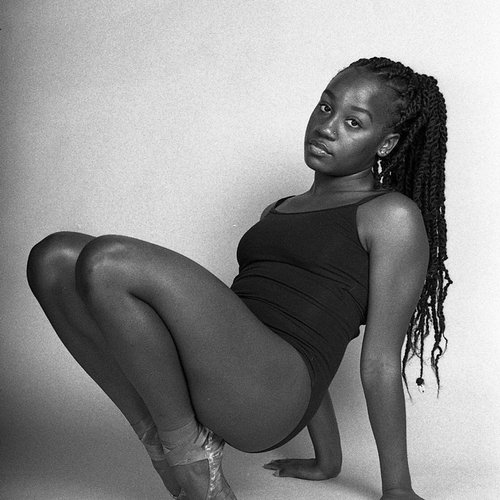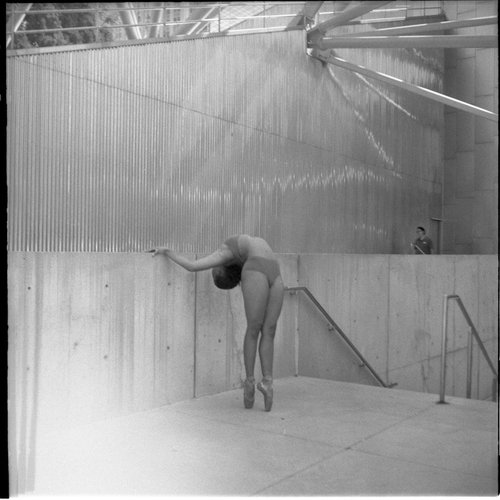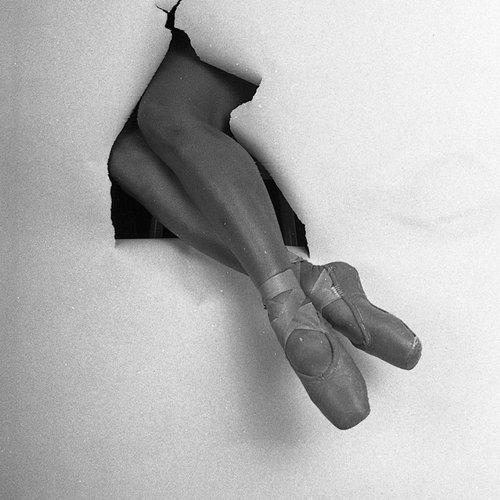 Who are the artists that inspire your work?
Sampha, a musician who was born in Sierra Leone and grew up in London and the United Kingdom. Conceptually, his music is phenomenal, and the way he presents his music artistically is a representation of who he is. His last album, Process, was fantastic. He did a 30-minute video of Sierra Leone and the United Kingdom to reflect his journey.
Arielle Bobb-Willis incorporates movement into her photographs, but she takes it to a different realm of how you view the subject in the space. I love how space is being used in her work.
Why did you decide to apply to CCA?
Traveling is a big thing for me. I wanted to get away and learn more. The way the BFA Photography program is set up is very nice—and I enjoy the darkrooms. I've been doing darkroom photography for three years. A program with darkrooms is really hard to come by because everyone is into digital photography. Knowing that CCA has them is really cool. The resources CCA provides are very nice. And it's fun to be in a cool city. It's still an adjustment, and I'm still trying to find my way through and where I belong in this space.
View photography resources at CCA
You won an AIGA Worldstudio Scholarship for Photography. Do you have any advice for students who are starting the general scholarship application process?
I think the whole scholarship process is so hard, and I think when getting into scholarships, you should know it's going to be super stressful—but just go for it. I think it's important to find your story, and whenever I do a project, it's always, like, "What makes this different from everything else?" Everyone does photography, everyone does ceramics, everyone paints, but finding the true meaning of why you do this is going to stand out. It comes from within. Knowing what you want to do and what you're putting out there is going to be important, regardless if someone notices or not. Believing in your work and believing your work has meaning will inspire others.