Now a senior designer at Emotive Brand, a boutique branding agency in Oakland, she also maintains her own personal practice consisting of freelance design projects, ceramics, and other artwork. We sat down with Beth to take a look back at her time at CCA, why she chose to pursue an MFA degree in Design, and what it's done for her career.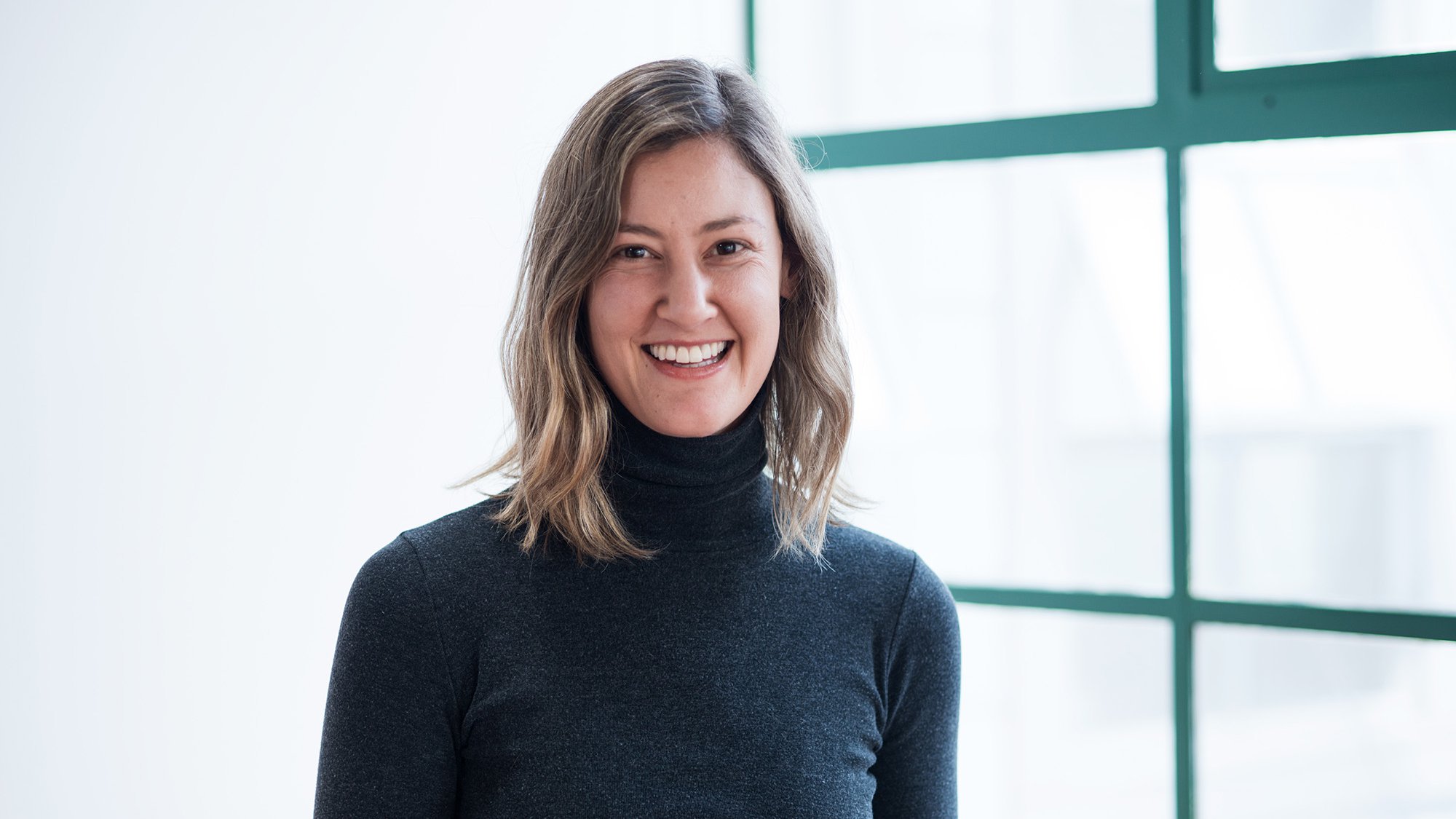 What was the primary deciding factor behind your decision to pursue an MFA in Design?
I was a bit of a late bloomer when it came to graphic design. I got my undergrad degree in communications and discovered my passion for graphic design a couple years into school. Rather than getting a second bachelor's degree, I decided to pursue an MFA to learn more at a higher level, meet other designers, and plug into a network of creative thinkers in San Francisco.
Did you enroll in the two-year or three-year program?
I enrolled in the two-year program because, unfortunately, the three-year didn't exist yet when I applied in 2013. I did a one-year post-bacc program at SFAI in Design and Technology, but I would have done the CCA three-year program instead if it had been available—that extra year can be a huge benefit in developing your voice and point of view.
You got your start in communications, but transitioned to design. What advice would you give to someone thinking about changing careers?
It's never too late! Make the most of the different experience you've had and incorporate that into your design. Often that background will make your design work more interesting.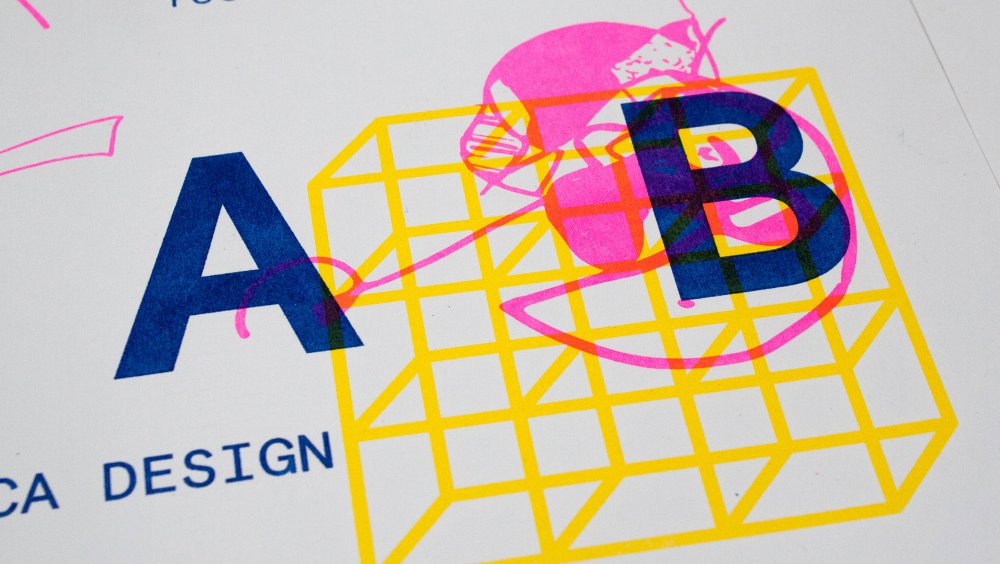 What were the most important things you learned during your time at CCA?
The most valuable things I took away from the MFA program were establishing my own design process, finding my voice as a designer, and being part of a network of other designers. After I graduated, I was freelancing and all of these things were particularly important. I had a lot of work passed to me from peers or former professors.
What advice would you give someone considering the MFA in Design program?
Make the most of every class:
Actively engage
Stay present
Experiment to find what you're interested in
Form relationships with professors you admire
Be a teaching assistant
Collaborate with peers inside and outside of the classroom
Do the type of work you want to eventually get paid to do
Questions for an alum?
What questions would you ask of a current CCA student or graduate? Let us know and we'll ask them in future Q+As.