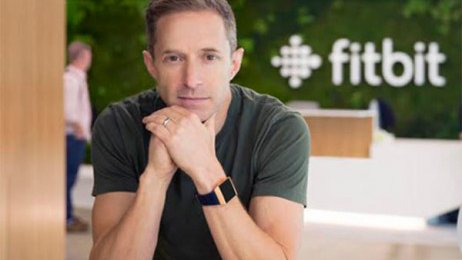 In his two and a half years at Fitbit, VP of Design Jonah Becker has helped the company "outrun (pun!) industry giant Apple."
In an interview with lifehacker, Jonah—a graduate of CCA's Industrial Design program in 1997—talks about his long history with the College:
"My mom is a graphic designer and has been on faculty at CCA in San Francisco since I was very young, so I was exposed to all the design disciplines. Her home studio gave me lots of opportunity to play with all sorts of design tools, and I knew from a young age that I wanted to be a designer."
Check out the full article here, and also be sure to check out CCA's Industrial Design program with a faculty of professionals from globally recognized design firms whose products are marketed around the world -- Intel, Jawbone, Nike, and Herman Miller.