In conversation with KQED's Michael Krasny
Painting as paradise
In Michael Krasny's interview with Wayne Thiebaud, the legendary painter discusses why he avoids the label "artist"; what he has found, in his decades of teaching, to be the top traits of a successful student; what he considers his most meaningful achievement as he looks back on his storied career; and why he loves painting and the process of painting.
"They just have to fall in love and go to work. That's enough."
Painter and CCA People's Party 2019 honoree Wayne Thiebaud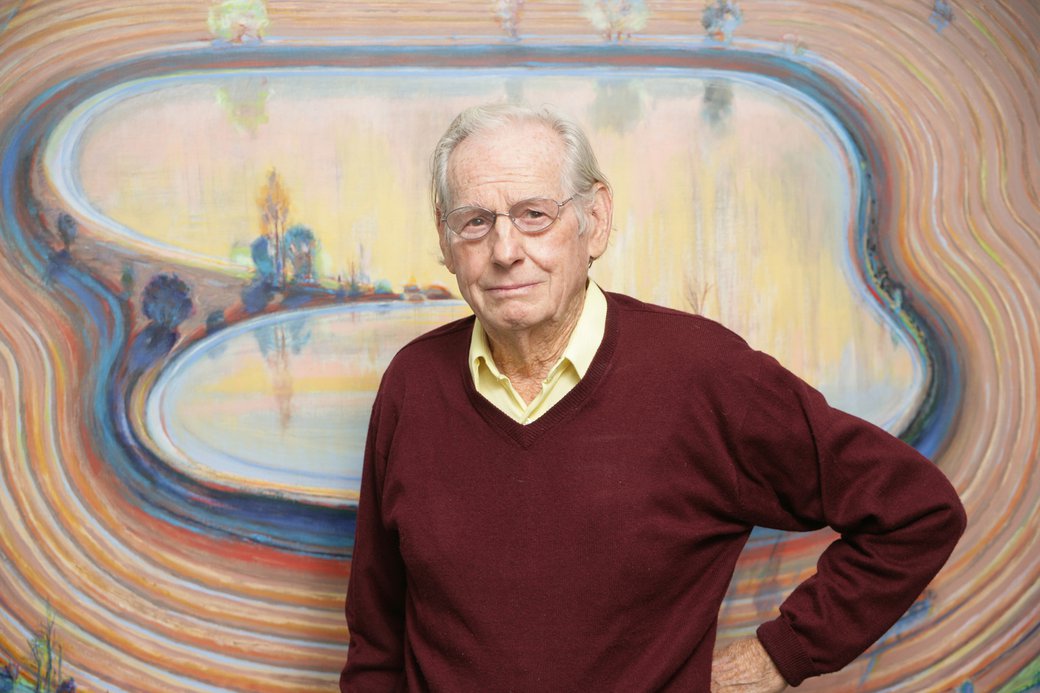 Who is Wayne Thiebaud?
Wayne Thiebaud is an American painter whose work is closely associated with the Pop Art movement. His colorful paintings of common objects—such as pies, ice cream cones, and lipsticks—are recognized across the globe. His work is in the permanent collections of the Whitney Museum of American Art, the Hirshhorn Museum and Sculpture Garden, and Smithsonian American Art Museum, among many others.
In 1994, Thiebaud was awarded the National Medal of Arts, and he received the American Academy of Design's Lifetime Achievement Award for Art in 2001. Nine years after that, he was inducted into the California Hall of Fame at the California Museum in Sacramento.
Thiebaud's reach beyond the canvas is also significant. As an educator at Sacramento City College, Thiebaud influenced and mentored generations of artists who would go on to have their own groundbreaking careers. His perspective, subject matter, and use of color continues to influence painters today.
Read more about Thiebaud's important interdisciplinary career.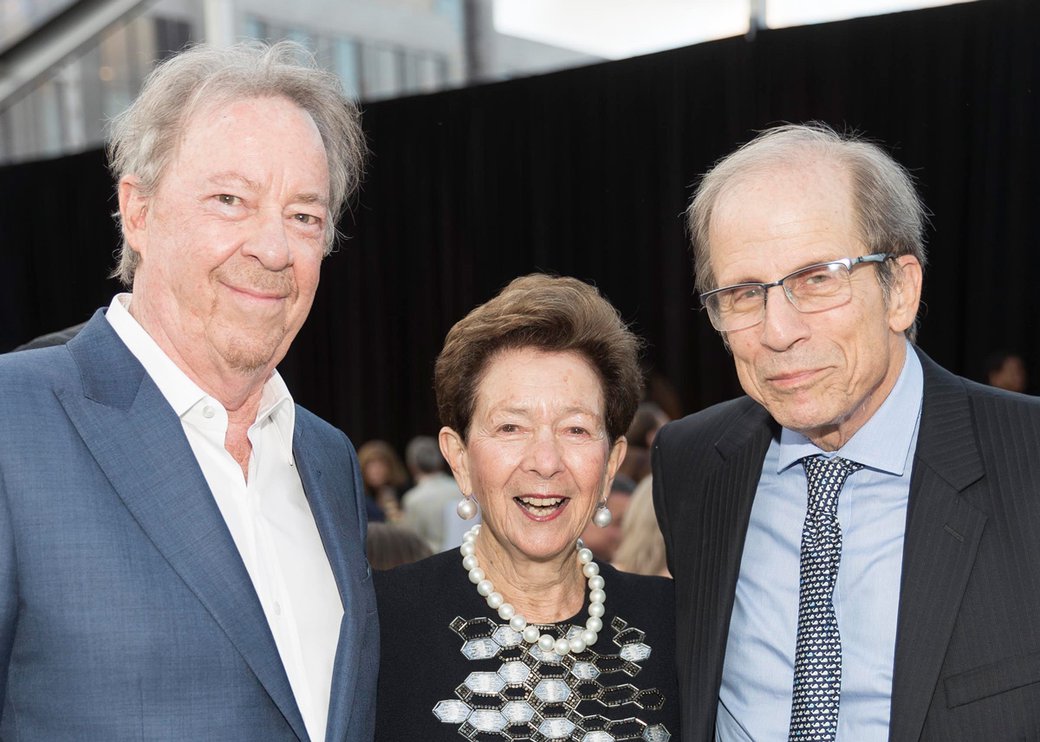 Who is Michael Krasny?
Michael Krasny, Ph.D., is a broadcast journalist for NPR's northern California member station, KQED, and long-time interviewer for the nationally broadcast City Arts & Lectures.
Krasny has won many prestigious honors, including the S.Y. Agnon Medal for Intellectual Achievement, The Eugene Block Award for Human Rights Journalism, James Madison Freedom of Information Award, Excellence in Journalism Award from the National Lesbian and Gay Journalists Association, Career Achievement Award from the Society of Professional Journalists, and an award from the Radio and Television News Directors Association.
He's served several decades as a professor of English at San Francisco State University and taught at Stanford University, University of San Francisco, Fulbright International Institutes, and University of California. His numerous books include Off Mike: A Memoir of Talk Radio and Literary Life and the 24-lecture series DVD, audio, and book, Short Story Masterpieces.