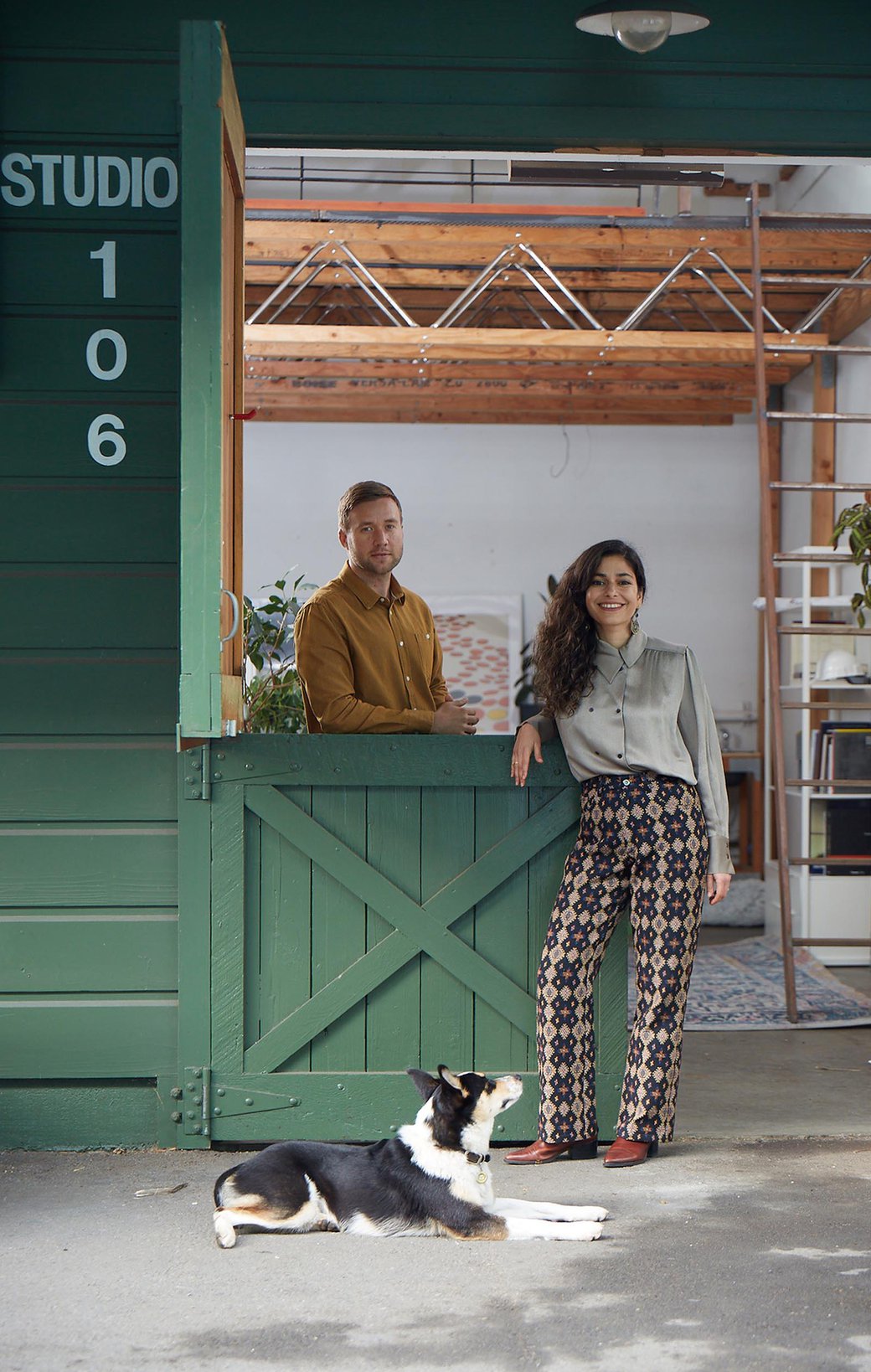 Nastaran Mousavi (MArch 2013) grew up in Iran surrounded by the Alborz mountains and the Caspian Sea. The daughter of an architect, she studied architecture at the University of Tehran before moving to San Francisco to earn her MArch from CCA. She is cofounder and principal architect of Studio BANAA with fellow CCA alum—and now husband—Dane Bunton. Their San Francisco-based practice focuses on innovative urban infill and adaptive reuse projects with an emphasis on telling authentic architectural stories, adding new layers to the Bay Area's diverse cultural narrative. Recent projects include an Irish Cultural Center, a live/work space, two Voyager Craft Coffee spots, a cannabis dispensary, an ophthalmology clinic, a chocolate shop, and a Peruvian restaurant.
Why did you decide to study architecture at the graduate level?
Much of what I learned studying architecture as an undergraduate [at the University of Tehran] only led me to more questions about what architecture is really about. I was always inspired by my father, a practicing architect, who—even today—just doesn't stop learning. I believe that architecture is a universal language, bringing different cultures together. Encouraged by my parents, I moved to the United States to explore its multifaceted aspects in a completely different culture and environment.
What's one thing you want people to know about your work?
I think my work is almost always a pure reflection of its stakeholders. I am a big fan of removing myself from my work and reimagining how a space could be gradually re-formed by its users—how can it reflect their culture and history? I believe that can only happen when we stop thinking that a building is a reflection of us and our "brand." Stop building homogeneous, repetitive buildings in our cities and bring back authenticity by letting buildings speak for themselves and for the unique stories of their stakeholders.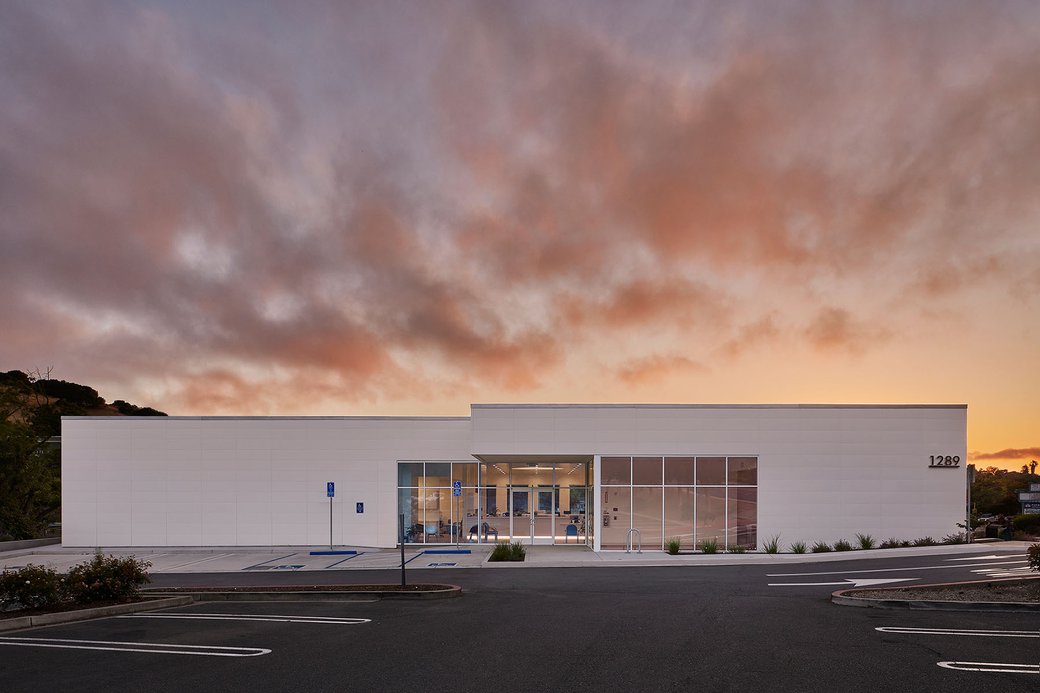 What are you currently excited about?
We have recently started working on a brand-new building for the United Irish Cultural Center of San Francisco. Just as we never give up on the potential of an abandoned building, we won't do that to the cultural fabric of our city either. When we're not designing creative housing solutions, restaurants, or shops, we're donating time to projects we believe will enrich the city's identity and deepen its layers of diversity. It has been truly an amazing venture with this nonprofit organization, from looking at the feasibility of remodeling its existing building to putting together a big vision for a new six-story structure in only six weeks! We're super excited to continue this journey with the center's team and to bring this vision to reality.
"We're donating time to projects we believe will enrich the city's identity and deepen its layers of diversity."
(MArch 2013)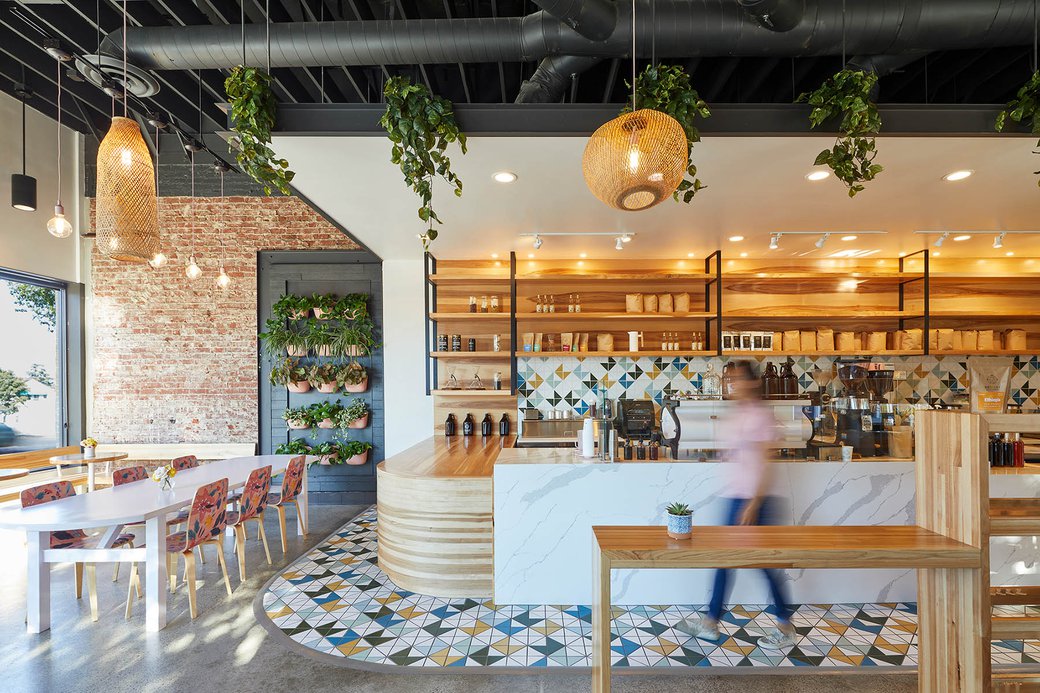 What memorable responses have you had to your work?
The owner of Voyager Craft Coffee, who now owns three successful cafes on the peninsula, came to me one day after we finished "The Alameda" location and told me, "out of all the coffee shops where I have worked, this location is where I want to work every day." That's what I wanted to hear! We want to create spaces that proprietors truly own and that make a memorable impact on users.
Who are some architects, artists, and designers that inspire you?
I have been following the work of Tatiana Bilbao, a Mexican architect, for years now. I am inspired by her organic approach to architecture and the relationships she builds with her clients through the course of a project. I am also inspired by the Argentinian firm Studio Elemental, which has a strong commitment to architecture that serves the public and addresses social issues. I am really into weaving and recycled materials, and Ghanaian artist El Anatsui combines the two in his sculpture.