"The DMBA program cropped up as an advertisement on NPR and my husband heard it and said it was perfect for me. I didn't know much about design strategy at the time -- it wasn't commonplace back then. I researched it and it did sound perfect for me," says Watson.
"I had started a business before I went to CCA, but I vowed to myself that if I couldn't get it off the ground, that maybe I needed more education. Quite honestly, I had always struggled with combining my art and business sides and also my love of tech and science."
Returning to music
Leaving CCA with a newfound understanding of design strategy, Watson headed back to her first love, music -- a passion that she shared with her music producer husband David, in the shape of a West Oakland recording studio.
"Music is one of those things that never leaves you alone ... I walked away, but it inevitably found me."
David was working on an incubator program for budding musicians called The Zoo. As the project began to crumble, Vinitha stepped in. What she found was that few artists had a solid grasp of the business side of the industry.
"Being a design strategist, my mission was to ask what's going on and what are the problems."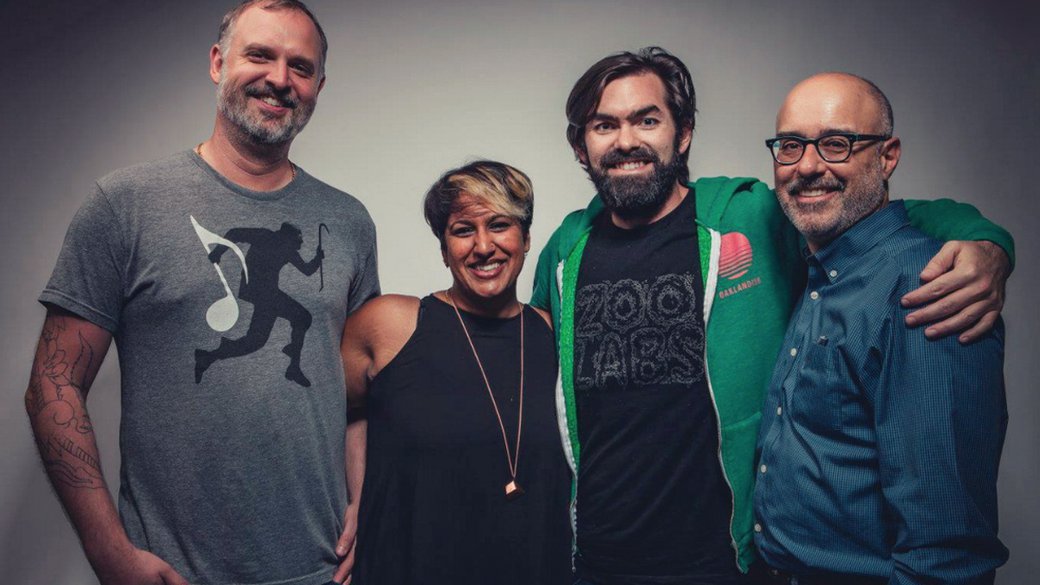 An Unconventional Education
The pair decided to rethink their approach, and Zoo Labs was born. Now an in-demand accelerator program, musicians representing all genres vie for a chance to spend a two-week residency in Zoo Labs' state-of –the-art facilities.
Rather than just recording their albums and leaving the rest to the artists, Zoo Labs provides an intensive program that walks musicians through everything from production to promotion.
They're also treated to an enviable living space and meals by a live-in chef. Better yet, the program remains cash-free for participating artists, in exchange for a small equity stake.
"The art world talks a lot about the space for artists to create, but [at Zoo Labs] we also talk about livelihood and art for commercial viability. Art matters in people's lives, but it doesn't have the perfect business model. People frequently consume without giving money over and it has huge consequences.
"We set up Zoo Labs to take this head on, as well as set up an unconventional education.
"The biggest thing that CCA taught me is that business is ultimately a craft," says Watson.
Musical mentorships
When it came time to pull together a team of mentors for Zoo Labs, Watson looked no further than her own mentor and one-time DMBA professor, Raffi Minasian. As a longtime designer and innovation specialist, Minasian was already an ideal addition to the program, but it was his decades of experience as a musician and recording artist that sealed the deal.
After taking a position as chairman, Minasian recruited another musician-turned-designer, bandmate and fellow DMBA professor Brandt Williams.
Williams, a classically trained guitar player, serves as both a board member and as the strategy and development lead. He says that Zoo Labs' experimental approach is actually quite natural.
"If you really think about what musicians do, they're all about design. They are, in fact, designing soundscapes. How to arrange a tune is all about design ... [The musicians] are all essentially masters of their own destiny, so they behave a lot like entrepreneurs.
"They have to manage their career, because the normal structure of the music industry has fallen apart. Business is the same thing -- it's a very designed process, and you have to know what things fit in the marketplace and what don't."
Designing a better industry
While musicians have traditionally relied on labels to sort out the business end of things, one major goal of Zoo Labs is to keep artists better informed of how the entire operation works.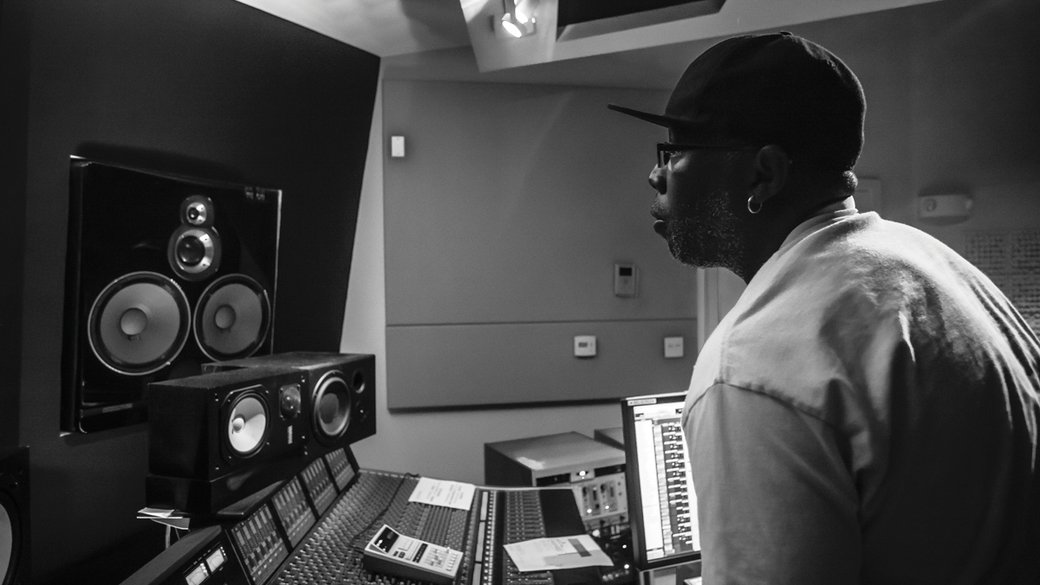 "We're not against labels, but our approach empowers artists to know how, when, and why to use them. It gives them the ability to have a creative entry point into the business side," says Watson.
Though still a small organization, Zoo Labs' disruption to the music industry is already making waves. Not only have they hosted an array of bands from across the country, including popular Oakland indie act Bells Atlas, but they've also caught the eye of publications like Motherboard, the San Francisco Chronicle, and Forbes, which dubbed Zoo Labs a "record label of the future."
Watson says, "Design strategy is the ability to see that you can design a business however you like. It involves lots of creativity, but also alchemy.
"A lot of artists, their biggest thing is that they want to be pure about their art and feel that money compromises that. We are able to say that money doesn't compromise art, but you have to find what people are delighted by. Design strategy empowers."