Tools tie us to our artistic ancestors. Certain ceramics tools, such as ribs and scrapers, have been around for thousands of years. These tools can remain constant during periods of upheaval and change, but their use can also be the starting point for experimentation. They can help today's makers push their discipline in inventive new directions.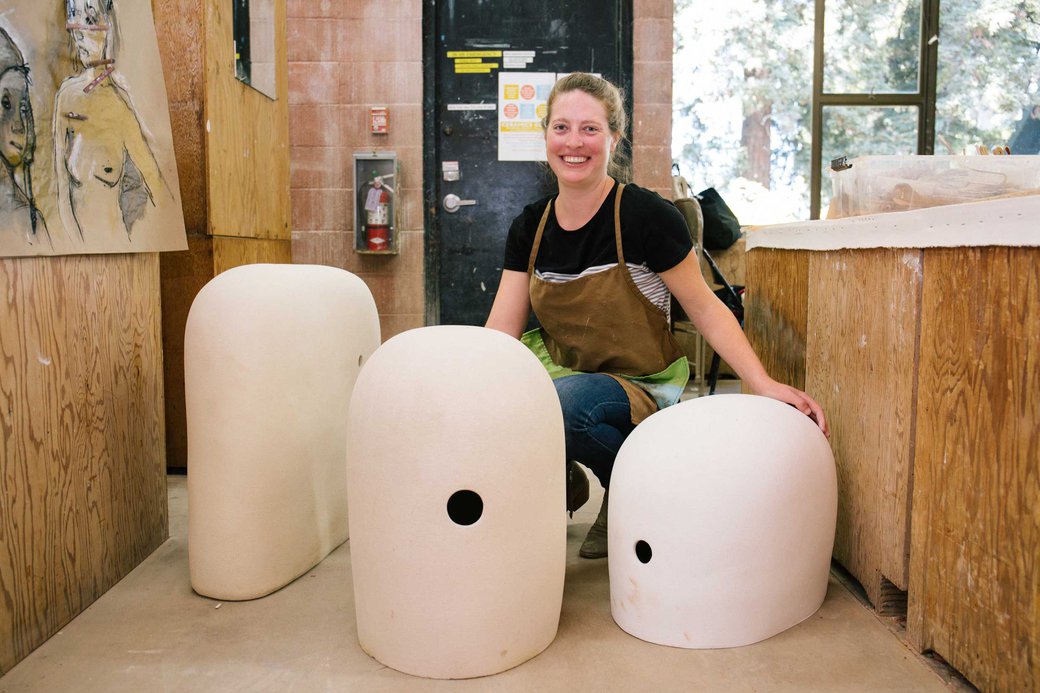 Consider Kari Marboe (BFA Ceramics 2008). As an assistant professor of ceramics in CCA's First Year Core Studio program, Marboe challenges the form in her own practice. She makes prints with her silkscreen by using clay as "ink," resulting in remarkably thin ceramic sculptures. Her performance piece Extra Good Showing (on view at Berkeley Art Center through May 8) welcomes visitors to participate, merging social practice with performance art with ceramics with printmaking—an interdisciplinary blending that's so CCA.
"One exciting element of CCA," Marboe says, "is that the Ceramics program pushes you to be on the edge of the field. I feel consistently supported and inspired."
We caught up with Marboe and other community members from the program to learn about their favorite tools and why they love them.
Hands at work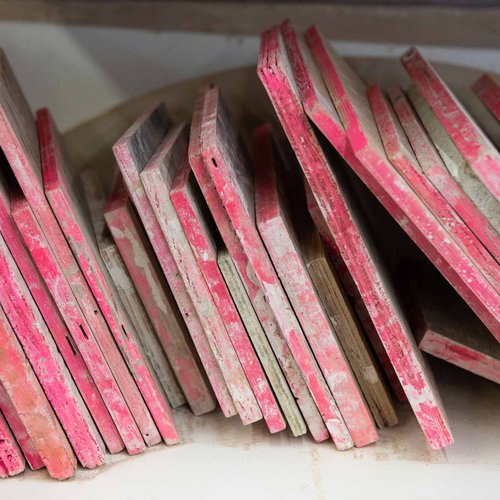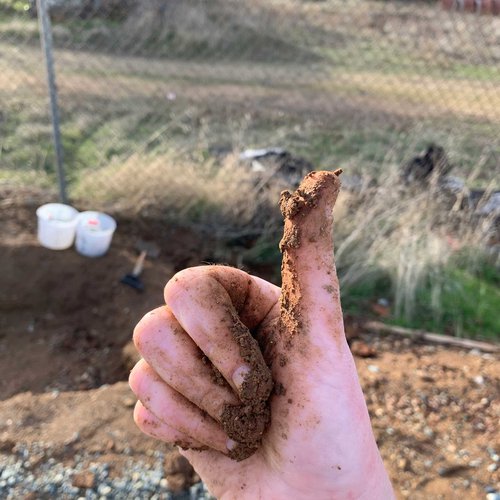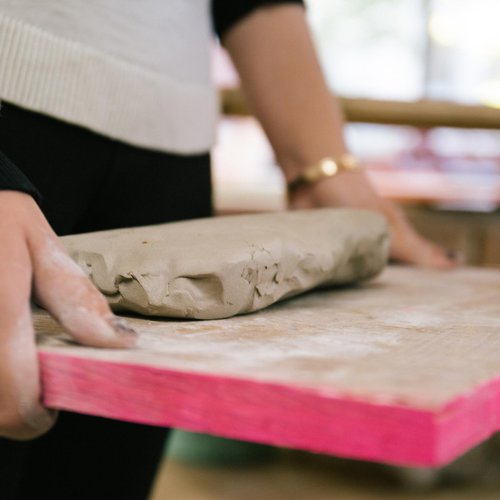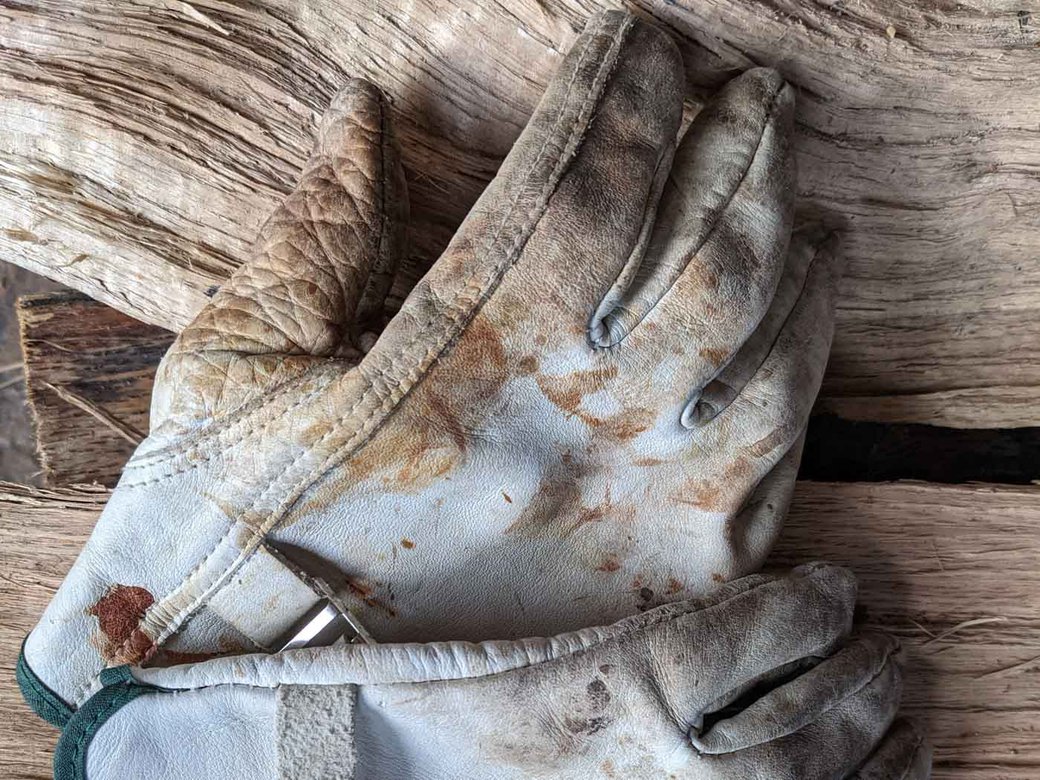 Ceramics Studio Operations Manager Craig Petey: Gloves
"My most important tool is my hands. When I realized this, I began to protect and treat my hands with kindness. Now I wear gloves when I'm working on projects which can jeopardize my most vital tool. I'm on a never-ending search for the best gloves. … One of the fundamental understandings about tools is knowing which tool is the right tool for the job and taking the time to find it. Also, nothing tells you how important a tool is to a job until it goes missing!"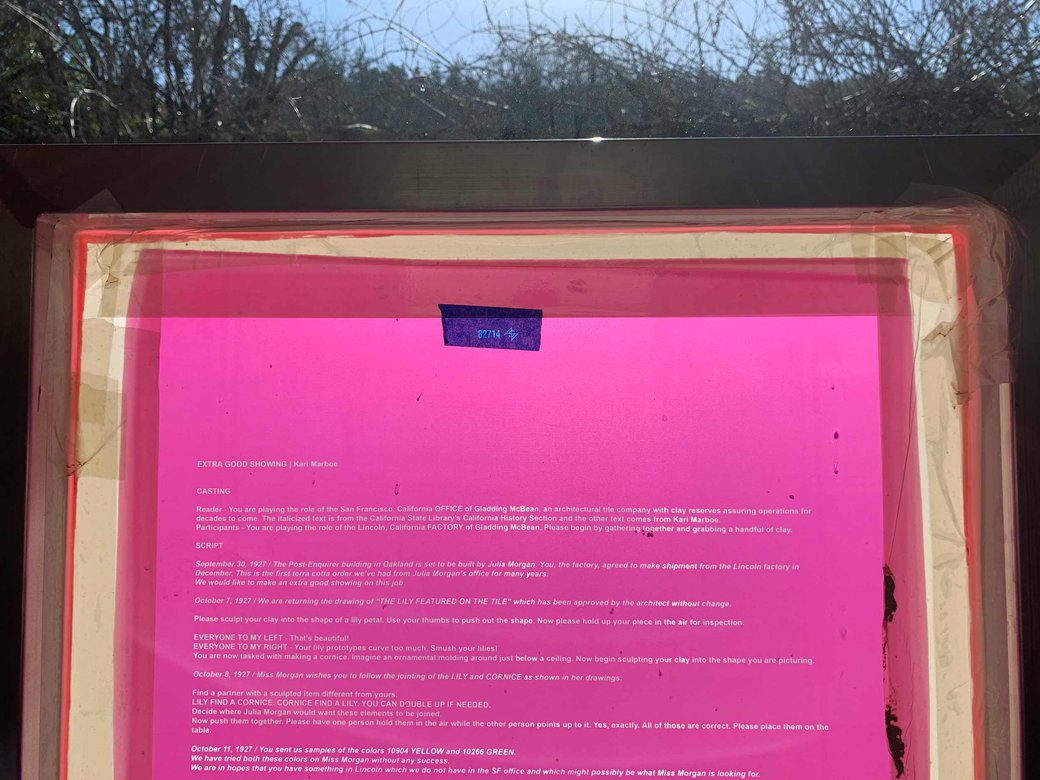 Assistant Professor Kari Marboe: Silkscreen
"I'm printing excerpts from correspondence between late architect and engineer Julia Morgan and Gladding, McBean, & Co., a tile manufacturing company. These bits become a script, which then becomes a performance to engage the audience in a really messy collaboration with clay. Because my practice is site-specific, I decided to use a specific clay as the ink. I process it so it becomes workable—the consistency of mayonnaise—then I push it through the screen."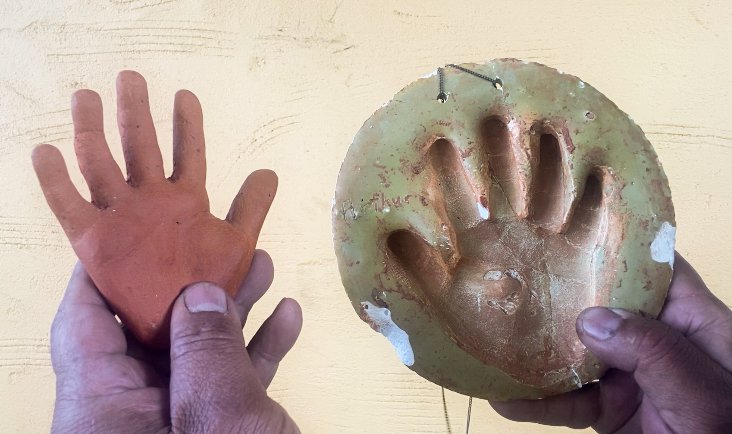 Professor Arthur Gonzalez: Readymades, from cheese graters to curios
"There are the tools of necessity and the tools of invention. Some are for convenience; others are for making a mark. Go to a restaurant supply! Go to a pet store!"
Back scratcher – "Sometimes you get so proficient at making work that you lose your sloppiness. I want to bring back that funky aspect of being a beginner. Here's a backscratcher I've taped to a roller. It's to extend the arm, to get back to sloppiness."
Meat puller – "It has a wooden handle and it looks like some kind of a Klingon war tool. Turns out it's a shredder—for pulling meat. You can just start hacking away at clay with this. Clay is so responsive. It's the magic of making by beginning with one thing and then ending at absolutely something else."
Cheese grater – "When you reclaim clay, it needs to be broken down and bone dry before you use it. A quick way to break it down is by using this cheese grater. Then you can put it in the sun and it's dry in 10 minutes. Wow!"
Childhood plaster cast – "I had this hanging up in my studio and it dawned on me that this is a press mold. It's a record of my hand at five years old. It was never intended to be a press mold, but I pressed some clay into it and look what I got."
Tools for making a mark