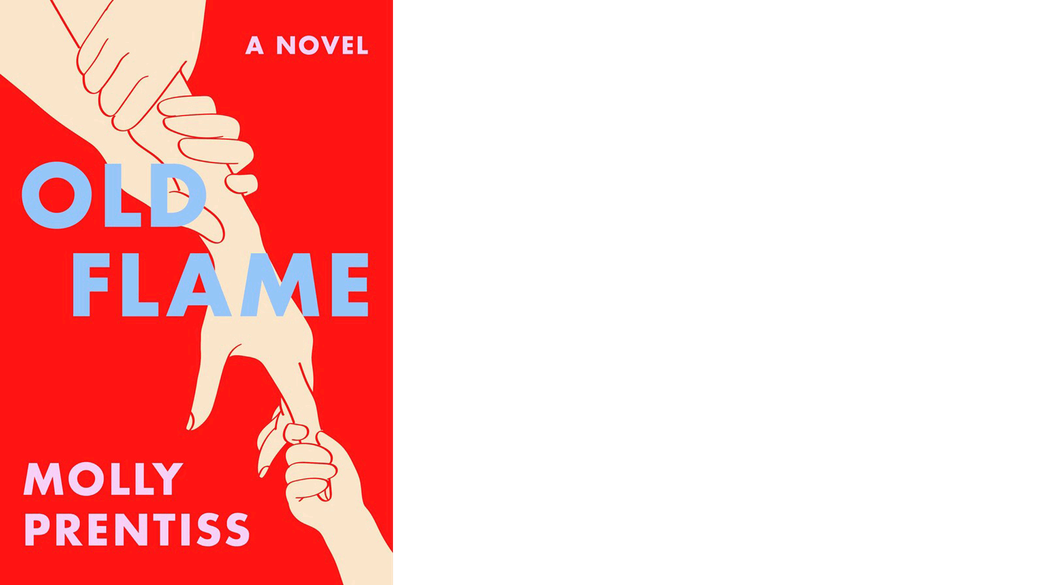 Molly Prentiss's (MFA Writing 2010) highly anticipated new work explores the many facets of "what it means to be a woman in her many forms—daughter, friend, partner, lover, and mother." The novel stars Emily, a writer who is navigating life's many twists and turns, which is further complicated by an unplanned pregnancy. The story brings to focus the many essential and existential questions women come to know.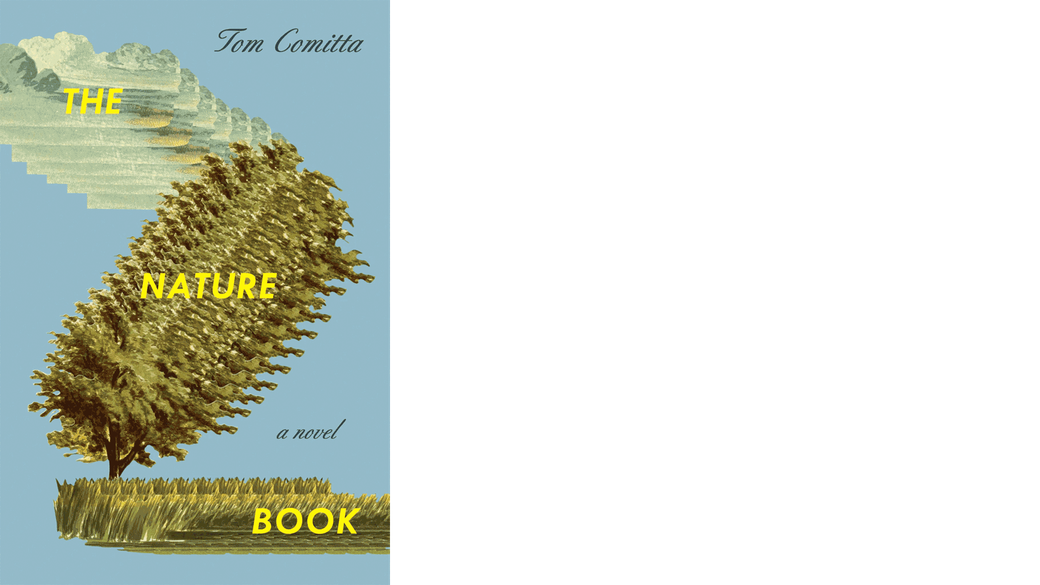 What would the world look like without us? Tom Comitta's (MFA Writing 2011) latest work artfully culls from over 300 works of fiction to weave together writing that removes all traces of human activity and puts nature at the center, where flowers and sunsets become protagonists in their own right. What emerges is a tapestry of textual visions of our natural environment collaged together in an ode to the planet.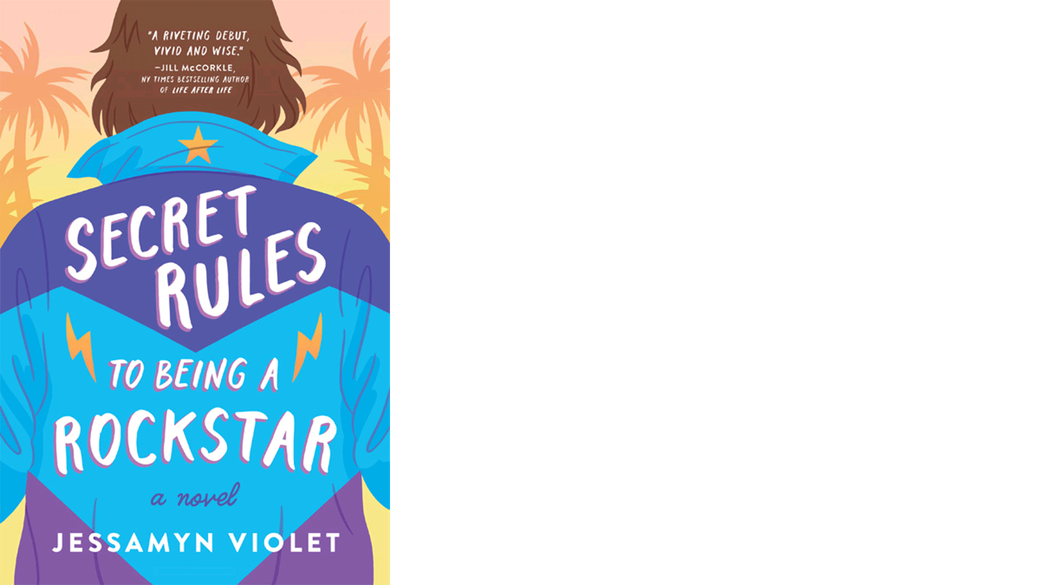 Secret Rules to Being a Rockstar
Jessamyn Violet's (MFA Writing 2011) debut LGBTQA+ young adult novel tells the coming-of-age story of 18-year-old Kyla Bell who aspires to become a professional musician. On one fateful evening, Kyla is noticed by the alluring frontwoman, the rocker Ruby Sky, from her favorite band during a concert and asked to join them on tour. Kyla drops out of school to move to Los Angeles with an important yet volatile producer, where she navigates the 1990s music industry and grapples with her feelings for Ruby.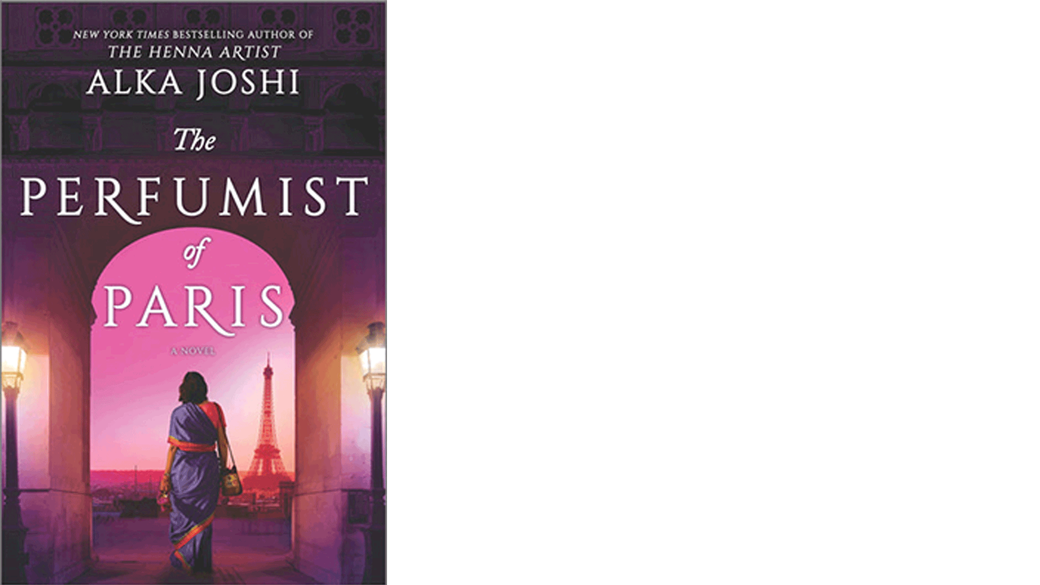 The final chapter in the New York Times–bestselling Jaipur trilogy, Alka Joshi (MFA Writing 2011) takes readers to 1970s Paris where Radha is making a name for herself as a perfumer while also juggling her home life—and the secrets of her past. Radha's husband Pierre doesn't understand her passion for the alchemy of fragrance, still, she manages to take on a role under a master perfumer which takes her to India to and the courtesans of Agra, "women who use the power of fragrance to seduce, tease, and entice." There, her past catches up with her as she learns the son she had to hide from her husband is on his way to Paris to find her.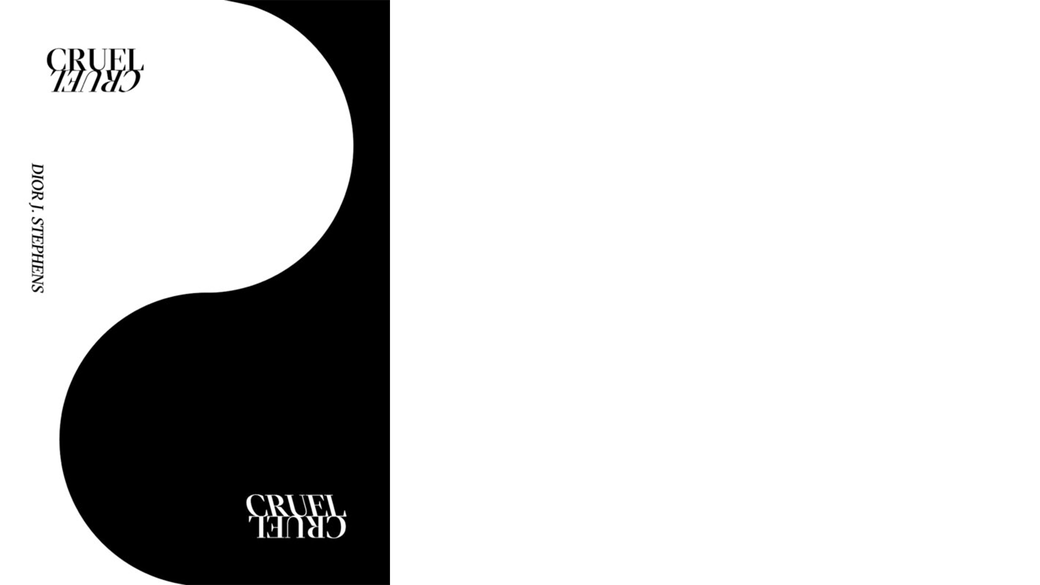 Dior J. Stephens's (MFA Writing 2021) new book of poetry is a response to the twin epidemics of COVID-19 and police violence which permeated daily life in 2020 and beyond. The poems are a manifestation of a "Black, queer voice grappling with the intricacies of (un)belonging and identity." Stephens speaks power to queer narratives, Black music traditions of resistance, and art to reckon with oppressive institutions.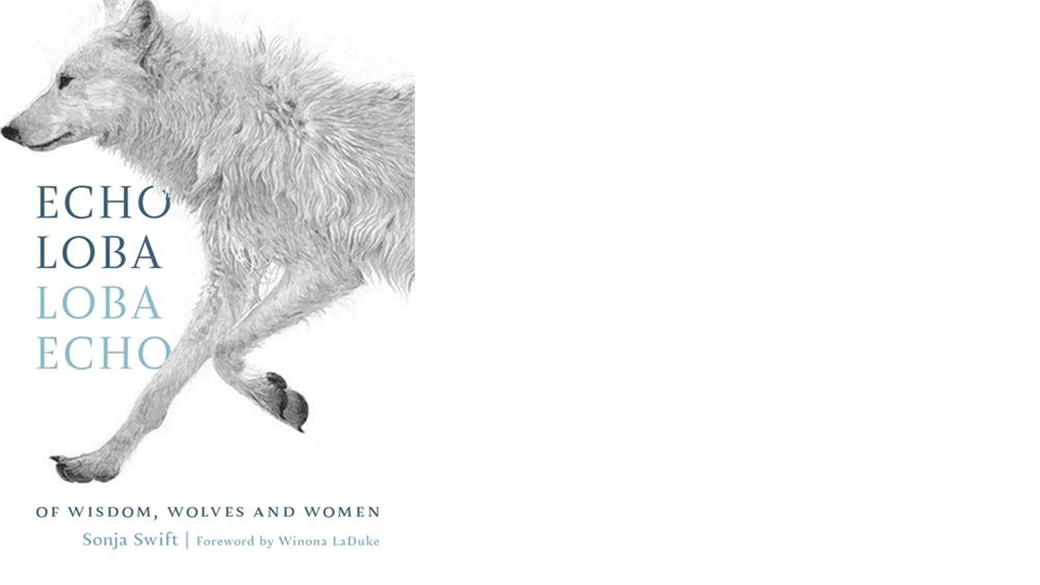 Coming October 2023
Echo Loba/Loba Echo: Of Wisdom, Wolves, and Women
Save the date for Sonja Swift's (MFA Writing 2017) forthcoming story exploring wolves and the metaphors, ideas, and art surrounding them. Through essay and poetry, Swift examines various cultural and historical concepts of the wolf, from loba (Spanish) to lupus (Latin) to ma'iingan (Ojibwe) and more, and asks what do wolves tell us about ourselves.
Published on May 11, 2023