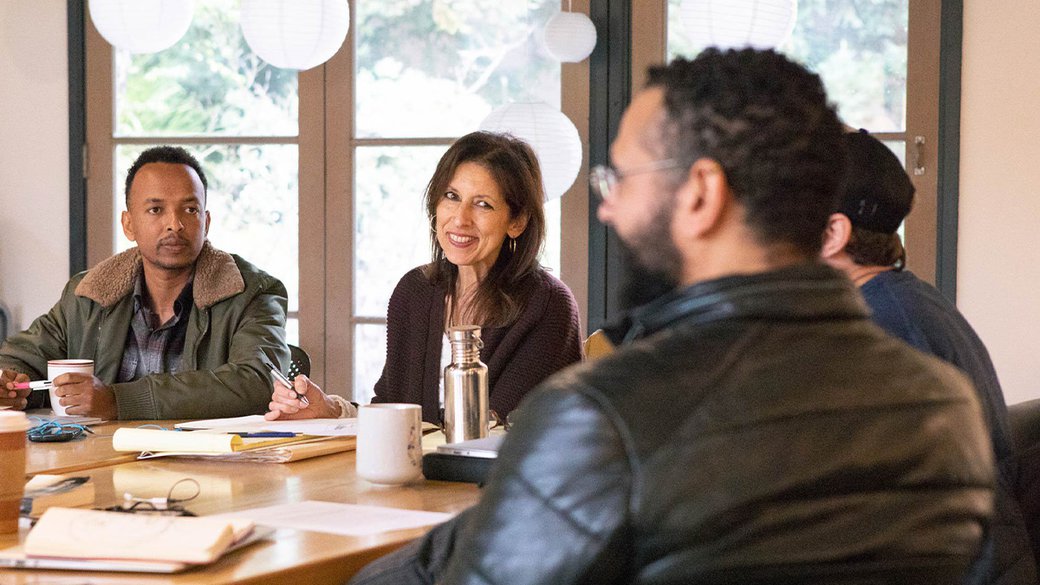 Develop new modes of expression
To engage meaningfully in the production of culture, we need to be adaptable, inclusive, and ethical. Critical thinking is essential to broadening our perspectives and exploring uncharted territory with compassion and resourcefulness. From critical inquiry and curating to crafting prose, poetry and comics, Humanities and Sciences embraces a wide array of practices.
Our three undergraduate and three graduate degree programs are centered on writing, studio practice, and spirited inquiry. To forge greater connections between theory and practice, we partner with established cultural institutions, such as the Asian Art Museum of San Francisco, the Cartoon Art Museum, the Contemporary Jewish Museum, the Museum of the African Diaspora, KADIST, The Lab, and San Francisco Museum of Modern Art. With experience in multiple modes of critical thinking and visual analysis, students become visionary change makers and nimble collaborators.
Humanities and Sciences at CCA is also the foundation of the college's interdisciplinary culture. Every undergraduate student can take courses in history of art and visual culture, core studio, critical studies, critical ethnic studies, history, literature, math, philosophy, science, social science, visual cultures, and writing. A strong liberal arts curriculum helps undergraduates sharpen their skills in research, verbal communication, visual and cultural literacy, and narrative storytelling.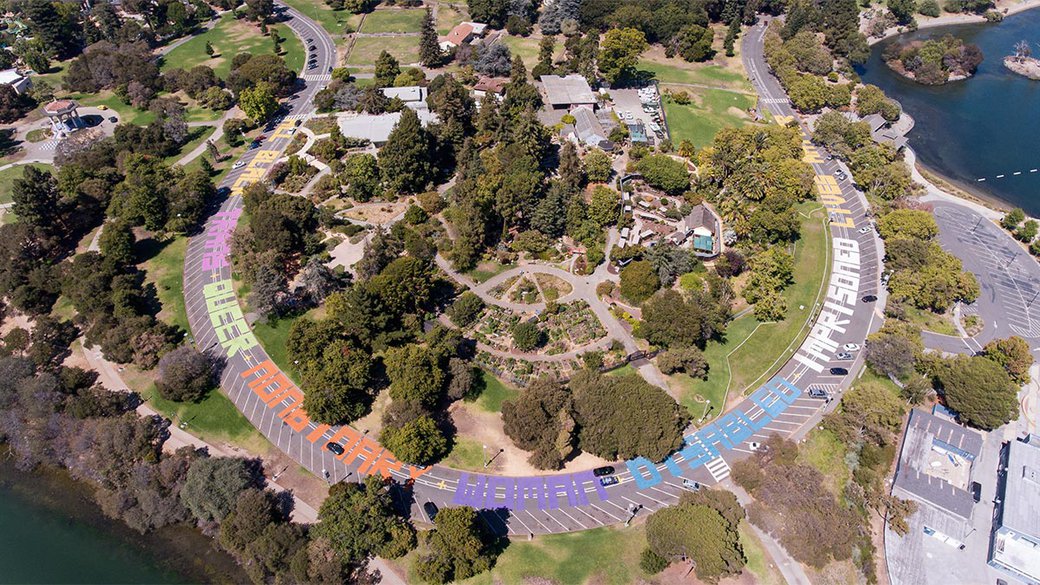 Study in the culturally diverse Bay Area
CCA's location in the heart of the Bay Area—a hub for emerging and established artists, entrepreneurs, innovators, and social activists—draws a diverse community to campus. You'll have many opportunities to exchange ideas with architects, curators, designers, and other professionals who push disciplinary boundaries in their work. In addition to our partnerships with museums, we also collaborate with nearby cultural centers and academic institutions, including Galería de la Raza, the Queer Cultural Center, Stanford University, UC Berkeley, and Yearba Buena Center for the Arts.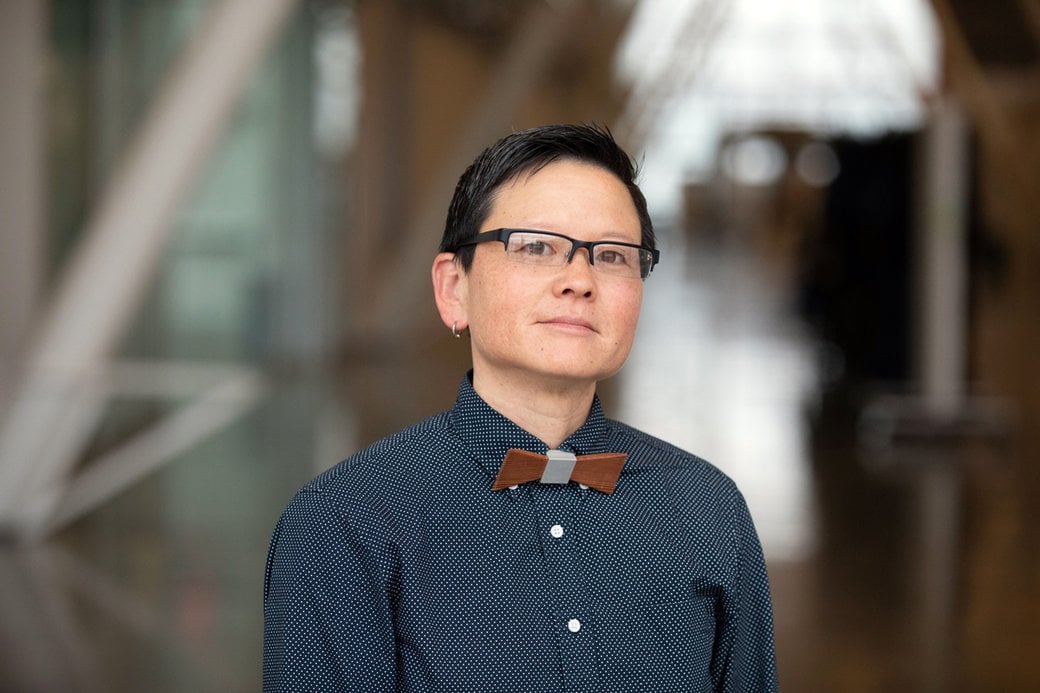 Meet the dean of Humanities and Sciences
Dean TT Takemoto is a visual studies scholar and artist whose work explores hidden dimensions of same-sex intimacy and trauma in Asian and Asian American history. Although their practice is grounded in research, they seek to expose the gaps and fissures of historical memory by engaging with the tactile dimensions of the archive. Takemoto was awarded Grand Jury Prize for Best Experimental Film at Slamdance and Best Experimental Film Jury Award at Austin LGBT Film Festival. Their research and films have been presented at numerous venues in the US and abroad. Takemoto has received grants from Art Matters, Mike Kelley Foundation for the Arts, Lucas Artists Program at Montalvo Art Center, the Fleishhacker Foundation, and the San Francisco Arts Commission for their archival research, experimental filmmaking, and writing. Takemoto is a board member of the Queer Cultural Center and co-founder of Queer Conversations on Culture and the Arts.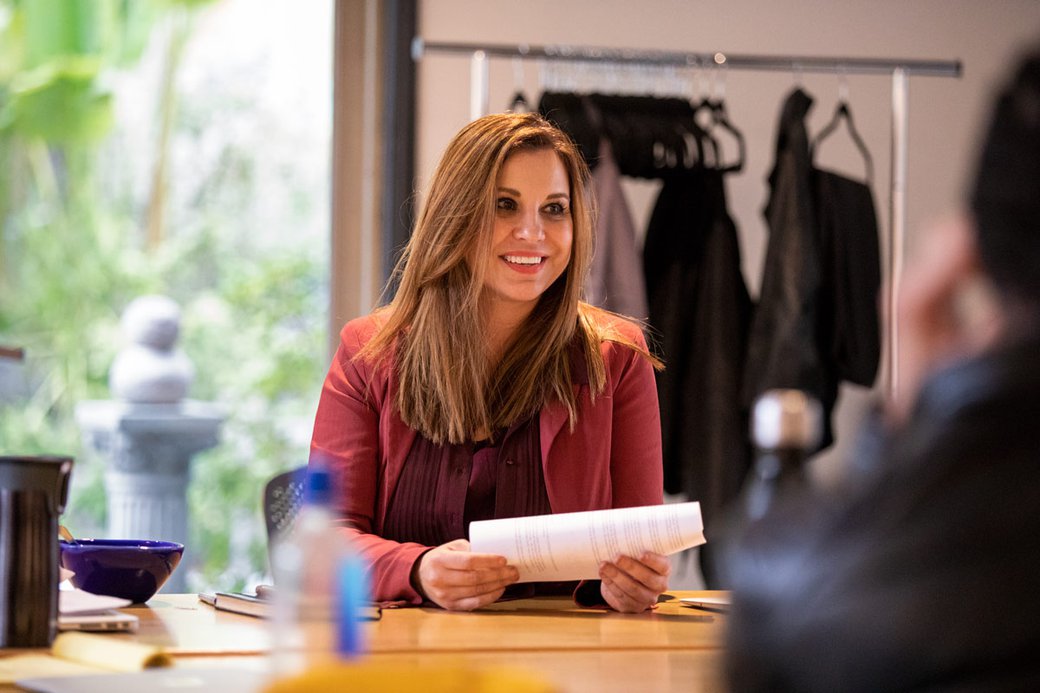 Brilliant faculty who actively shape visual culture
Our faculty's enthusiasm, visionary research and writing, and commitment to equality and social justice propel interdisciplinary work at CCA. Students can learn about feminist poetry from an Iranian-born New York Times best-selling author or about modernism and racial art in America from a well-known art historian and curator. What differentiates humanities and sciences at CCA from curricula at traditional liberal arts colleges is that our approach bridges theory and practice. Faculty, including an award-winning cartoonist, acclaimed feminist of color writer, and prominent queer curator, help students make clear connections between studio-based projects, personal interests, community needs, and research endeavors. Students are not only inspired to question and challenge conventional viewpoints, but also develop new modes of expression that give voice to their personal vision.
Public programming that spans disciplines
Students meet and learn from the biggest names in art, design, criticism, and writing. Our lecture series span disciplines and feature some of the most celebrated creators and thought leaders from around the world. Recent guests include Dori Tunstall, a leader in decolonizing design education; US Poet Laureate Tracy K. Smith, winner of the 2012 Pulitzer Prize for Poetry; award-winning cartoonist, writer, and community organizer MariNaomi; and the internationally renowned Dinh Q. Lê, best known for his fine arts photography. These conversations help students analyze the cultural challenges and power dynamics that influence art and literature today.
We also encourage our students to share their research and work with the public through readings, forums, and exhibitions in CCA galleries. Undergraduate and graduate writing students can perform during open mic nights and assist with hosting the acclaimed Tuesday Talks with visiting writers. Forums, organized around specific themes, give all students, particularly those focused on visual and critical studies, the opportunity to engage in dialogue with leaders across a range of scholarly fields. Exhibitions, which can include collaborative projects and senior shows, present studio-based work in CCA's public-facing galleries.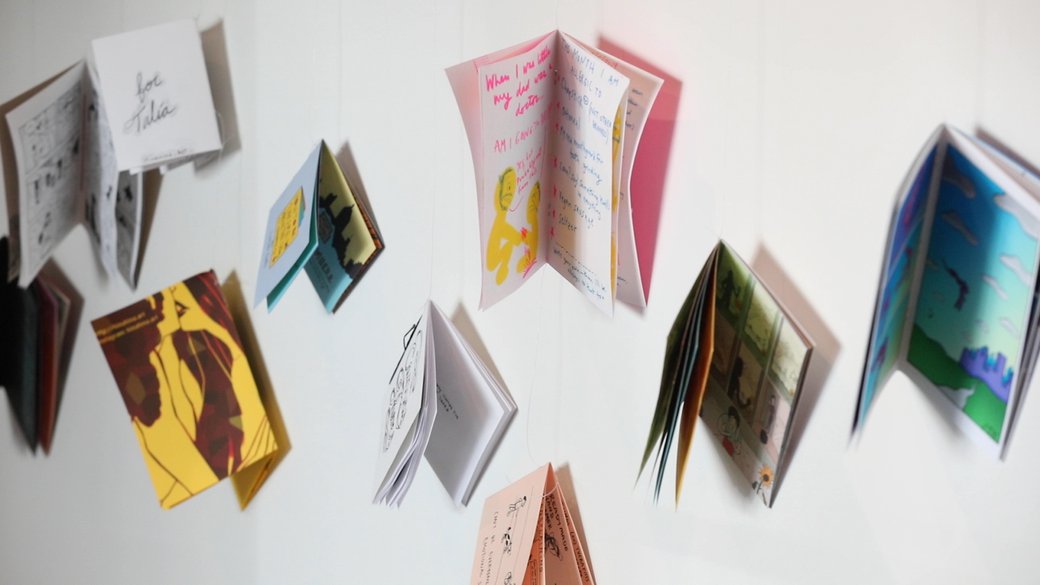 Challenge traditional confines
Our three undergraduate degree programs introduce students to a spectrum of methods and people with many different passions. We regularly challenge and break through the narrow confines of traditional art history, literature, and representation. Students learn to harness their interdisciplinary education at CCA to develop their individual voices and engage with the world in responsible, ethical ways.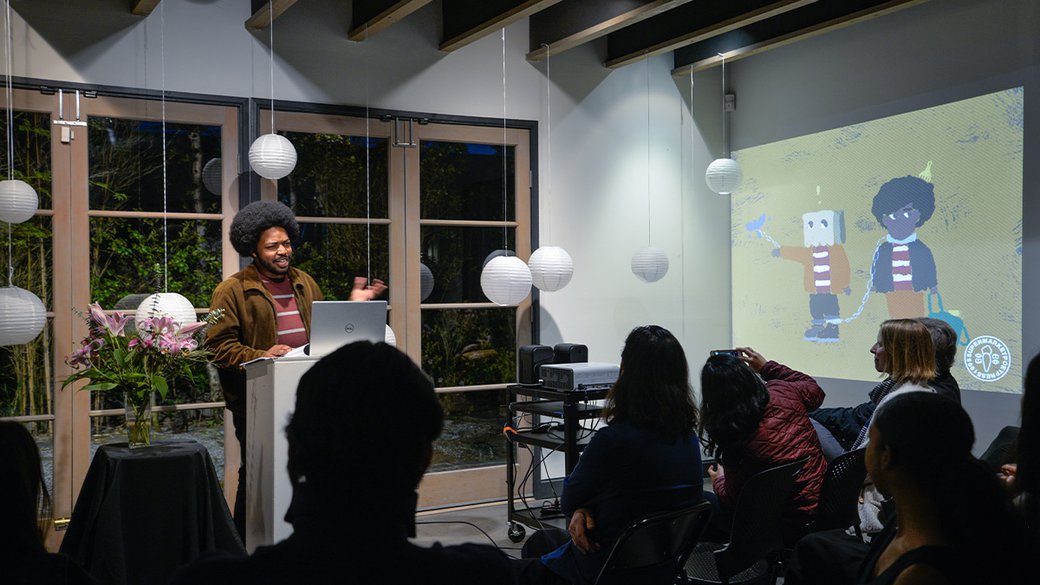 Writing and Literature students build toward a full-length thesis collection, drawing inspiration from the many Bay Area literary organizations and reading series. History of Art and Visual Culture students directly engage with a broad range of research materials in the course of their studies at CCA. Comics is a STEM-designated program, where student focus on narrative development, relationships between text and image, and visual storytelling to push the practice to new heights.This work culminates in the production of a senior thesis project that mirrors the rigor of professional practice. These programs encourage students to integrate visual art and design into their work by introducing them to creative spaces across the disciplines and offering studio-based electives.
Undergraduate degree programs
Minors
CCA offers four minors that explore social impact projects, alternative systems of representation, literary arts, and the myriad roles and contexts of technology in creative disciplines. Choose from Ecological Practices, Computational Practices, History of Art and Visual Culture, or Writing and Literature. Minors are a great way to incorporate a second interest into your writing, criticism, and studio-based projects without adding to your total required units for graduation.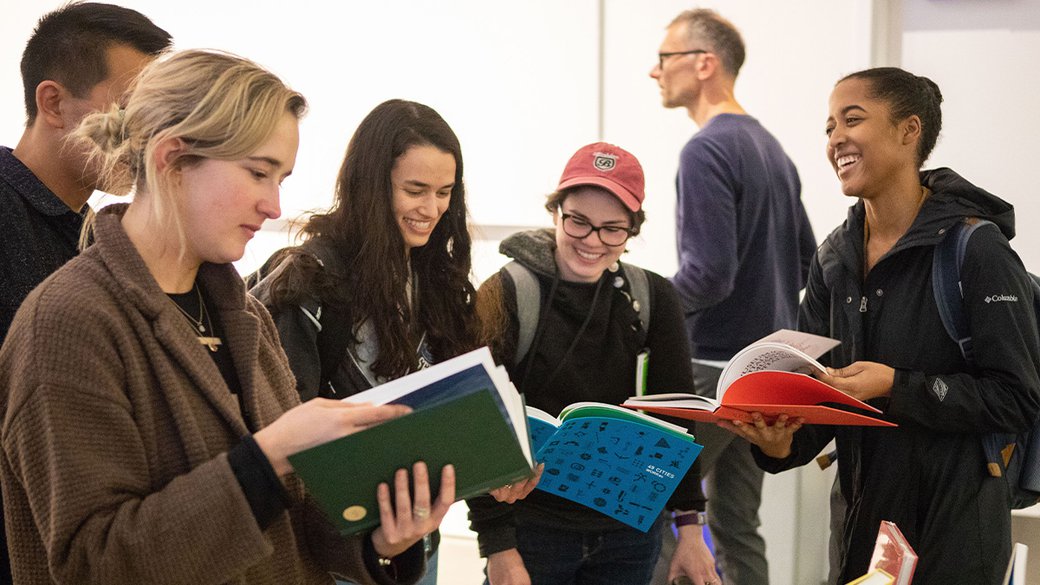 Shape your interests into a polished manuscript
Our three graduate programs give students the time and space to refine or reinvent their critical and creative voices. Our tight-knit community produces in-house publications and exhibitions that draw inspiration from the Bay Area's rich literary and arts and crafts history, while engaging in a vibrant contemporary scene for stand-up comedy, slam and spoken word poetry, independent publishing, alternative art spaces, groundbreaking cultural institutions, and more. You have the freedom to explore many different research methods and genres as you work toward a thesis collection that can serve as an exceptional portfolio for jobs, residencies, and PhD applications.
Graduate degree programs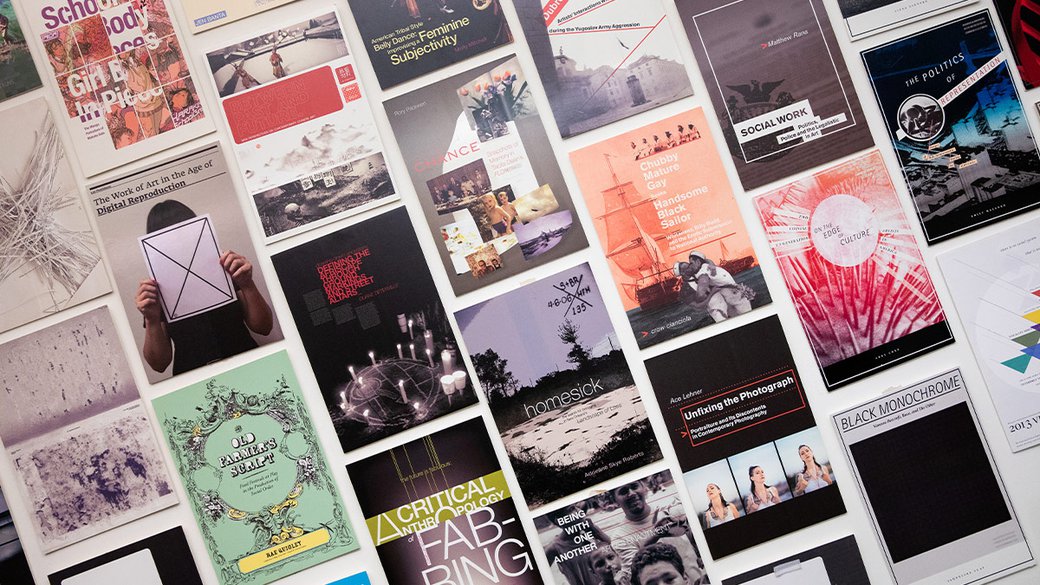 Dual-degree options
The MA in Visual and Critical Studies (VCS) program offers two dual-degree options that give students an edge in competitive, postgraduate arenas. Combine the MA in Visual and Critical Studies with an MFA in Fine Arts or MFA in Writing and earn two graduate degrees in just three years. You can apply for any dual-degree program with a single CCA application but must submit a different personal essay and portfolio for each.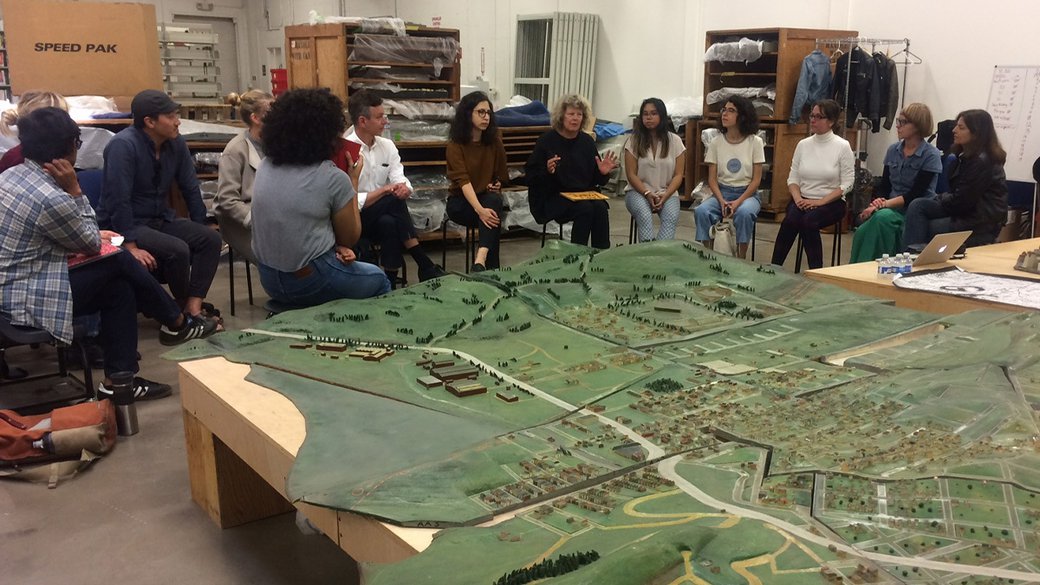 Add to your creative toolbox
Humanities and Sciences students learn to develop new modes of expression in their thoughts, words, and actions. CCA's range of creative spaces, from the Book Arts and Letterpress Studio to our extensive Media Center, supply the inspiration and hands-on tools for directly engaging with material practices. With more skills in your creative toolbox, you'll be empowered to embrace the unknown and take advantage of opportunities that leverage your interdisciplinary education.
In addition to physical spaces, students thrive in intimate workshop settings, whether in person or online. The MFA in Comics, which is a low-residency program, uses the time between intensive on-site summer sessions for long-distance workshops that keep comics students on track with their goals and manuscripts. Undergraduate students have ample opportunities to learn from acclaimed faculty, including visiting writers, during workshops focused on poetry, fiction, creative nonfiction, and other genres. And the MFA in Writing students experience craft talks with visiting writers, like R.O. Kwon and Andrew Sean Greer, during special masterclasses.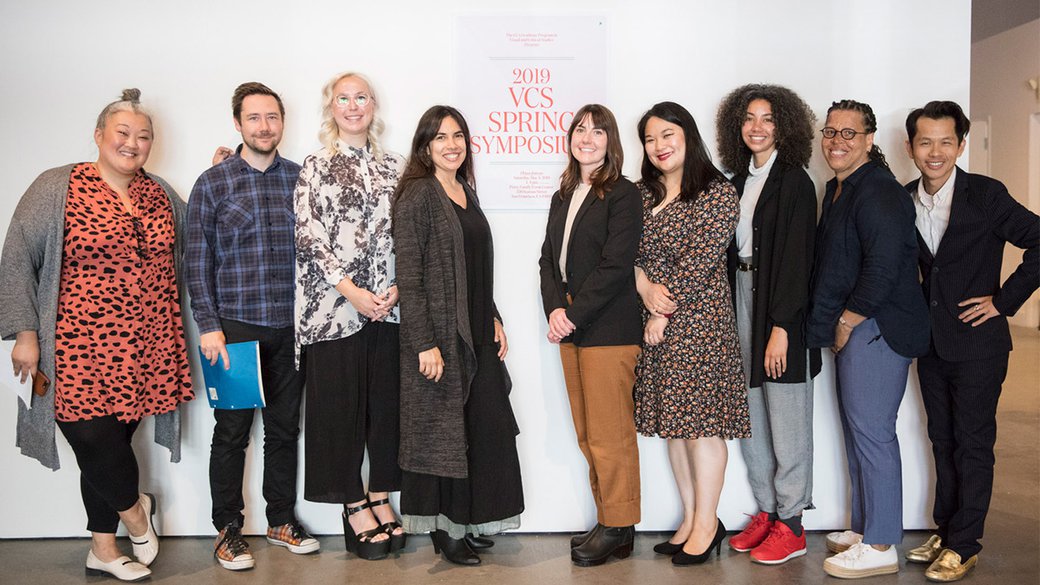 Visual and Critical Studies Symposium
In addition to forums that convene throughout the semester, MA in Visual and Critical Studies students formally present their research to the public during an annual spring symposium. Graduating students are grouped into thematic panels moderated by prominent scholars in relevant fields. Recent symposium topics have explored queer pop music videos, revisualizing public housing in Singapore, and the poetics of indigeneity and disability.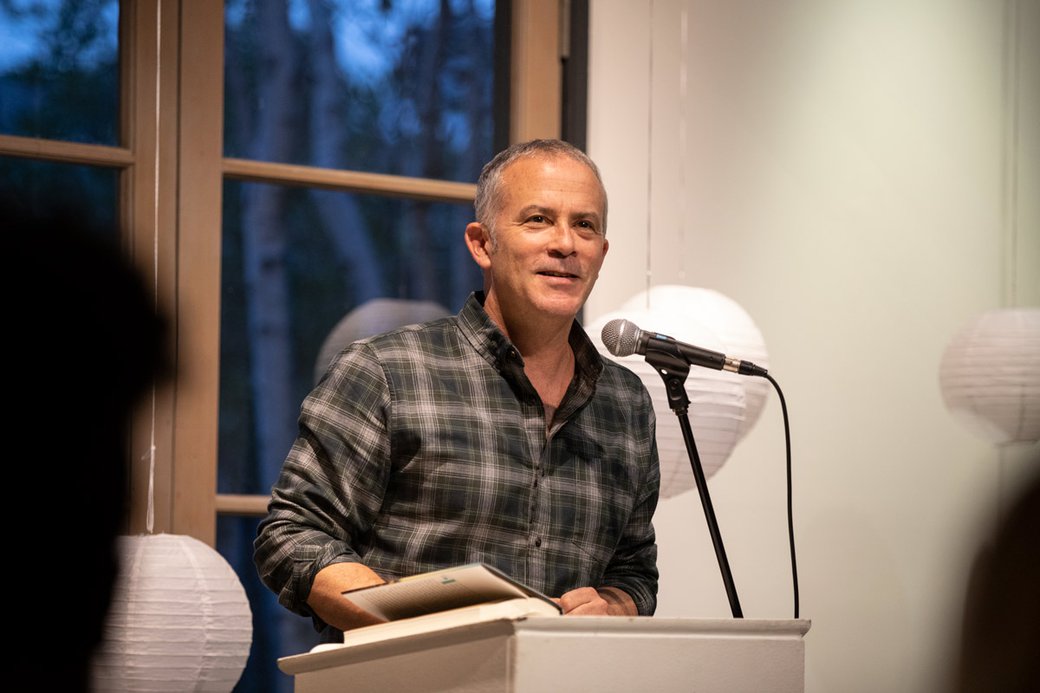 Tuesday Talks in the Writers' Studio
The MFA in Writing program's famed Tuesday Talks is a series that hosts some of today's most dynamic writers, giving them a platform to share new work with CCA and the surrounding communities. Graduate students have the chance to engage with visiting writers during masterclasses that focus on craft, revision, publishing, and more.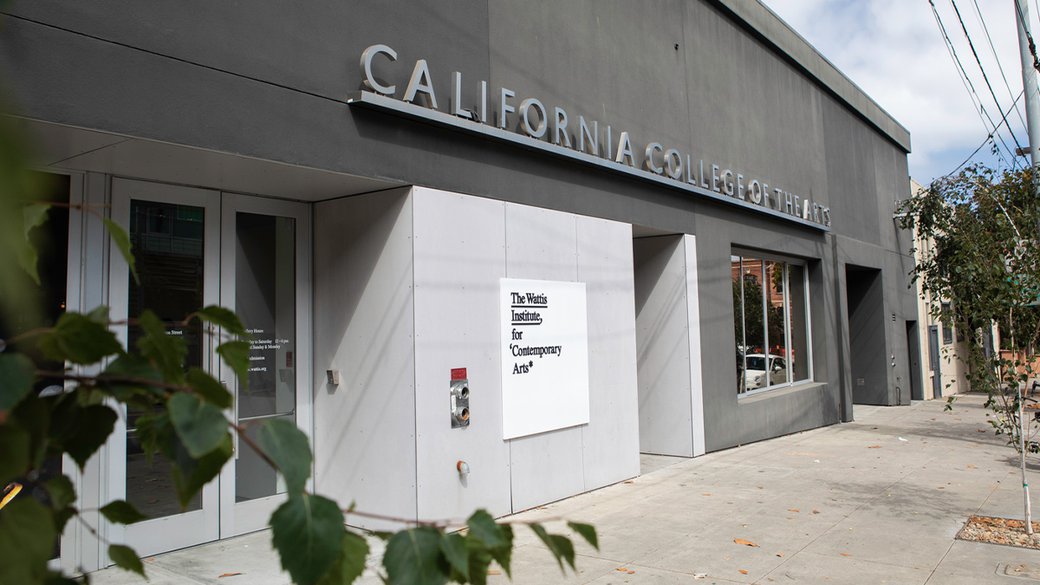 Wattis Institute for Contemporary Arts
An acclaimed exhibition venue and research institute, the CCA Wattis Institute for Contemporary Arts shows work from artists all around the world. It also dedicates an entire year to reflecting on questions posed by a single artist. The Wattis Institute collaborates regularly with the faculty and students in the MA in Visual and Critical Studies program. Recently, it hosted genre-bending writer and CCA faculty member Dodie Bellamy, who read from her forthcoming novel.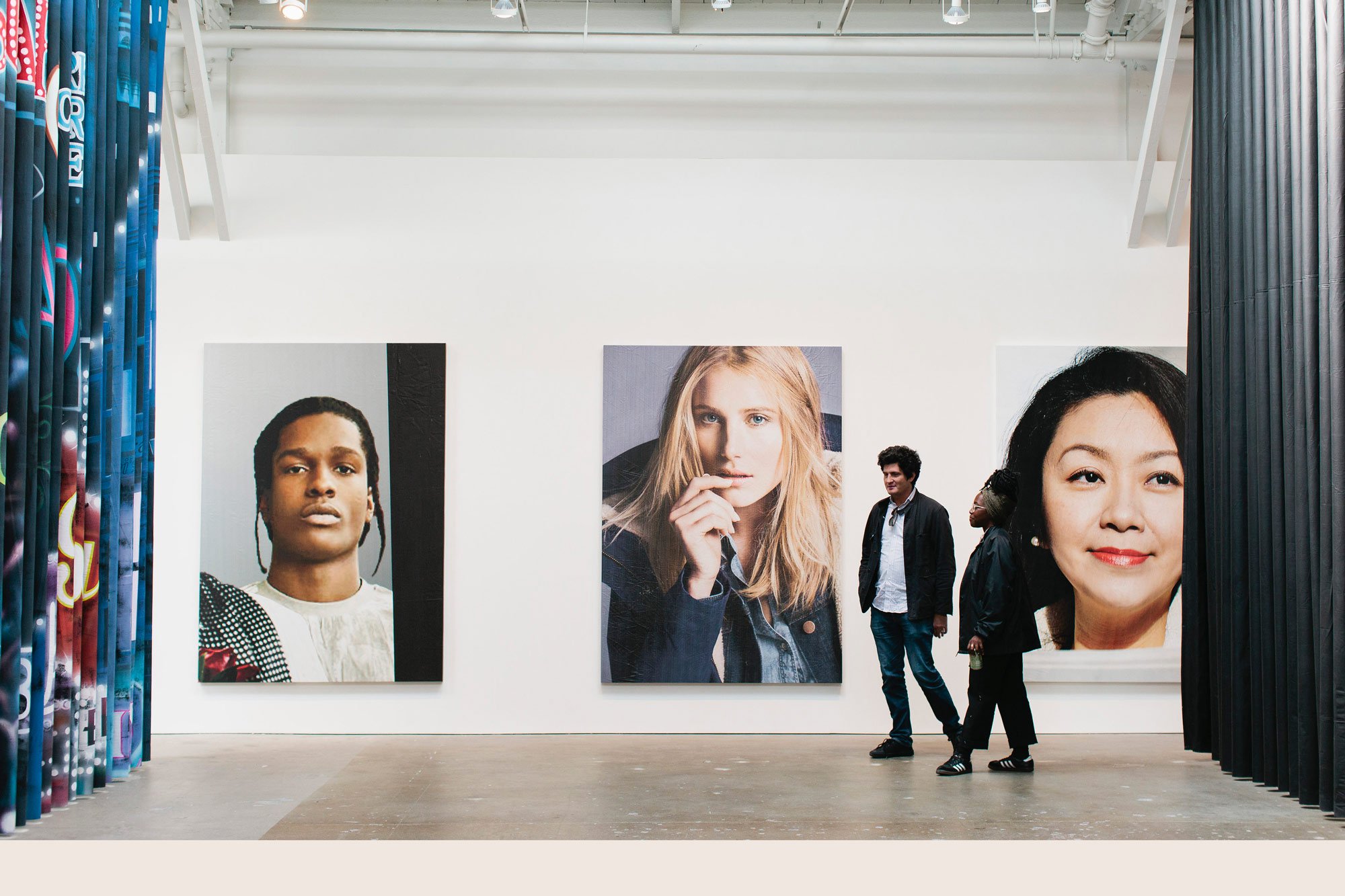 We're here to answer your questions
We're happy to share more information about our alumni, faculty, research, and the ambitious work students pursue with our community partners.

Explore other disciplines at CCA