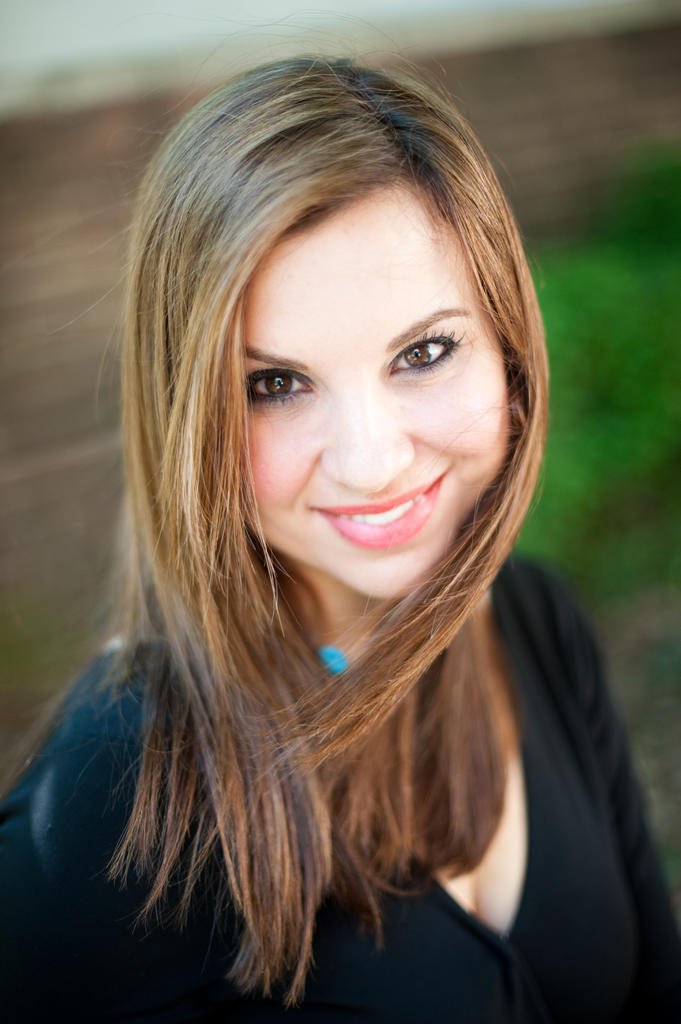 Jasmin Darznik grew up in a world full of stories through books she eagerly read as a child. Her family left Iran for the United States when she was five years old, eventually settling in the San Francisco Bay Area. Reading, she discovered, offered a safe haven for a child in a family on the move. One day, she would write her own stories.
Now the chair of CCA's MFA Writing program, Darznik is a New York Times–bestselling author, receiving acclaim for her works of historical fiction such as The Bohemians and her memoir The Good Daughter: A Memoir of My Mother's Hidden Life. She also holds an MFA in fiction from Bennington College, a J.D. from the University of California, and a Ph.D. in English from Princeton University. Darznik's journey is certainly one of talent and hard-work, but what sets her apart in both her storytelling and what she brings to the classroom is the ability to make room for risk-taking and to allow for heartfelt truths to surface.
"I try to create space for students to be seen and heard," says Darznik. "Writing can be a really worthwhile yet scary endeavor for people: there's the craft, the emotional stakes, and putting yourself out there. So you have to establish trust with students. I really want them to tell their stories in a way that makes sense for them."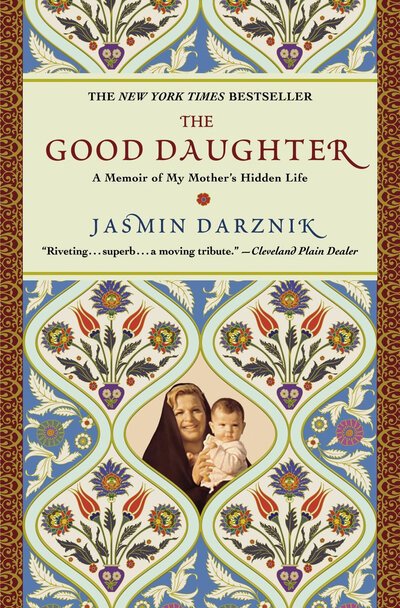 Darznik's own schooling to become a published author was more informal. But she had always had the nascent idea that she would some day write. Around 14 years ago she started attending writing workshops, initially as a hobby, but as she took the work more seriously, she educated herself in the business of writing and publishing by attending free panel discussions, workshops, and reading everything.
Her first book, The Good Daughter: A Memoir of My Mother's Hidden Life, remains a touchstone of achievement in the arch of her career as a writer. In this captivating memoir, she tells the story of three generations of Iranian women in her family, which starts with the discovery of a mysterious photograph. "Artistically it was a real challenge because I was teaching myself how to write as I wrote it," says Darznik, "but also emotionally, because writing a memoir entails a lot of emotional stakes."
For Darznik, these stakes included how to tell a story about family, and in particular, her mother. "Whose story is it?" she asks. "And then there's this other dimension of writing about a country like Iran: How will an American reader receive this? Will it be seen as proof of evidence of a kind of culture? Of truth? It can get really complicated to tell a story that doesn't allow for an oversimplification."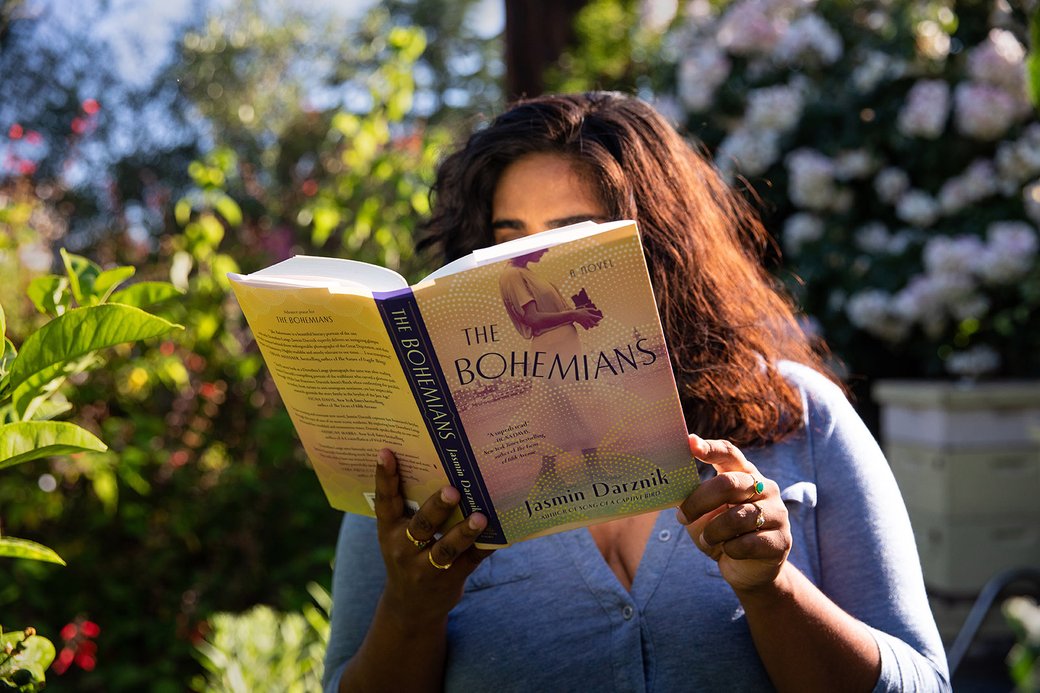 Books helped Darznik to stay the course, especially other memoirs from women writers who've gone on a similar journey. She says, "I think it's important to be brave. And I was able to be brave because I had devoured so many memoirs that did the very hard work of telling the truth." She's received many accolades, including making the New York Times and Los Angeles Times bestseller lists, but she says, "It is the most extraordinary feeling when your first book comes out. Nothing compares."
"These characters are alive, and if I don't show up for them, they won't exist. So I owe it to them, to me, to the research to keep going, and find great joy in making something."
Chair of MFA Writing
Although her subsequent novel Song of a Captive Bird, which recounts the story of the woman poet Forugh Farrokhzad, also features Iran as a setting, her next work The Bohemians would take readers to Jazz-age San Francisco in a story about friendship between then-aspiring photographer Dorothea Lange and her Chinese American assistant, who's called Caroline Lee in the novel. The Bohemians marks a turning point in Darznik's career as she notes it is unequivocally a story about the United States with characters set in a particular time in California.
"I think I've always had this sense, and I still do, that my audience would be a specific set of people and that it would be really hard for me to have a wider American readership so long as I was writing about Iran," says Darznik. "And you can get pigeonholed as a writer, so with The Bohemians, that was almost like a secret dare I had for myself: Could I write about America?"
The Bohemians was released with praise from bestselling authors and major media outlets: It was included in the New York Times's 2021 summer reading recommendations and Oprah Daily's best books of historical fiction for 2021. Darznik's next project takes readers back to the early twentieth century, this time to the golden age of Hollywood.
As Darznik continues to dream up new novels, she says her passion and love for the work are what continues to propel her forward. "I feel like it's a whole, living world," she says of her stories. "These characters are alive, and if I don't show up for them, they won't exist. So I owe it to them, to me, to the research to keep going, and find great joy in making something."
Published on March 2, 2023