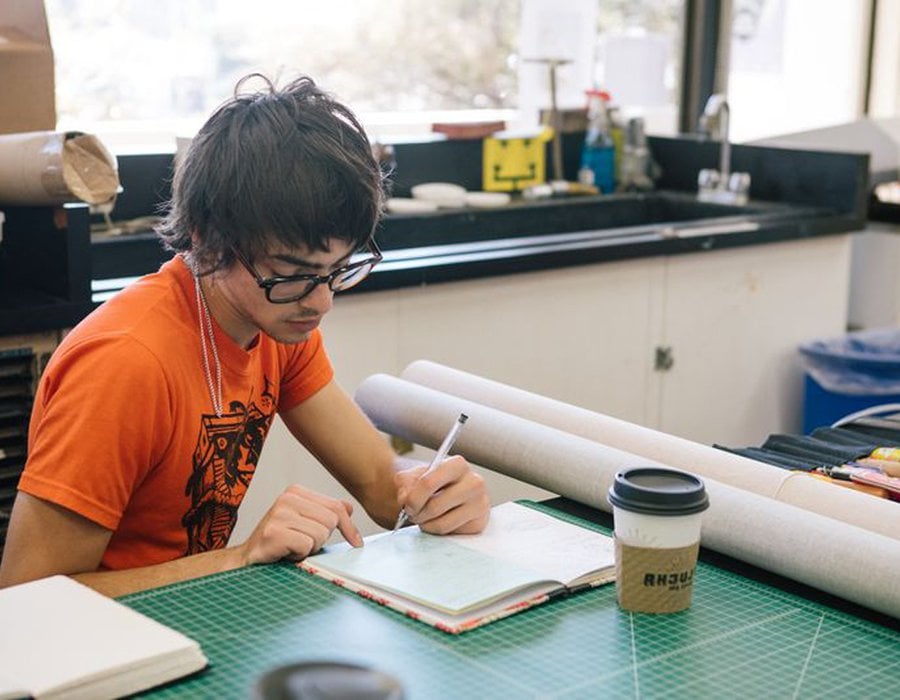 Cultivate your creative writing potential and literary analysis skills in an inspiring, intensive studio environment.
Our program emphasizes the historical knowledge of literature, interdisciplinary exploration, and critical inquiry to help you create original work. Situated in one of the best art and design schools in the country, creativity and innovation are at the heart of everything we do. Students learn to develop their individual voices through workshops in prose, poetry, drama, screenwriting, graphic novels, improvisation, and more. They incorporate visual art into their own writing as they work on a thesis manuscript.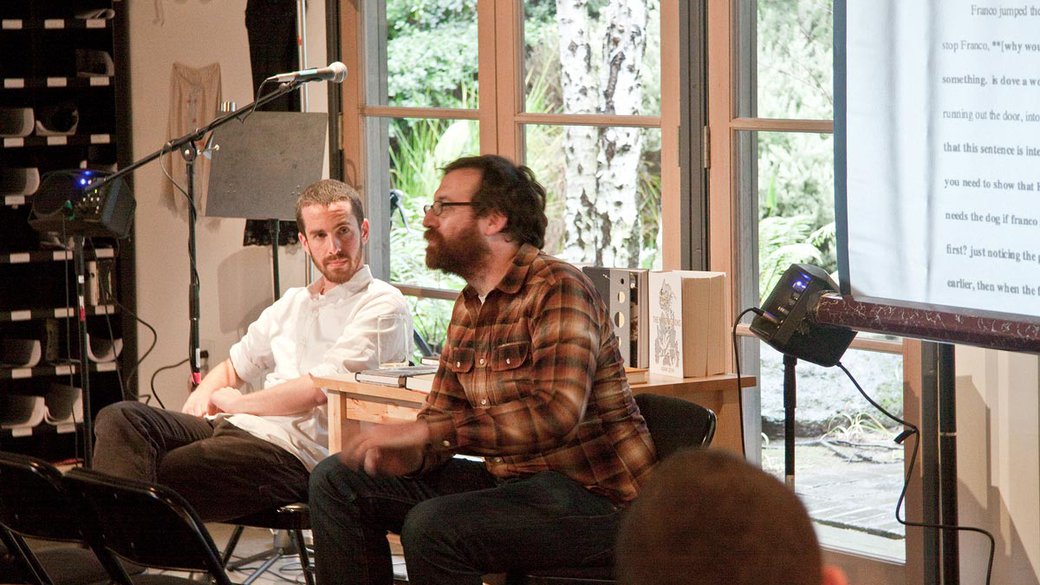 Immersed in the Bay Area's rich literary history
The Bay Area has long been home to exciting literary communities, from the San Francisco Renaissance and Beat poetry movement to New Narrative and Slam/Spoken Word. During any given week, there are dozens of reading series students can attend. It's this vibrant literary scene, combined with our art and design backdrop, that makes our Writing and Literature program so unique.
A creative writing degree is an investment in your development as a writer and reader. You'll have the opportunity to practice image-making, meter, and other poetic gestures; character development and fiction forms; lyric essays, literary journalism, travel writing, hybrid narratives, and more.
Your workshop submissions in poetry, fiction, and creative nonfiction will be informed by close readings and analyses of writing that spans movements. We read the Romantics, Gothic literature, non-Western traditions, graphic novels—we read everything. Courses focused on literary writing by a single author, such as Walt Whitman or Octavia Butler, allow us to dive deeper into diverse perspectives and critical theory.
Our curriculum also includes four open electives, giving you the freedom to explore different disciplines such as community arts, printmaking, painting and drawing, and illustration. View sample course descriptions
Connect with published writers and literary organizations
Our students learn what it's like to live and work as a writer through internships with some of today's most noteworthy literary organizations: McSweeney's, Zoetrope, 826 Valencia, and Small Press Traffic. Within our classrooms and workshops, guest lecturers and faculty—all widely published—guide students through the fundamental steps for publication.
Your writing life at CCA
Organize and host our HearSay Reading Series
Create, edit, and design our Humble Pie undergraduate journal
Perform during public open mic nights
Collaborate with animators and illustrators
Intern for organizations like Small Press Distribution and 826 Valencia
Write a full-length collection for your senior thesis
Our faculty are accomplished scholars, prose writers, poets, nonfiction writers, and playwrights. They publish New York Times best-sellers, mount exhibitions, and even write libretti for operas. Students benefit from their diverse practices during small workshops and one-on-one sessions.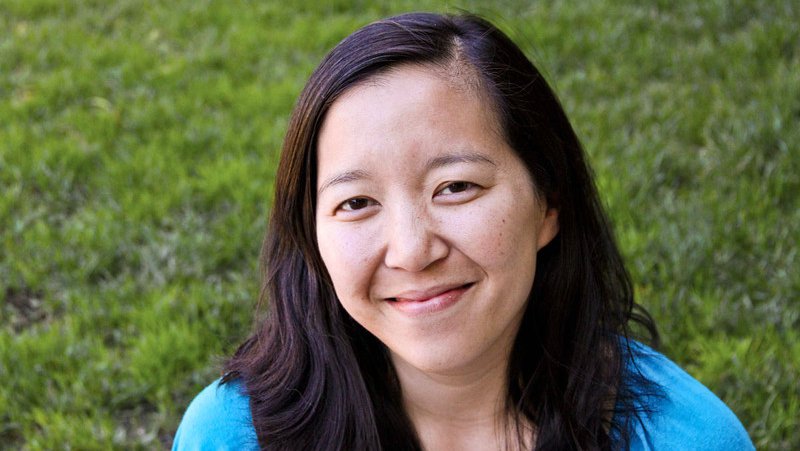 Chair Aimee Phan is the author of The Reeducation of Cherry Truong, a novel; We Should Never Meet: Stories, a finalist for the 2005 Asian American Literary Awards; and numerous stories and essays that have appeared in journals such as Colorado Review, Michigan Quarterly Review, and Prairie Schooner. Phan has also received fellowships from the NEA, Iowa Writers' Workshop, and MacDowell Colony.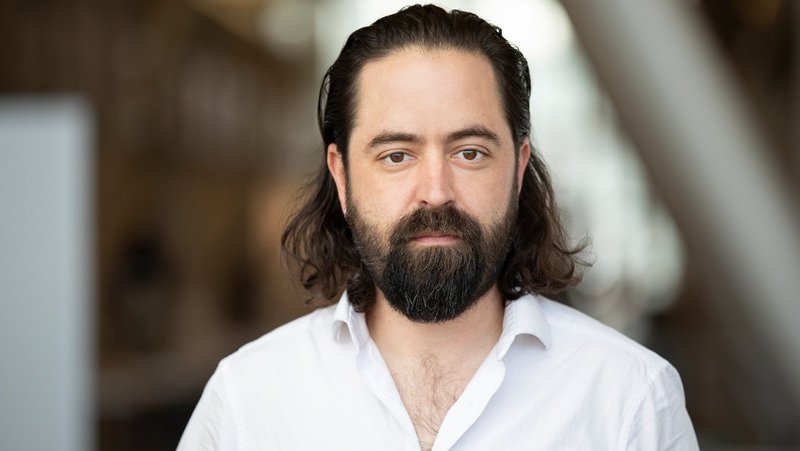 Associate Chair Eric Olson is a fiction writer who teaches courses in literature, creative writing, academic writing, and literary theory. He is the author of The Procession of Mollusks, a novel published in 2009 by Astrophil Press. Olson is the former associate editor for Conjunctions, an online literary journal that champions experimental writing.
Every undergraduate student participates in the First Year Core program, an opportunity to explore a wide range of materials and tools. Faculty from many different disciplines guide studio projects, group critiques, and discussions on foundational theory to help set students up for success.
Our students emerge from the Writing and Literature program with highly transferable skills in critical thinking and oral and written communication. Alumni secure positions at newspapers, literary nonprofits, small-press publishers, and advertising agencies. Many have gone on to pursue graduate degrees in creative writing, education, law, and library science.
Potential career paths
Freelance writer
Journalist
Editor
Playwright
Content strategist
Copywriter
Arts administrator
Social activist
Entrepreneur
Technical writer
Publication and production assistant
Art therapist
Small-press publisher
Lawyer
Librarian
Travel writer
Essayist
Our students are excited to study various styles and formal techniques with acclaimed writers. They want to stretch their creative writing skills in intimate workshops and establish industry connections at prominent presses and journals. Inspired by CCA's resources for fine arts and design, students are comfortable going beyond the written page to make compelling work. As thoughtful readers, collaborators, and community members, they're prepared to flourish in many professional spheres that require critical thinking and literary inventiveness.