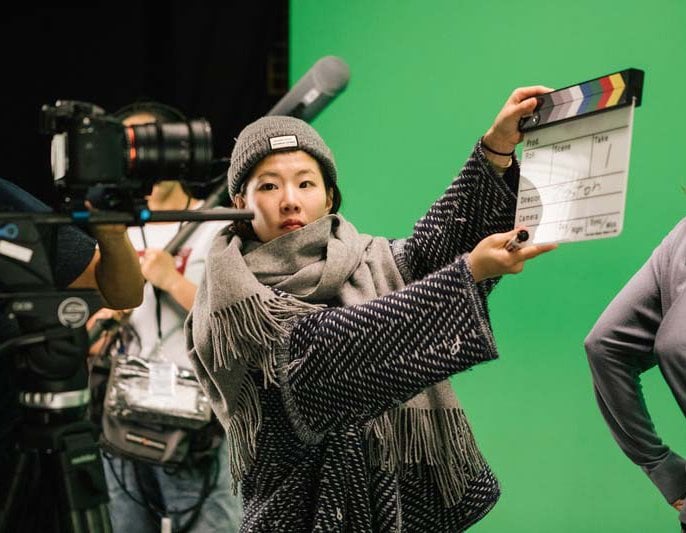 Break new ground in cinema and learn the most powerful methods for realizing your stories and visions.
As a film major at CCA, you'll be part of a supportive community of creative people known for our collaborations. You'll have direct access to peers in painting, animation, and writing, which can help you broaden your skill set and push beyond the confines of mainstream cinema.
We're also known for our location in the Bay Area, home to Dolby Laboratories, George Lucas' Skywalker Ranch, and Pixar Animation Studios. Our popular yearly Cinema Visionaries lecture series attracts world-class directors, such as Gus Van Sant, Laura Poitras, and Werner Herzog, to our master classes and intimate critiques.
Named one of the best film schools in the U.S. by MovieMaker Magazine, CCA trains students to become well-rounded filmmakers. You'll gain practical skills in conceptualizing, writing, producing, shooting, and editing films, while studying a variety of forms:
Narrative
Experimental
Installation
Documentary
Video art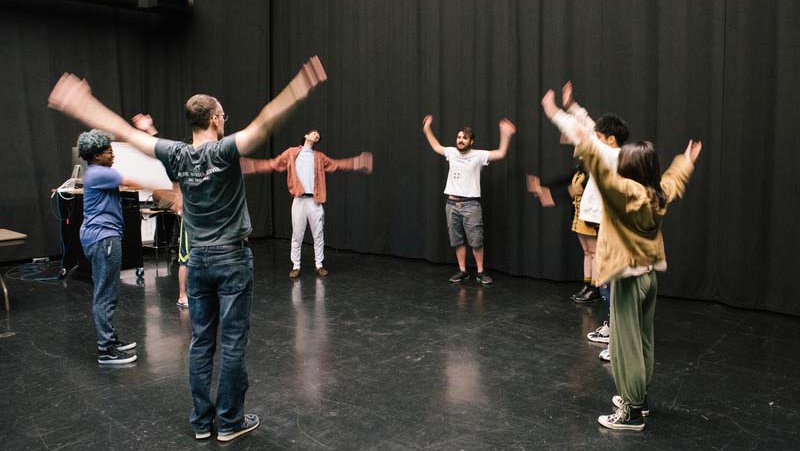 Interdisciplinary making, combined with experience in multiple genres, prepares you to enter the field with a command of film craft and aesthetics. Advanced workshops in areas such as editing, performance, and cinematography help you develop a sophisticated vision for what the future of cinema and media arts could be.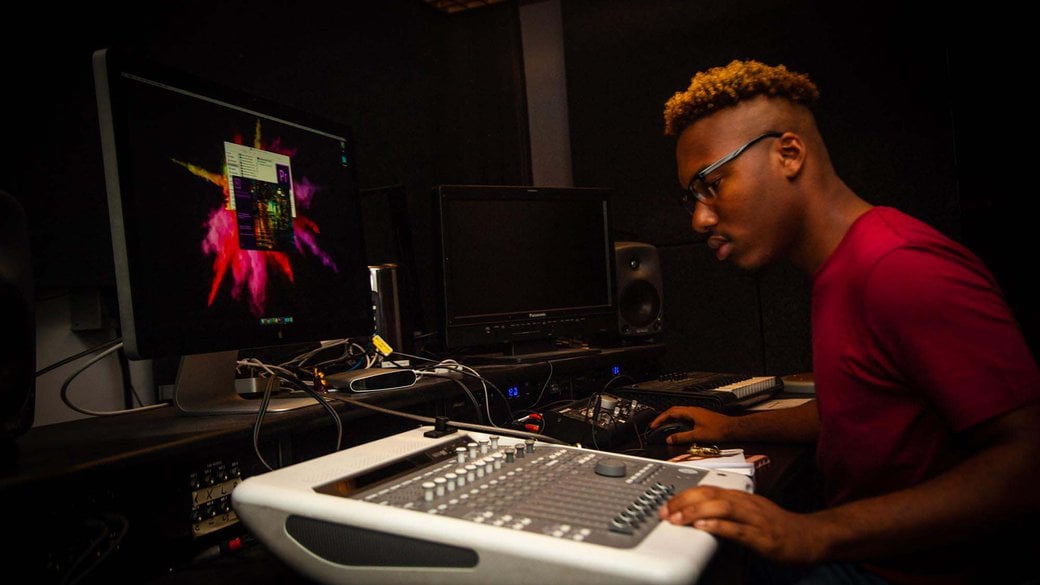 We provide students with all the professional digital and analog tools they need for filmmaking. An audio suite is available for recording voice-overs and sound effects. A fully equipped production stage is available for student use. You can check out professional filmmaking equipment, including cameras, lighting, dollies, and sound gear, from our Film Cage. Additional general purpose equipment is available from the Media Center.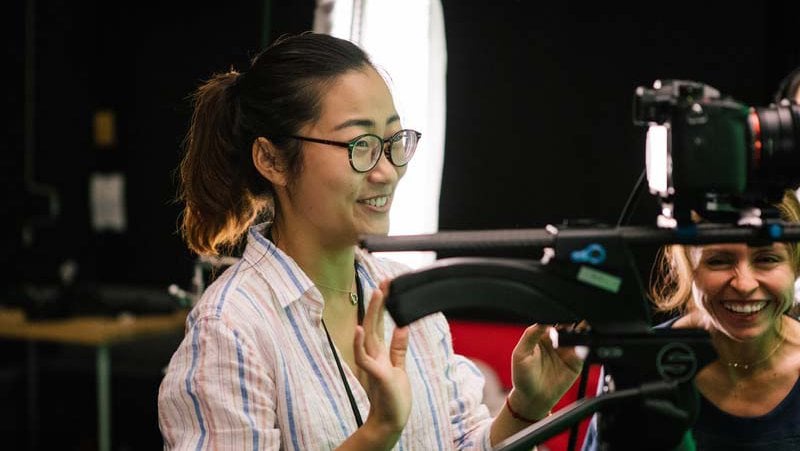 Film internships in the Bay Area
While in film school, you'll have the opportunity to intern with leading film and media arts organizations. Students have interned with Frameline, producers of the San Francisco International LGBTQ+ Film Festival; San Francisco Film Society, which organizes the San Francisco International Film Festival; SoMArts, a cultural center for multidisciplinary events and exhibitions; and Telling Pictures, a media production company founded by Film Co-chair Rob Epstein.
Film studios, equipment, and editing suites
Our faculty are working filmmakers and media artists with backgrounds in diverse practices, including directing, cinematography, post-production, sound design, and installation. Instead of showing students one preferred path, faculty guide film majors outside their comfort zones, helping them to broaden their perspectives and experiment with form.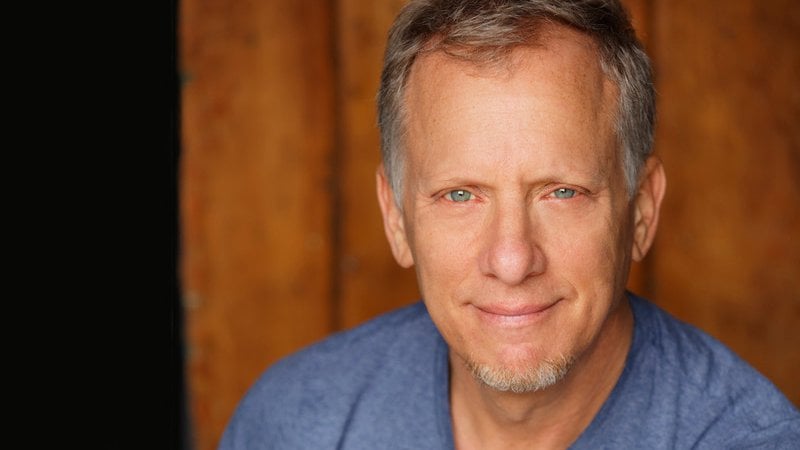 A director, writer, and producer, Co-chair Rob Epstein has won two Academy Awards for the documentary films The Times of Harvey Milk and Common Threads: Stories from the Quilt. He also leads a film production company, Telling Pictures, which has won praise for the indie biopics Lovelace (Amanda Seyfried) and Howl (James Franco) at various film festivals.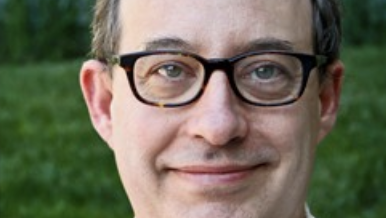 Co-chair Brook Hinton has worked extensively in the film industry as an editor, colorist, and sound designer. His projects range from narrative cinema to experimental multimedia performance. His groundbreaking series Trace Garden is a found-footage séance series composed of re-edited and re-processed 16mm and Super 8 home movies.
Every undergraduate student participates in the First Year Core program, an opportunity to explore a wide range of materials and tools. Faculty from many different disciplines guide studio projects, group critiques, and discussions on foundational theory to help set students up for success.
Our alumni leave film school with experience in every aspect of film and video production. They easily move between genres—from short documentary and narrative films to experimental and multidisciplinary—securing work on exciting projects inside and outside the industry.
Potential career paths
Cinematographer
Filmmaker/Director
Film editor
Screenwriter
Visual artist
We look for students who want to try everything, have unique backgrounds, and dream about turning their ideas into compelling stories and visions.