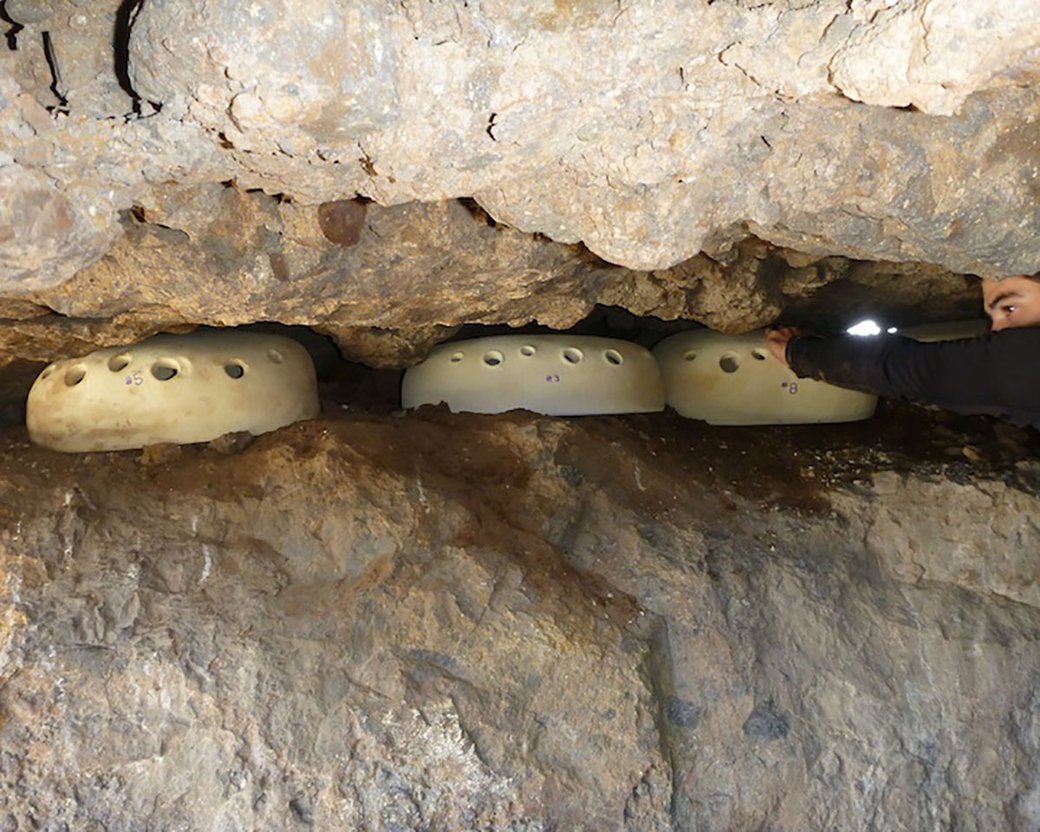 Nathan Lynch, chair of CCA's ceramics program, has been working with the nonprofit group Oikonos Ecosystem Knowledge since 2009, designing, fabricating, and installing ceramic nests for seabirds in peril. In fall 2020, the Wildlife Conservation Society recognized the impact of the project, awarding Lynch and Oikonos with a $200,000 two-year grant to support their work.
The project, which originated with Oikonos and Matthew Passmore at REBAR Art & Design Studio, focuses on designing and fabricating ceramic nesting modules for seabirds around the world who are at risk from habitat degradation and predation. The durable, climate-resilient ceramic nests prevent temperatures that are fatal for eggs and breeding birds, and also prevent trampling caused by climate-driven spatial and temporal shifts of marine mammals.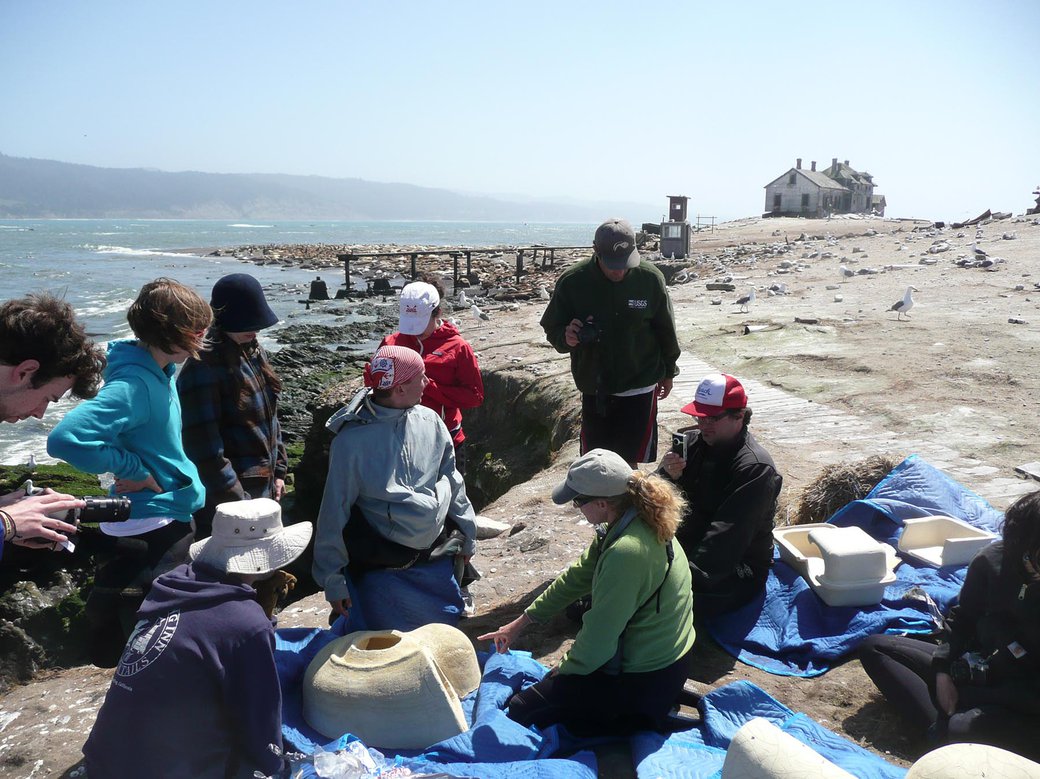 "It feels fantastic to get significant support from the Wildlife Conservation Society, which is such a highly respected national environmental group," says Lynch. The grant will allow Lynch and Oikonos to produce and install an additional 185 ceramic nest modules for three different seabird species in three restoration areas—on Farallones, Año Nuevo, and Santa Barbara islands. "It provides the resources so we can move to a small production scale, which will be more efficient," he says.
Throughout his work with Oikonos, Lynch has shared the opportunity to design, prototype, and install the nests on Nuevo island with students from across CCA through a course he taught in 2010, 2015, 2017, and 2018—one he hopes to teach again. "The task is well-suited to the strengths of CCA, relying on collaboration and interdisciplinary teamwork to design and fabricate tools for ecological restoration," he says.
Since the project started, Lynch and Oikonos have built and installed more than 200 ceramic nest modules, which have been used by hundreds of pairs of Rhinoceros Auklets, Cassin's Auklets, Ashy Storm-petrels, Wedge-tailed Shearwaters, and Pigeon Guillemots to raise their young. More durable than plywood or plastic structures that have been used elsewhere, the clay modules can last for more than 40 years—potentially thousands of years, Lynch says, if they remain undamaged by environmental factors like waves or falling rocks—making them a safe and sustainable home to generations of birds to come.
"It is incredibly fulfilling," Lynch says about seeing the ceramic nests in the wild. "I get most excited about this project each time the data comes in and proves that the nest modules are effective at improving breeding sites for a new species. It demonstrates the value of ceramics as a principal material for this ecological tool."
Ceramic nesting modules in action