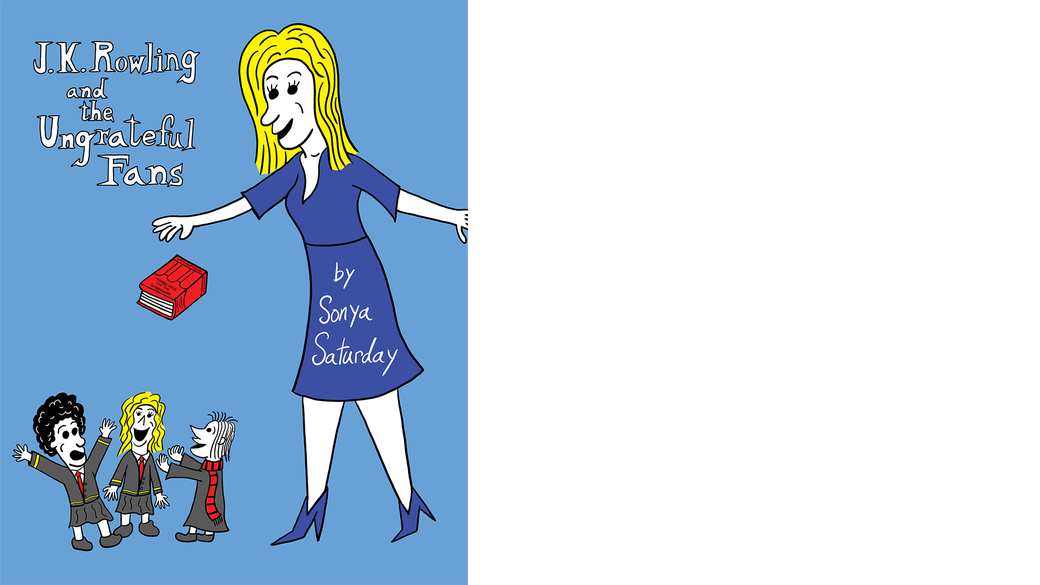 J.K. Rowling and the Ungrateful Fans
From the mind of Sonya Saturday (MFA Comics 2020), J.K. Rowling and the Ungrateful Fans pokes fun at the relationship between the titular author and longtime Harry Potter fans who object to Rowling's transphobic statements. The book depicts the attitudes of Rowling's readers at different stages of their lives. The story is delineated with Saturday's crisp and expressive artwork, and her inimitable acerbic sense of humor.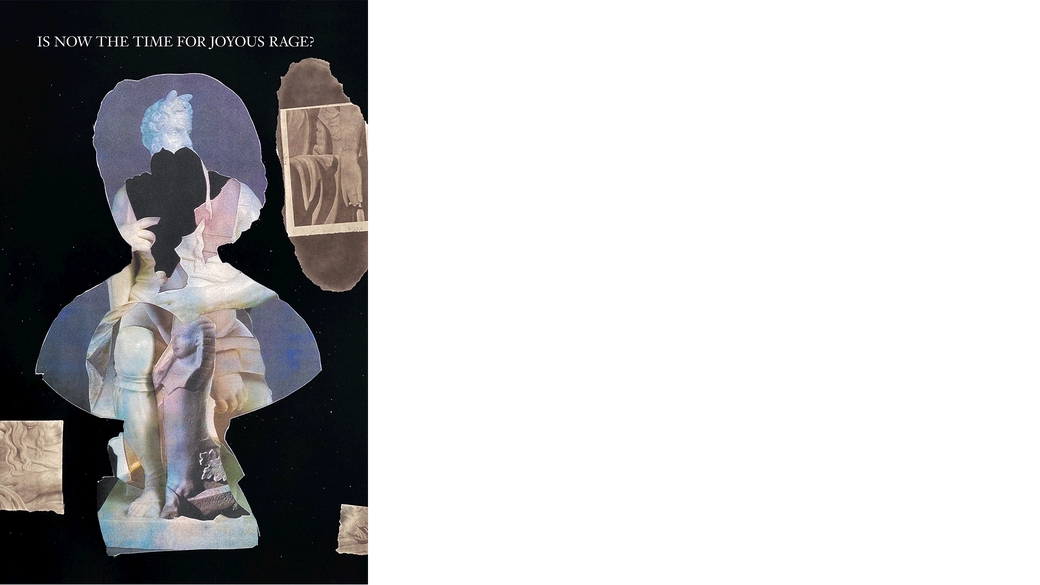 Is now the time for joyous rage?
The fourth book in the annual A Series of Open Questions published by CCA Wattis Institute for Contemporary Arts and Sternberg Press, this issue is informed by themes found in the work of Lorraine O'Grady, including diaspora, Black female subjectivity, racial hybridity, translation, intersectional feminism, institutional critique, Black representation in the art world, archives, music, Conceptualism, and performance art.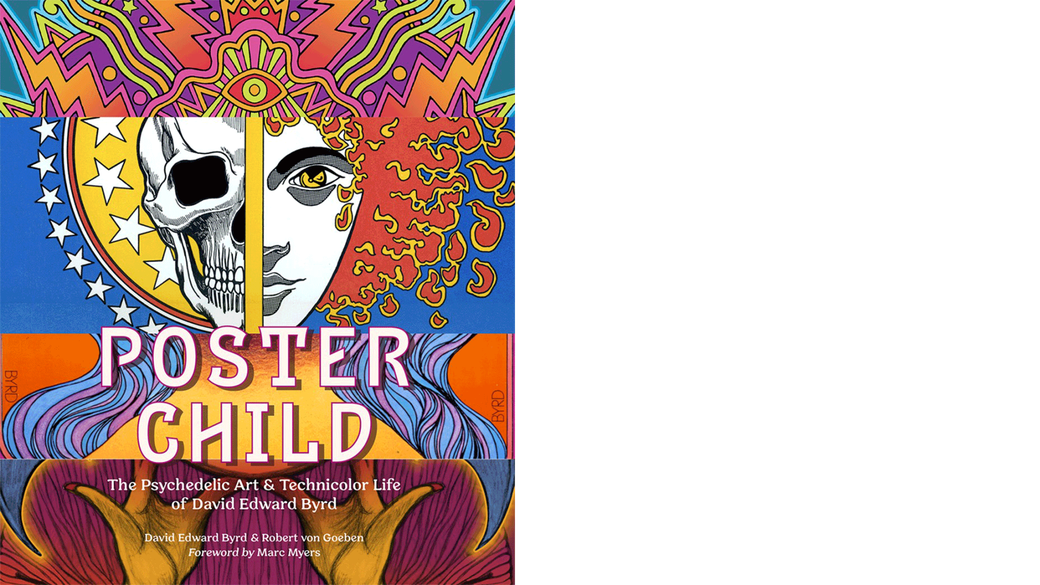 Poster Child: The Psychedelic Art & Technicolor Life of David Edward Byrd
This stunning retrospective by Graphic Design faculty Robert von Goeben goes behind the art and stories of graphic artist David Edward Byrd, one of rock and roll's most influential artists. Byrd pioneered rock and roll's signature visual style in the posters, concerts, and album art he created for Jimi Hendrix, the Who, Lou Reed, Janis Joplin, the Grateful Dead, the 1969 Woodstock Festival, and KISS, among many others.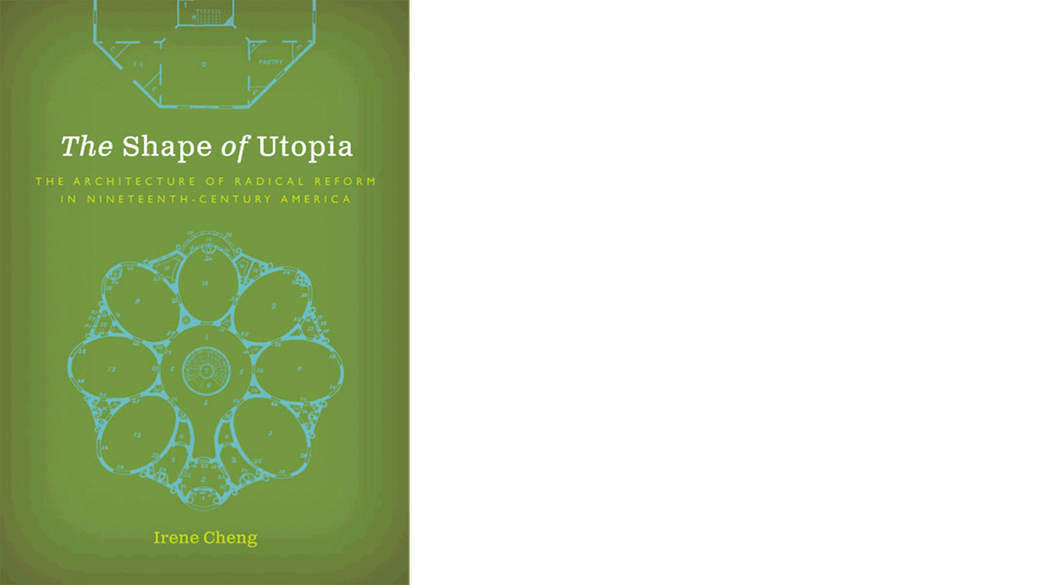 The Shape of Utopia: The Architecture of Radical Reform in Nineteenth-Century America
The Shape of Utopia documents a pivotal moment in American history when ordinary people ardently believed in the potential to reshape society. Highlighting the inherent political capacity of architecture, Chair of Graduate Architecture Irene Cheng, showcases how visionary utopian planners in the mid-nineteenth century used their blueprints as persuasive visual rhetoric that could mobilize others to share in their aspirations for a better world.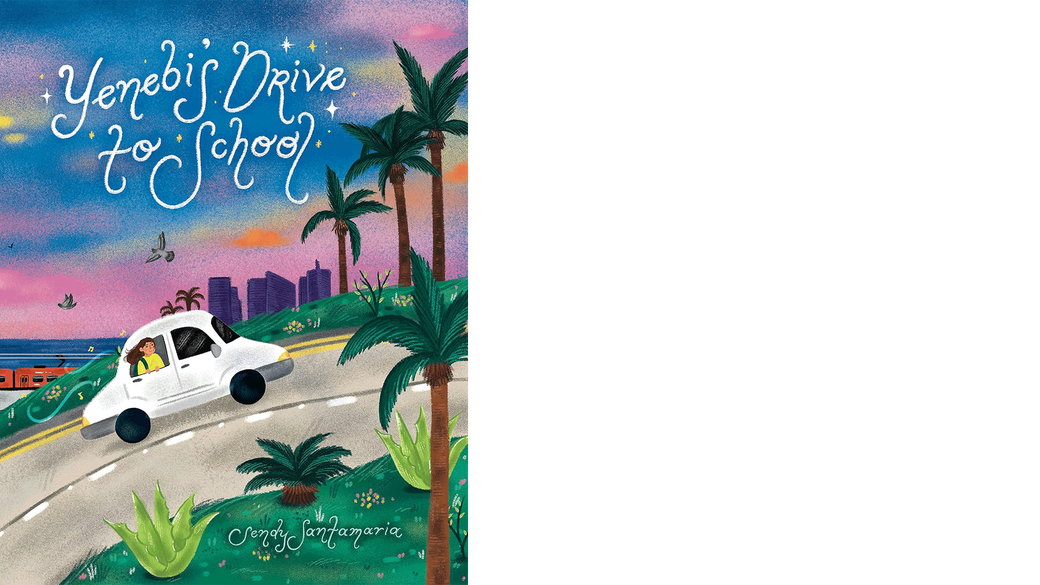 In a winning voice and a bright palette, author-illustrator Sendy Santamaria (BFA Illustration 2018) tells the story of one girl's commute across international borders—a commute Sendy herself made growing up as an American citizen living in Mexico. Yenebi's Drive to School takes readers on a trip that many will recognize as very similar to their own. Edición en español: El viaje de Yenebi a la escuela.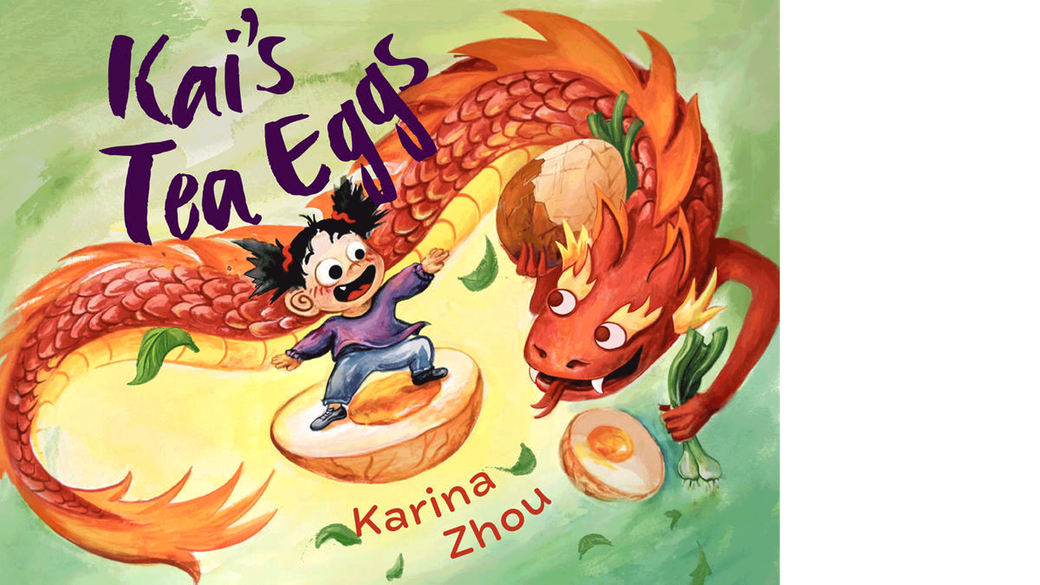 An endearing and beautifully illustrated children's book by Karina Zhou (BFA Animation program) about learning to embrace our heritage and celebrate what makes us unique. Kai's Tea Eggs is a charming story for anyone who, like Kai, has felt the frustration of trying to fit in before finally learning to appreciate who they are.
Watch Karina Zhou read her book on CBC Kids Book Club.
Published on October 27, 2023